Billionaire manchild extraordinaire Elon Musk has a tendency to be, well, a d**k. From calling people rescuing kids stuck in a cave, paedophile, to making transphobic jokes, to paying workers f**kall, to crying about paying fair taxes, Musk has truly done it all. But he might have just committed the worst offence of all time a human can be criticised for on social media.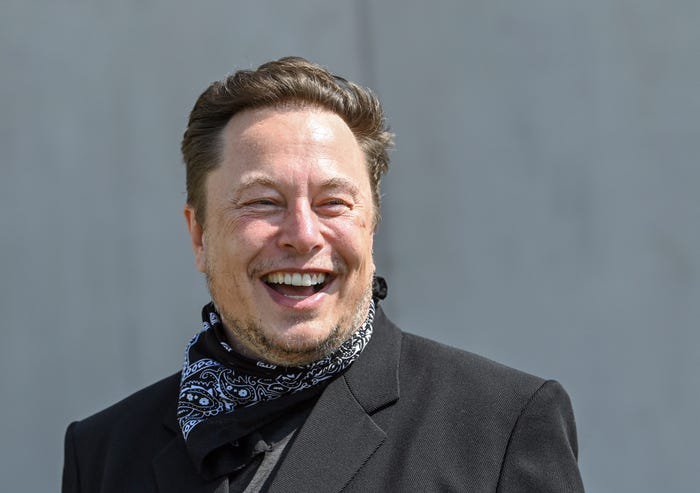 He made a sex joke at a senator.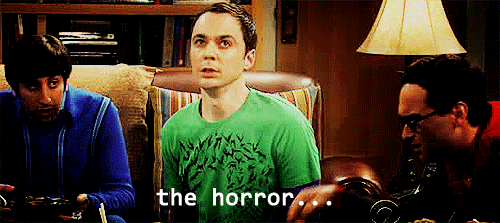 Musk recently hosted a Twitter poll asking if he should sell 10% of Tesla stocks since that's the only way he could pay taxes. *crying noises intensify from Tesla factory basements*
US Senator Ron Wyden quote tweeted it with the following: 
Whether or not the world's wealthiest man pays any taxes at all shouldn't depend on the results of a Twitter poll. It's time for the Billionaires Income Tax.
As usual, Elon Musk did the white people version Pehli ball trial ball hoti hai. 
Mind you, Musk made that statement with that profile picture!

Deny it all you want…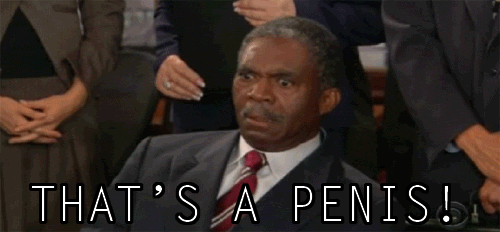 Anyhow, since none of the self driving cars have run over anyone this week, Twitter picked this tweet up as the problem of the week and went to town with it. 
For the uninitiated, you can do pull this shit if you have what poor people like to call F**k you money and with that we have come alarmingly close to the number of f bombs we are allowed to drop in a f**king article.