As much as we all adore our folks, there are times in everyone's life when they end up just embarrassing the shit out of us. It doesn't always have to be in front of your friends when you're a little kid either, it can happen at pretty much any age, and for pretty much any reason. In an effort to get creative on our birthdays or on the holidays, our folks sometimes end up giving us gifts that may sound harmless, but are just super messed up when you think about it. 
Here's a few!
1. The daughter who received a dildo shaped cup holder from her mom.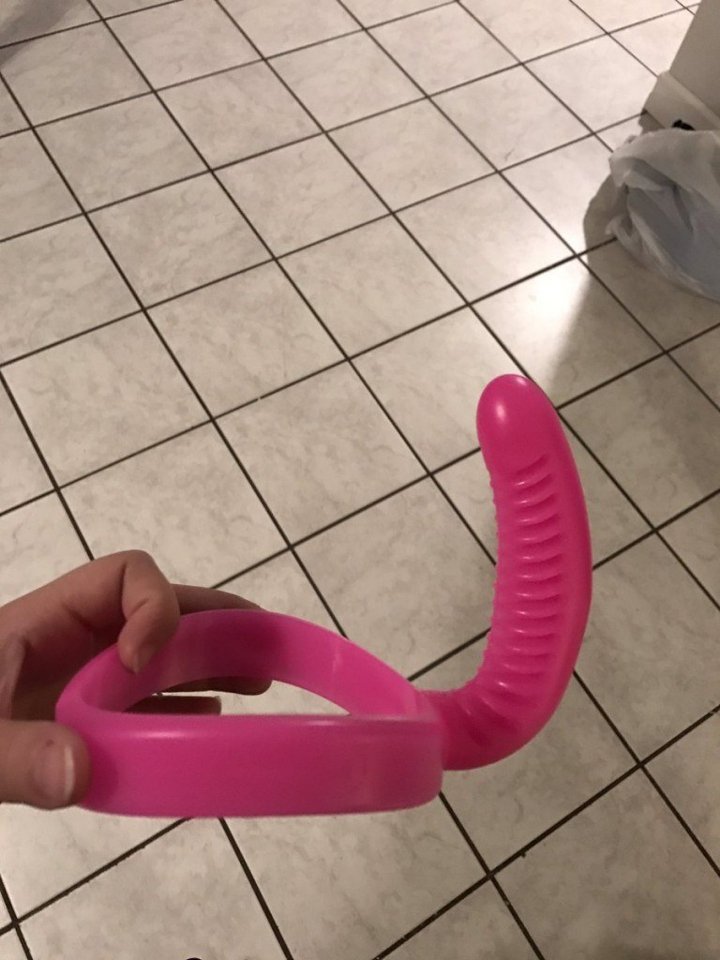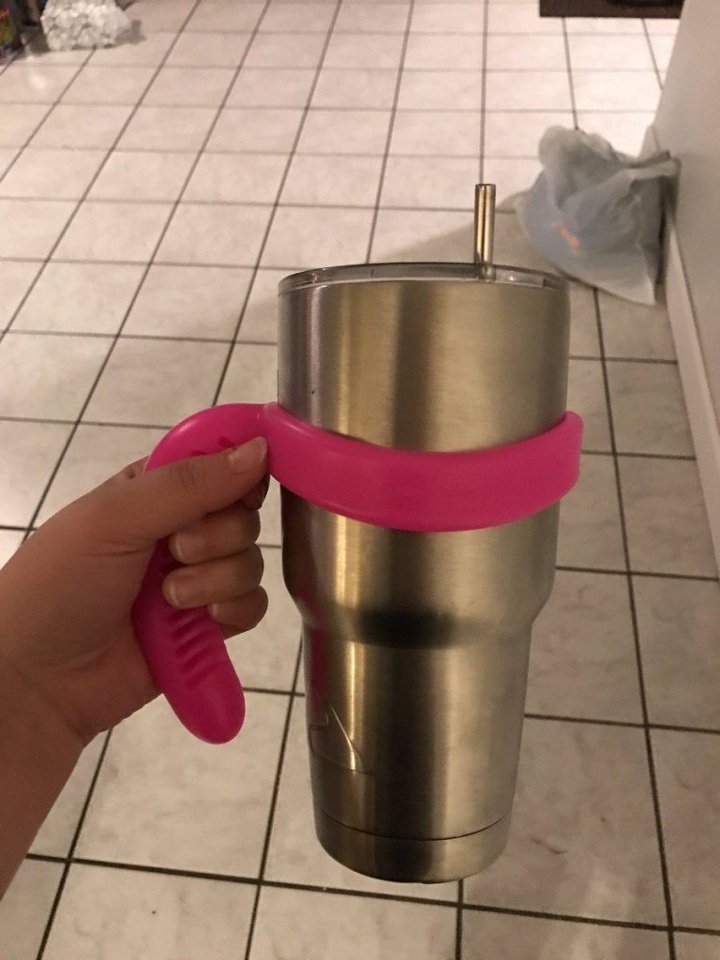 2. This daughter who got exactly what she wanted for Christmas… well, almost.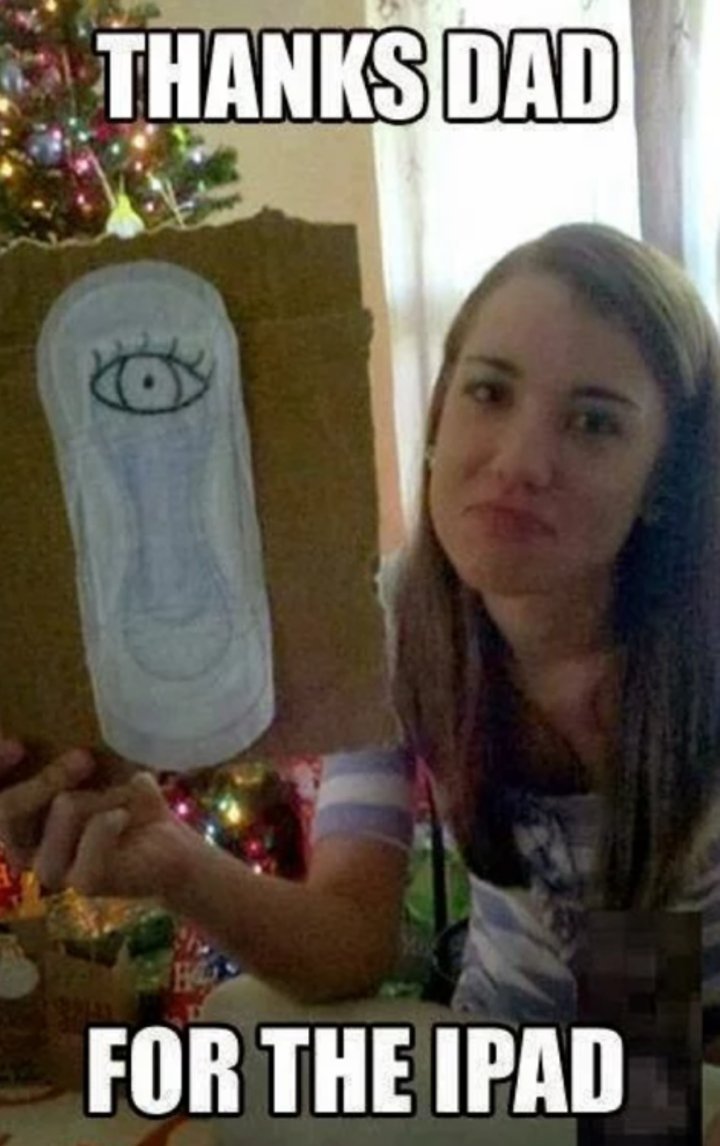 3. This mom, who literally gives zero fucks.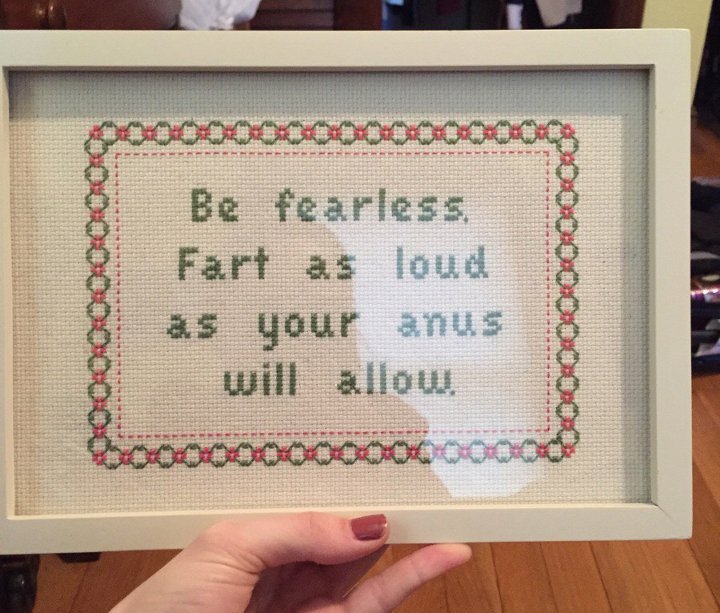 4. When your parents are a little too cool about dating and it just gets embarrassing.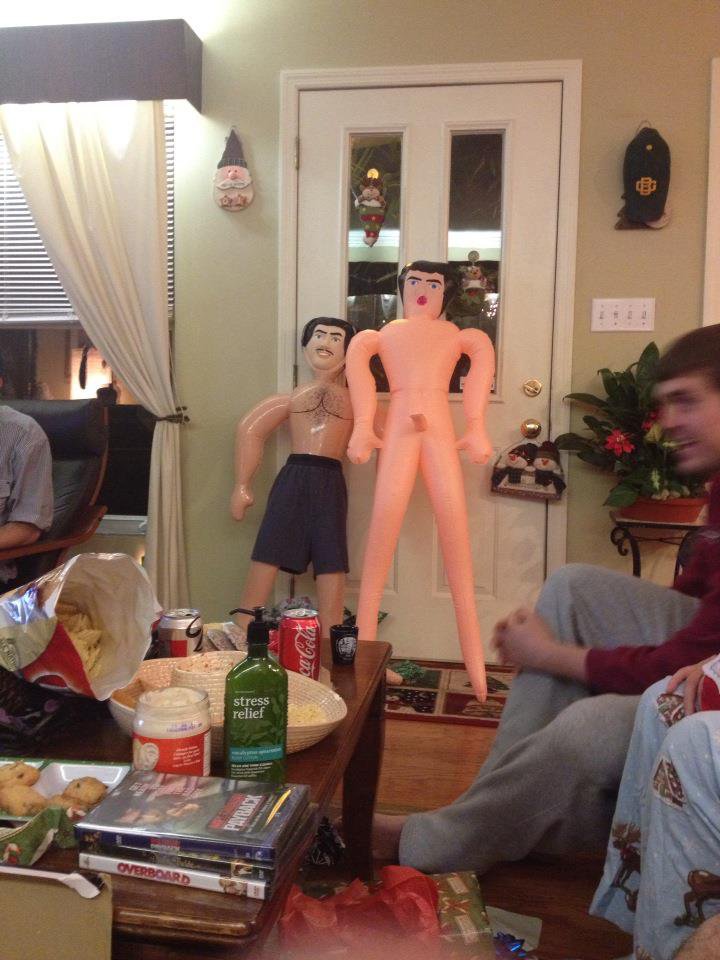 5. The guy wanted to be a doctor, so his mom got him this.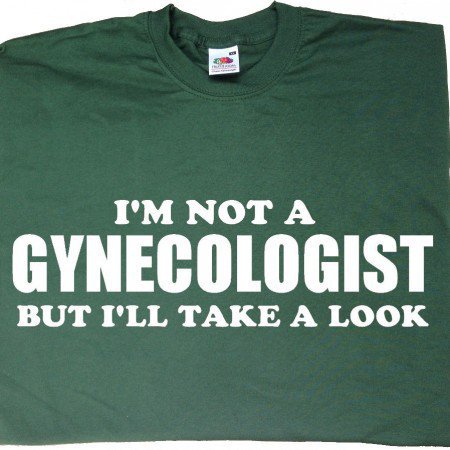 6. This girl who got the most honest going-away present ever. A bracelet that says 'Trainwreck'. Savage!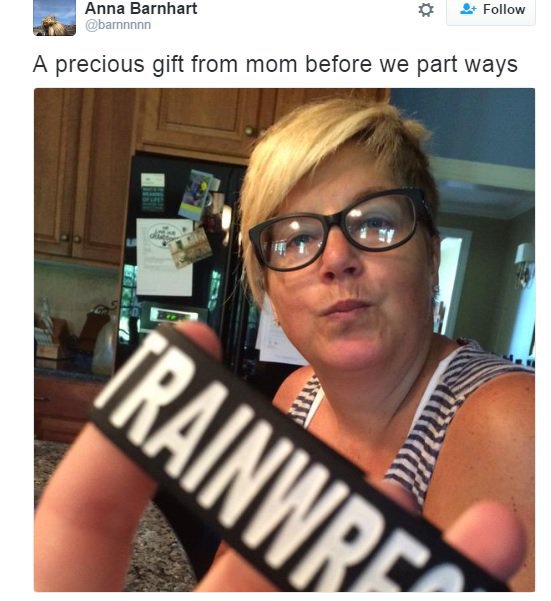 7. These salt and pepper shakers a mom got that just don't look… right.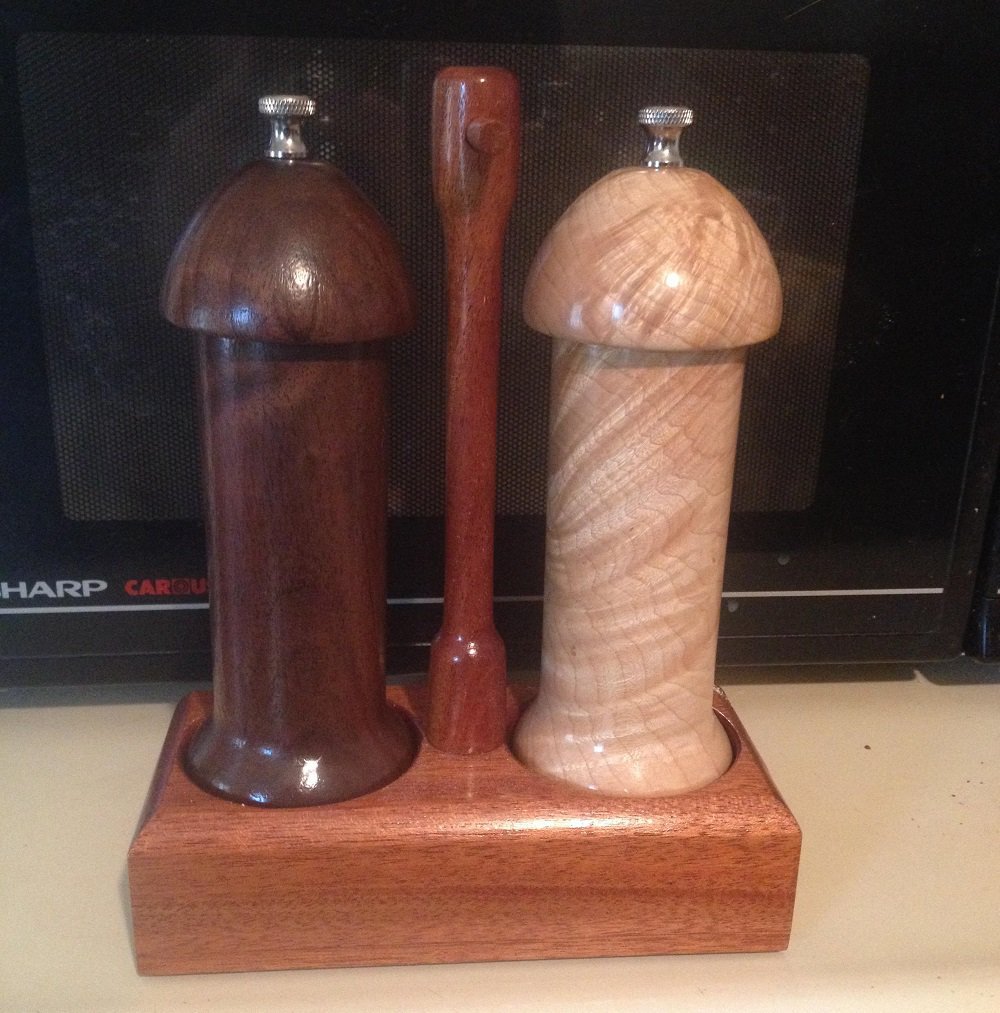 8. This poor dude who probably lost a whole lot of confidence after getting this from his mom.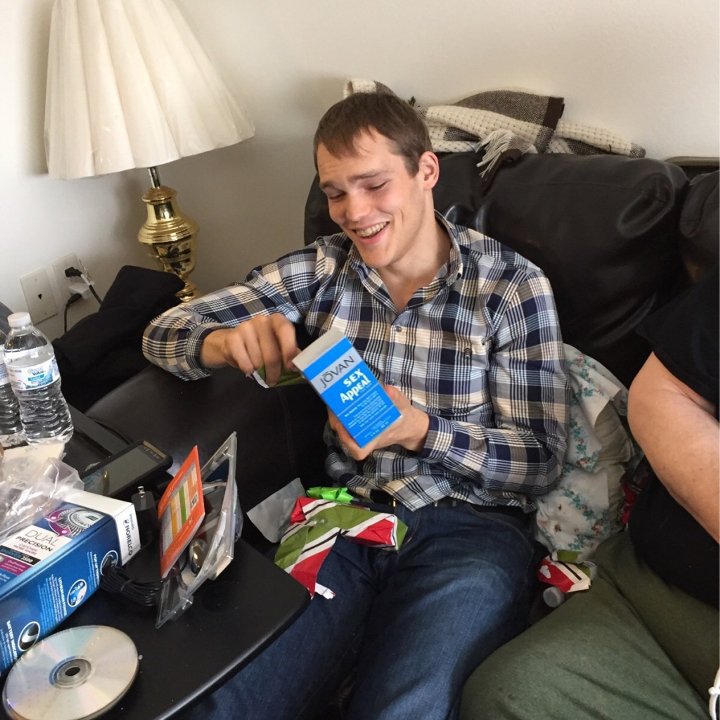 9. The gift that just kind of makes you want to bleach your eyeballs.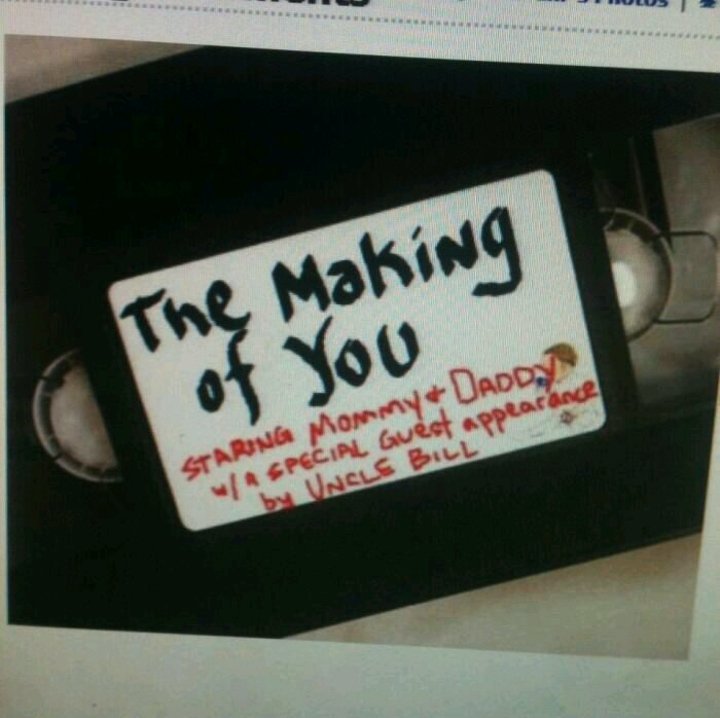 10. This little girl wanted a gift from Frozen for Christmas. Surprise!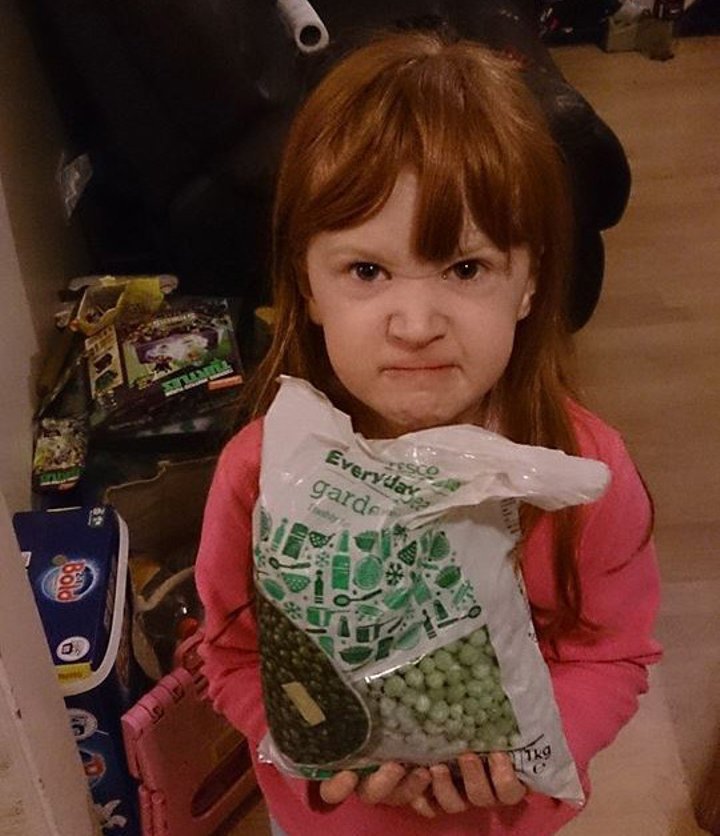 11. This guy asked for a Google Glass. His folks are either really dumb or super smart.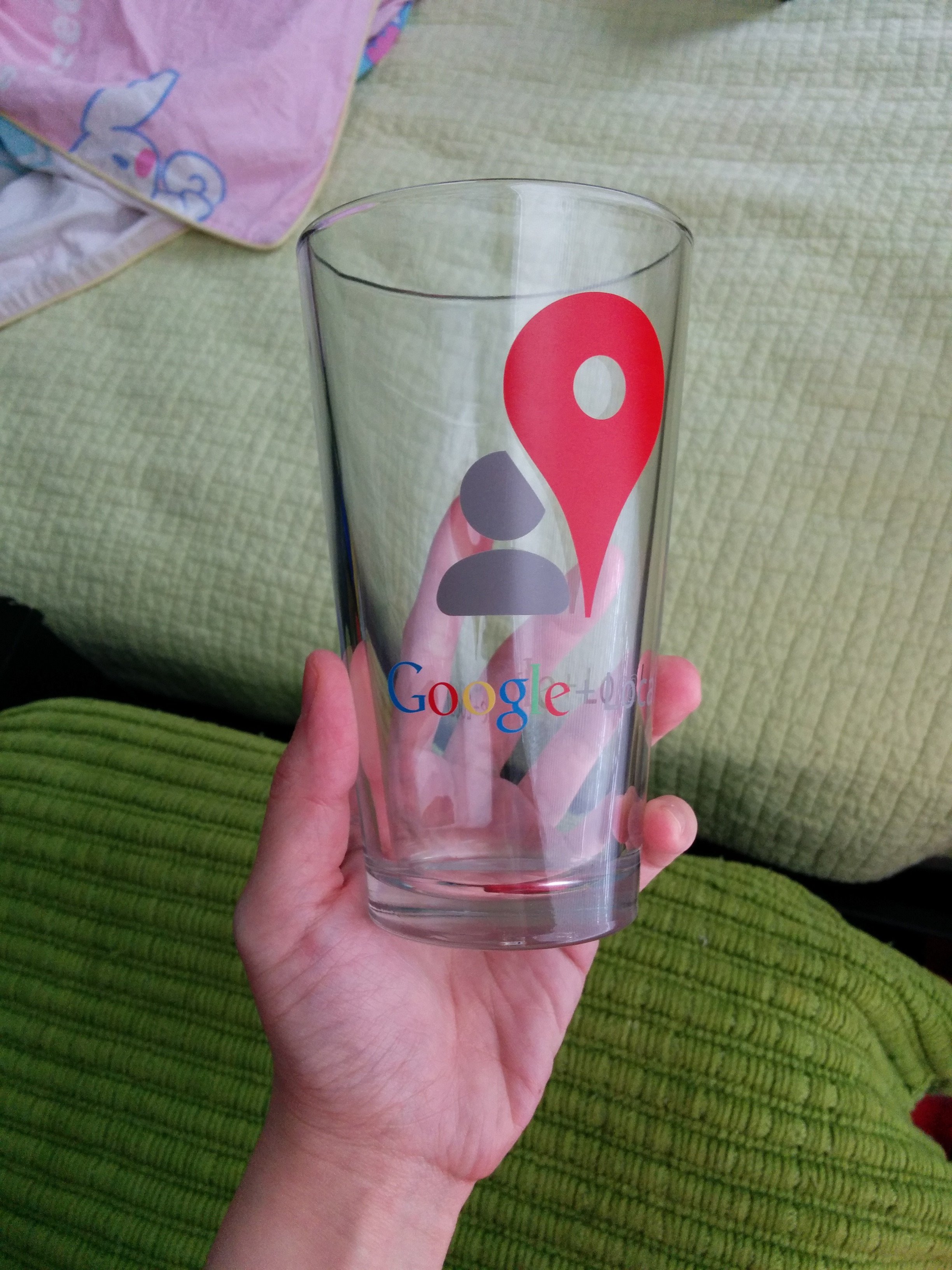 12. When you parents are too nice to say anything about your issues but are passive aggressive AF.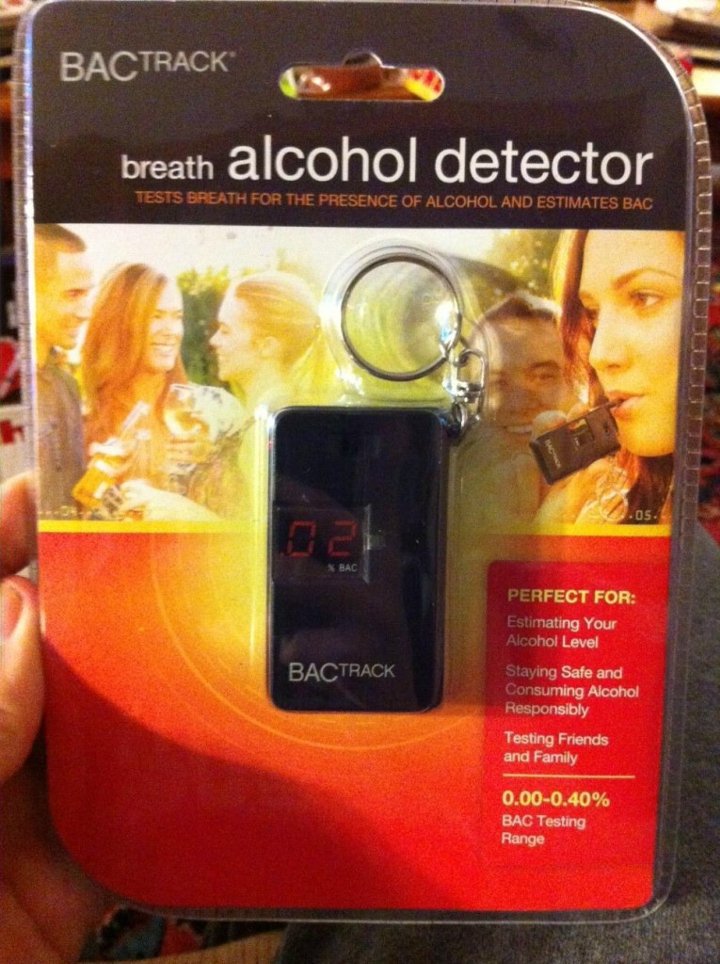 13. This weird tradition trap that both the dad and daughter are trying to get out of.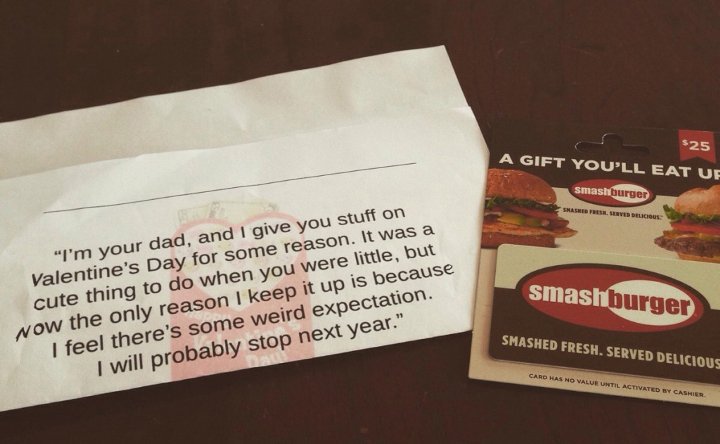 14. And finally, this girl, who got a shirt with an orgy all over it from her dear old mum!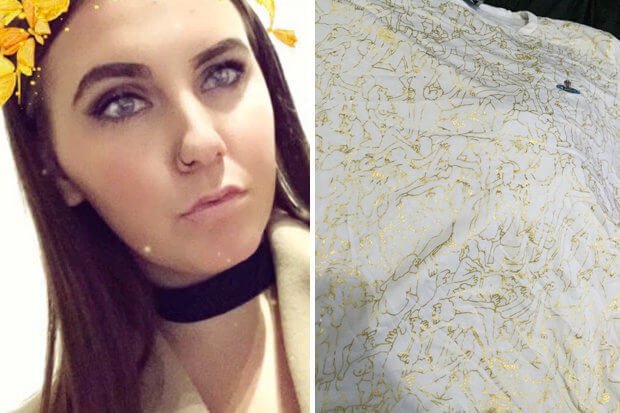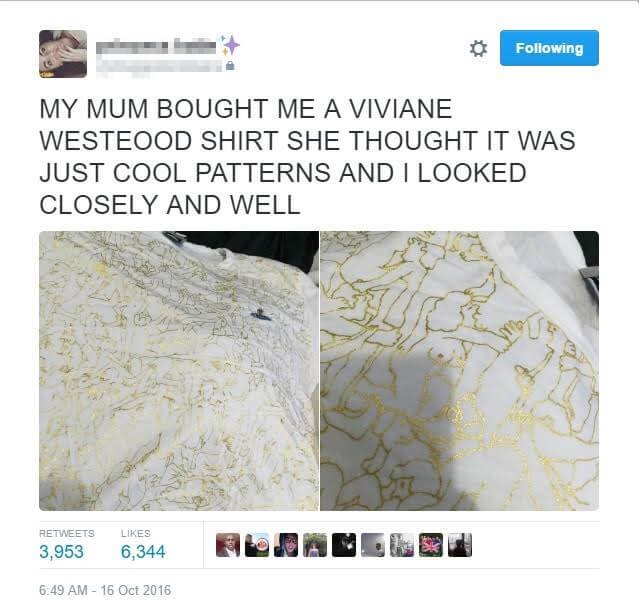 Well the silver lining is, it could always be worse!