Waving at people, surrounded by cameras, watching porn and checking out someone else's wife. No, that's not the daily schedule of Shakti Kapoor. It's just a day in the life of a desi neta . Let's face it people, they always have a lot to do. It ain't easy being always surrounded by shutterbugs, who spare no chance of highlighting a chunk in your armour.
As proven by these photos in which our junta ke sevak were captured at their candid best. Take a look.
1. Kya kar rahe ho? Chodo mujhe. Gudgudi ho rahi hai.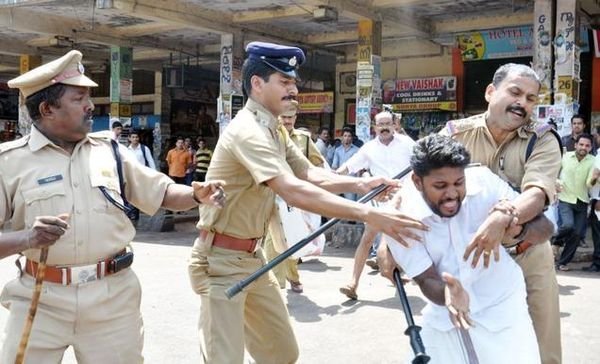 2. That moment when Sajid Khan decided to show 'Humshakals' to the parliament.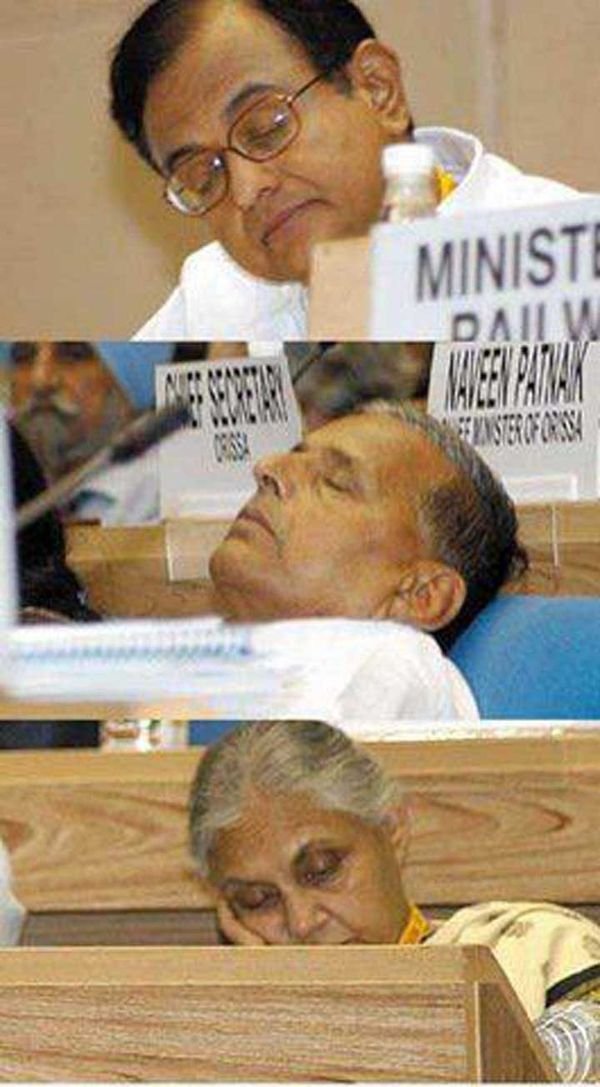 3. That moment when Arvind Kejriwal forgot his Itch guard cream.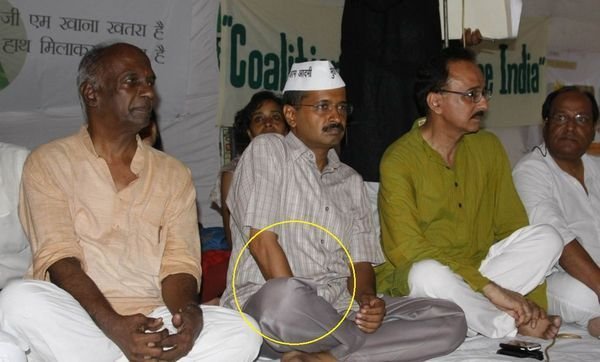 4. That moment when you realize why Manmohan Singh never speaks.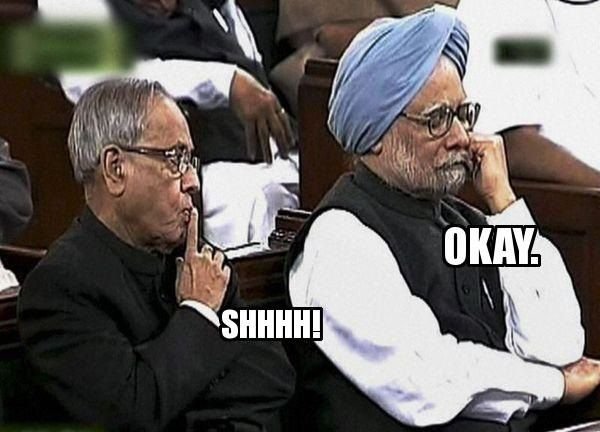 5. That moment when somebody in the metro farts but you don't know who.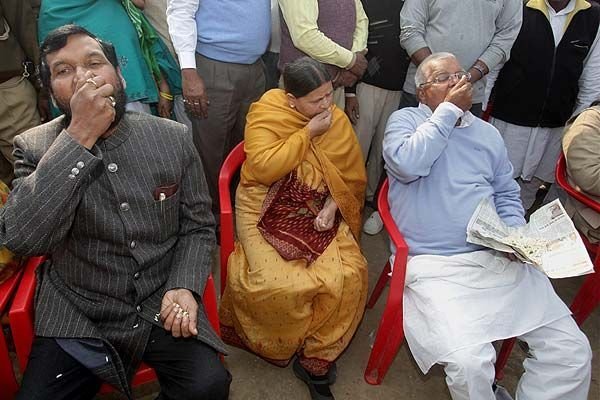 6. That moment when Rahul Gandhi carried an empty plastic bucket for the sake of women empowerment.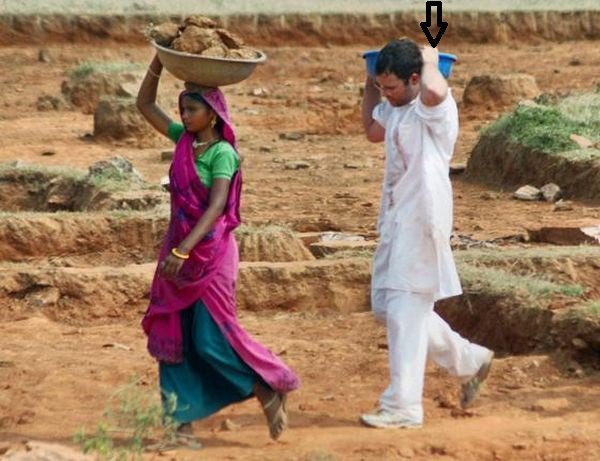 7. That moment when you finally got the answer.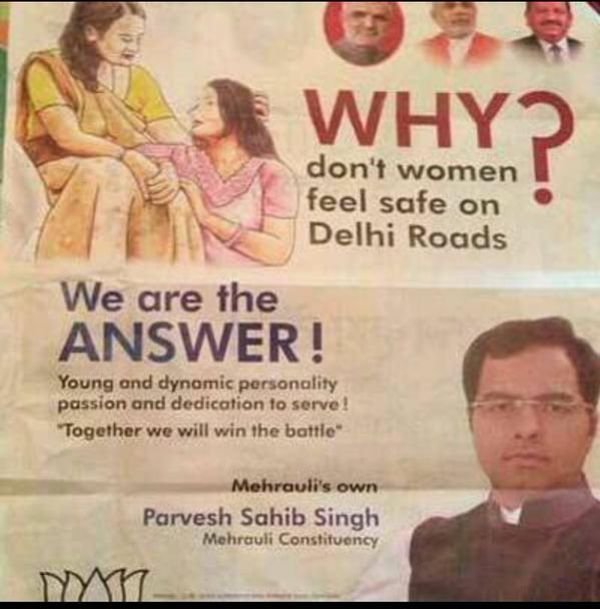 8. That look.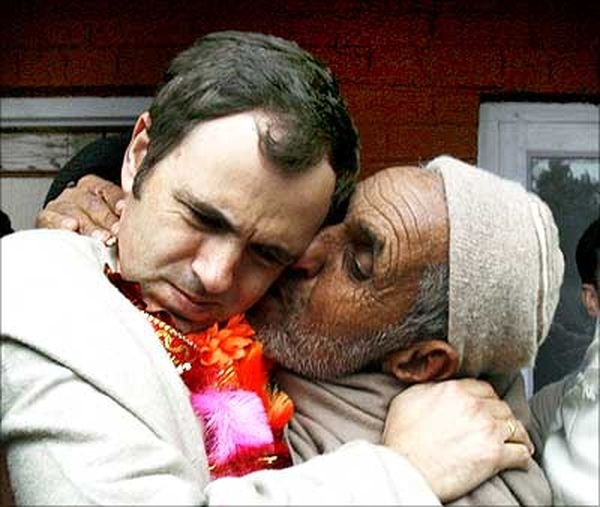 9. That moment when Arun Shourie shared a dirty joke with Narendra Modi.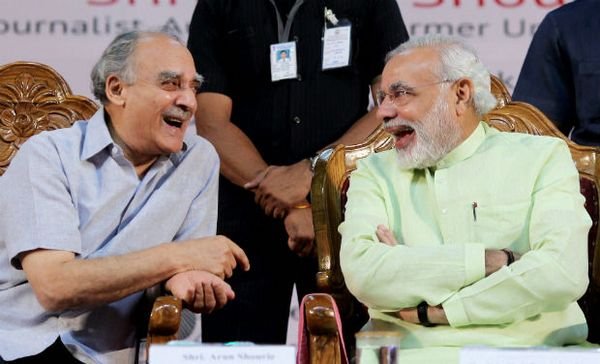 10. That moment when Sheila Dixit saw Rakhi Sawant without any make-up.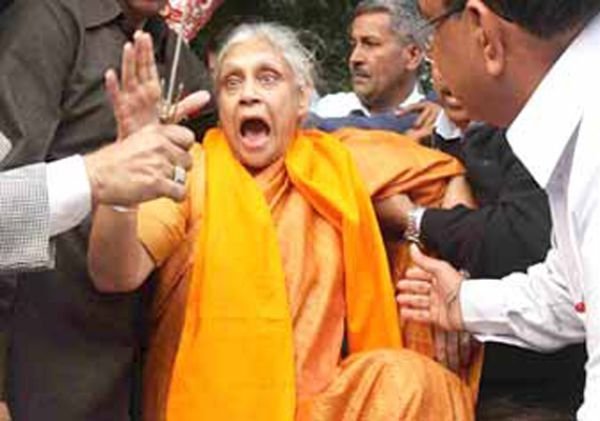 11. That moment when Manmohan Singh put on Axe deodorant.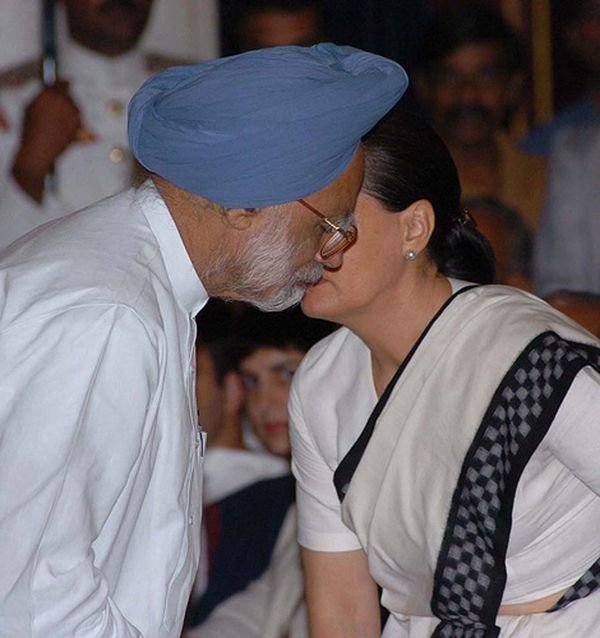 12. And then asked Sushma Swaraj to use it as well.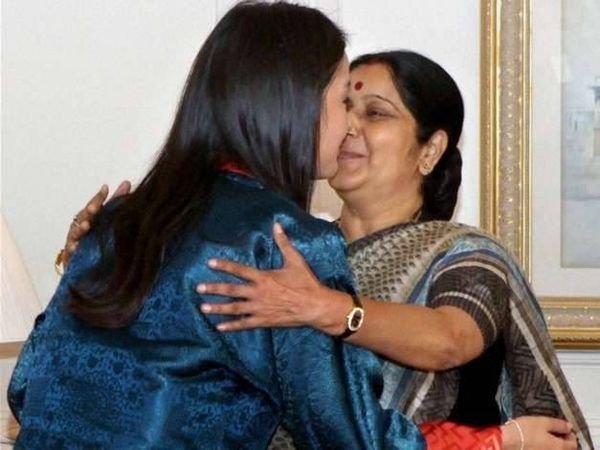 13. That moment when Amar Singh wanted to become Miley Cyrus.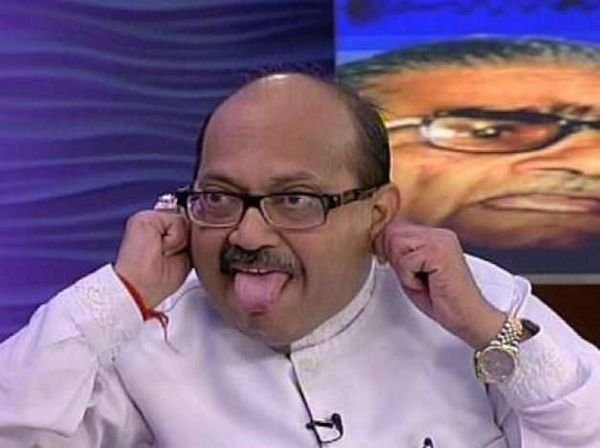 14. That moment when Sheila Dixit was force-fed cake. That too, on her '755th' birthday.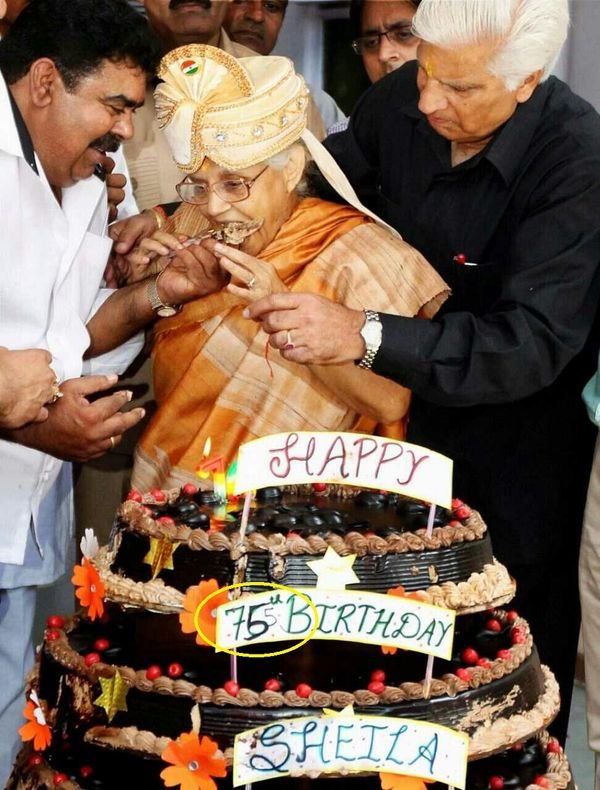 15. That moment when Rahul Gandhi was up all night, binge watching Chota Bheem ke episodes.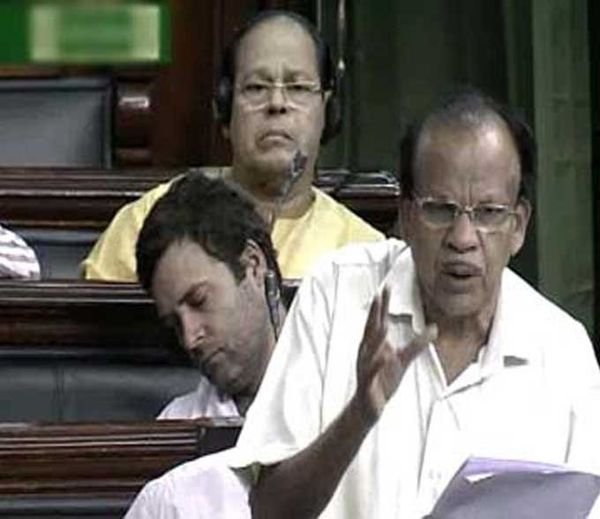 16. Digvijay Singh's 'photo-ception'. Though they may appear to be closed, his eyes are actually open.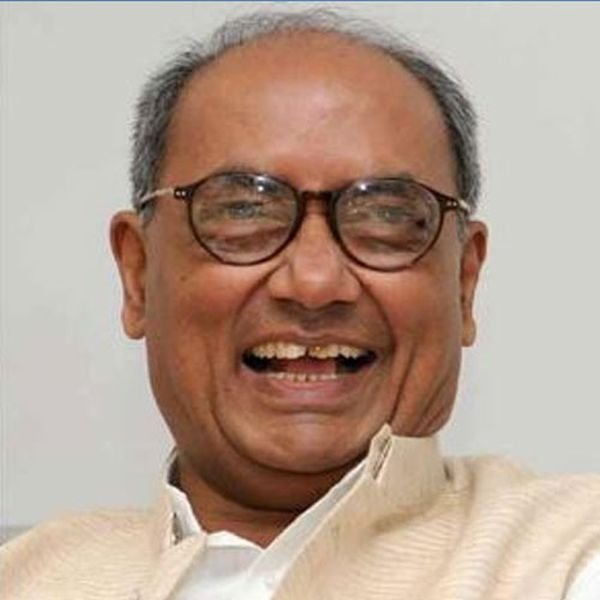 17. That moment when Shri L.K. Advani used aftershave for the first time.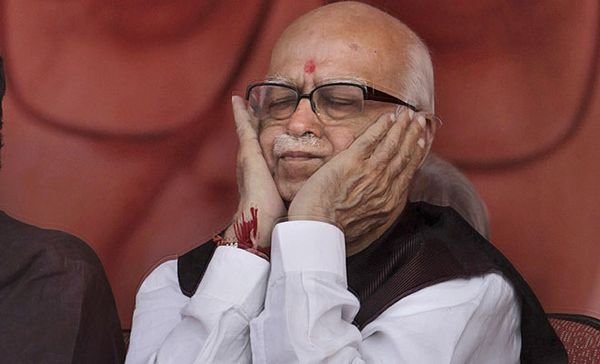 And then got addicted to it…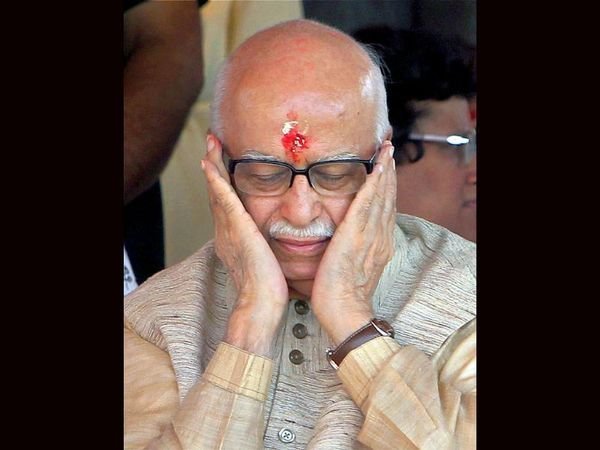 It's okay people. You have our sympathies. And our laughs!