Let's admit it. No family picture is perfect. You're not going to get the kids in the family to look at the camera, someone is going to look like a hostage at gunpoint, and nobody will smile like a normal person. But it's reasonable to expect that you'll still look like a recognizable version of yourself. Right? 
Well, Maybe not. For this family in Missouri, US, it was asking a lot.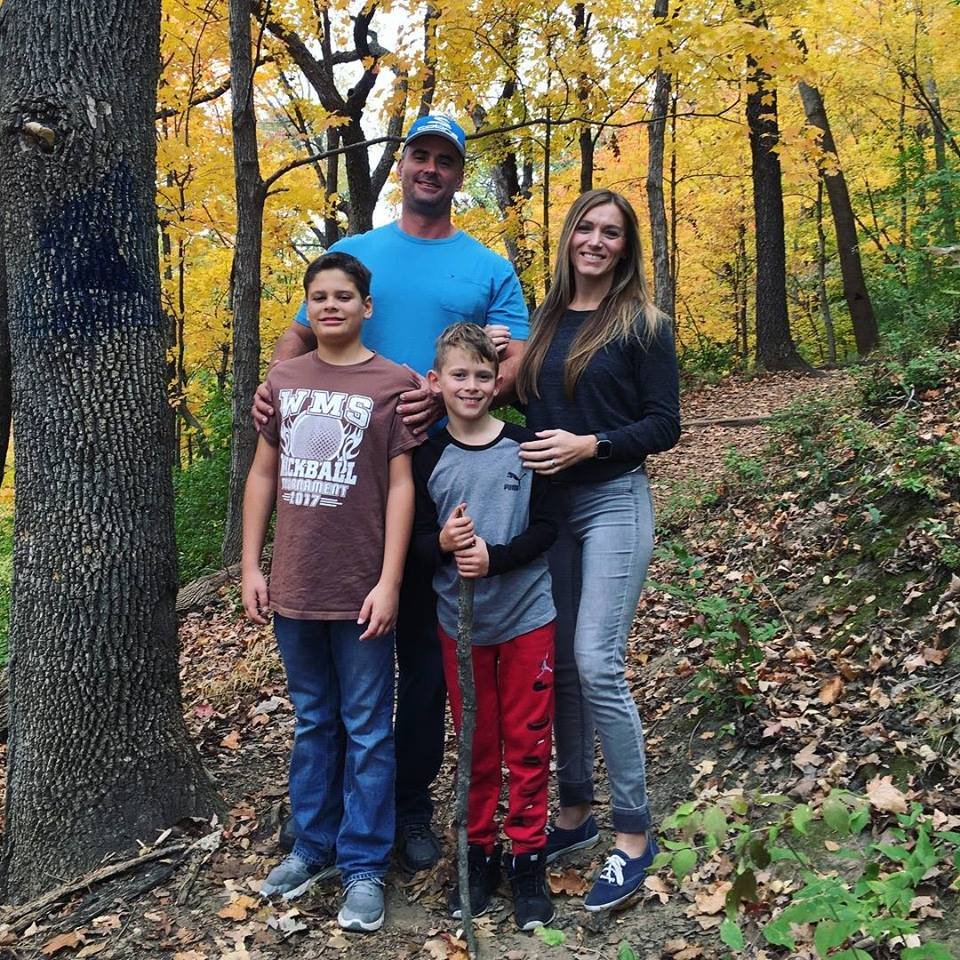 When Pam Dave Zaring paid $250 (around INR 16,000) to a "professional photographer", she should have made clear she wanted the original faces. Her fault, I say. 
The photographer who brought her A-game to the photo shoot explained the "shadows were really bad on the beautiful, clear, sunny day and that her professor never taught her to retouch photos." 
Oh, we see. Of course, we get it.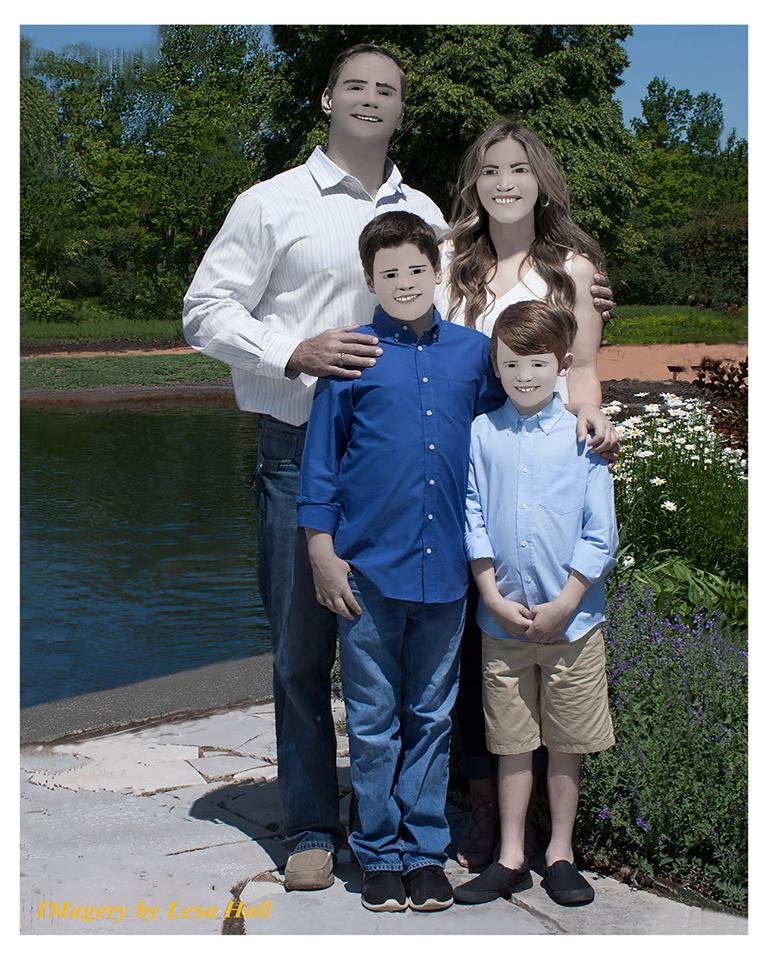 We also get that some people just look like drawn up faces on balloons.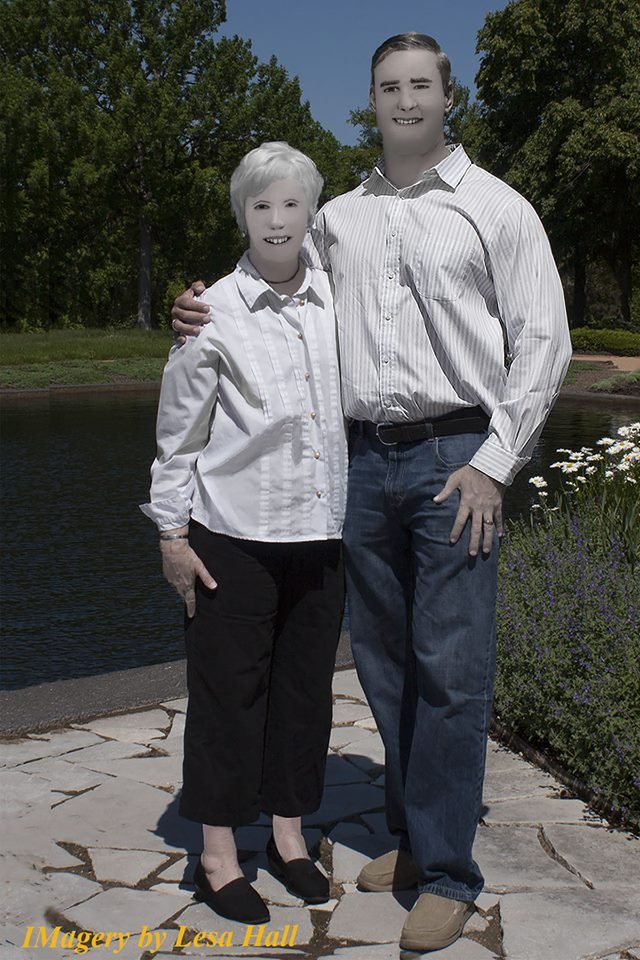 We totally see the resemblance.
We think the dogs are adopted, though.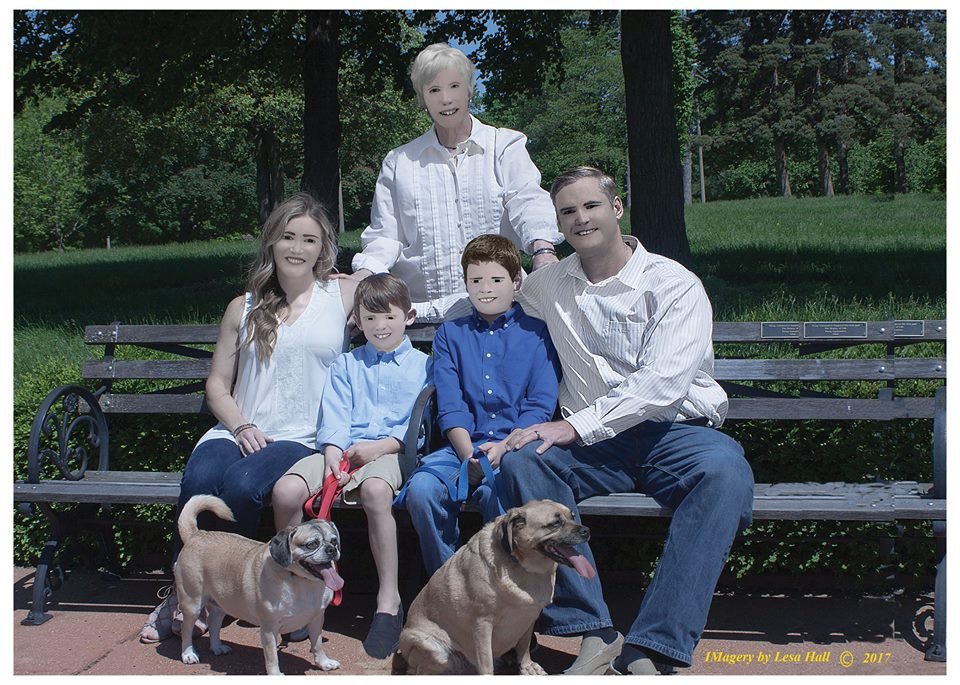 It's all come out quite nicely, we must say.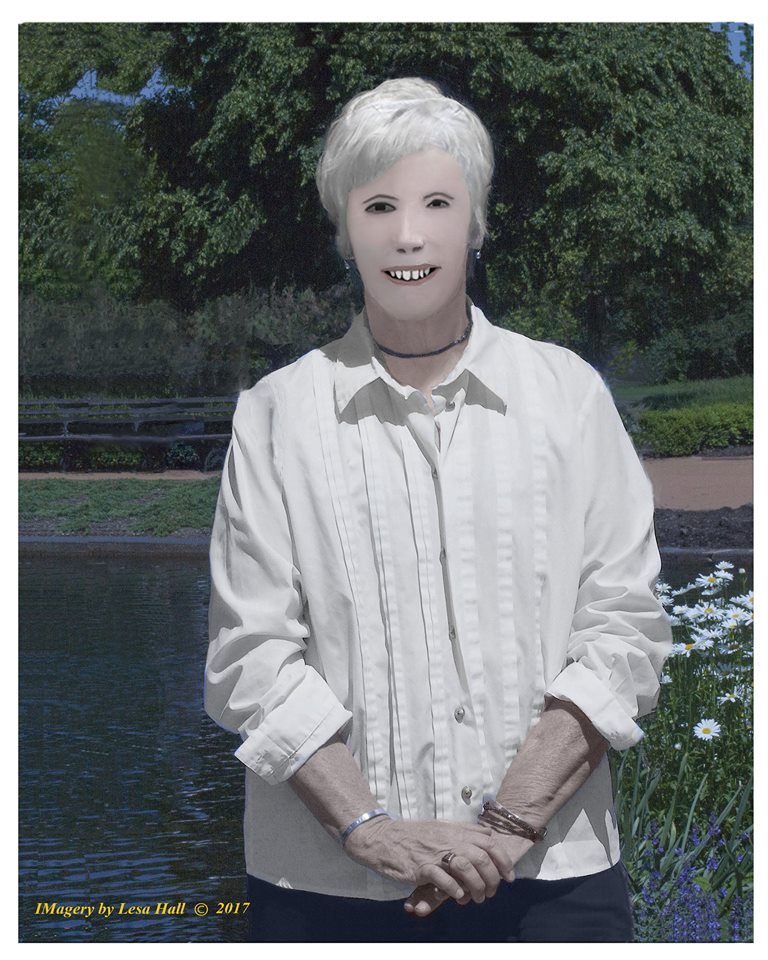 The original post on Facebook has had some amazing reactions from people all over the world and over 3 million shares.
How do I contact this photographer? I'd like her to photograph some of my friends.