This is why your parents ask you to read the newspaper everyday. So you can come across these unforgettable gems. In a world full of grim tales, sometimes editors feel the need to humour us, intentionally or unintentionally. Haven't you come across a newspaper headline or a magazine layout that made you go, huh? Say what? We all make mistakes, and thank God for these guys who made these spectacular blunders, and gave us a reason to smile. 
1.  He can make you thin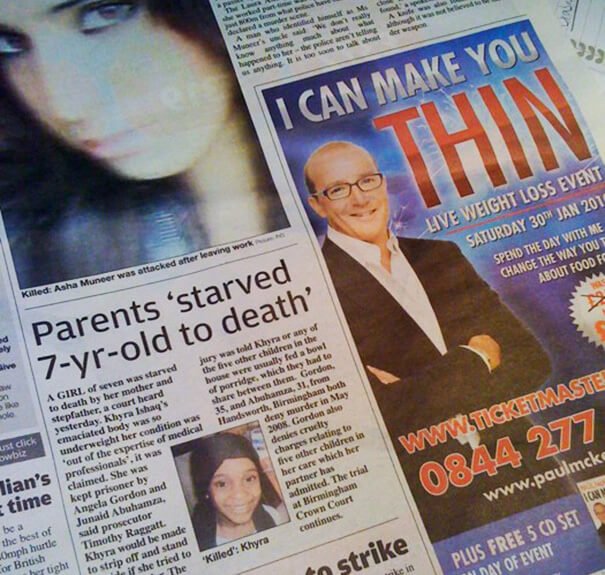 2. But it looked fine on print!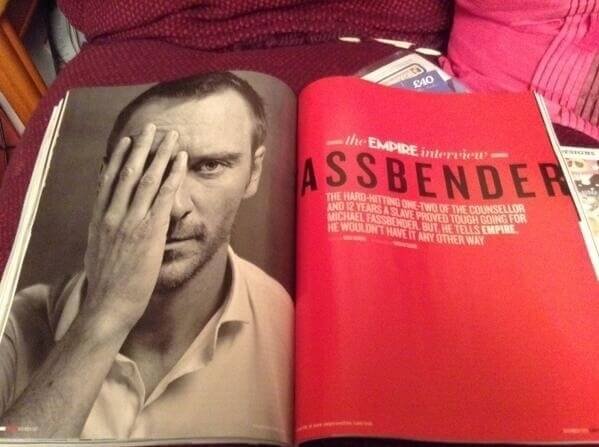 3.  This is not the dictionary you should be referring to!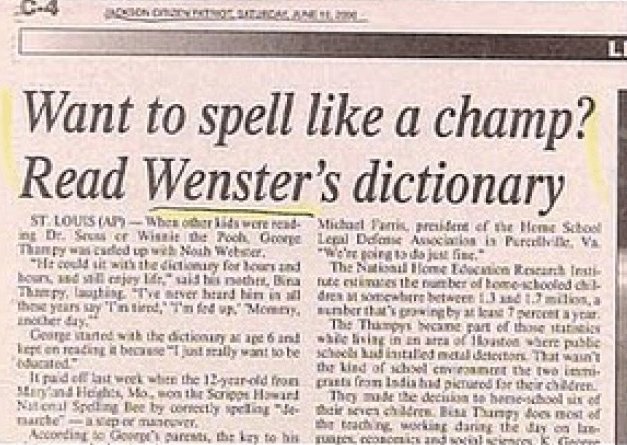 4. The magazine is called 'Where', in case you needed to know.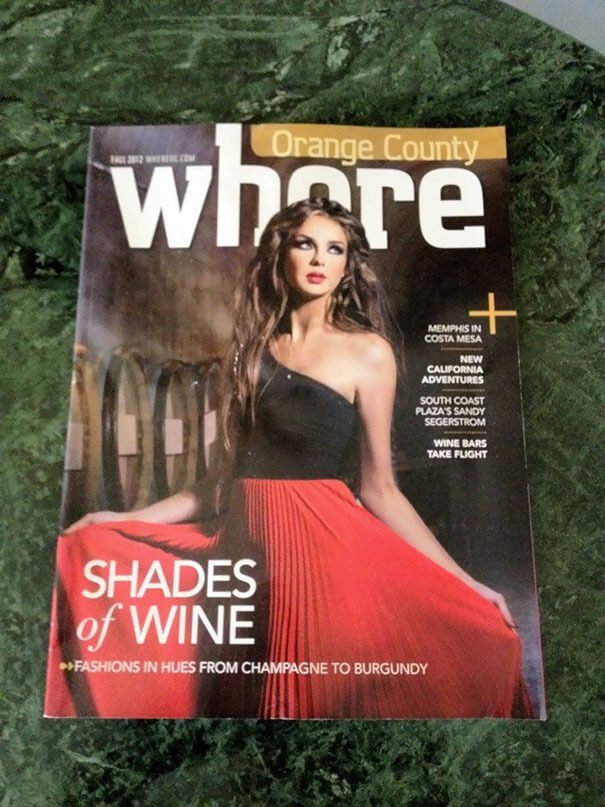 5. Or wait, is it?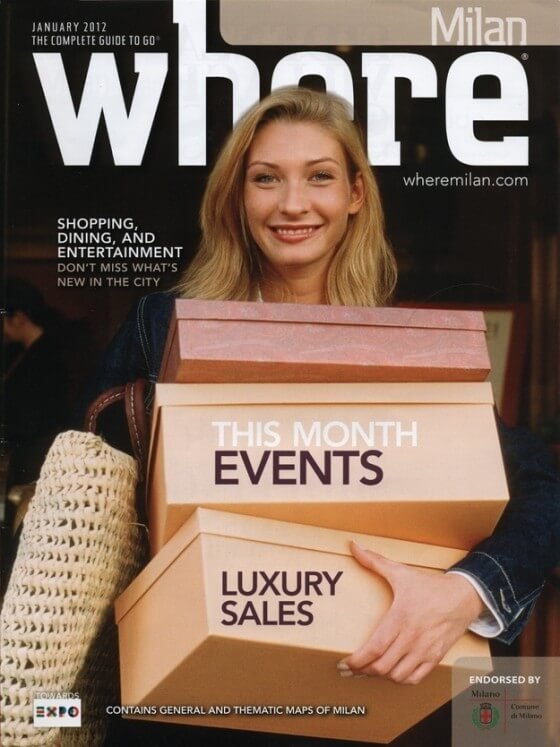 6. Oh Dear!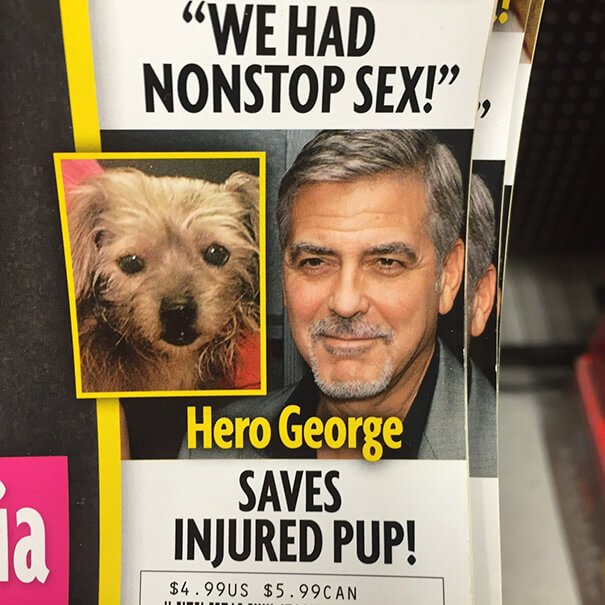 7. LOL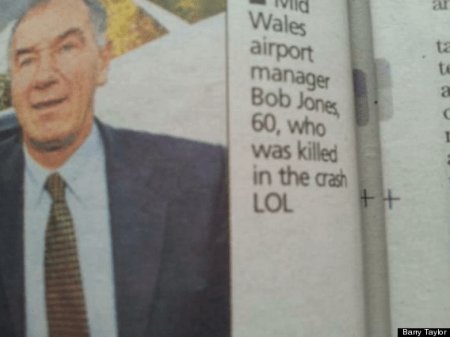 8. Talk about placement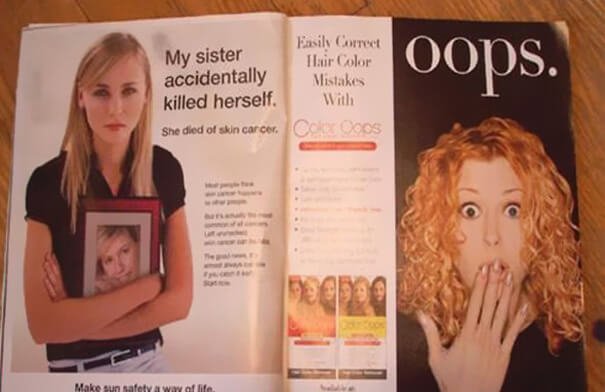 9. Russian can be tricky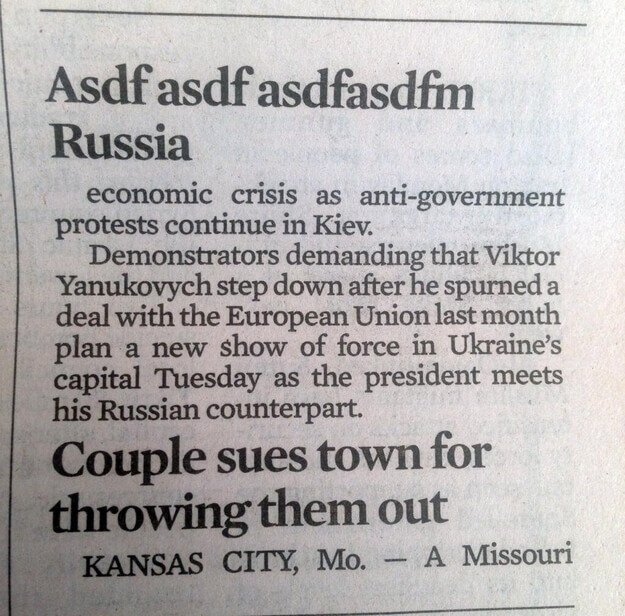 10. Man-made disaster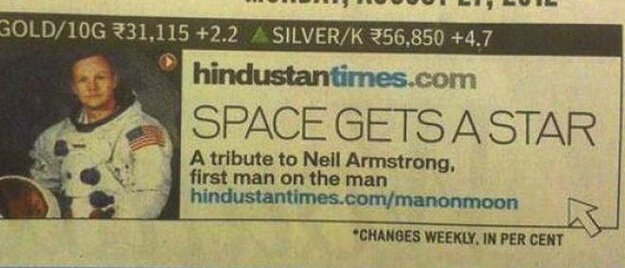 11. Insert *four letter word*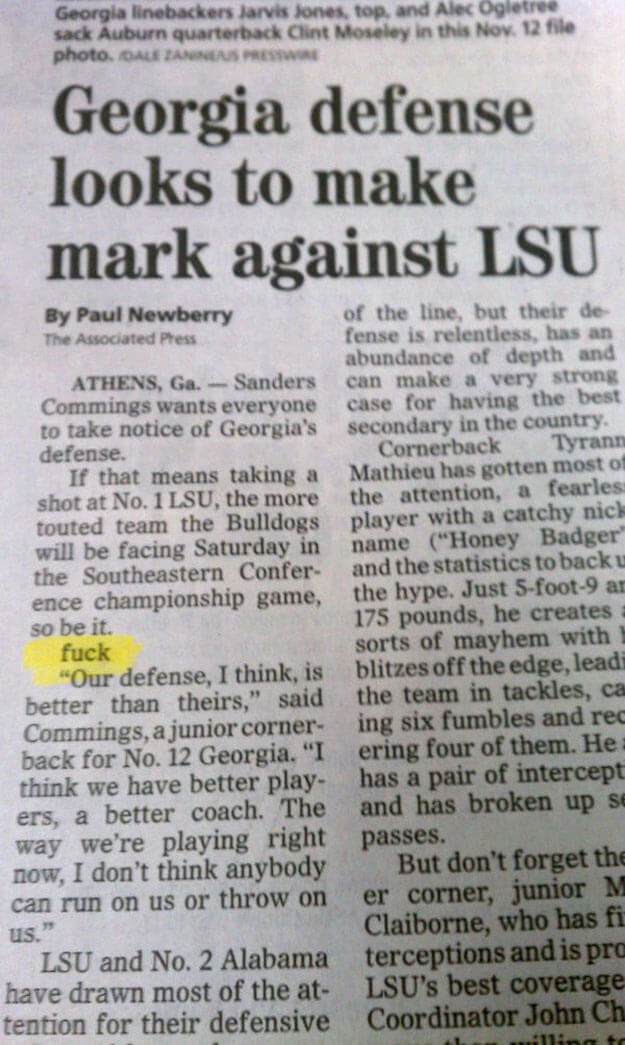 12. A cracker of a headline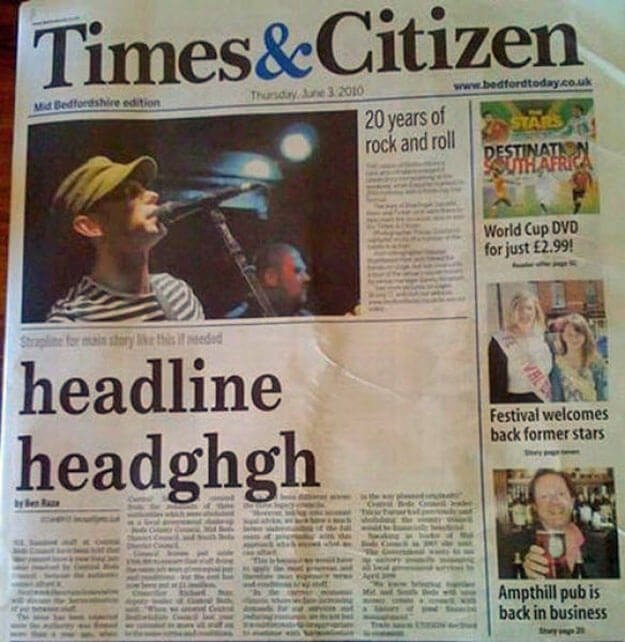 13. Shameless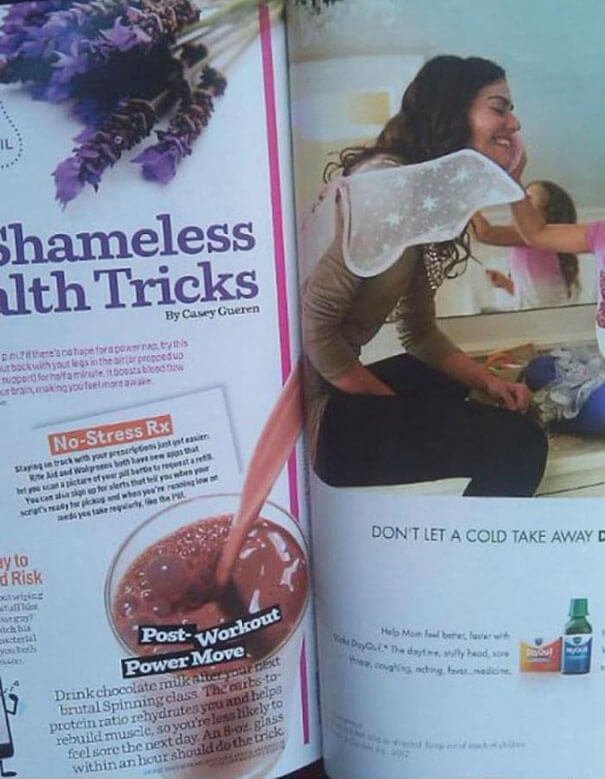 14. Dark times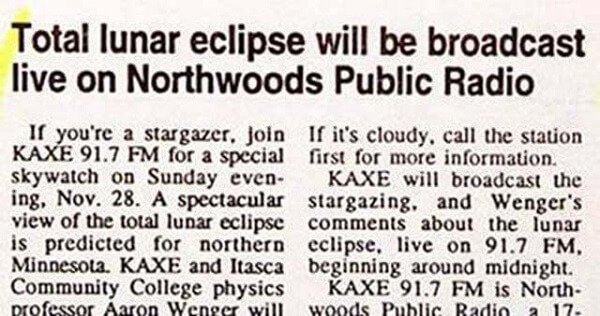 15. Bald and Beautiful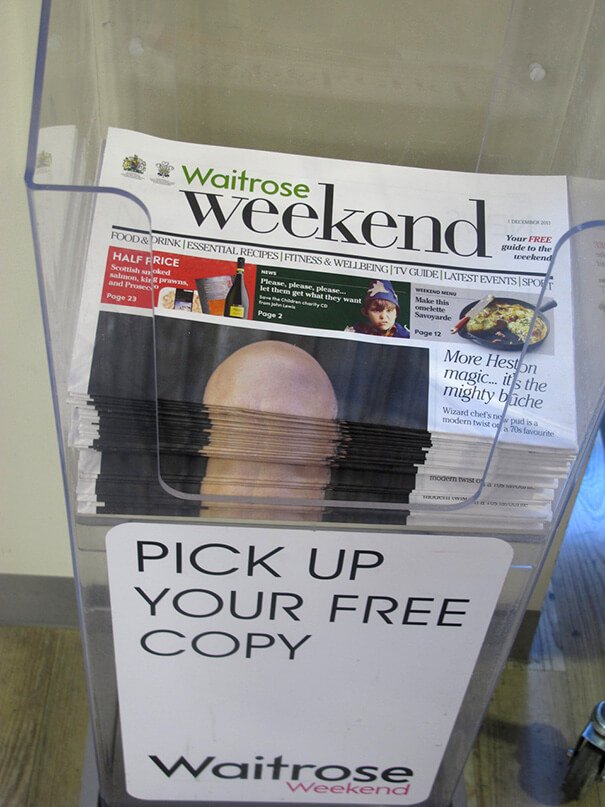 16. Doesn't someone get paid to check this?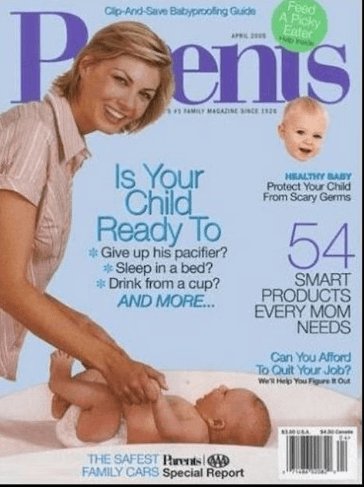 17. Royal sorcery?!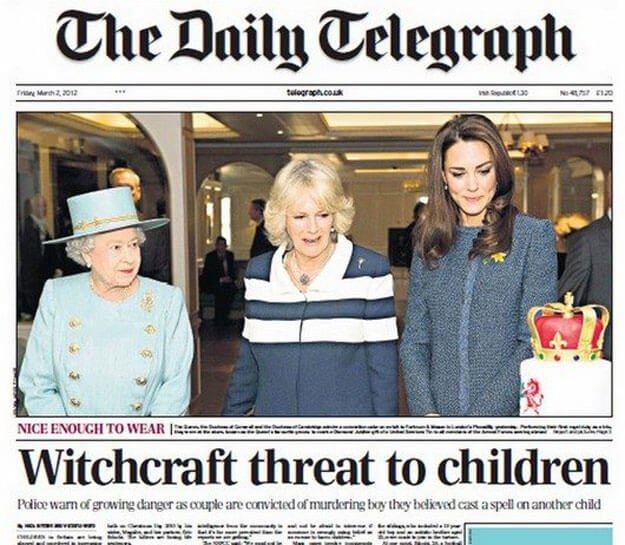 PS: This should serve as a healthy reminder for all the editors on how not to edit!