Long before India's booming stand-up scene, there was Raju Srivastava enthralling people all around the world with his quirky, unique jokes and observational humour. Yes, stand-up comics may come and go, but Raju is in a league of his own.
As proven by these jokes. Take a look.
1. Only he could've come up with this amazing analogy.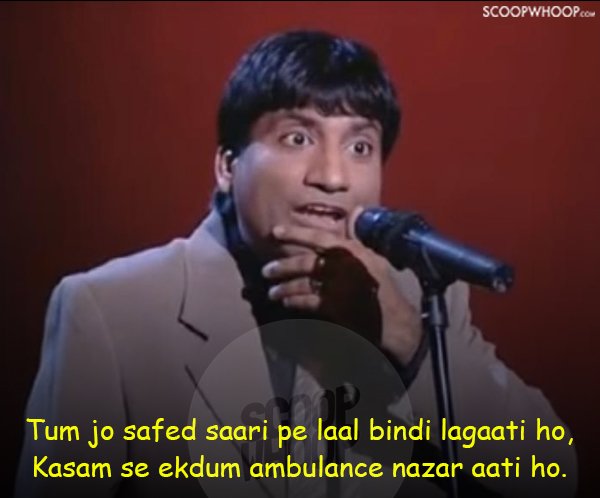 2. Satyavachan.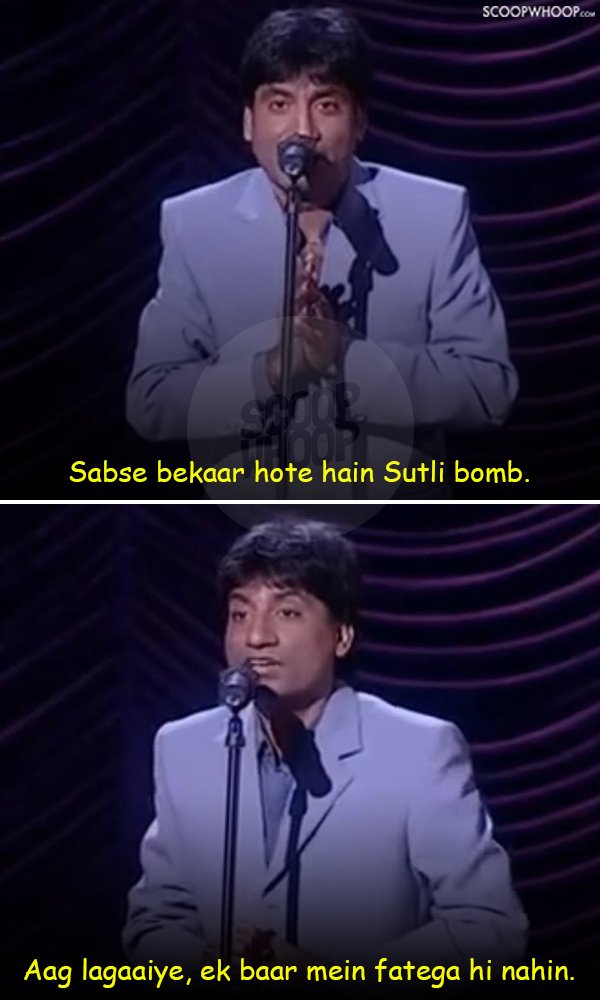 3. Taking the road less taken?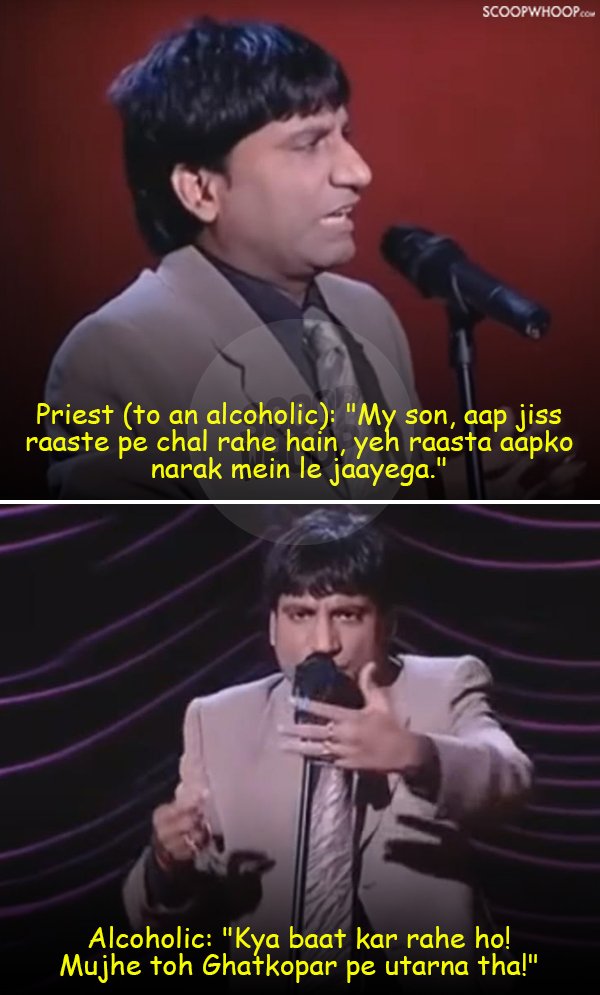 4. Because 'jaago grahak jaago'.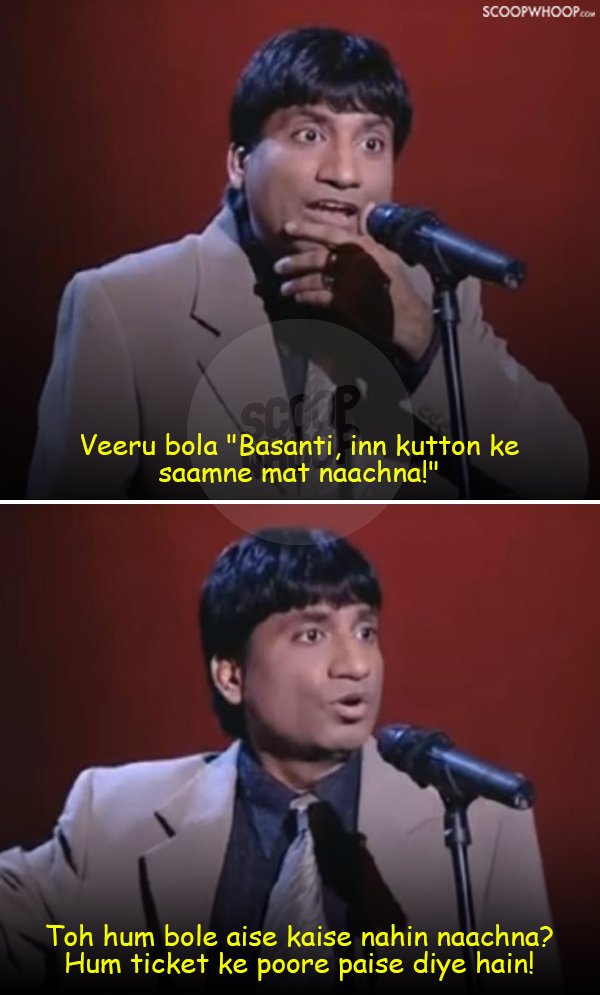 5. Because shauq badi cheez hai.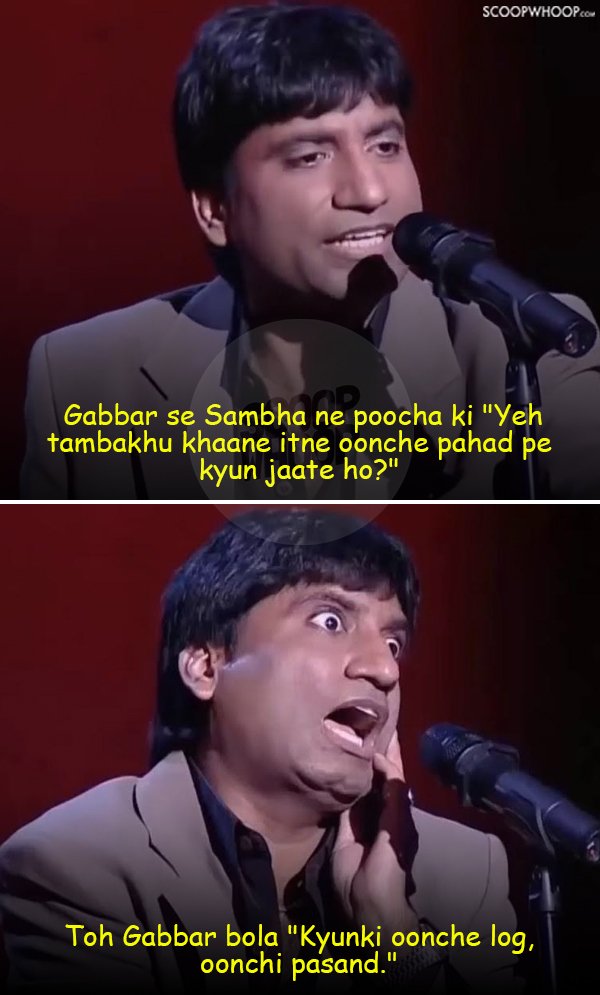 6. Darr ke aagey jeet hai? Not really.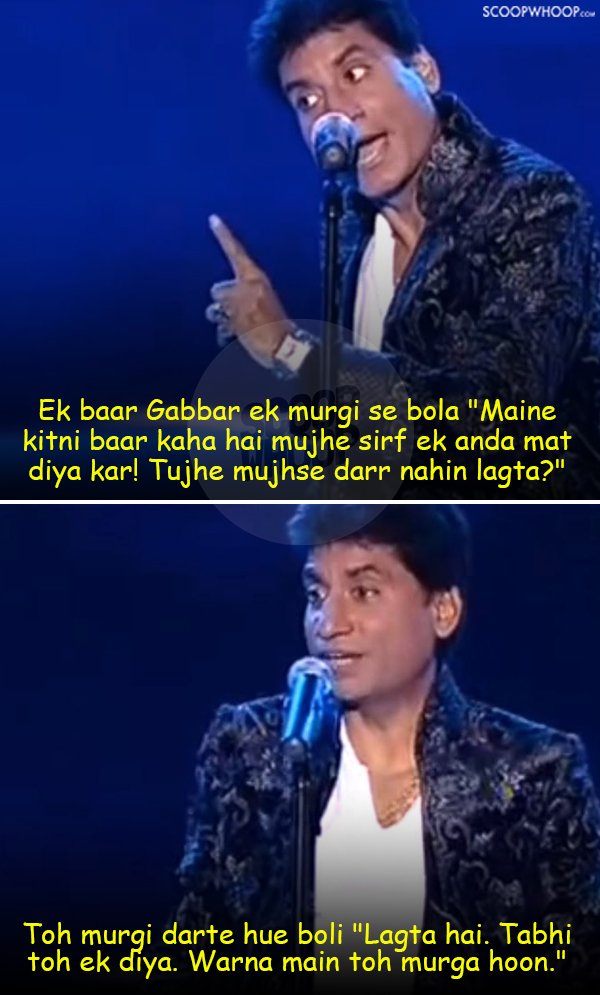 7. Seems legit.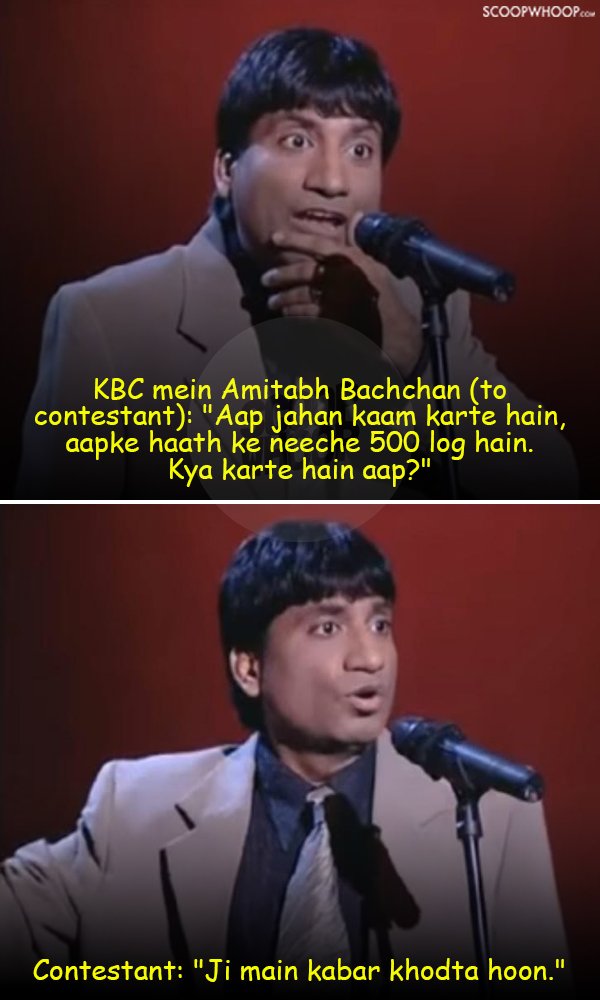 8. Andhera kaayam rahe.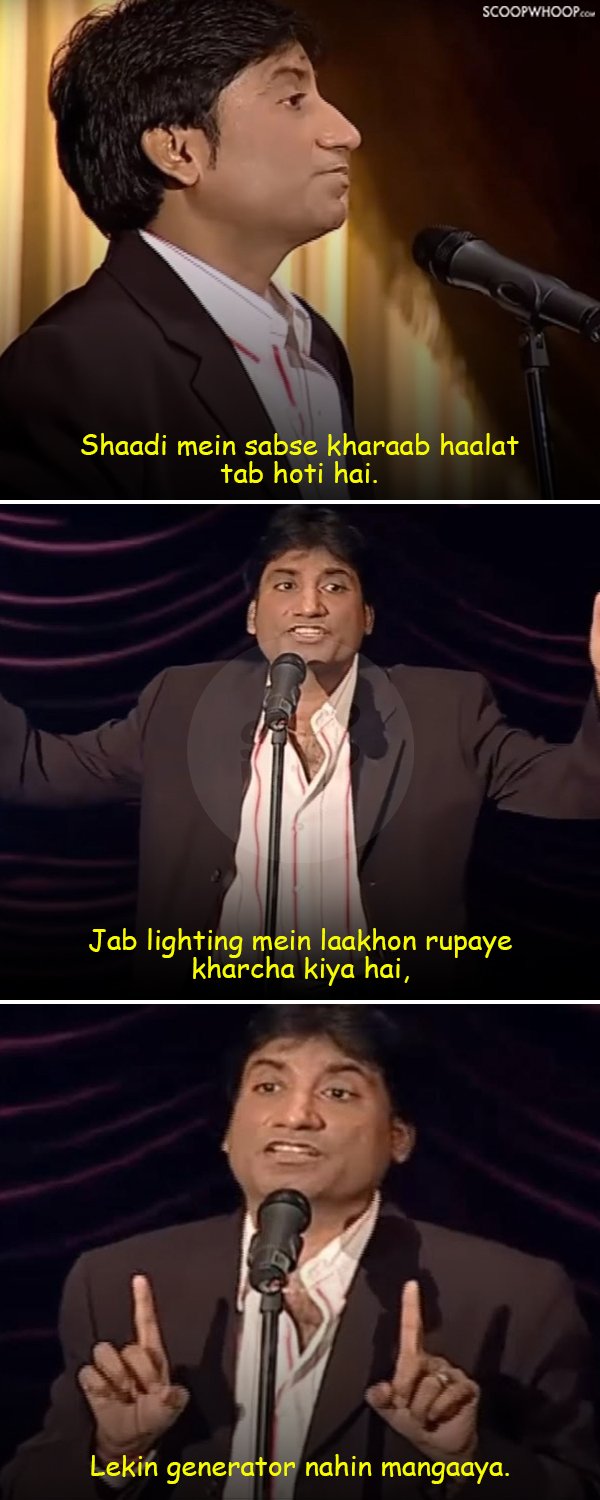 9. Duty first.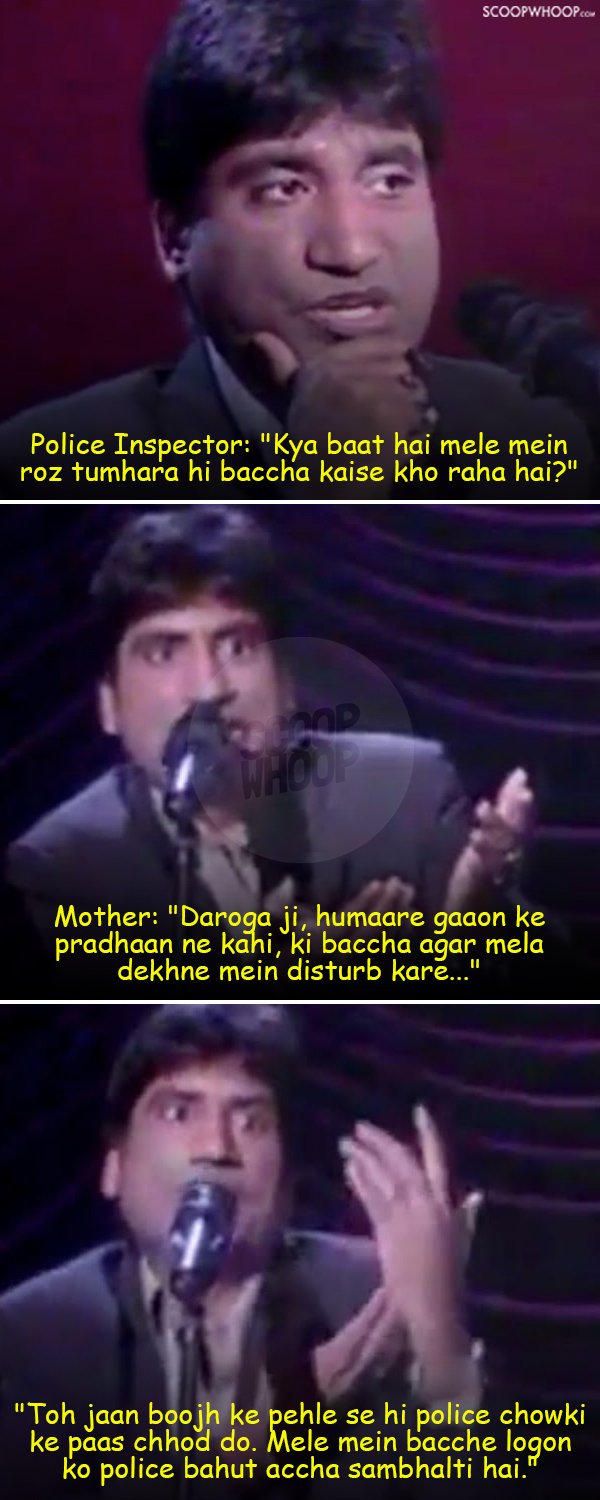 10. Aadat se majboor.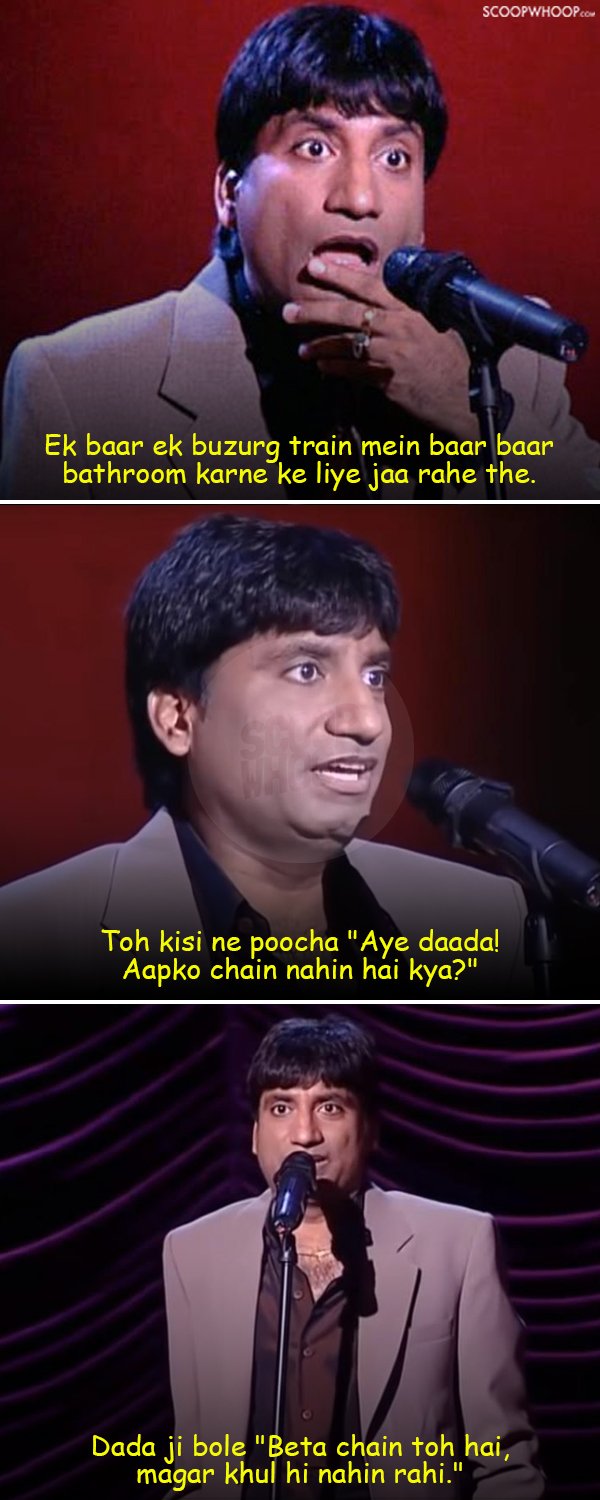 11. What's in a name?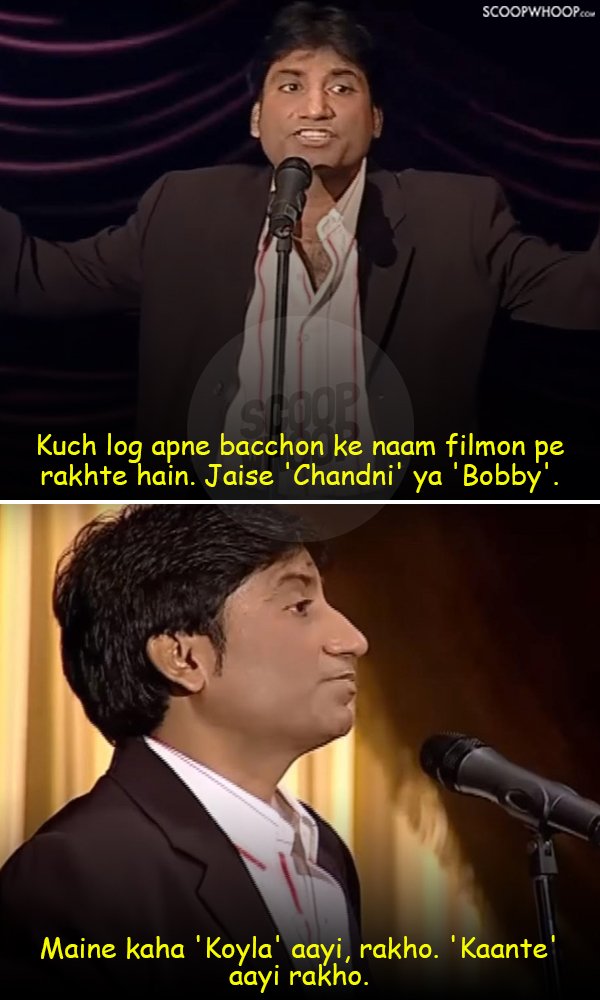 Eagerly waiting for your next performance, Raju bhai.