Today we celebrate the birthday of the greatest batsmen of this generation. There is hardly anything that needs to be said that hasn't already been said about Virat Kohli, who turns 31 today. 
But before all the runs and records and wins, the one thing we all loved him for was the fact that he spoke his mind, in Delhi's lingo no less. So we tried to imagine what everyday phrases actually sound like from Kohli's mouth.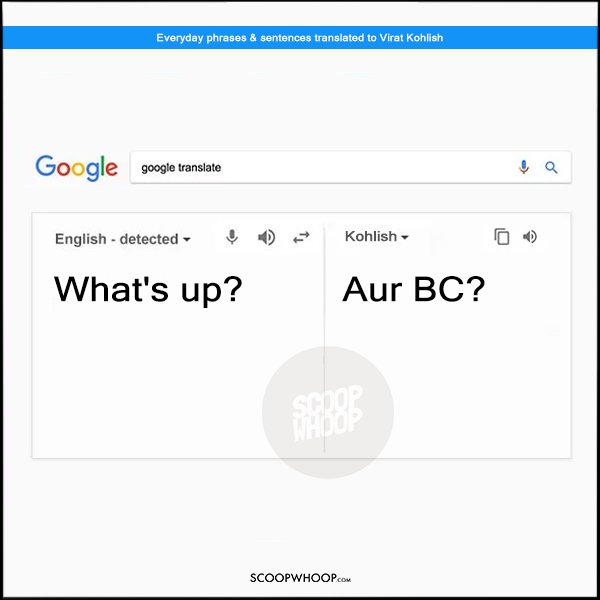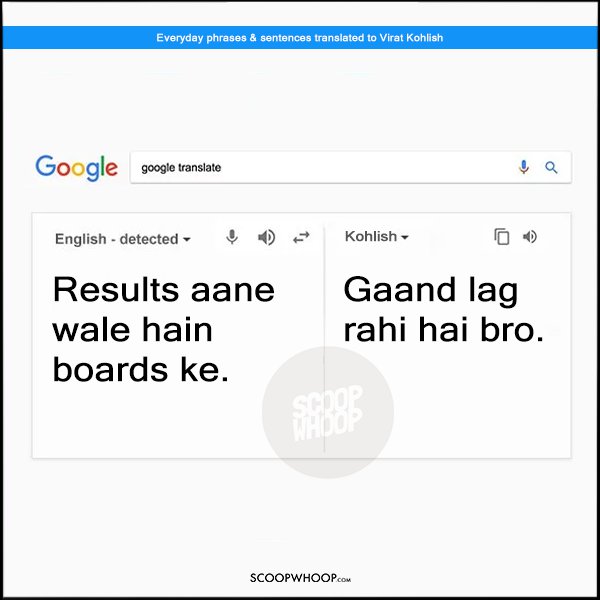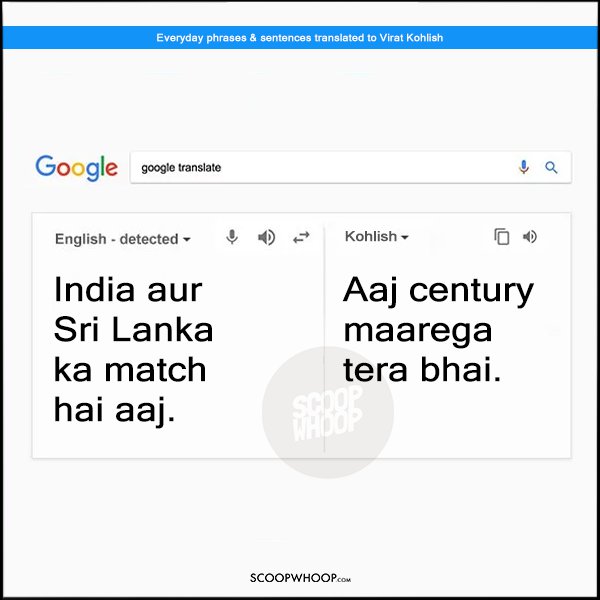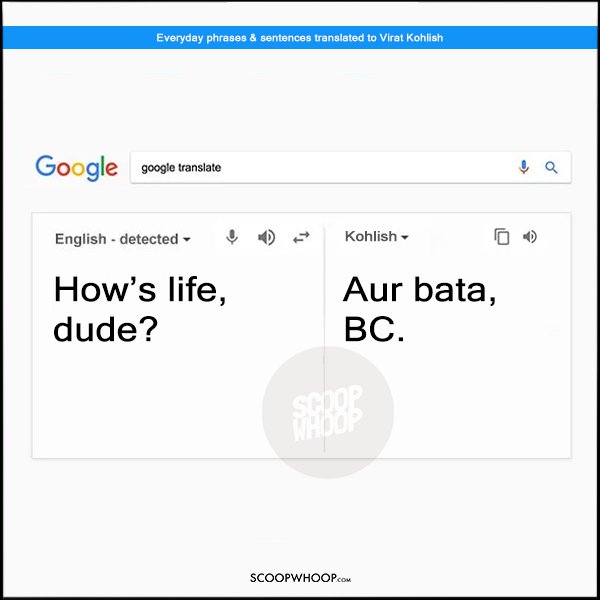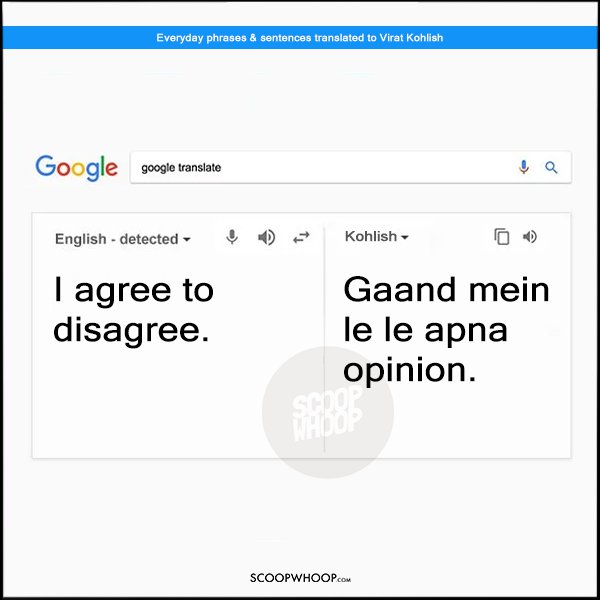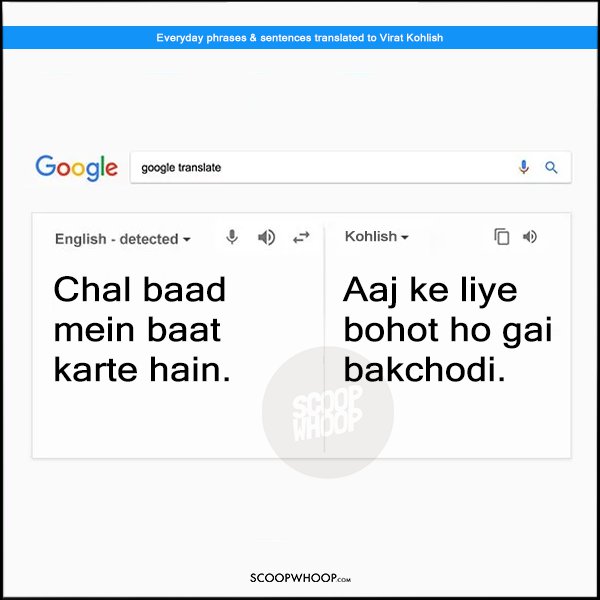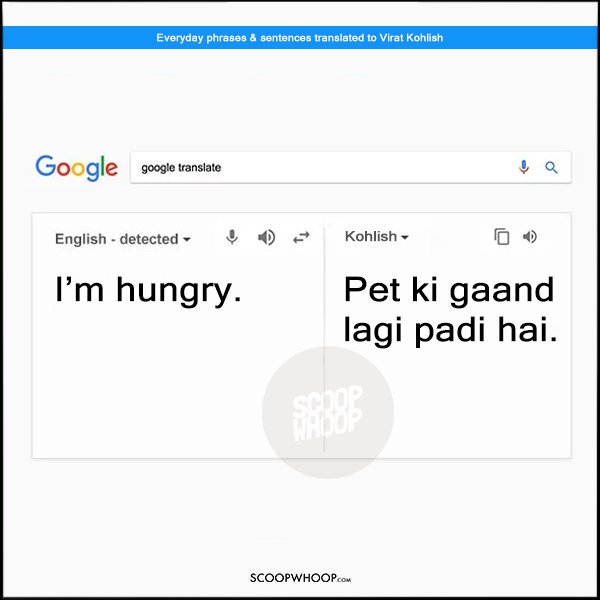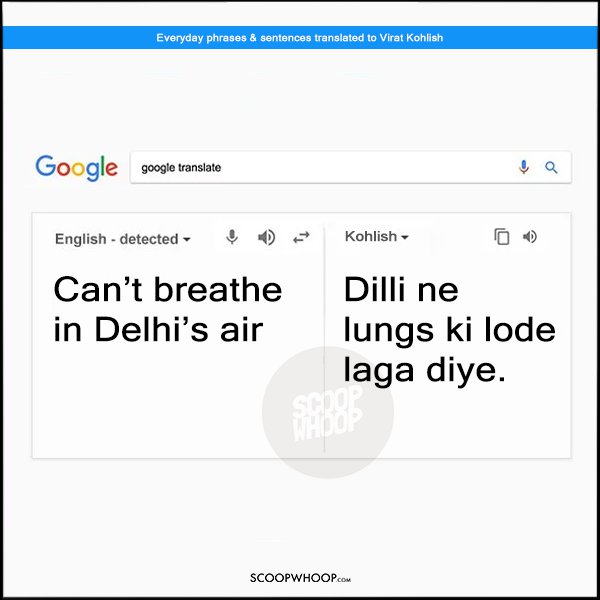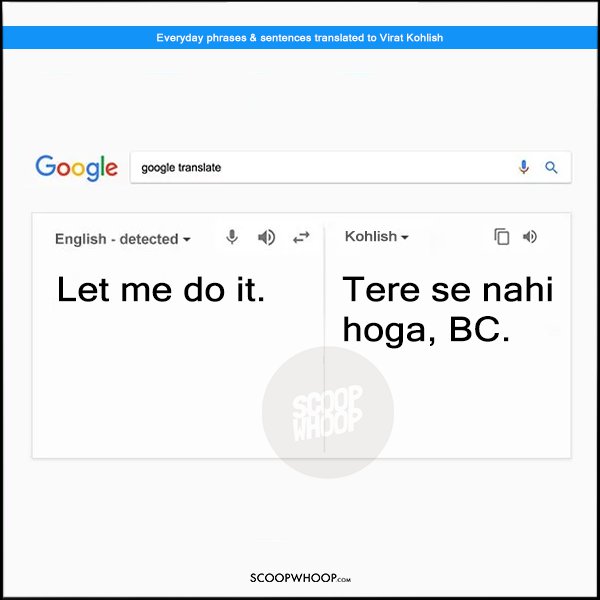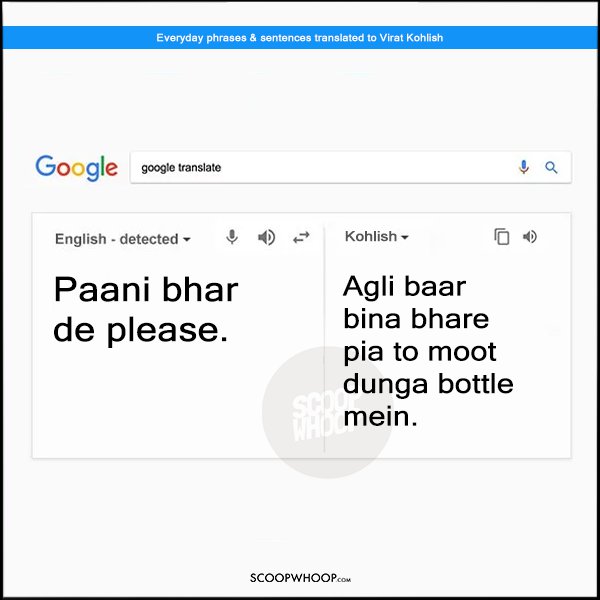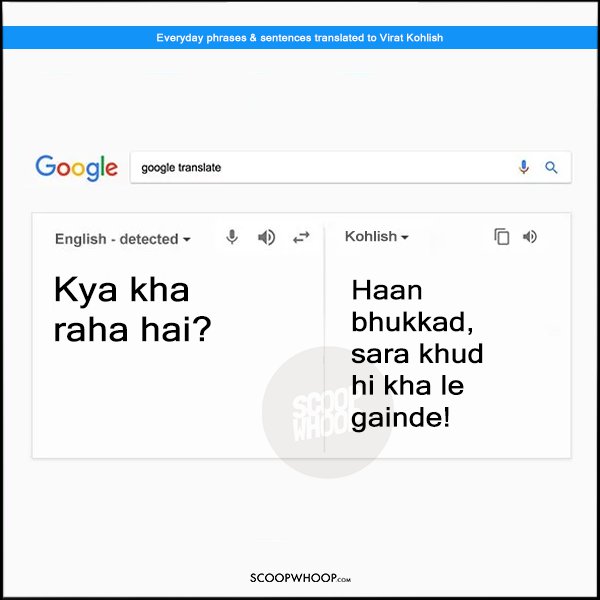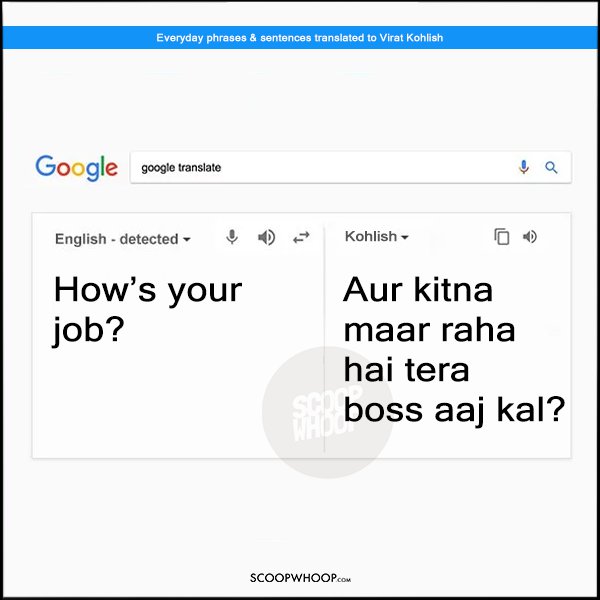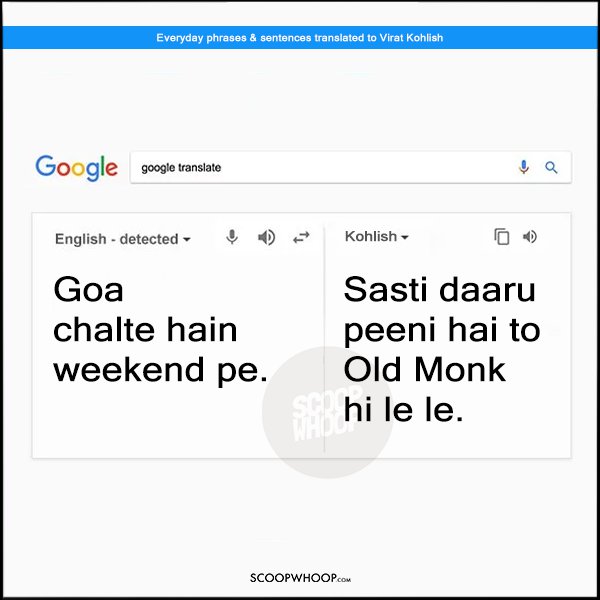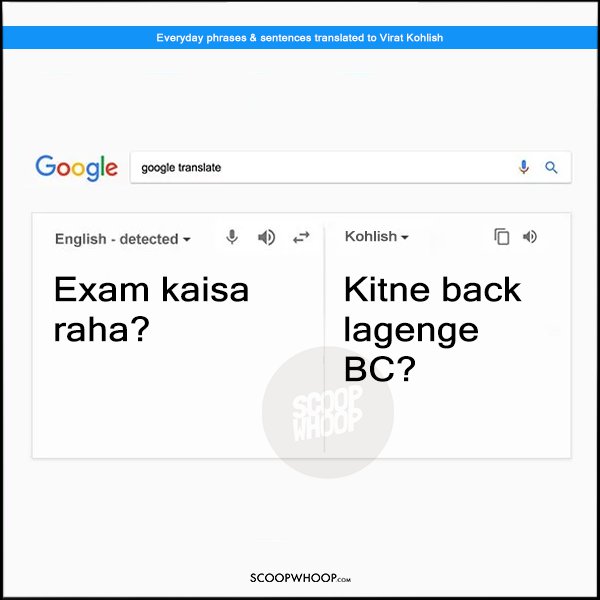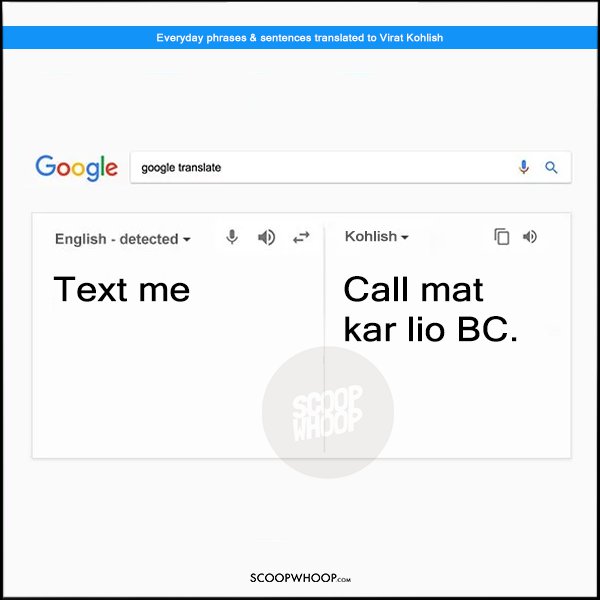 All hail King Kohli.