Just like our news channels, life has a tendency of giving us massive news alerts all of a sudden. That's why, you can never be absolutely ready for them.
So, we decided to sum up some everyday 'shocking' situations as breaking news headlines. Take a look.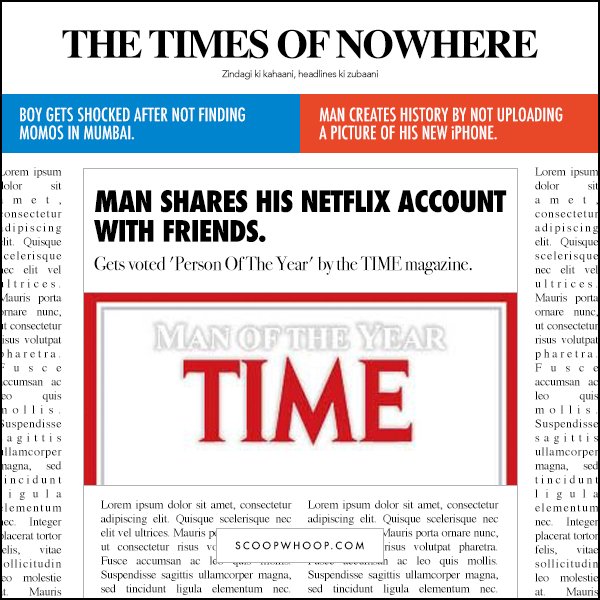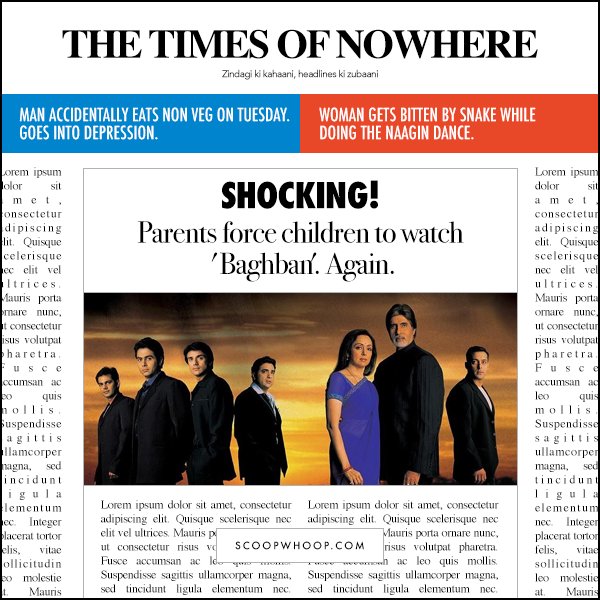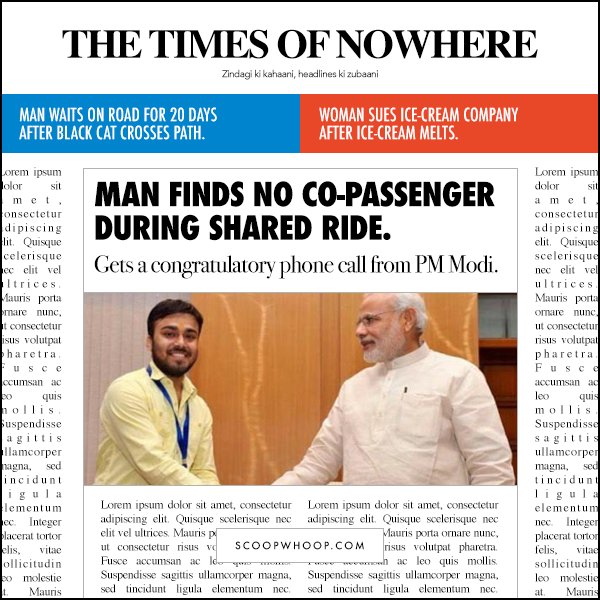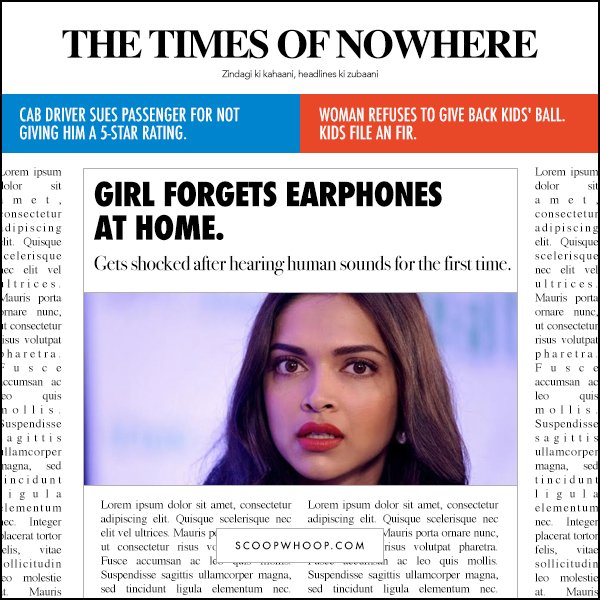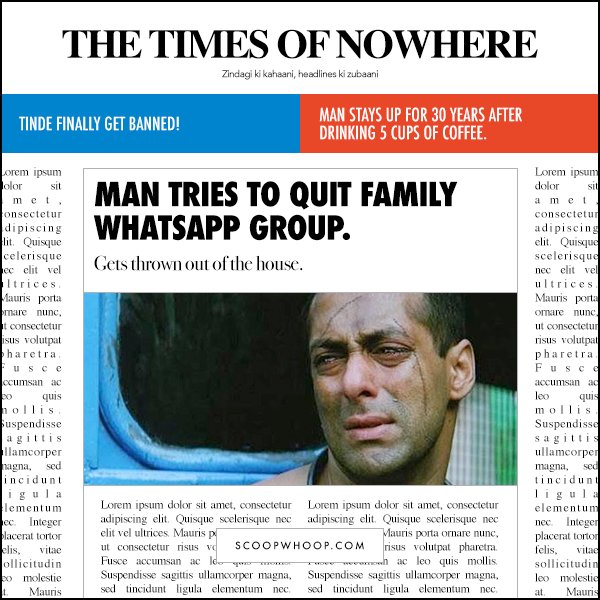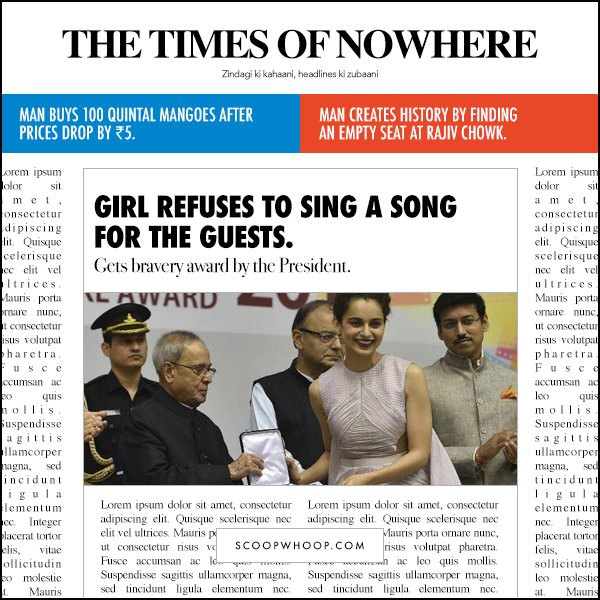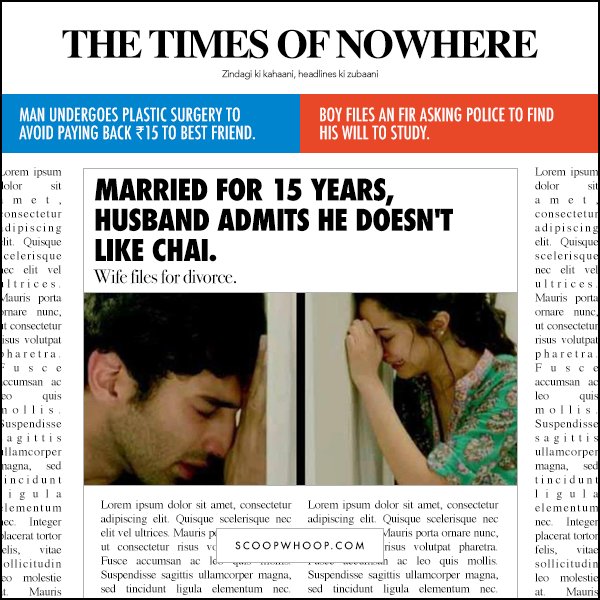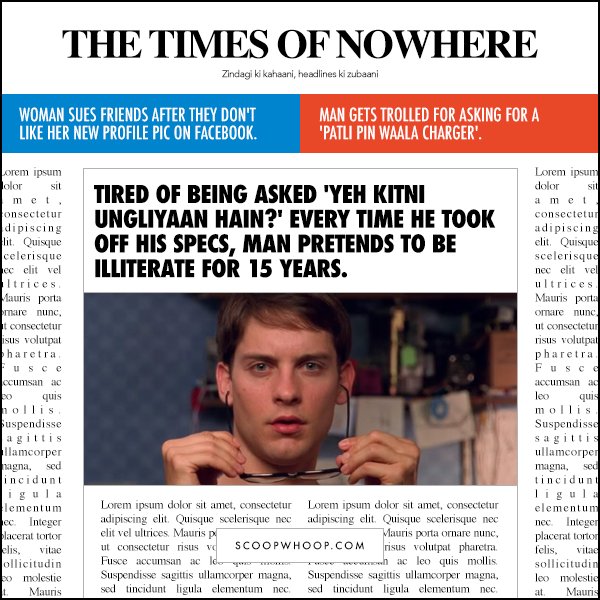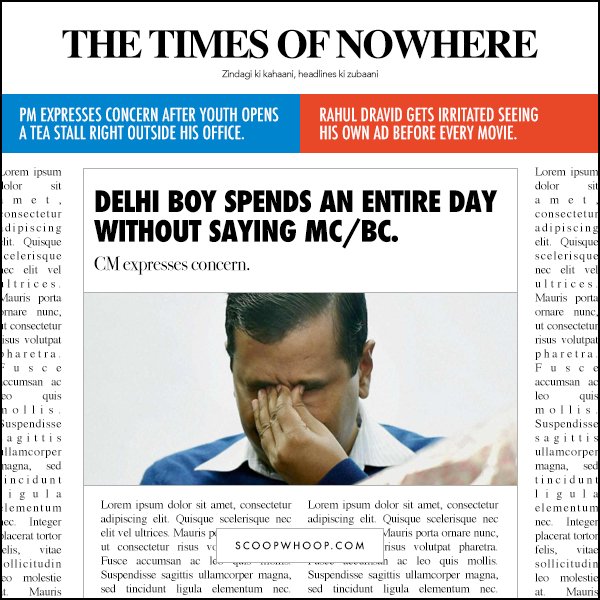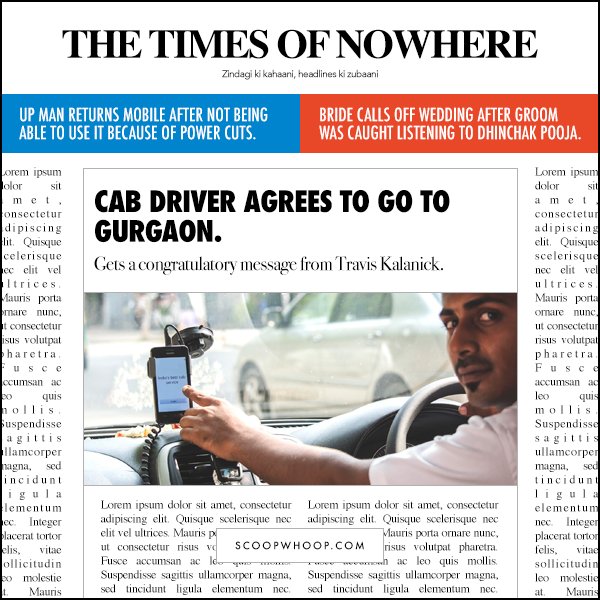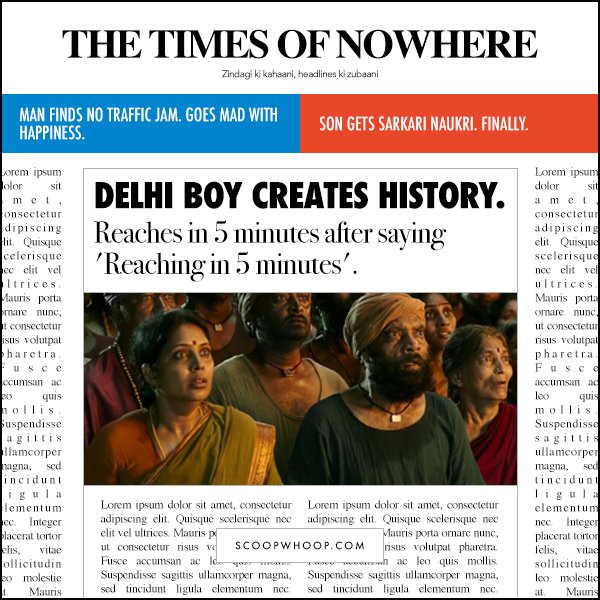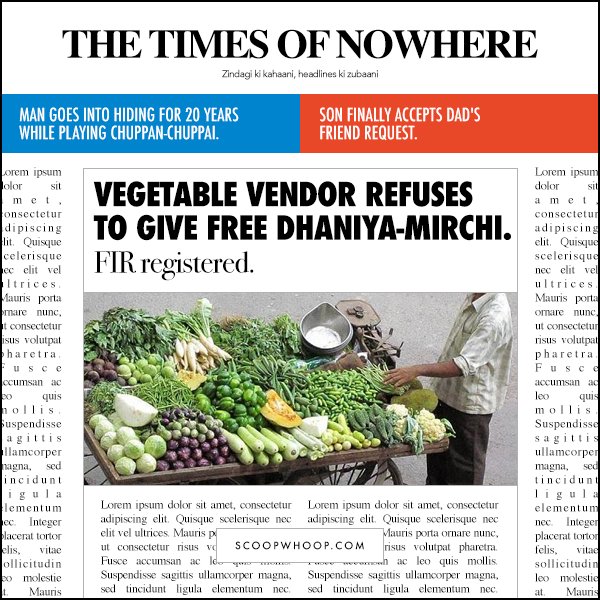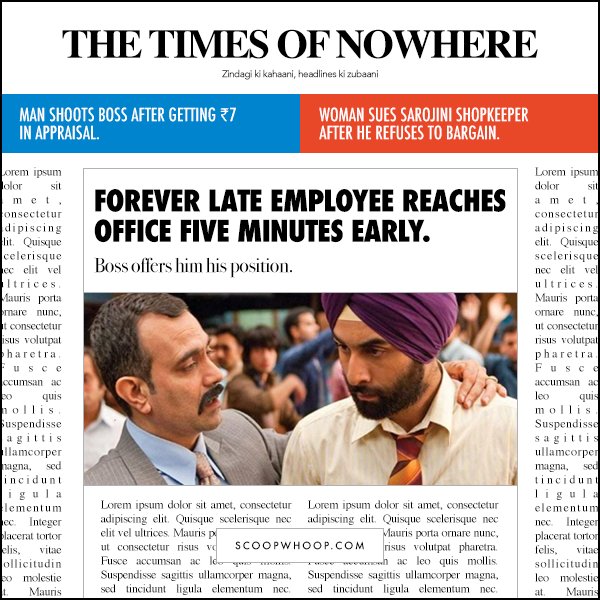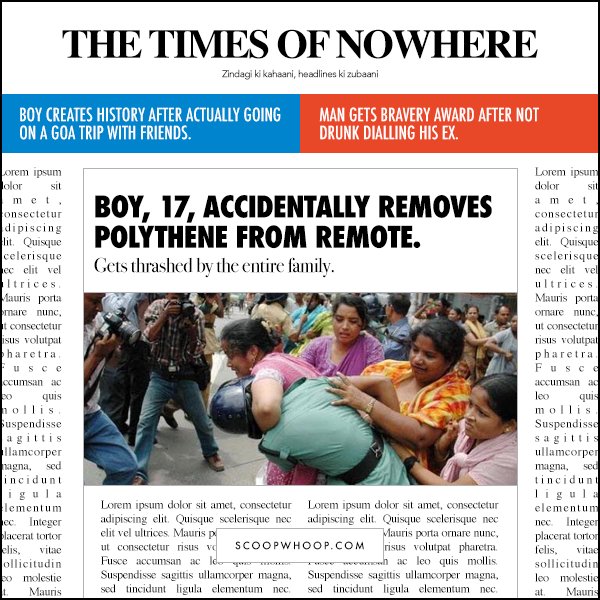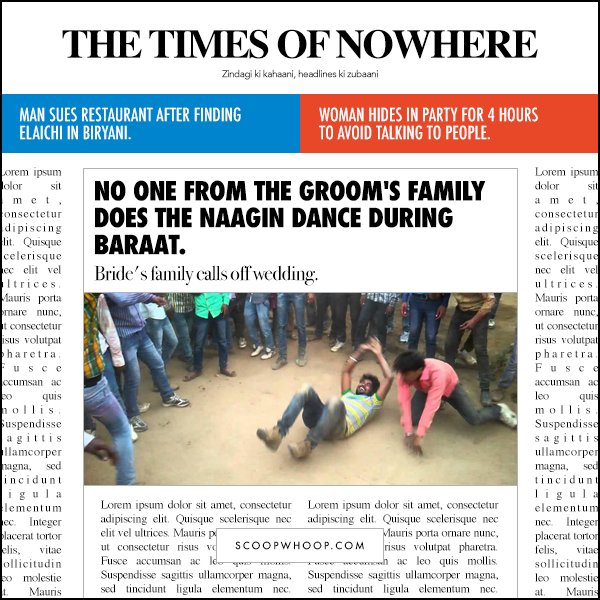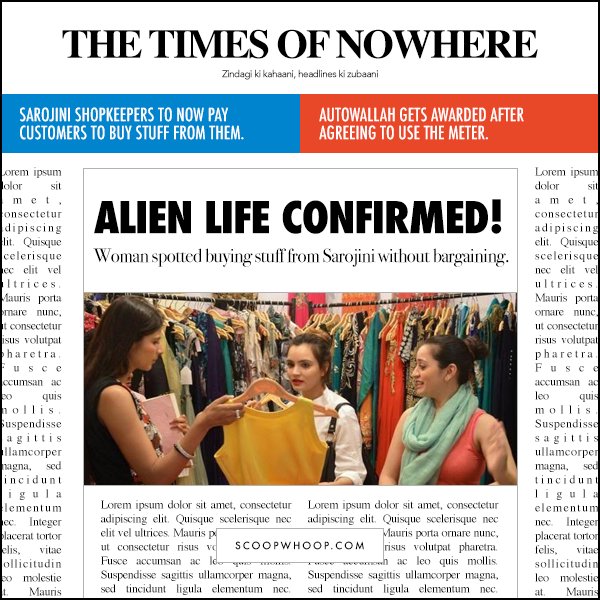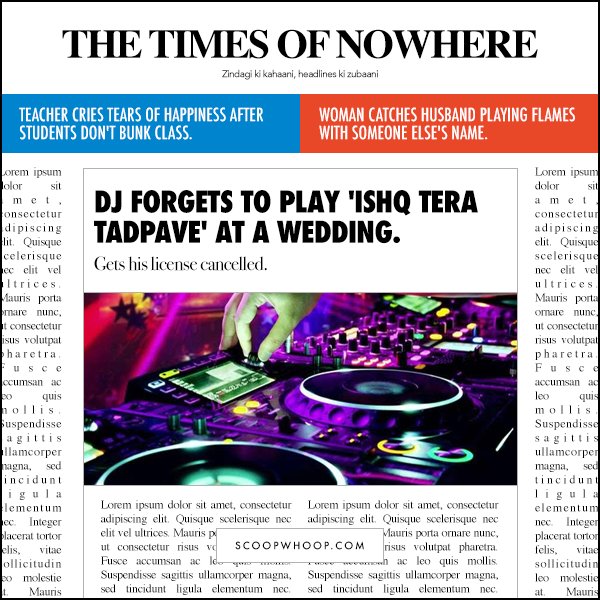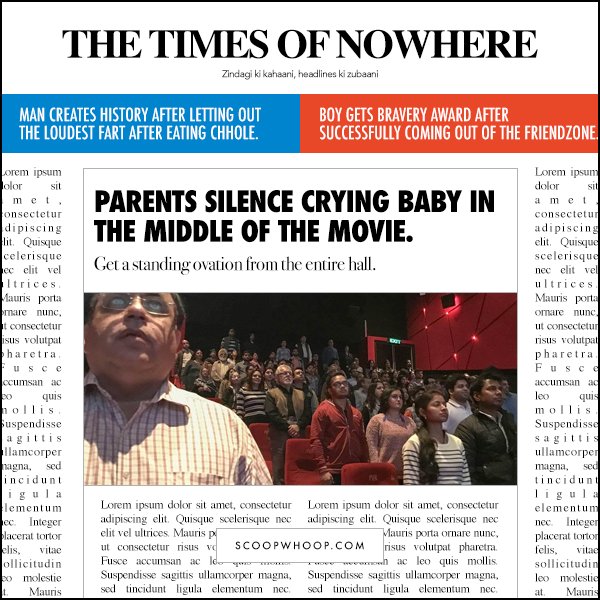 Everything sounds great as breaking news, amirite?