Queen is the unpretentious story of a woman who experiences a lot of distress because of a douche bag, fights against all odds, stays in a foreign country alone and emerges happier, more confident and independent. Of course, in the process, she wins over Europe, makes out with a French dude, pukes out expensive food on beautiful roads, changes Italian food habits and de-glamorises the night life of Paris! Well done!
Now I respect all of that, but things could have happened a little differently too. Why steer away from all those possibilities? Let's ponder over what it could have been. Let's imagine…
1. Vijay calls off the wedding on the last day. To recover the expenses, Rani's family quickly finds a girl and marries her brother, Chintu, off in the same setting.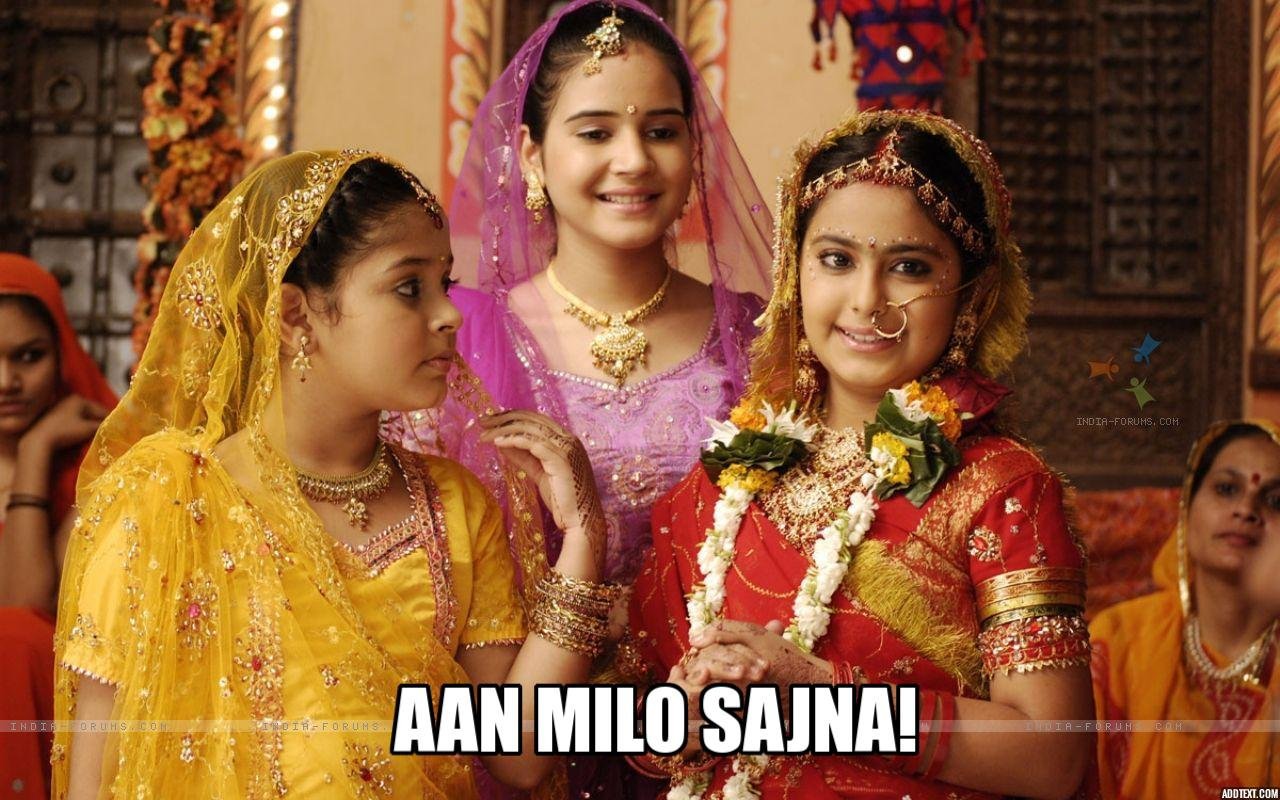 2. Rani inflates the prices of all marriage items to 800% and then chops it down by 90% and sells them online at the "The Big Wedding Sale". She's now a millionaire.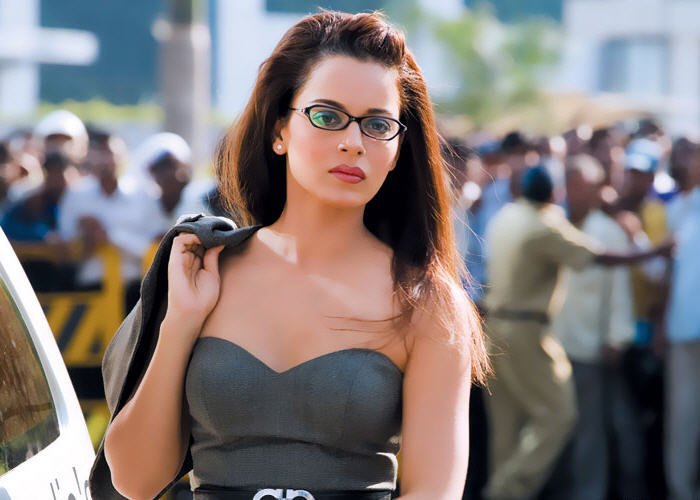 3. Vijay tries smooth-talking Rani at the mithai shop. As soon as he says " lagta hai aapko chaashni mein dubaake nikaala hai ", she throws boiling chaashni on his stupid face. #End of love.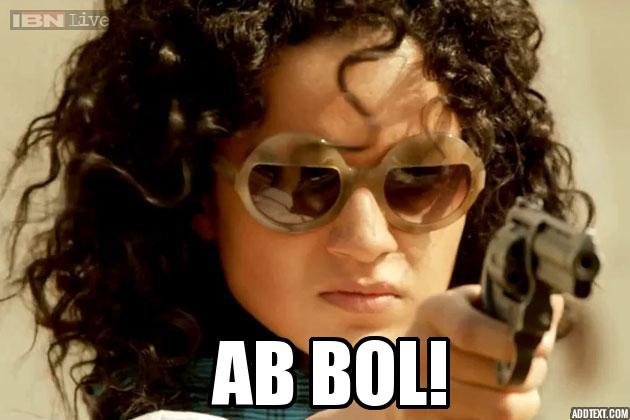 4. Rani takes Chintu for all her dates with Vijay, subtly indicating that ' maada abhi sehwaas ke liye taiyaar nahi hai !' Vijay catches the hint and fucks off.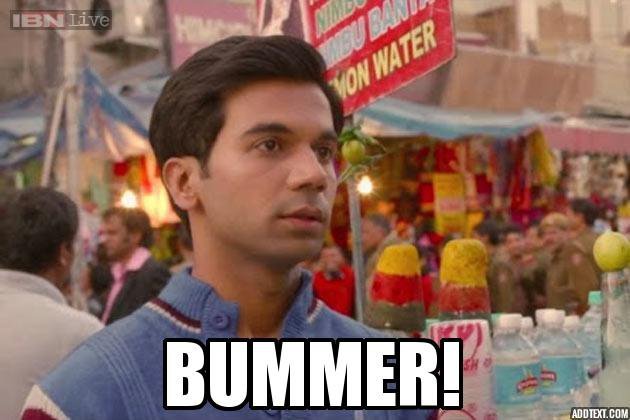 5. Rani wants to go to Europe alone. To sell the idea, she makes everyone watch movies about Europe. Mom and Dad come across Euro Trip. Now they're going instead of her.
6. Rani pukes after looking at the fish eyes popping out. Police immediately arrests her for plotting terrorist activity. She later gets off the hook because her English accents sounded like really authentic French.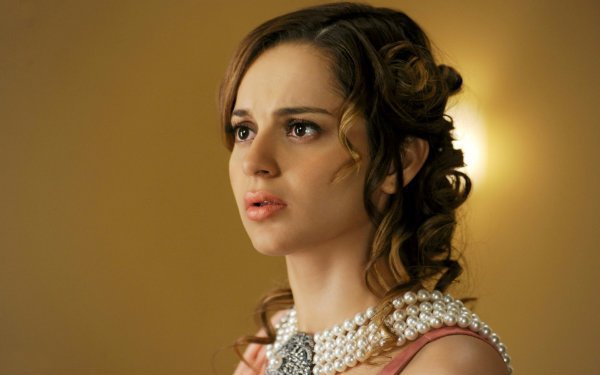 7. Rani is chased by a goon. Rani holds on to the straps of the bag with all her might and starts shouting. The goon whips out a knife, cuts the straps and walks away with the bag like a boss. Rani is left in Paris without a passport forever and ever. #ThugLife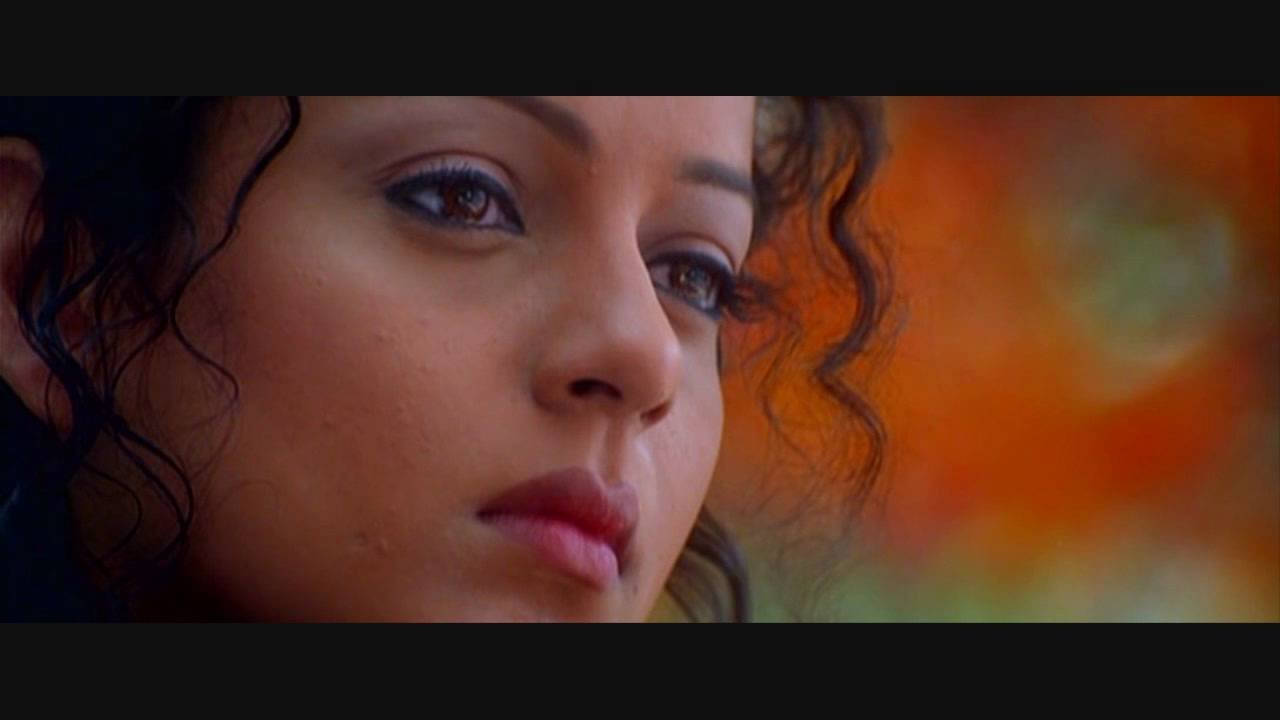 8. Rani's dance steals the show at the night club. Club owner offers her a whopping salary and awesome perks to be a permanent feature. Rani accepts and abandons her family. She loves the bar. #Kangana #Nostalgia #FreeDrinks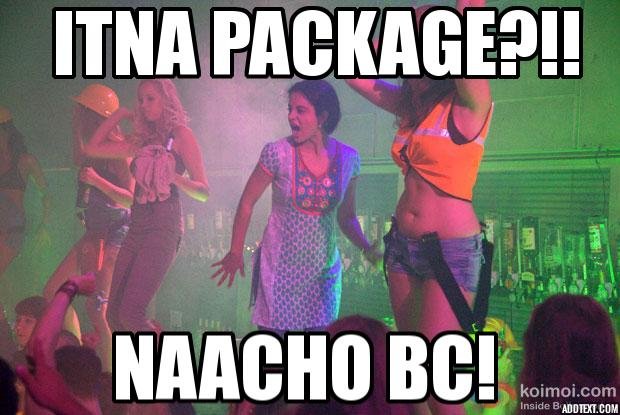 9. VJ flirts with Rani's father, Ashu, on Skype. In other news, Ashu now has a new laptop, broadband connection; he's also taking computer and French classes. Mommy now has a divorce lawyer.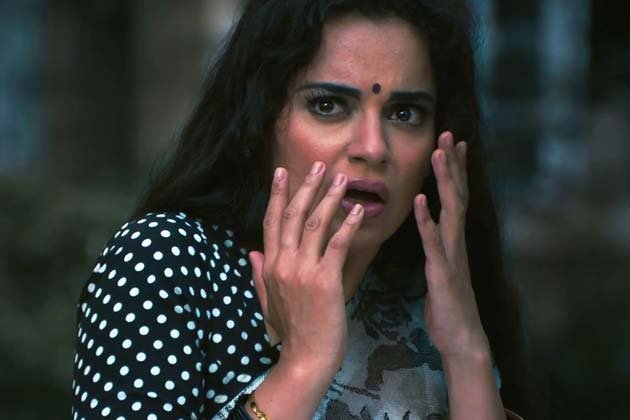 10. Rani goes to Amsterdam. Instead of staying with the cute guys, she gets in the 'wrong company'. No coming back from that shit. She's literally her 'high'ness all the time, now!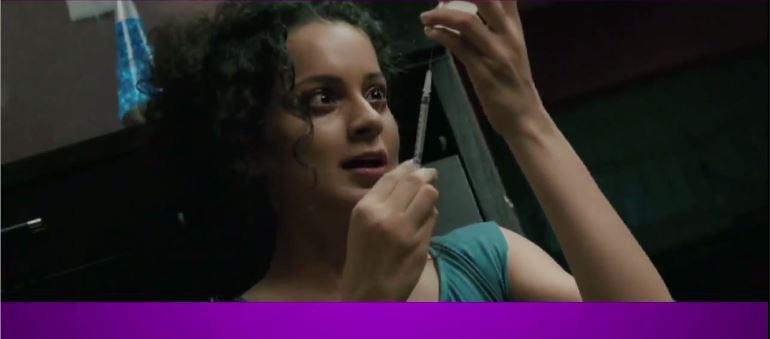 11. Rani acts scared and panics like crazy on seeing the black dude. The gesture comes across as extremely racist. The room-mates boycott her and throw her out.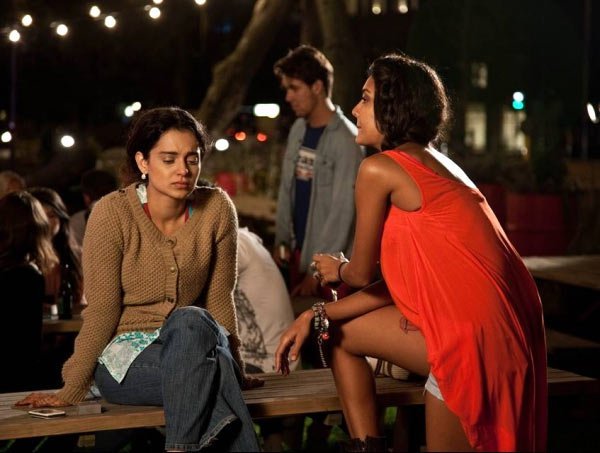 12. The Italian restaurant owner returns Rani's money because she didn't like the food. Rani loves the trick and starts eating free meals all across Europe. Unethical and cheap- so Indian!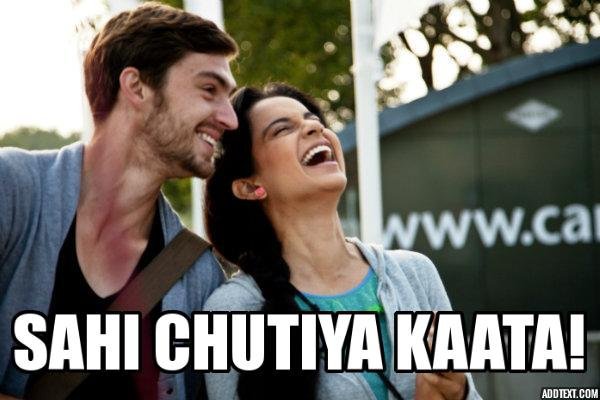 13. Rani brings back gifts for everyone from the sex store. She goes in to give Dadaji a neck massage. Grandpa dies of a heart attack later that evening.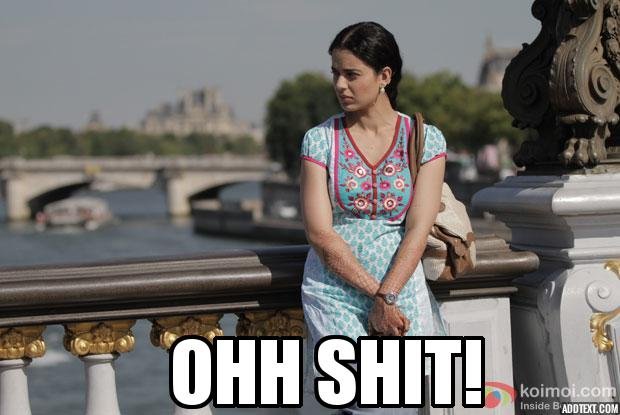 14. Vijay comes to Amsterdam and picks a fight with Rani's friends. Multi-ethnic ass kicking follows. Ends with a 'Game of Thrones' style face rangoli on the floor. Learning: Never mess with the 'blacks.' #DelhiMentality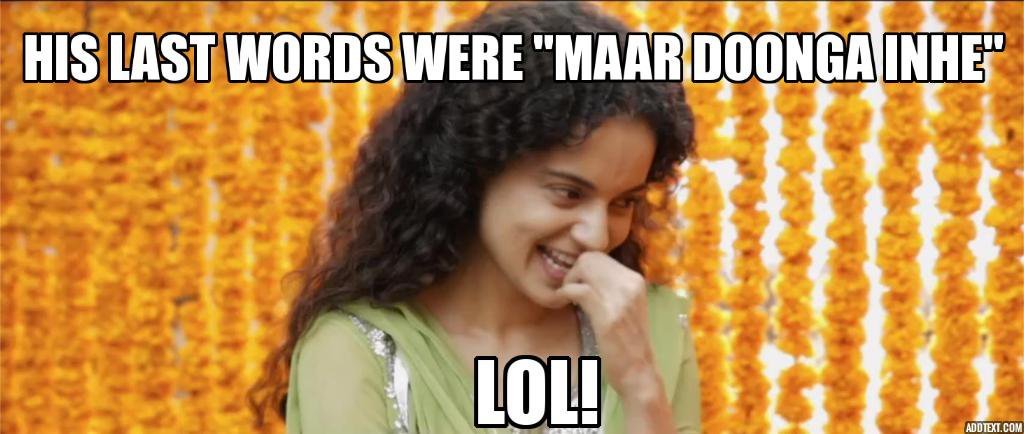 15. Rani is cooking. Gets distracted by the French kiss challenge. Leaves the gas knob open. #Kaboom #AllClear #JeSuisQueen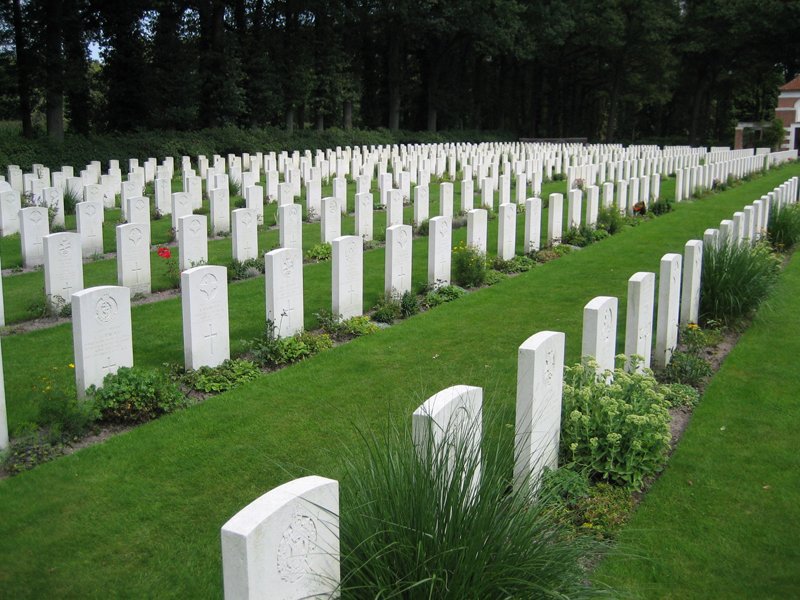 Shittiest plot twists of the world! What movie comes next? You decide!
Peace!