Getting fired is one of the worst things that can happen to a person. It's worse than breaking up, if you ask me. You may be single, but you're still earning. But if you're broke, damn! That's a sticky situation. While we all do our best to keep our jobs, there are some who haven't been that lucky. If you're incompetent then you probably deserve to be fired. But there are certain situations where people have been fired for the weirdest reasons possible. 
Here are 15 such situations where people have faced the axe for jaw-dropping reasons:
1. The woman who was too attractive for the job.
Yes, you read that right. Melissa Jones, a married mother, had worked as a dental assistant for more than a decade. But her boss, James Knight, thought that she was too attractive. His wife in fact urged him to fire her. When Melissa tried suing him, the court actually upheld the firing and confirmed she was in fact too sexy for the job. Imagine that! Some looks can kill while some can get you fired.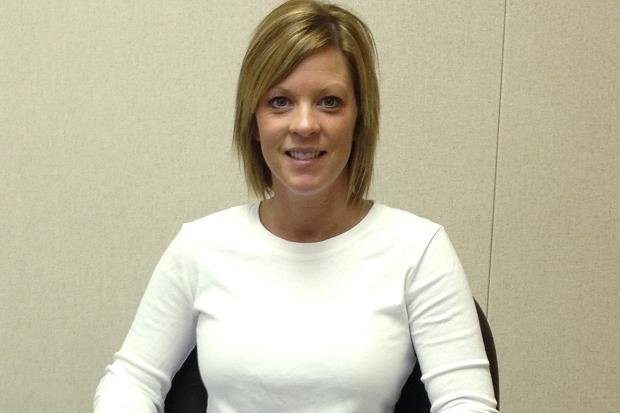 2. The waiter who was let off for stopping an armed robbery.
When restaurant waiter Juan Canales saw that a woman driver was being threatened by a man with a knife, he rushed outside and wrestled the attacker to the ground. He held him down till the cops arrived. So what does he get for being a hero? He got fired by his employer for not being on duty. After all, serving food is more important than saving lives.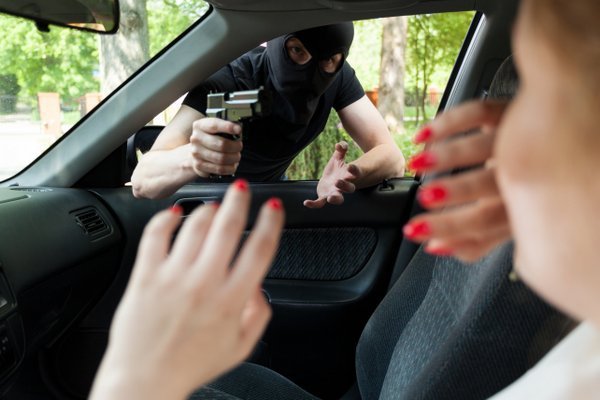 3. The basketball coach who got dunked for beating a team 100-0.
The Covenant School High School was playing a match against an academy that specialized in aiding kids with learning differences. Covenant won the game 100-0 and coach Micah Grimes was asked to apologise for beating the other team by such a large margin. He refused and got fired.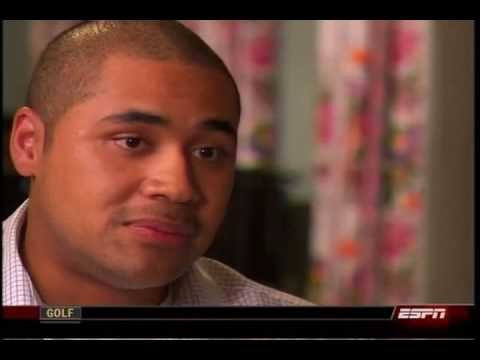 4. The guy who was shown the red card for wearing an Arsenal jersey.
Steve Black, a happy builder (according to his Quora profile), happily sent off an employee for wearing an Arsenal shirt. Being a Millwall FC supporter himself, Black had warned the employee that their workplace was an Arsenal-free zone, twice before. Well, to be fair, it was his 3rd foul and he had been warned.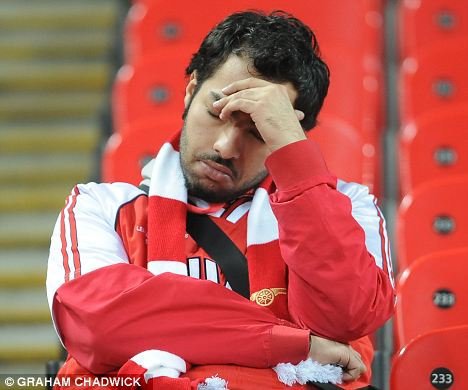 5. The waitress who was asked to pack her things because she shaved her head.
Stacey Fearnall had lost her father to cancer and shaved her head for a cancer fundraising event. When she reached Nathaniel's Restaurant, where she worked, her boss Dan Hilliard asked her to wear a wig. The 36-year-old mother of two did not comply and was asked to go home. She had raised more than $2,700 for the charity 'Cops for Cancer' in exchange for her hair. If your boss is like Dan, careful when you get a haircut.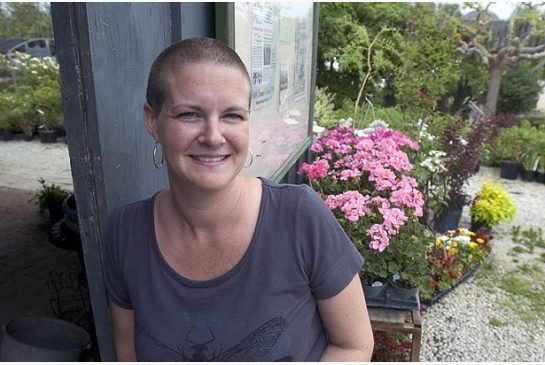 6. The woman who was FIRED for sending emails in all caps.
Vicki Walker, an accountant with ProCare health, had sent e-mails in all caps and highlighted parts of it in red. After 2 years of employment, she was fired because her mails were apparently causing disharmony amongst employees through those large 'fonts and colours!' DO YOU THINK THAT IS ANNOYING ENOUGH TO FIRE SOMEONE? She did get $17,000 as compensation though.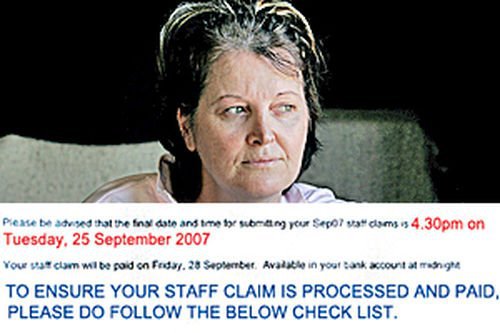 7. The 54-kg model whose contract was terminated for being "too fat"! 
Filippa Hamilton was shocked to see that they morphed her photo to make her look even thinner in the Ralph Lauren Blue Label. The company said she could no longer fit into their clothes.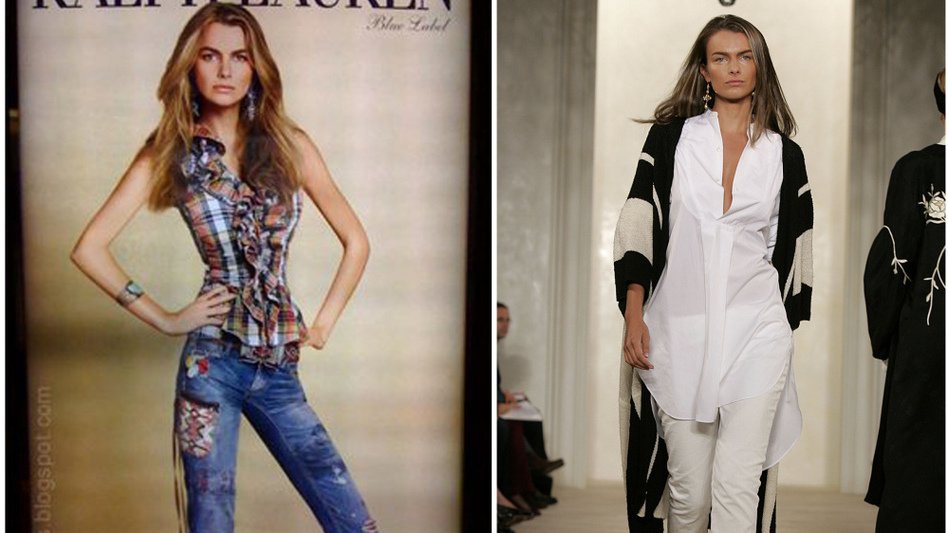 8. The woman who was asked to sign out from work permanently for updating her Facebook status.
Kimberly Swann had updated her status saying that she was bored at work. Her boss apparently saw it and fired her. While his reason wasn't completely out of the world, you have to wonder whether he was also bored and logged onto Facebook.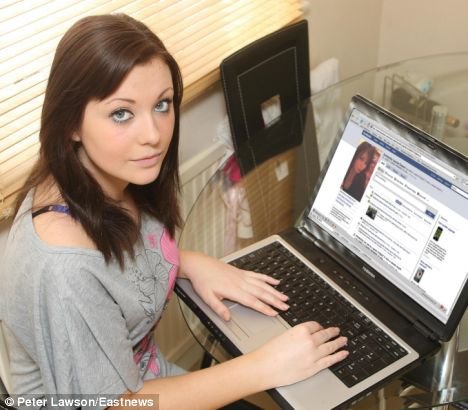 9. The McDonald's waitress who was sliced off the roster for adding a slice of cheese to a hamburger.
The waitress was fired because she sold a hamburger to a co-worker and charged him for the same. But the company argued that adding the slice of cheese, which she did on the co-worker's request by the way, converted the hamburger to a cheese burger and she should have charged him accordingly. McDonald's was asked to pay her ₹3,18,000. I think they bit off more than they could chew!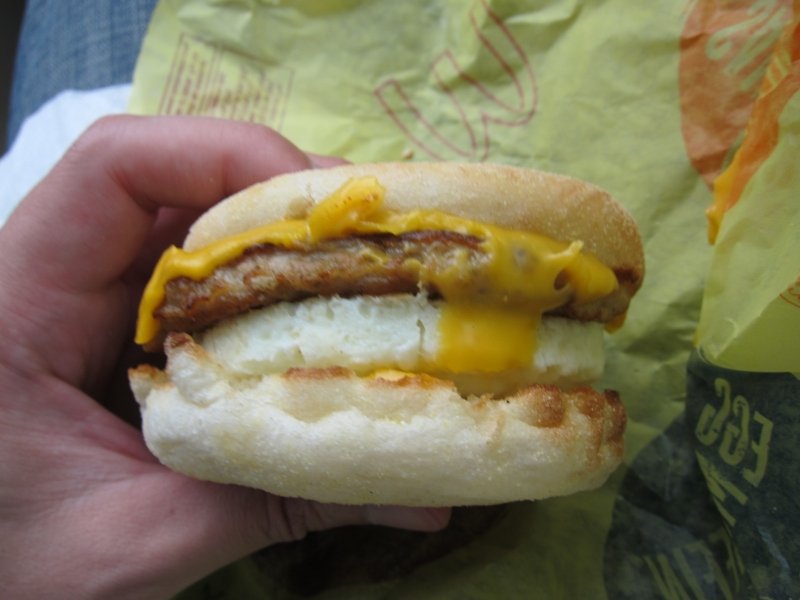 10. The bartender who slipped up by asking a customer to pay.
Simon Brown's stint as a bartender lasted just 3 hours. A customer ordered the same drink over and over again but paid much less than what the drink cost. He asked him if he knew how much the drink really cost. 10 seconds later, his manager tapped him on the shoulder and asked him to pack his bags.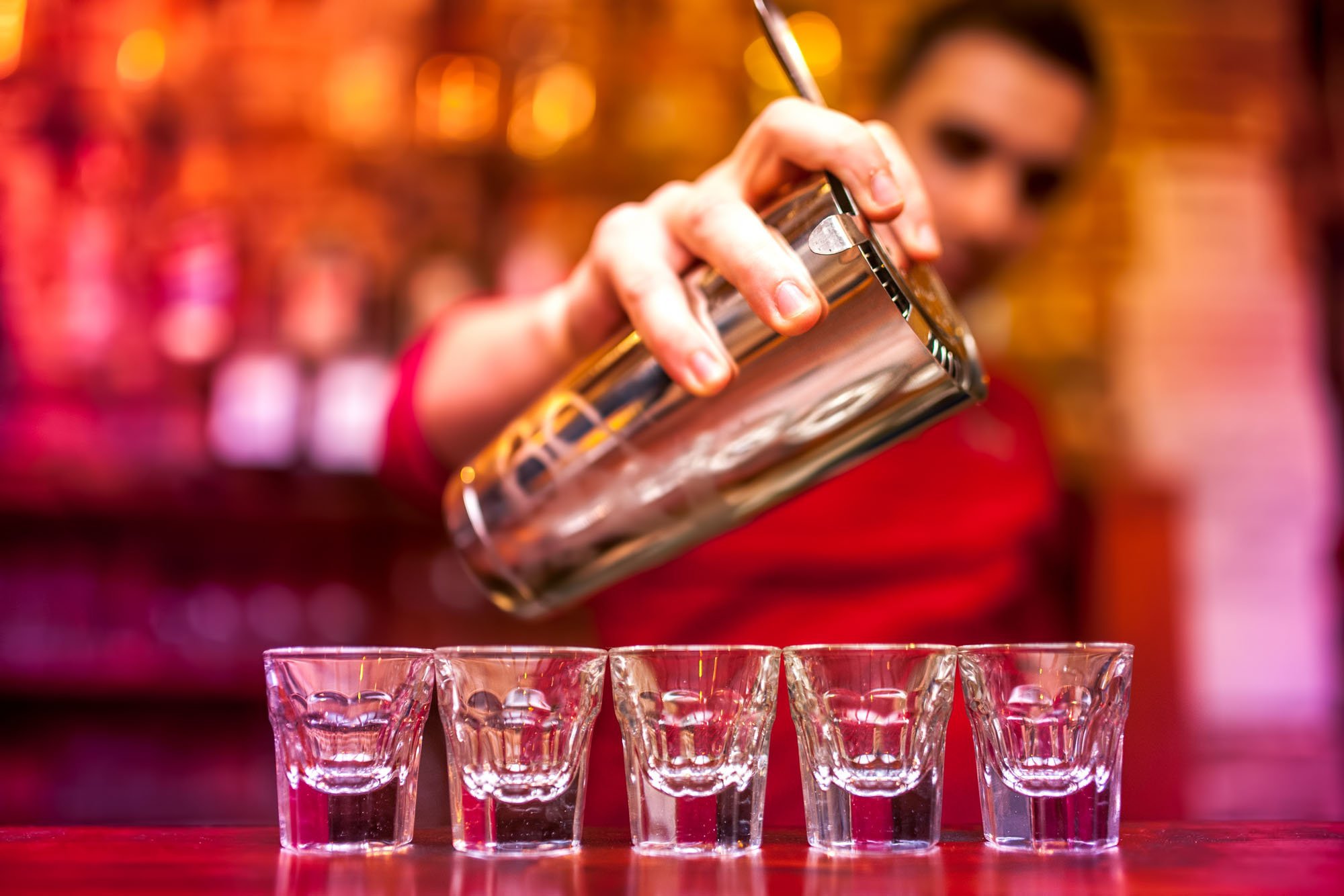 11. The guy who was made to leave because of an astrological prediction.
"My employer let me go because of her astrological forecast," revealed Jerome Chang. "I wasn't amused at the time; it was my first gig." Somethings are just written in the stars.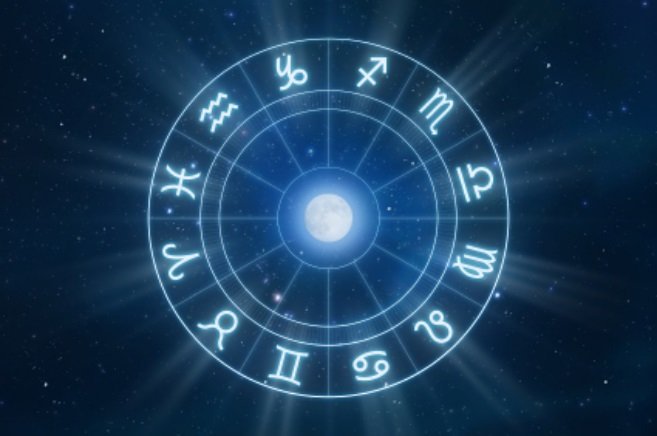 12. The 22 unfortunate people who were asked to leave office because Obama was re-elected.
A CEO in Las Vegas decided to fire 22 of his 114 employees because Obama was re-elected. He said that "elections have consequences" and that he needs "to survive." Well, one guy held office because of which 22 people had to leave theirs.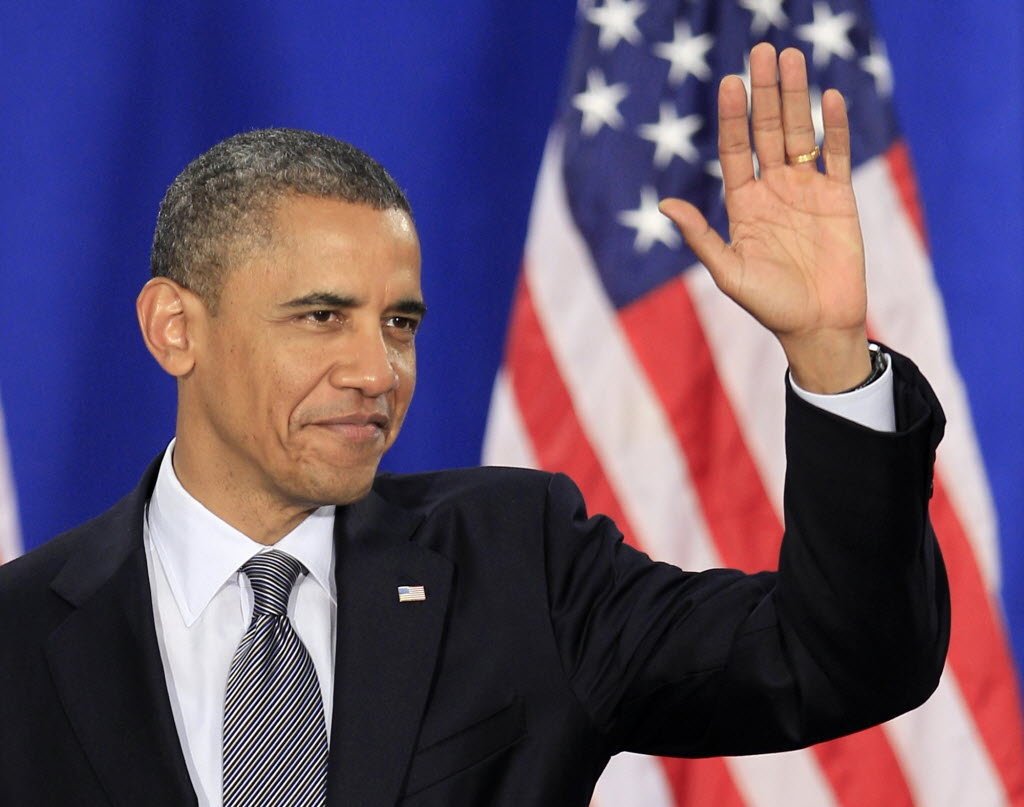 13. The lifeguard whose career sank because he saved a drowning man.
Lifeguard Tomas Lopez apparently saved a man who was drowning but outside the section of the beach he was assigned. His manager said that he put people in danger by leaving his post. I think he read his job description wrong.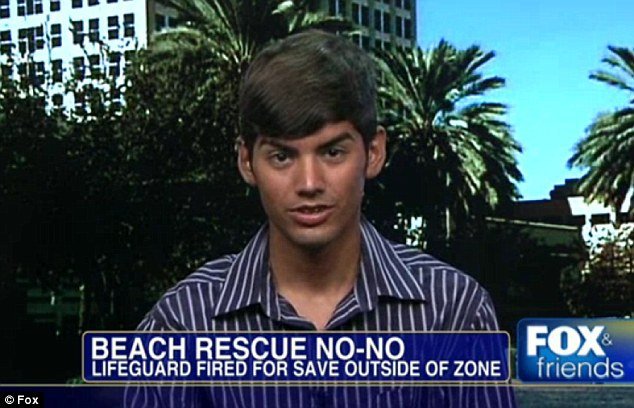 14. The employee who got fired for stopping a thief trying to rob the store.
Devin McClean worked at AutoZone. When a thief entered the store and tried to rob it, Devin used his own gun to ward him off. The management fired him 2 days later. He basically got fired for firing.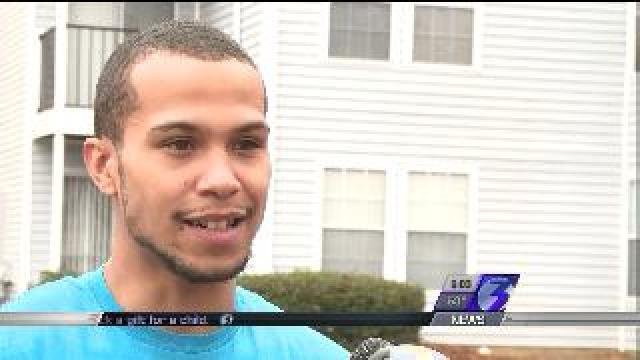 15. This one takes the cake! These miners had their jobs buried because they did the Harlem Shake underground.
You can't deny that they had it coming. But this is probably the stupidest reason to get fired for. Watch the shake that shook their careers!
Source: ABID money
Now go back and focus on that job of yours!