Back in school, were you that diligent and obedient kid who would sit in the front, no matter what? Or were you one of those jo hamesha last bench pe baithta tha aur jisne teacher ki naak mein dam kar rakha tha?
In either case, these memes will take you on a nostalgic ride back to school and I'm sure first benchers will agree on them with their back-bencher 'friends'.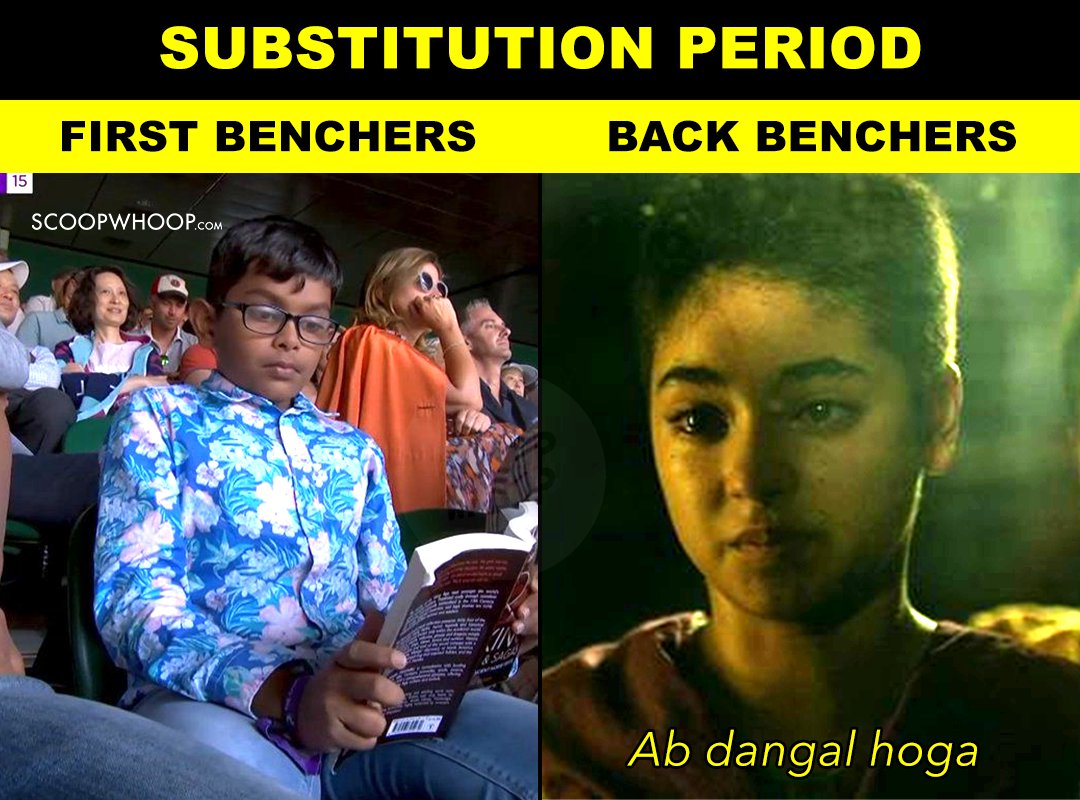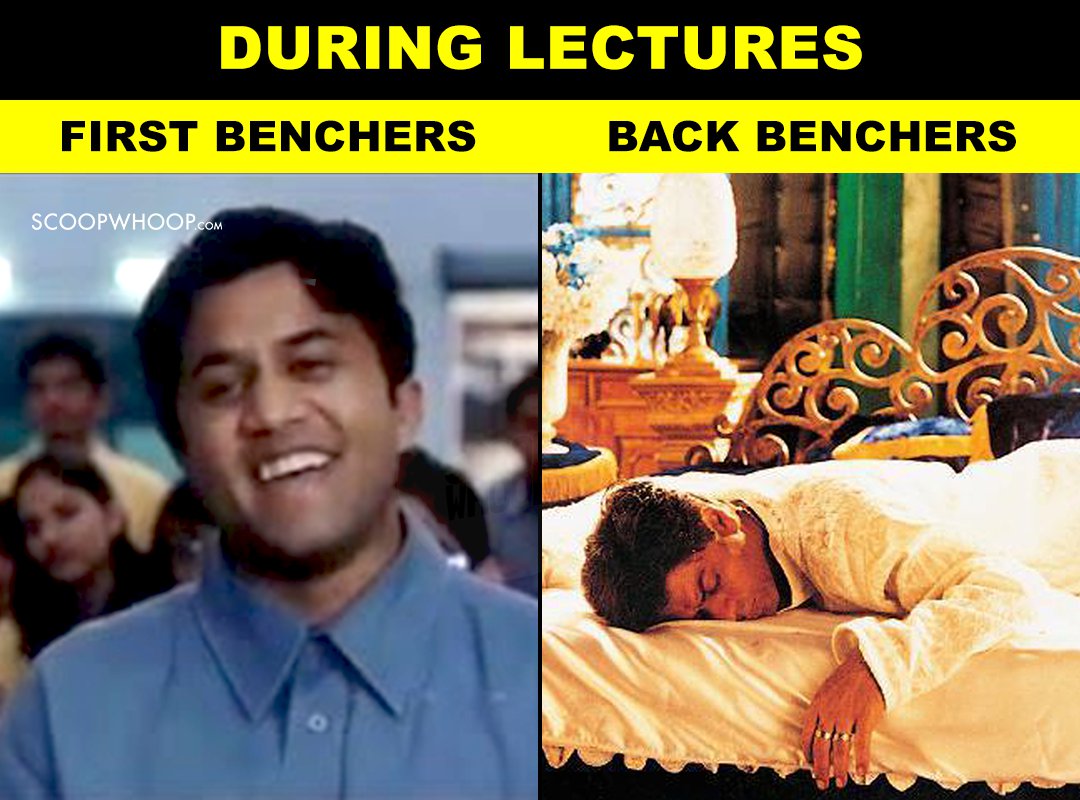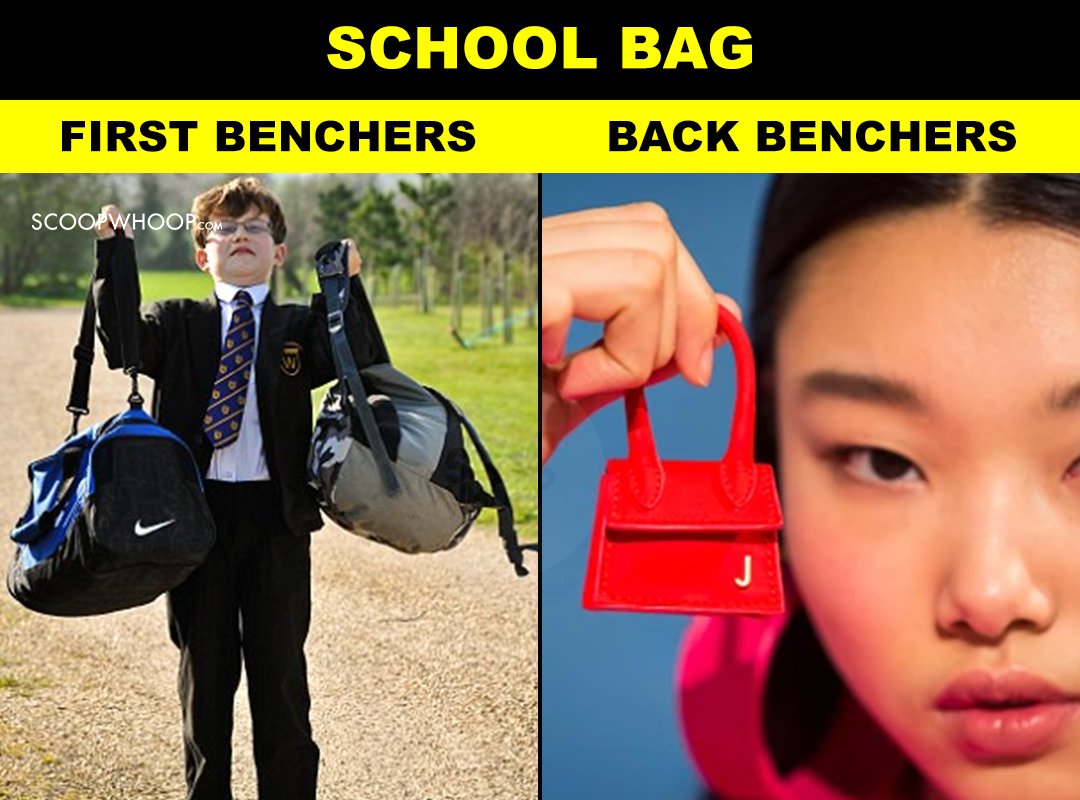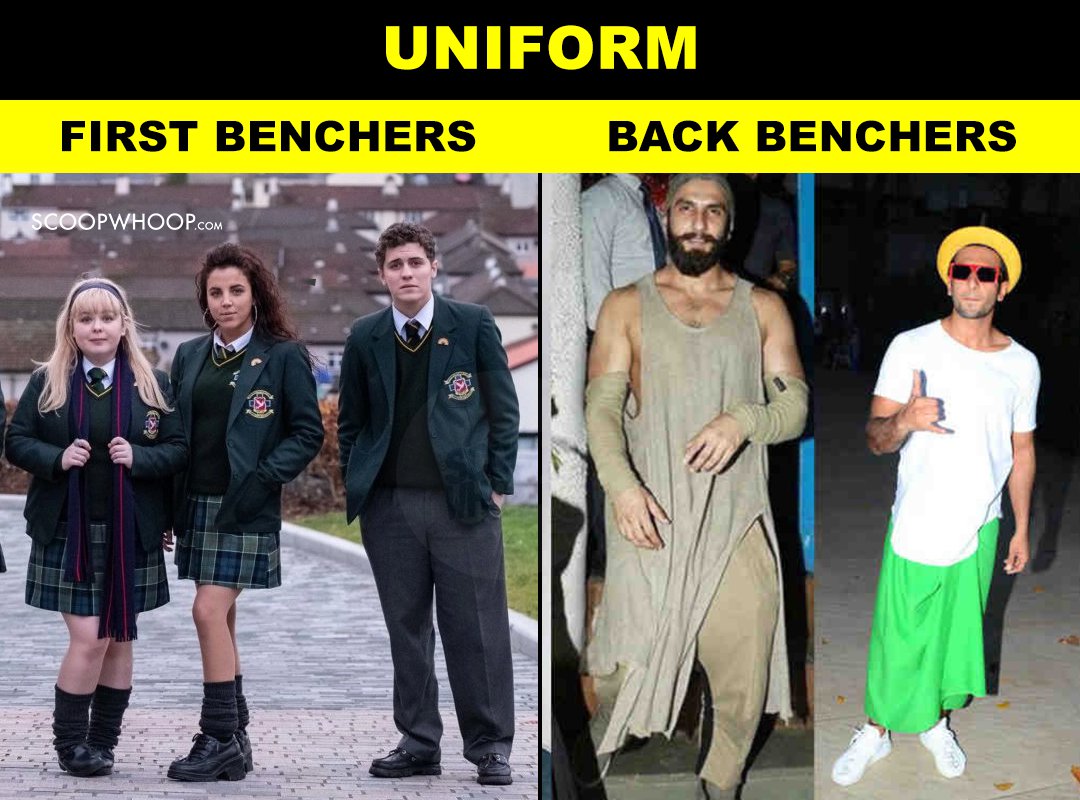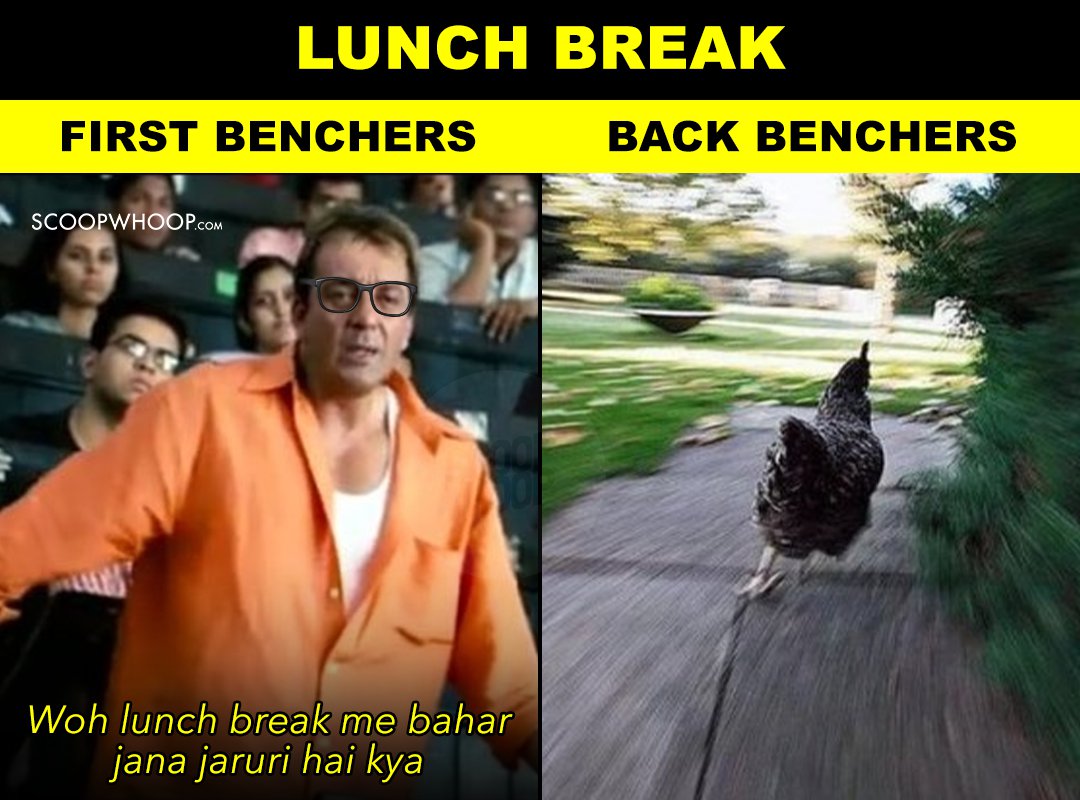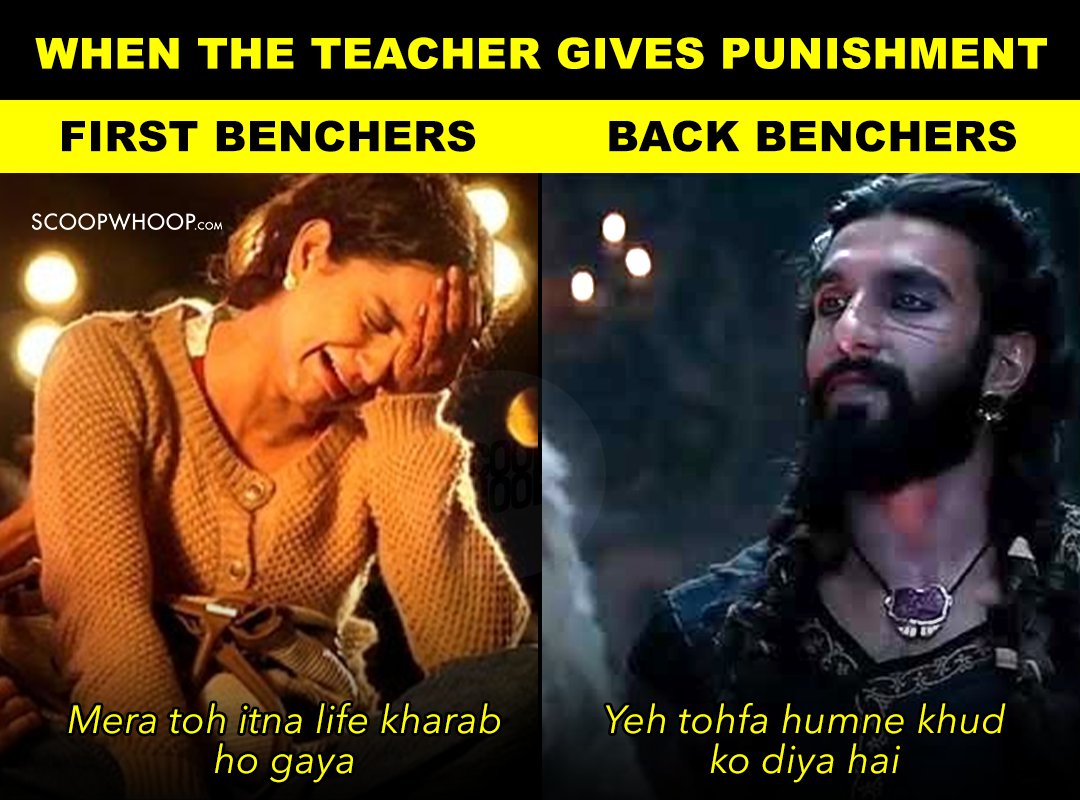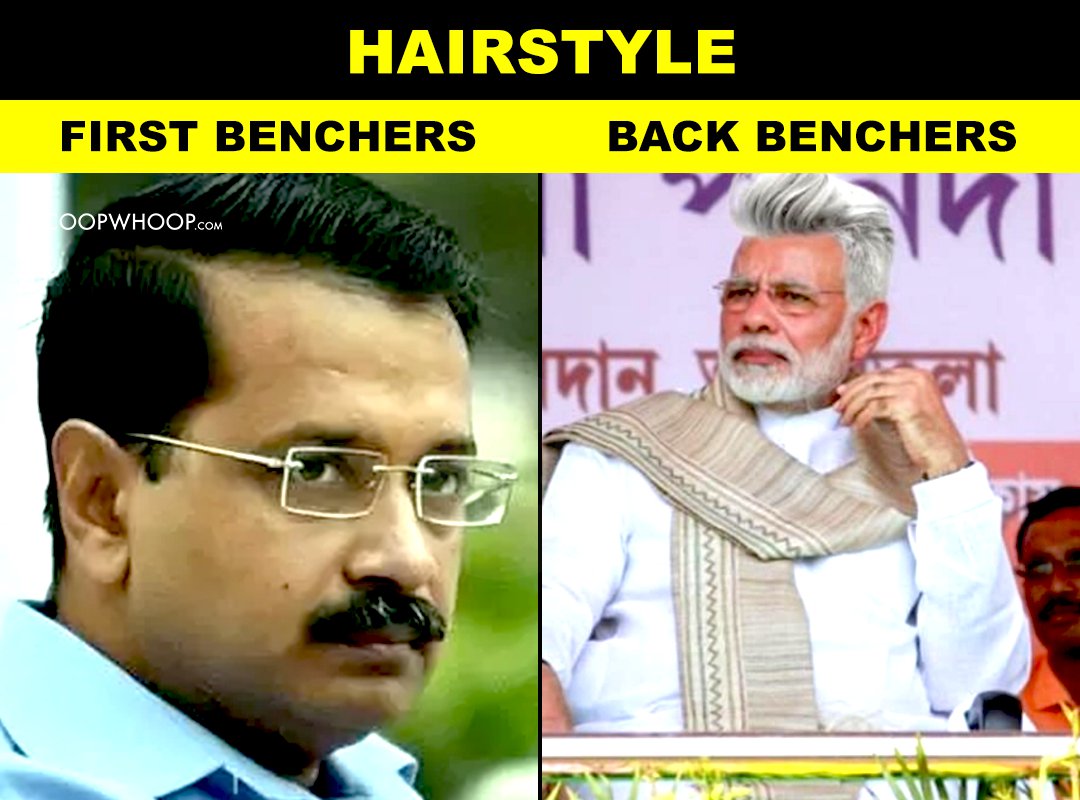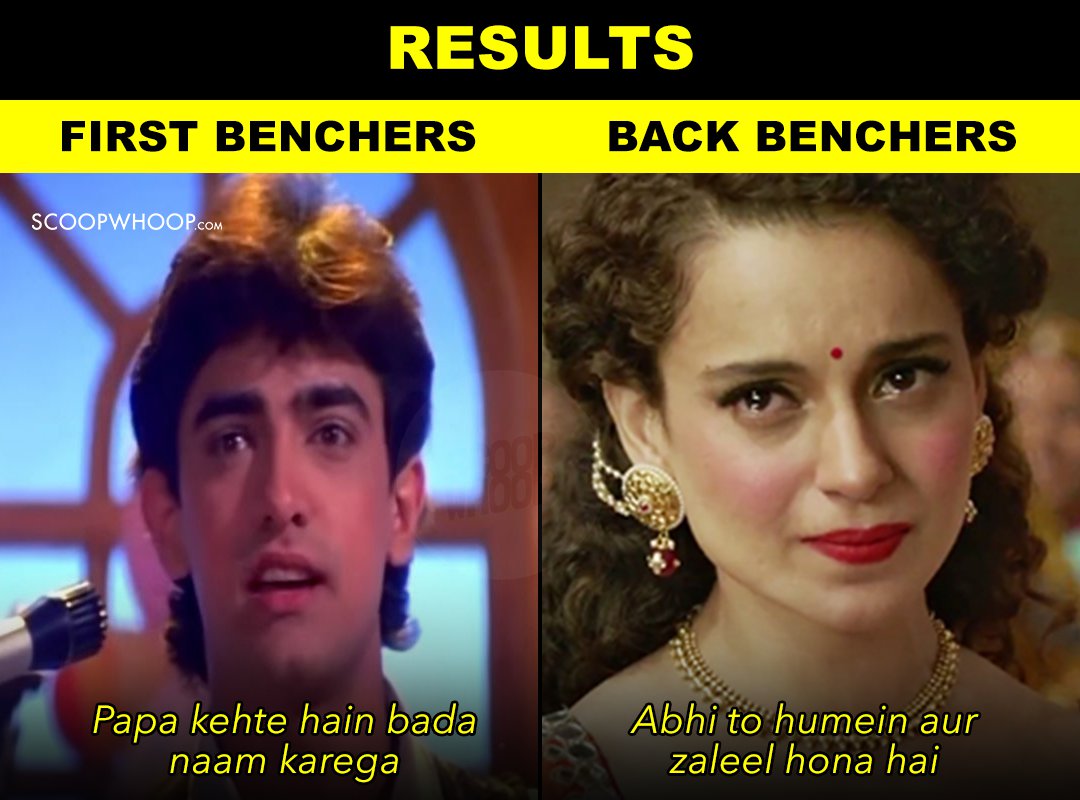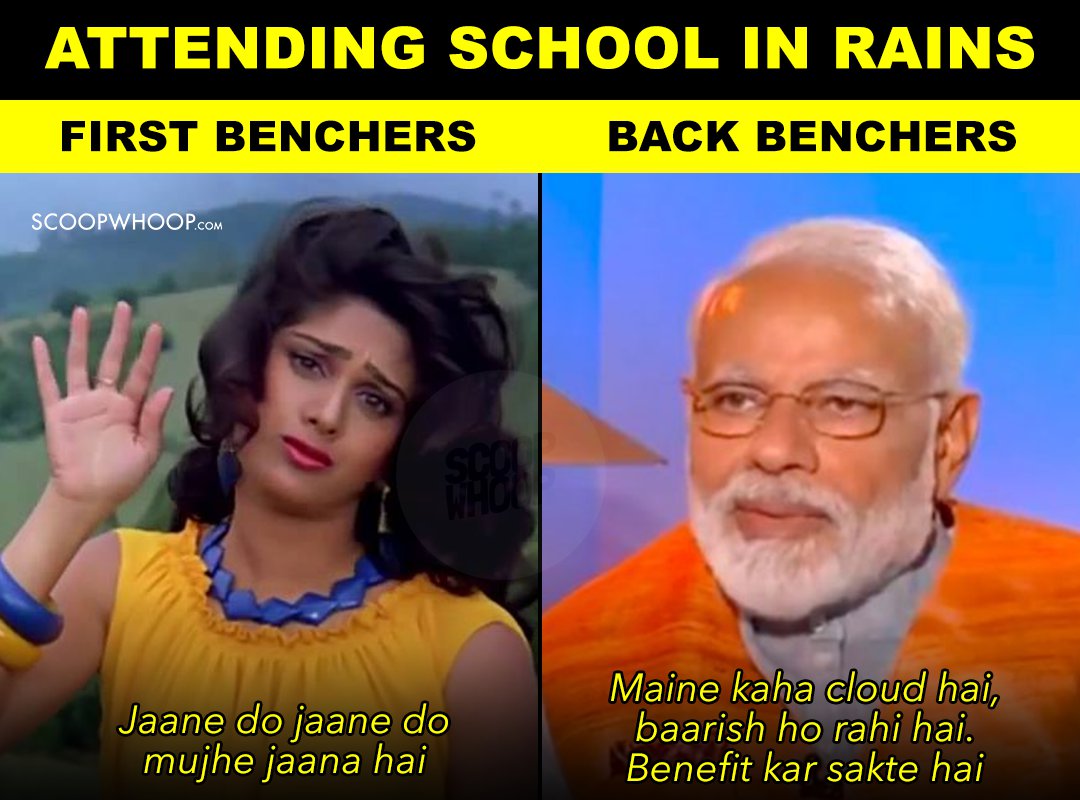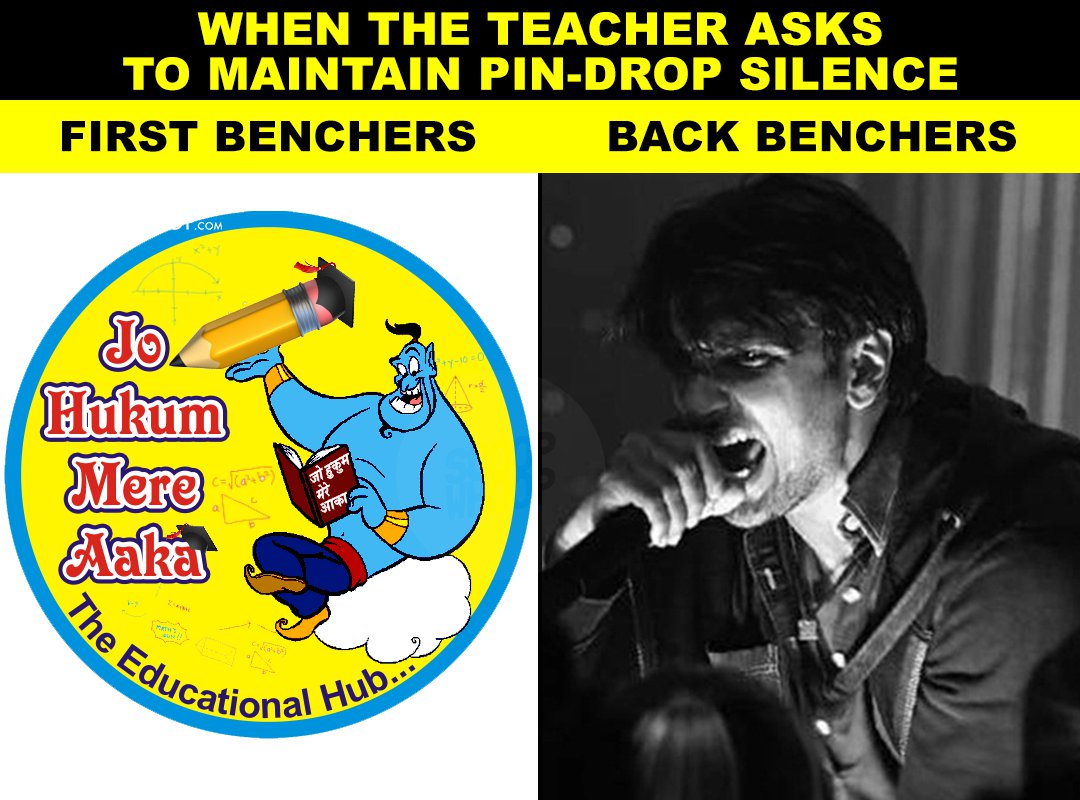 Sorry if you were a middle bencher.
Design Credits: Nupur Agrawal