Your first foreign trip is like your first time; it never meets your expectations, but you're still glad it happened. Also, you lie about it. If you're going for a long duration, you'll realize how much you miss Indian food, because it was cheap back at home. If it's a short trip, you'll try to do a lot, and mess up. Visiting another country is a brilliant experience, no doubt; but it's not always what you had in mind.Here are the common expectation versus reality moments for a first foreign trip.
1. The Hotel room
Expectation:
You'll stay at the best place on the earth!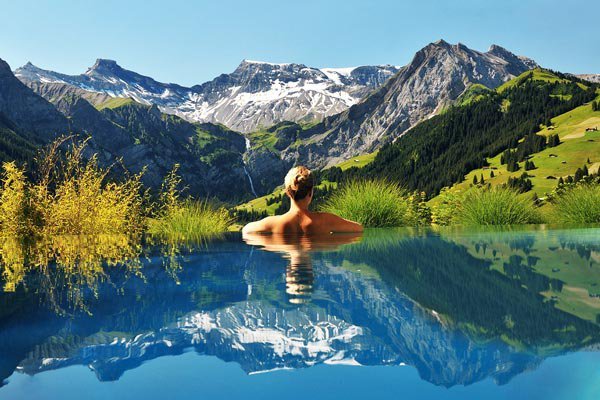 Reality:
Budget rooms for the win. Hehe.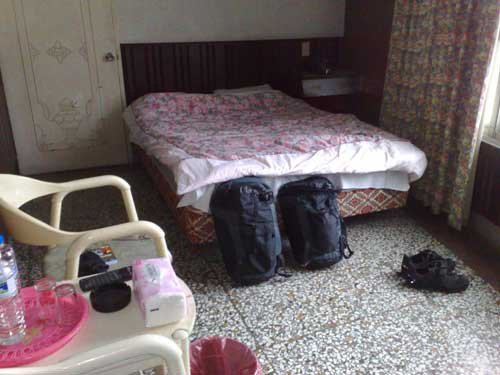 2. When family travels with you
" You think I came to Thailand to see these temples? "
Expectation:
So excited for the journey!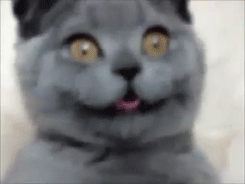 Reality:
Really? All the travel for this!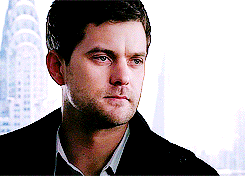 3. Official work trip
Expectation:
You'll have fun at company expense! What fun!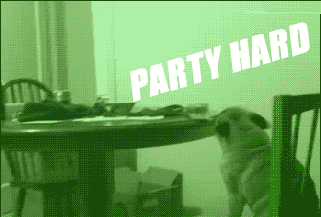 Reality:
It's just your desk and you.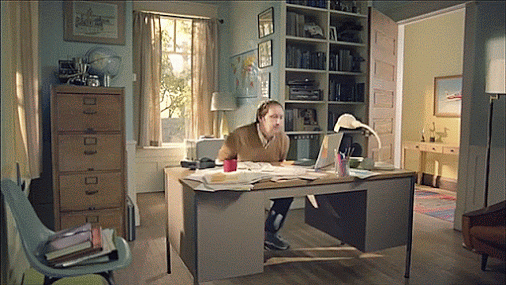 4. You'll eat all that exotic food, you thought.
Expectation:
You would try all cuisines you thought?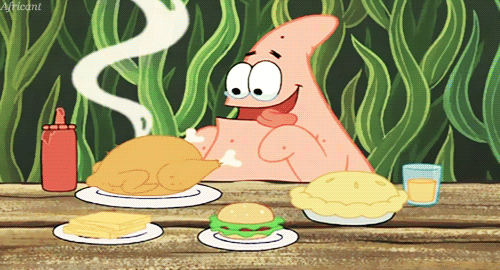 Reality:
Ek kela Rs.105??! Maggi banao saala!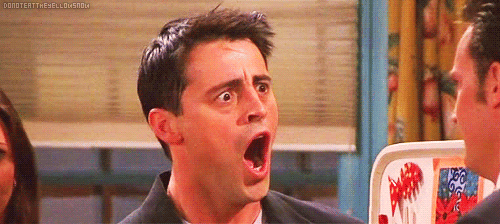 5. Picking Up Girls/Guys At the bar
Expectation:
Didn't you just want to do this at a bar, but thought India does not have the culture for it.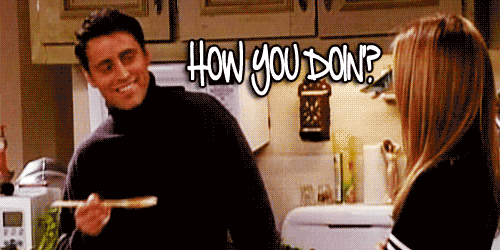 Reality:
Yeah, it doesn't work abroad either. Because, c'mon, it's you!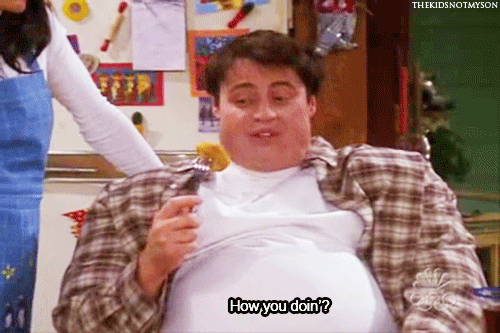 6. You thought you'd be the only one
There are too many people. Everywhere!
Expectation:
You thought India is the only place that's crowded?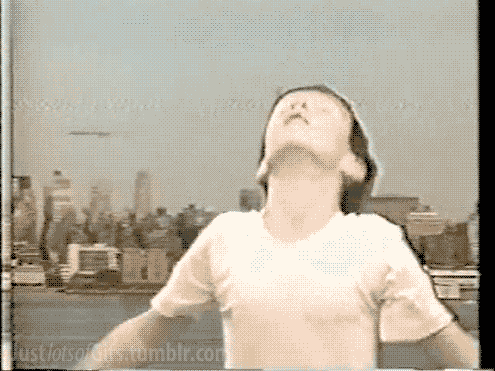 Reality:
Surprise, surprise!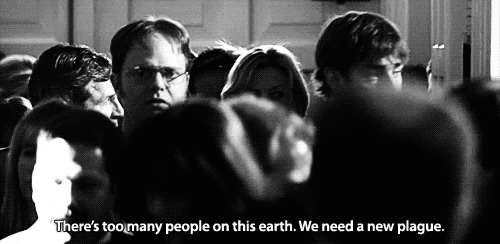 7. Saw Pineapple Express? Got your hopes up? Oops.
Expectation:
You'll try really good 'stuff' and be all 'high' and mighty, because it's Europe.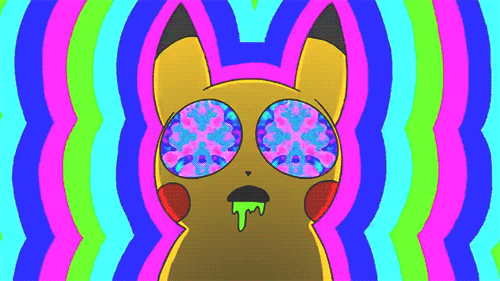 Reality:
The police is really strict.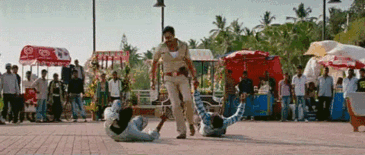 8. The exotic foreigner? Seriously?
Expectation:
You'll rock because you're the exotic foreigner.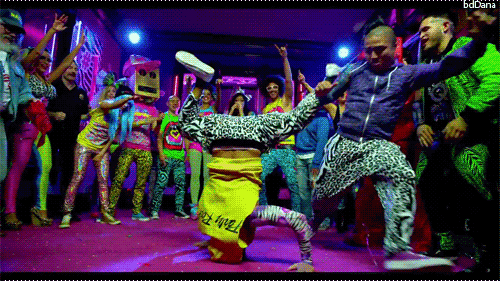 Reality:
You're the strange guy.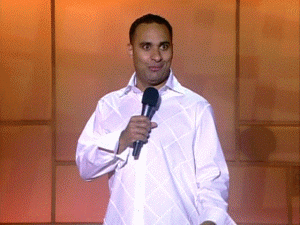 9. Shopping
Expectation:
You'll spend all the time buying amazing things for yourself.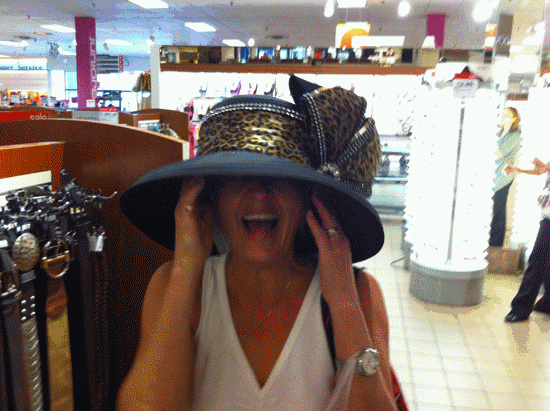 Reality:
You buy cheap chocolates from the supermarket, to take back home.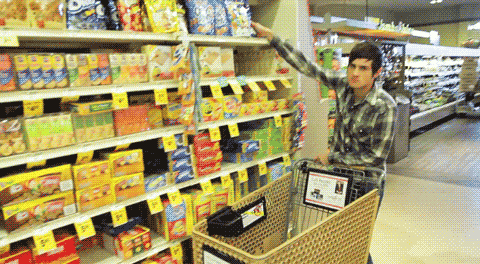 10. The foreign language craze
Expectation:
You'd get to hear so many different languages. It'll be just so cool!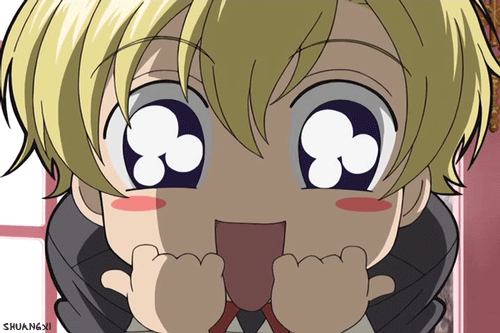 Reality:
Tamil? Are you sure this is Singapore?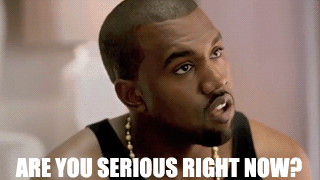 But, of course, the first thing you say when you reach India is " India mein badi gandagi hai yaar! ". It's not a consistent world, you see.