With the ever growing popularity of the EPL Super Sundays and the launch of ISL, a few months ago, it is about time football fans began battling with the World Cup frenzy.
We imagine 14 such instances where football fans take over the microphone and give cricket fans a piece of their mind:
1. " Sirf 14 teams toh khelti hai yaar, yeh World Cup kaise ho gaya?"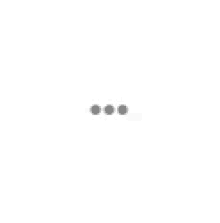 2. " Toh tum log 5 din khelte ho aur match aakhir mein draw hota hain?"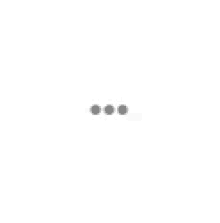 3. " Footballers sirf apne skills pe depend karte hain! Faltu ka pitch, conditions ko blame nahi karte..."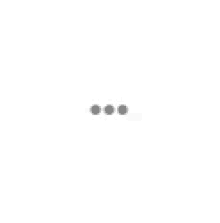 4. " World Cup khel rahe hain? BCCI ne cheque nahi bhijvaya kya?"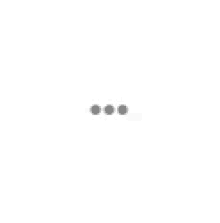 5. " Mere paas Glory Glory Manchester United hain, tere paas kya hain? 'Korbo lorbo jeetbo'?"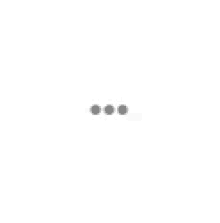 6. " Tu EPL ka footballing standard dekh! IPL mein filmstars aur parties ke alava kya hota hain?"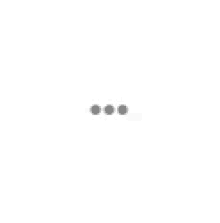 7. "We play through all kinds of weather. Not like you, pussies."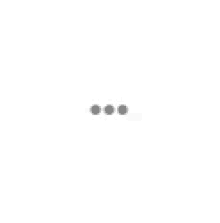 8. "I was just imagining Inzy or Ranatunga try to make it in Football! Hahaha..."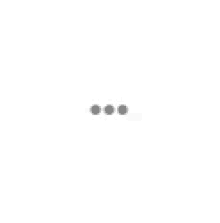 9. " Cricket ke rules samajhne se achha toh main Ashutosh Gowariker ki movie dekh loon."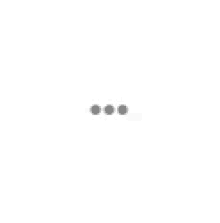 10. " Hyderabad Sunrisers LOL! Aur koi naam nahi mila?"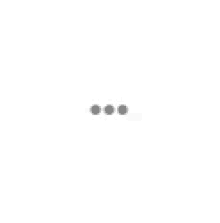 11. "Cricket is a lazy man's game. "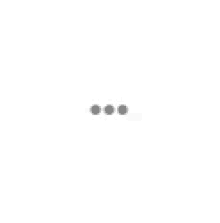 12. " Champions League toh football mein hoti hain, tumhara CLT20 kaun dekhta hain?"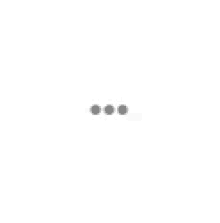 13. "Football involves blood and sweat. Tum logo ki tarah dressing room mein baithe nahi rehte..."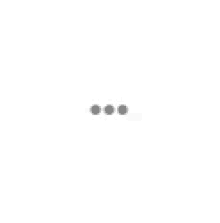 14. "We've got bigger balls. Literally."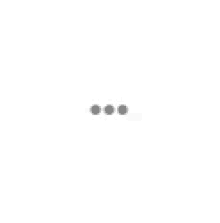 Let's not disrespect football through all this World Cup frenzy. Varnaa andheri galli mein milna saale ...