Waise toh we humans are social creatures, but there are times when we crave our own company. Well, this article is about no such craving. It's about people and things that stood out of the crowd. By being forever alone.
One look at these pics and I guarantee you'll immediately start feeling better about yourself. I know, I know. It's a sadistic pleasure. But hey, we can't help it if these pics are this fuckin' hilarious!
1. Tum jiyo hazaaron saal, saal mein akele raho har baar.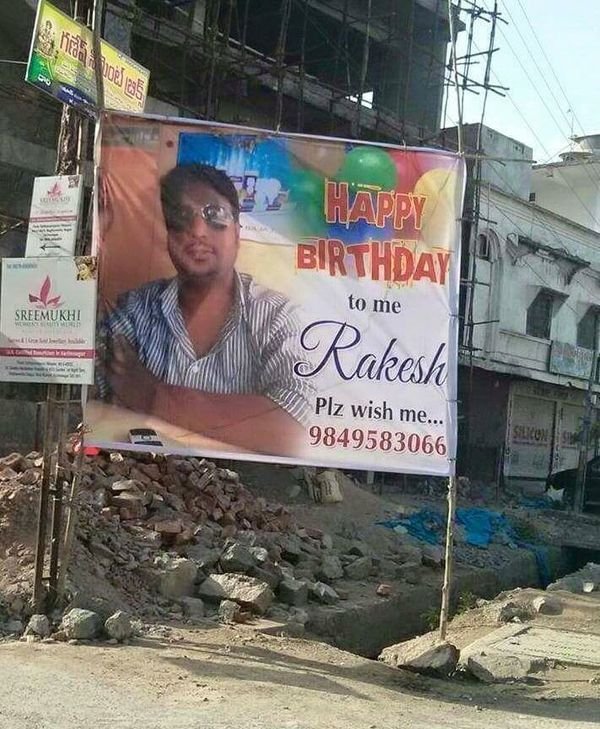 2. Girlfriend mat ban, par feel hi dede.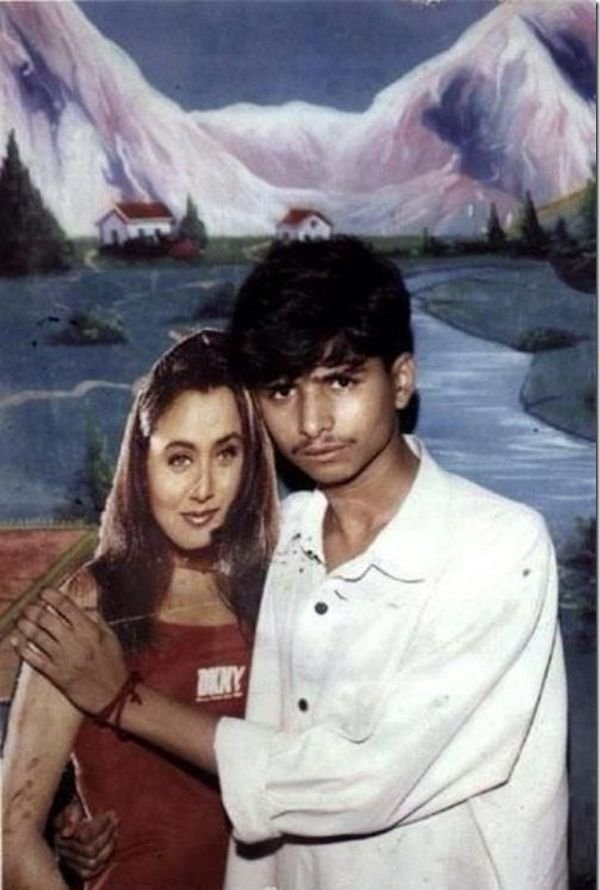 3. Soon. Very soon.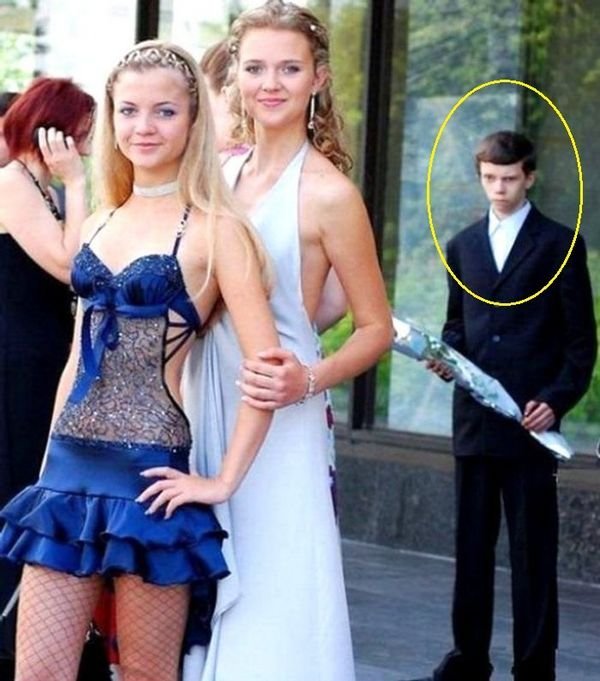 4. The only thing I got is your back.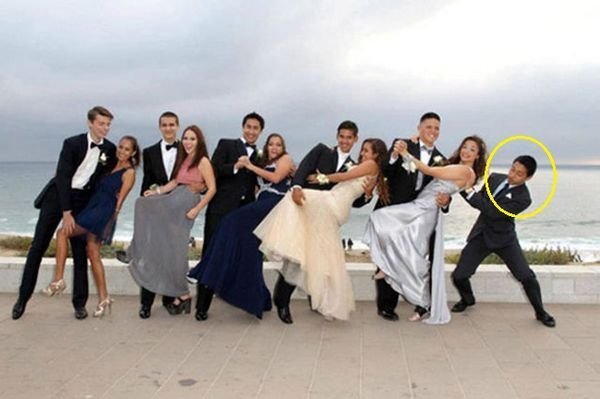 5. Best day ever!
6. Kisi aur ki mujhko zaroorat kya, main toh khud se pyaar jataoon!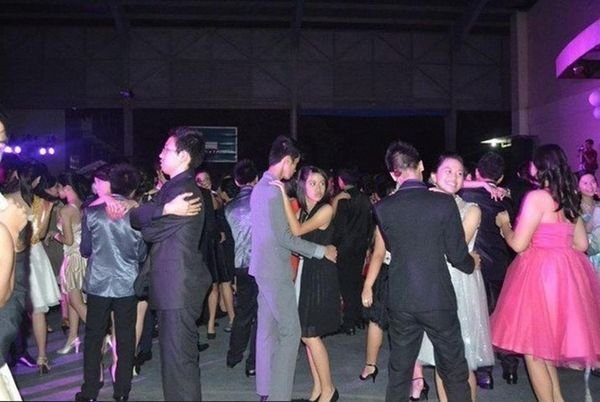 7. 'Cause Tinder is too mainstream!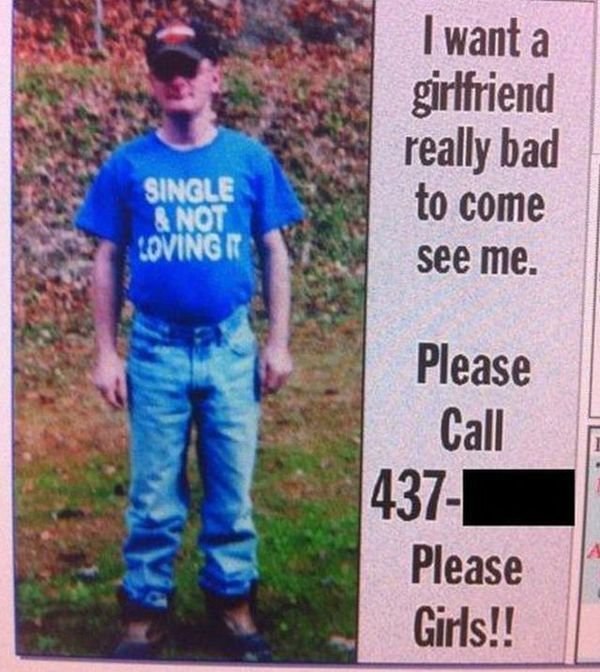 8. It's just that I really wanted to focus on the ride.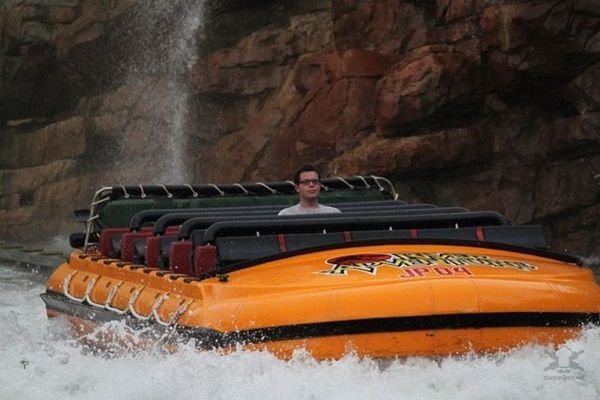 9. That's what you get Donald. For roaming around half-naked.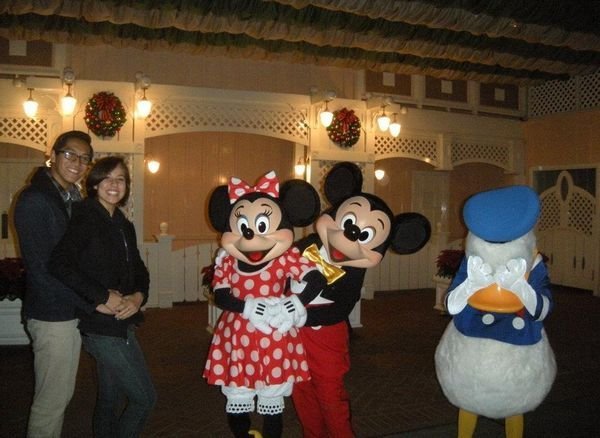 10. Day Ten. They still haven't noticed me.
11. Grow a beard they said. It'll make you look sexy they said.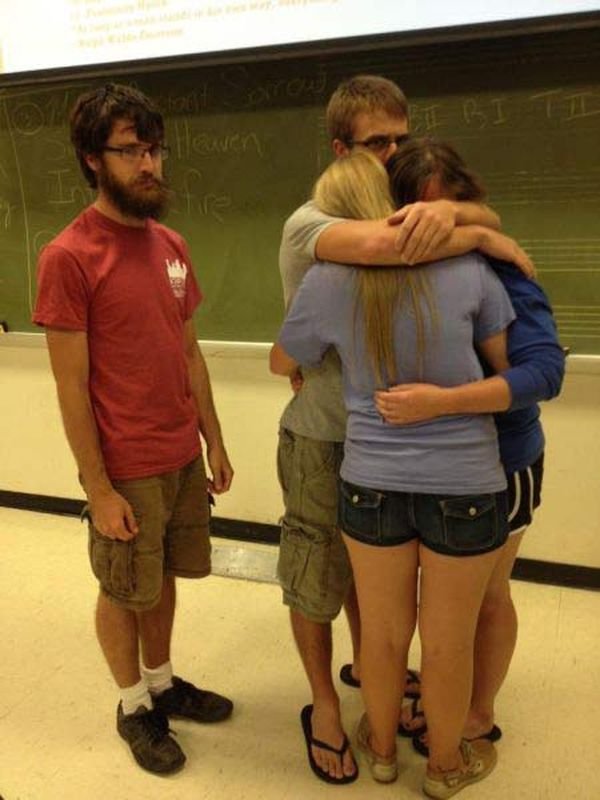 12. Mera number kab aayega?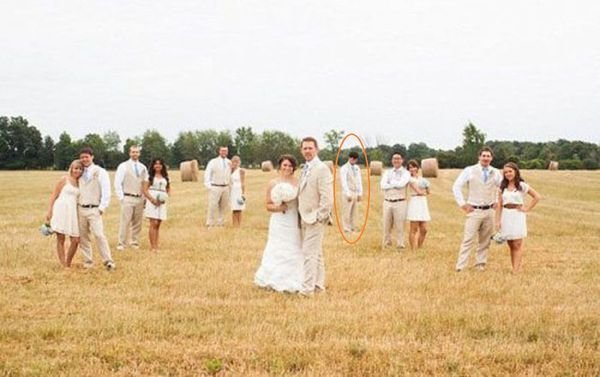 13. I'll just pretend I don't exist.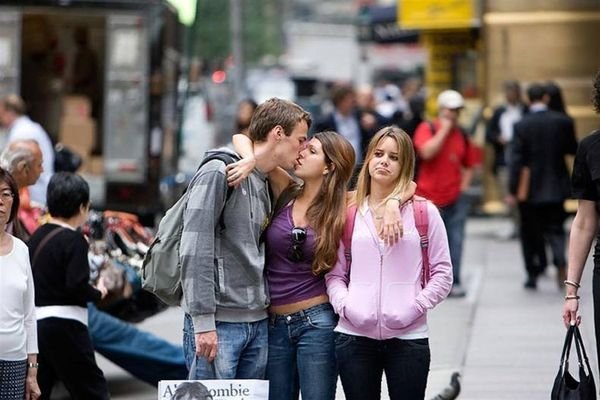 14. Saala main hi akela reh gaya!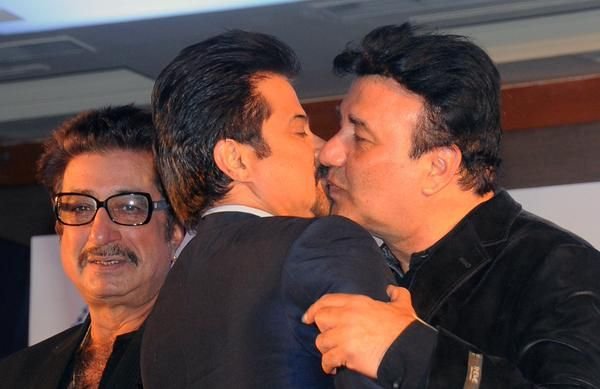 15. One's a company. Two's a crowd.
16. Well, want some chips?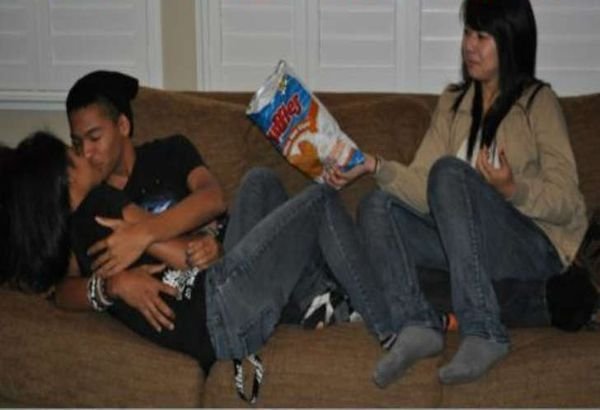 17. Fuck my life.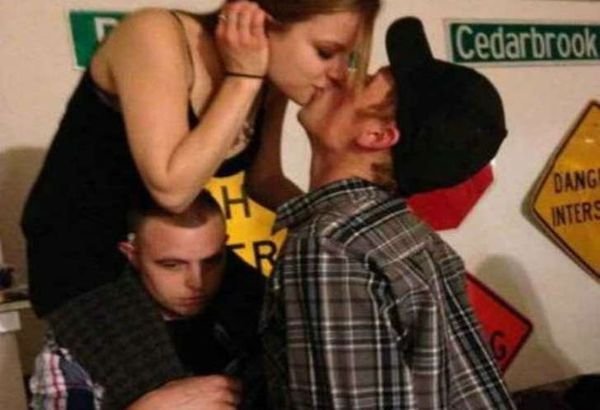 18. Finally! I have a Valentine date.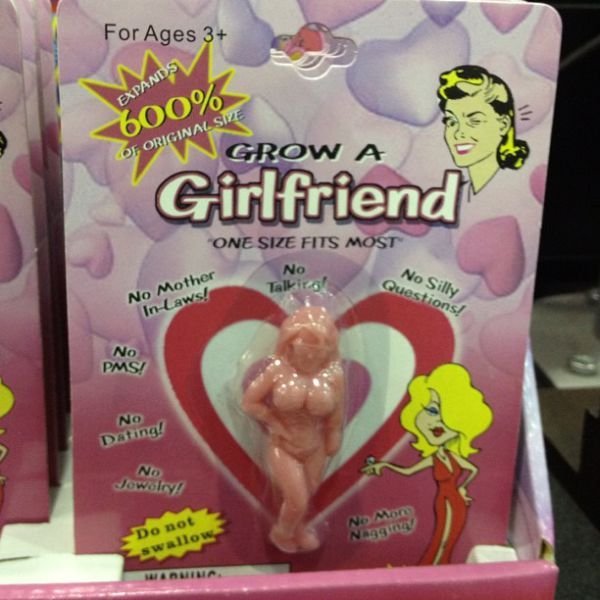 19. The vicious cycle of loneliness.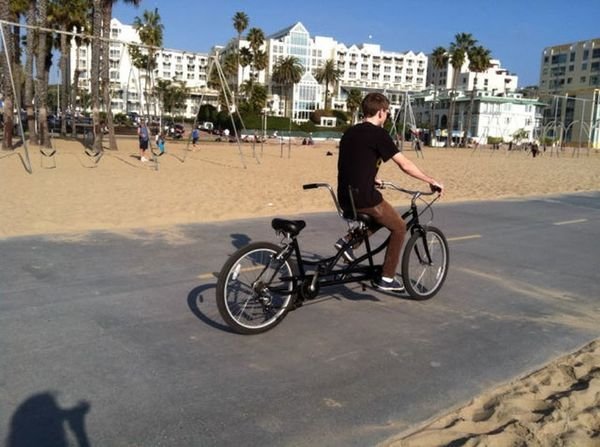 20. So much for connecting people.
21. Because chipko movement > Girlfriend.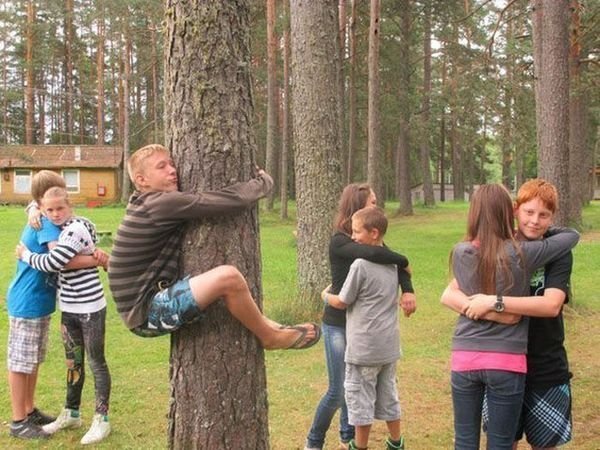 22. Mirror mirror on the wall, is my reflection visible to y'all?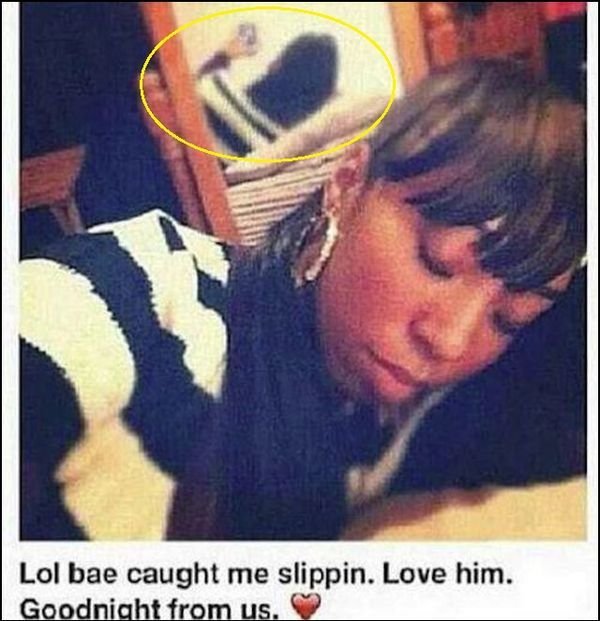 23. Great! More food for me! (Cries silently)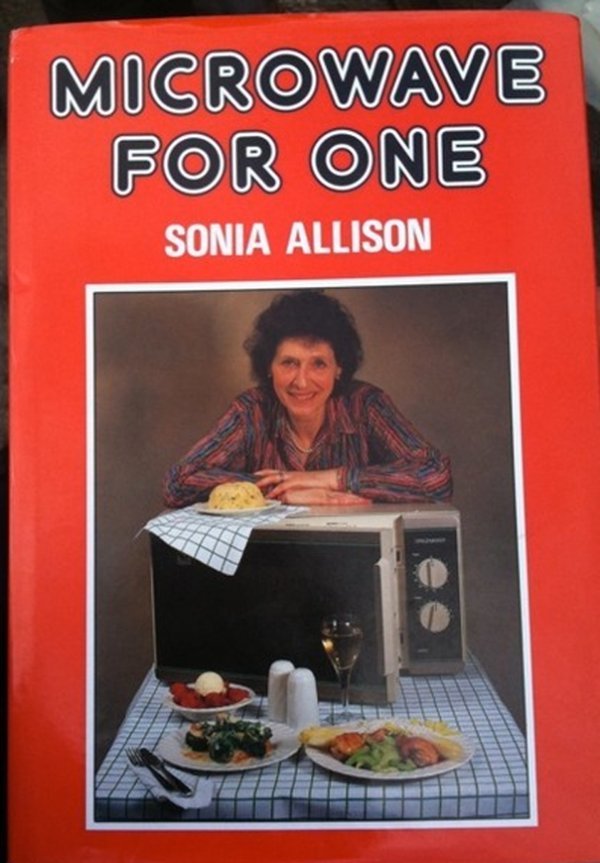 24. That escalated quickly.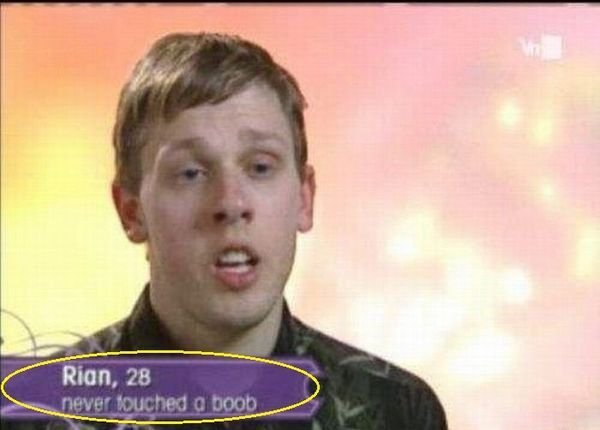 25. Girlfriend level-Anime.
26. Wonder why they call me socially awkward?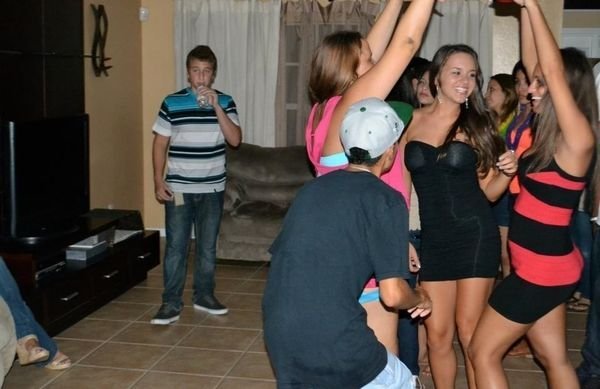 27. Because only losers have fun.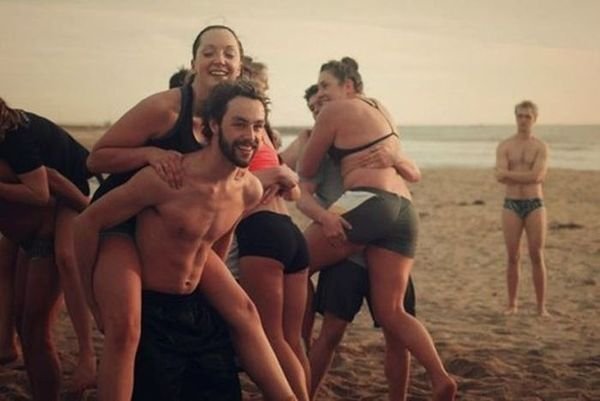 28. Welcome to the real world, kid.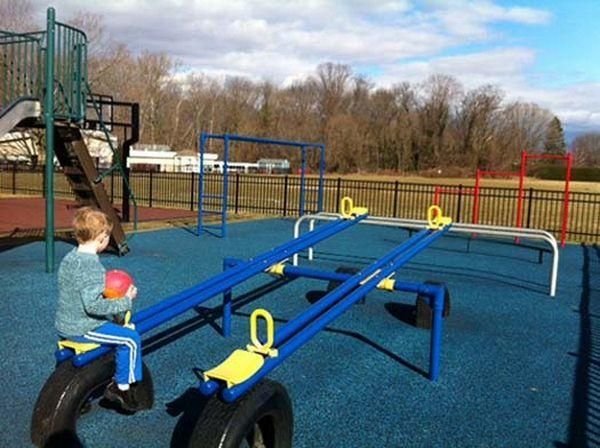 29. Bhalai ka zamaana hi nahin raha.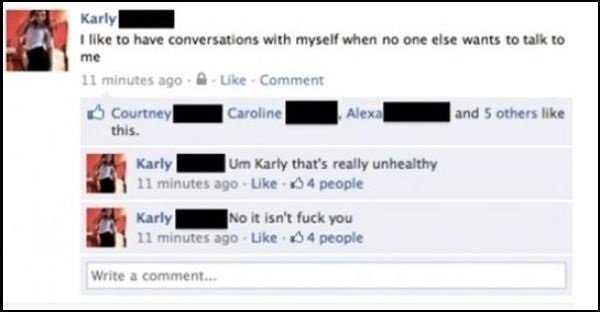 30. Come on barbie, let's go party.
Hey stop laughing at them. There's nothing wrong about being alone or lonely.
*cries into pillow*