All of us, I'm sure, have been through those nights when our friend is really sloshed and we have to deal with the drama that follows. From cleaning them up to getting them safely home, here is a list of 15 things we go through every time a buddy gets drunk:
1. The you're-the-best phase
"Bro, you're the best man. Bhai tu sab se sahi hai. Listen bro, did I tell you that you're awesome? Tere se better friend ho hi nahi saktha. You're amazing."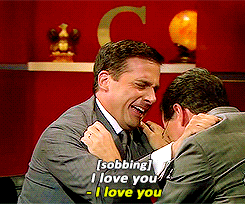 2. The that's-my-song phase
"Oh my god, that is my jam. Let's dance. Come on."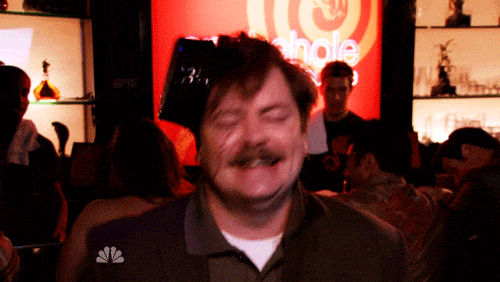 3. The ridiculous debate phase
"Abey, tumhe kuch nahi pata chup hojao, Narendra Modi will be the next Test captain."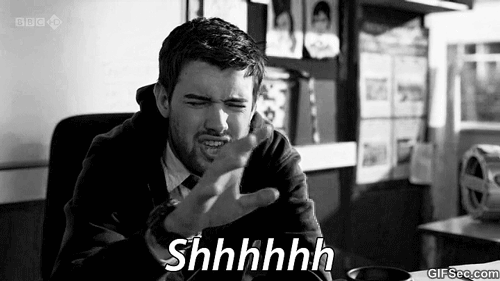 4. The I'm fine phase
"I'm okay, I can walk, I am completely fine, I don't need your help. I'm okay."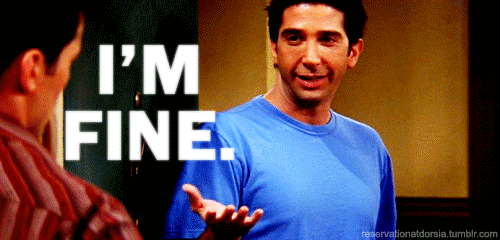 5. The emotional (in some case suicidal) phase
"I think I'm in love. If I don't get him/er, I'll kill myself. I feel like jumping from the balcony right now. Let me go. Let me jump!"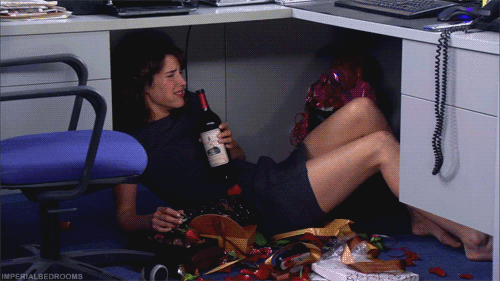 6. The I-give-the-best-advice phase
"I think you should quit your job. I think you should buy a new car. I think you should get a divorce."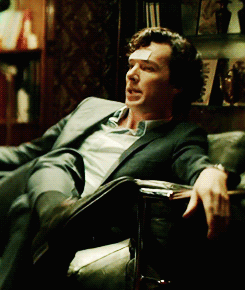 7. The I-can't-find-anything freak-out phase
"Hello. Bro, I can't find my phone. I tried calling it but can't get through. Why can't I get through? Why is this happening to me?"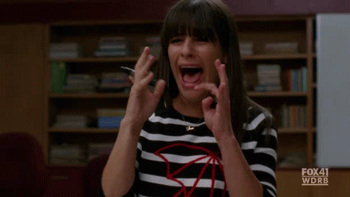 8. The nothing-is-working phase
While flushing: "Why is the bathroom light not working? What is wrong with the switch?"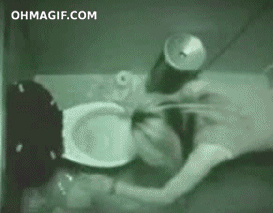 9. The I-have-a-secret phase
"I promised myself that I'll never tell anyone this but I have a huge crush on your girlfriend."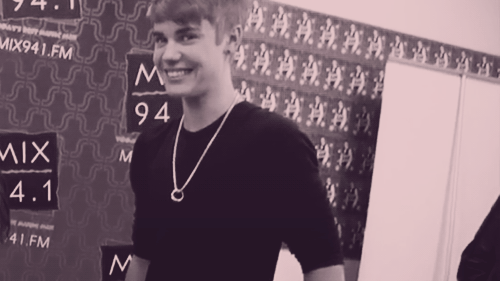 10. The I-want-to-drive phase
"Bro, I can't figure out where the steering wheel is or how to open the car but other than that I am okay to drive."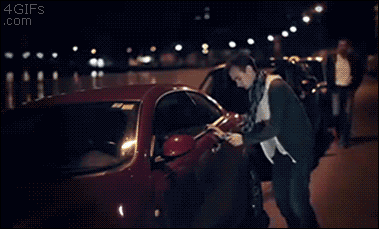 11. The being-scared phase
At the toll booth: "Bro, I think we're being followed. Why is that car behind us?"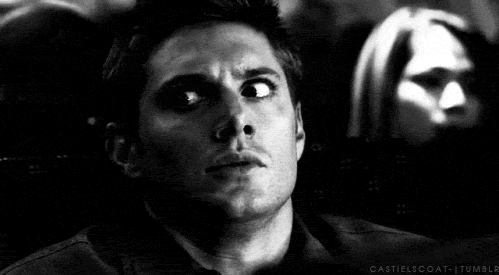 12. The let's-drink-some-more phase
At home: "Bro, let's have another round. Please, please. Waiter! Waiter!!"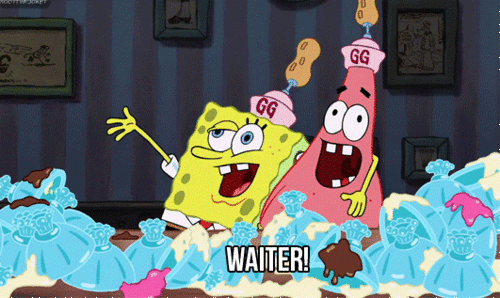 13. The staying-up-all-night phase
At 9.15 PM: "We shall party till the sun is up. 4 baj gaye lekin party abhi baaki hai." *Falls down*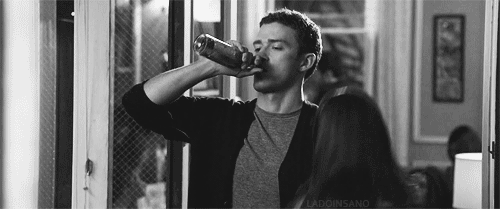 14. The I'm-gonna-puke phase
"Here's what I ate before drinking, while drinking and after drinking."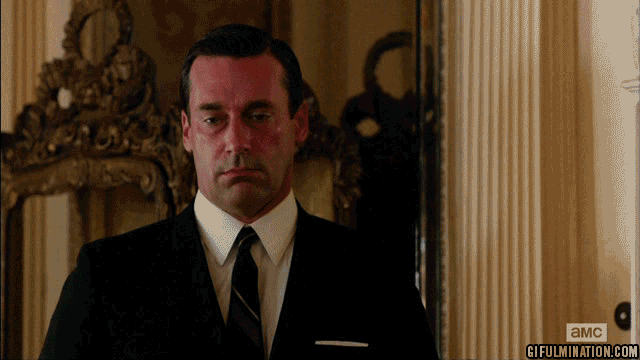 15. The I'll-never-drink-again phase
In October: "I won't touch alcohol anymore. That is my New Year resolution!"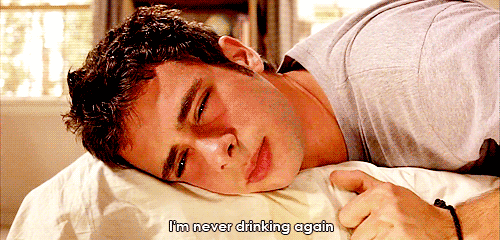 Such drunken friend situations are a frequent occurrence. It might seem like a task at times but we always end up laughing every time we revisit the incident. Cheers to those friends who provide us with such entertaining incidents.