So, we recently came across this amazing page on Facebook, that made us think deep about life and reflect upon ourselves. Our best guess is that this page was made by some Indian in Kuwait. We'll confirm that as soon as we get a reply.
The profile picture caught our attention. Especially the ladies'...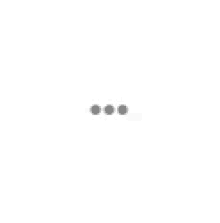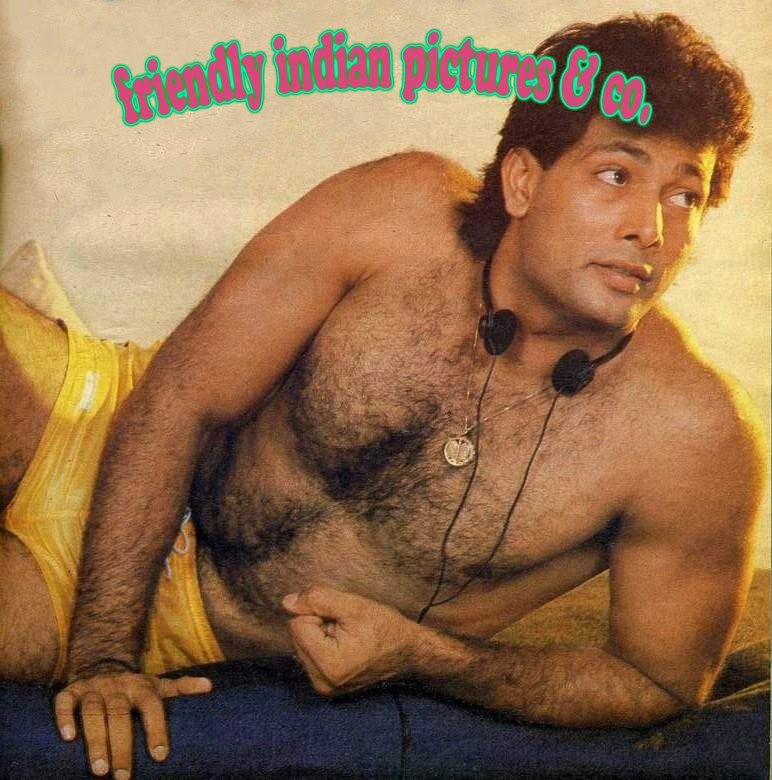 And the page description clearly 'thankx all dear' readers.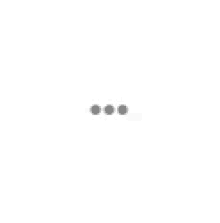 They basically collect ' friendly and modest ' Indian pictures from all over the Internet.
Some of these people are just like us. They hate themselves too.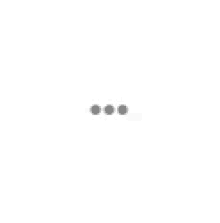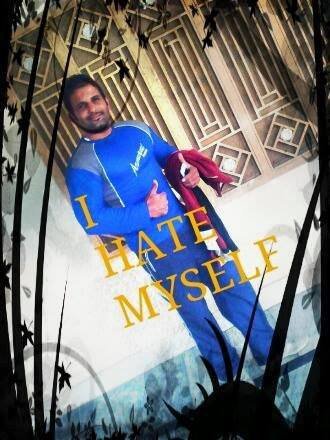 Some like to flaunt their press conferences with Kim Kardashian. Show offs!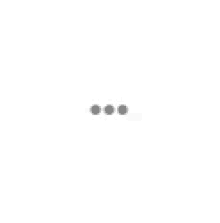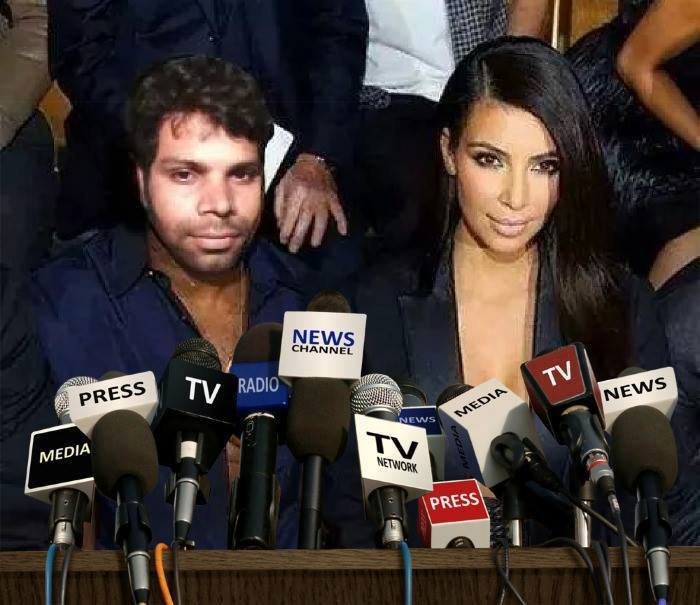 And while some are waiting of you...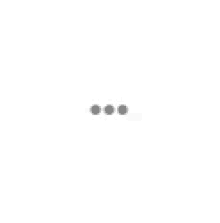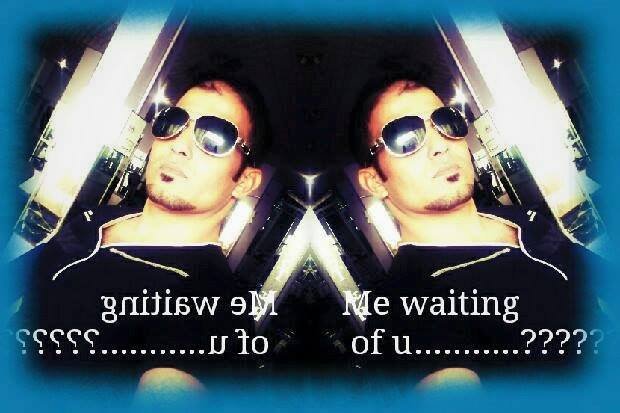 Others are in a long distance relationship with Anime characters.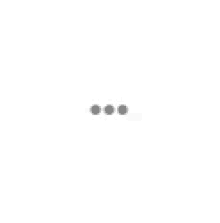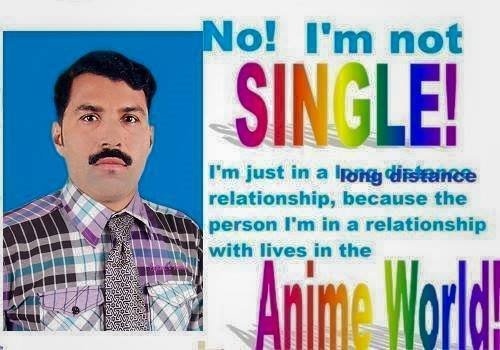 Do you want some?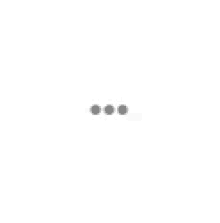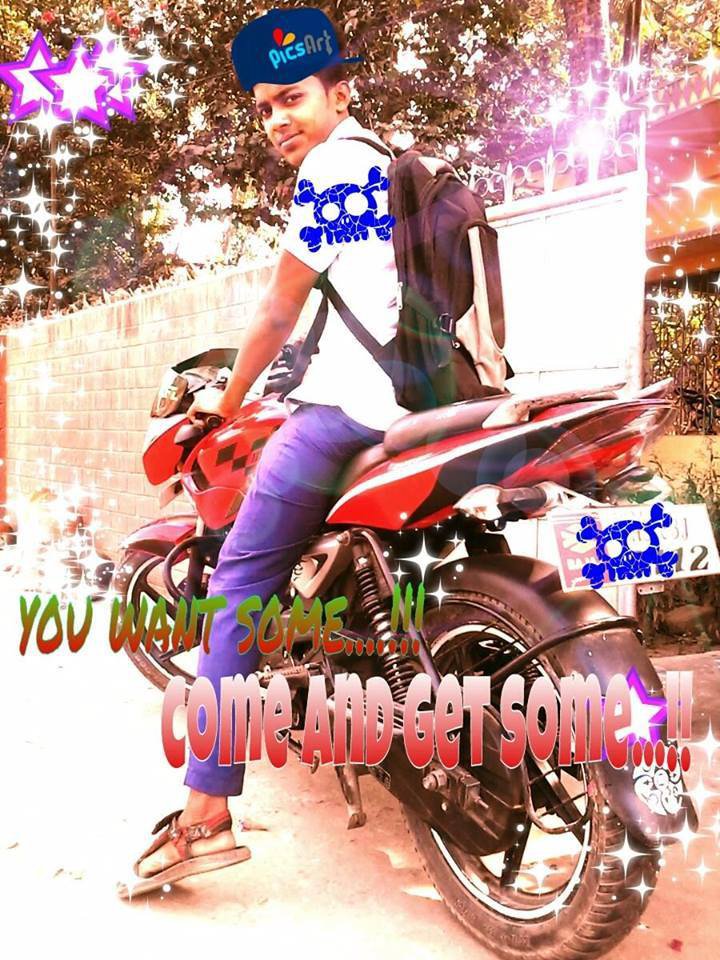 Somebody is signale and happy!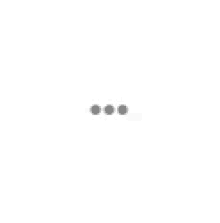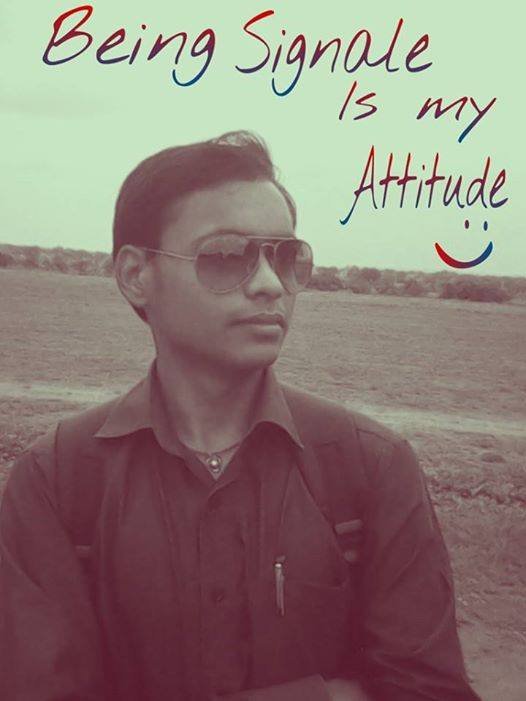 And here is public's reaction to that...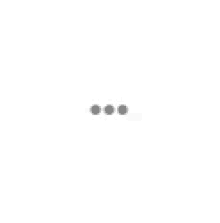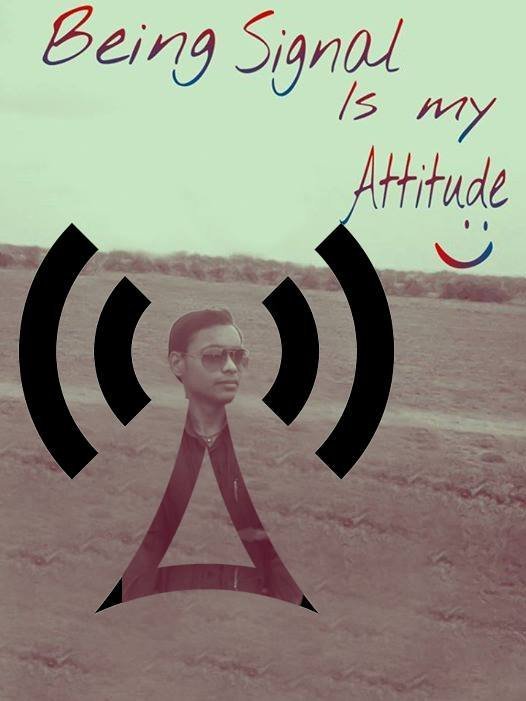 If you want to teach people something, lead by example!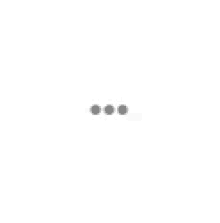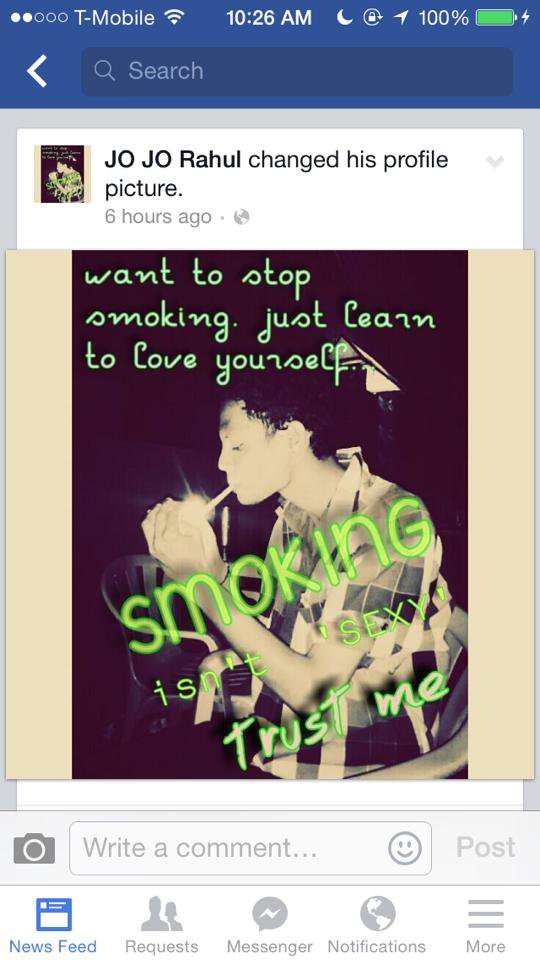 Meet...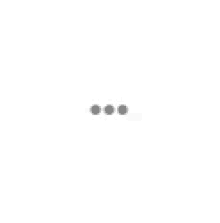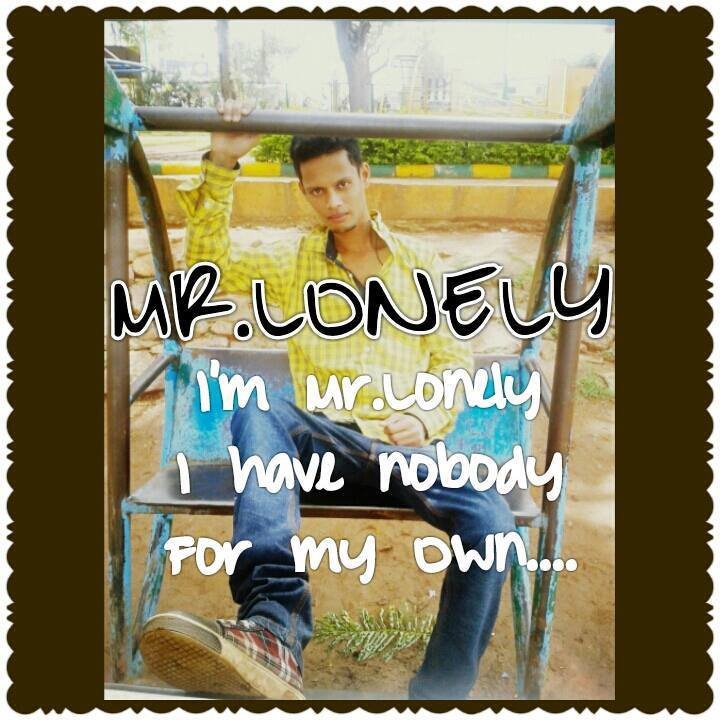 And the reason he's lonely...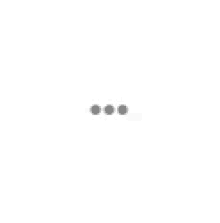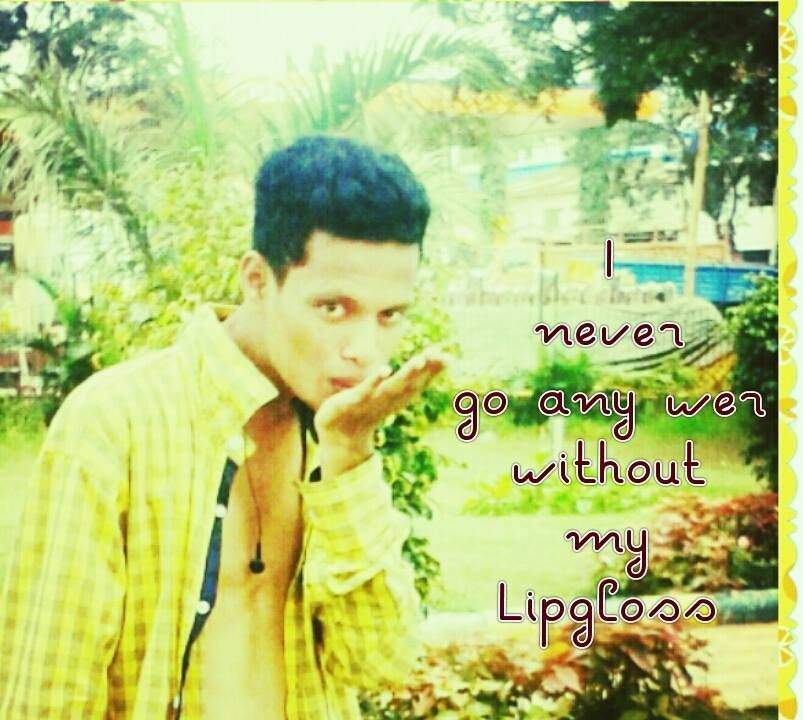 Don't copy his style folks! It's danger-zero-dollar!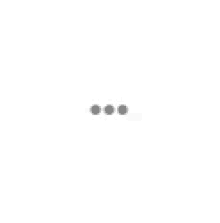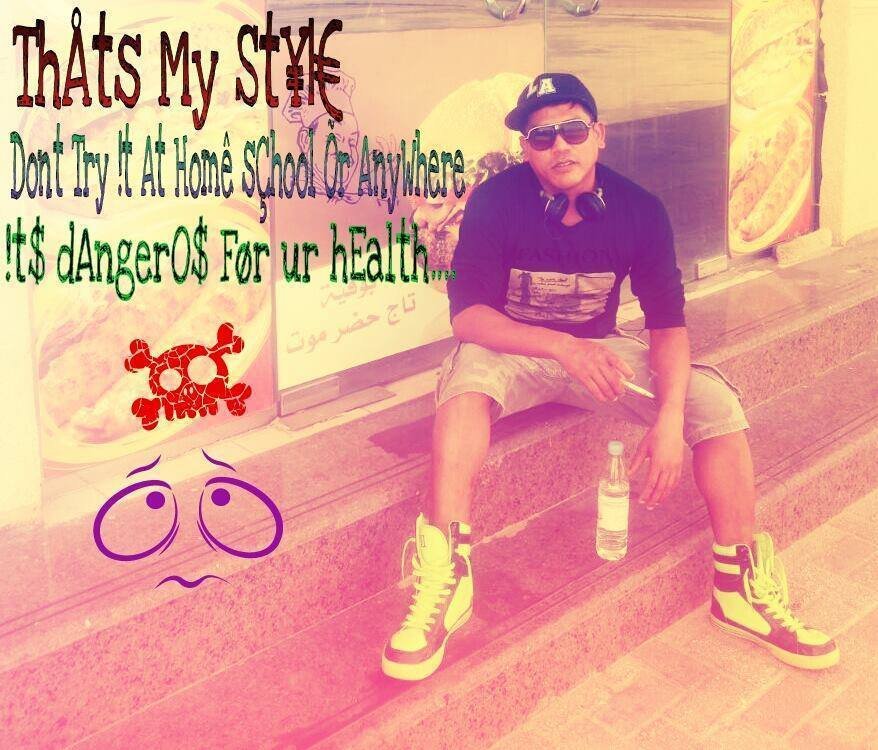 Some are looking for answers!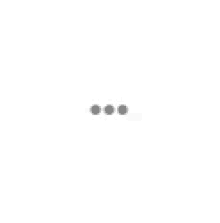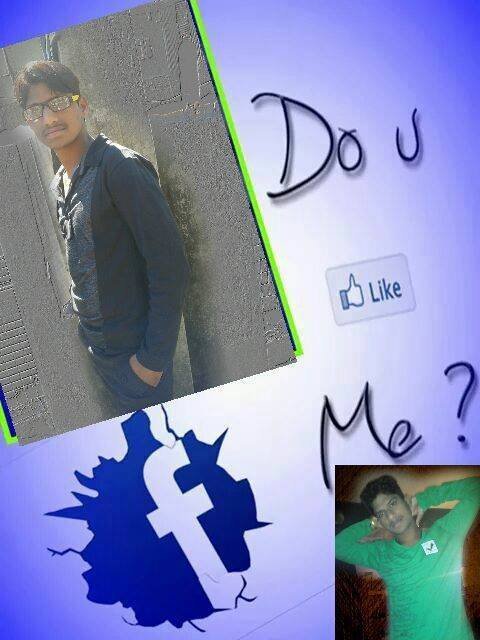 And some are imparting knowledge!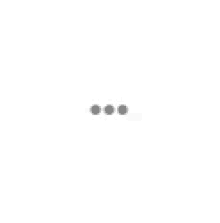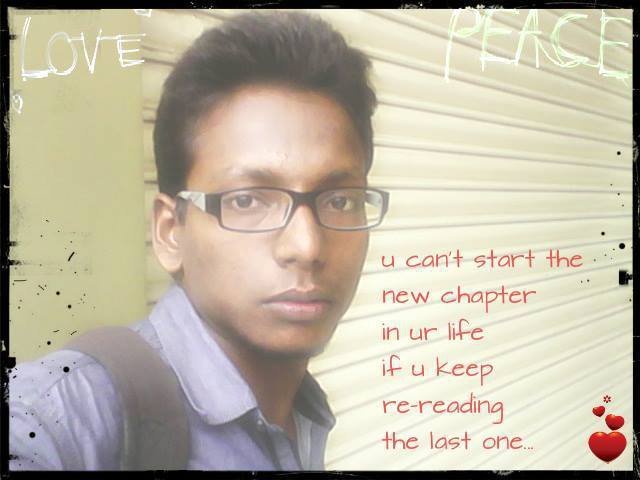 There are people who are sorry!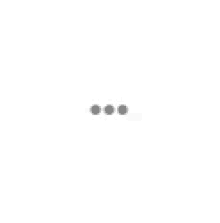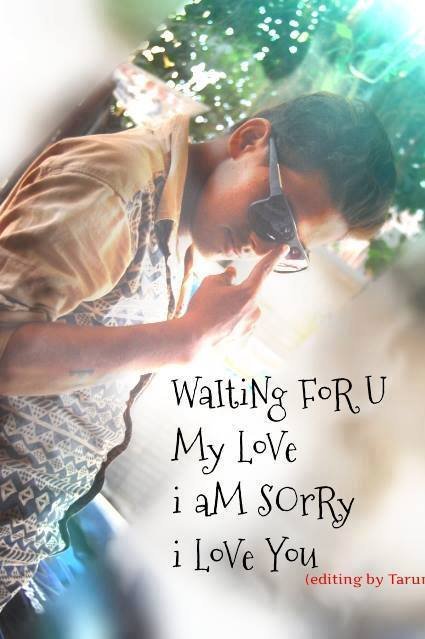 And some who are not...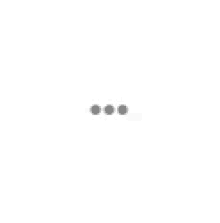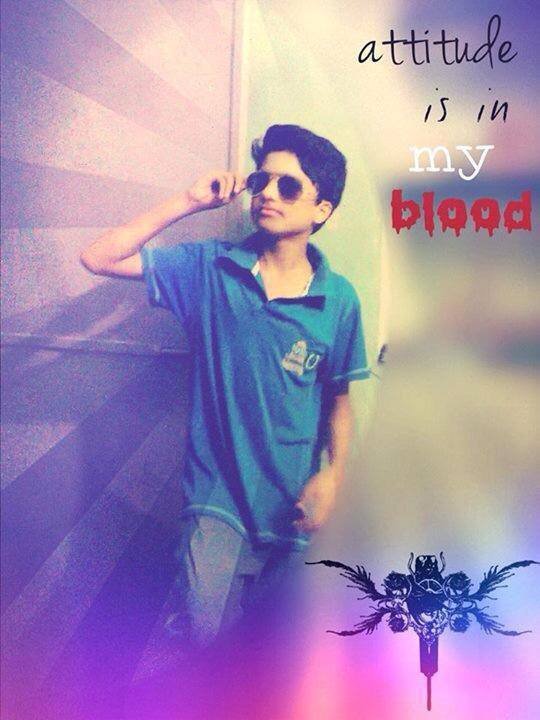 There are lucky people...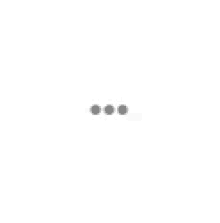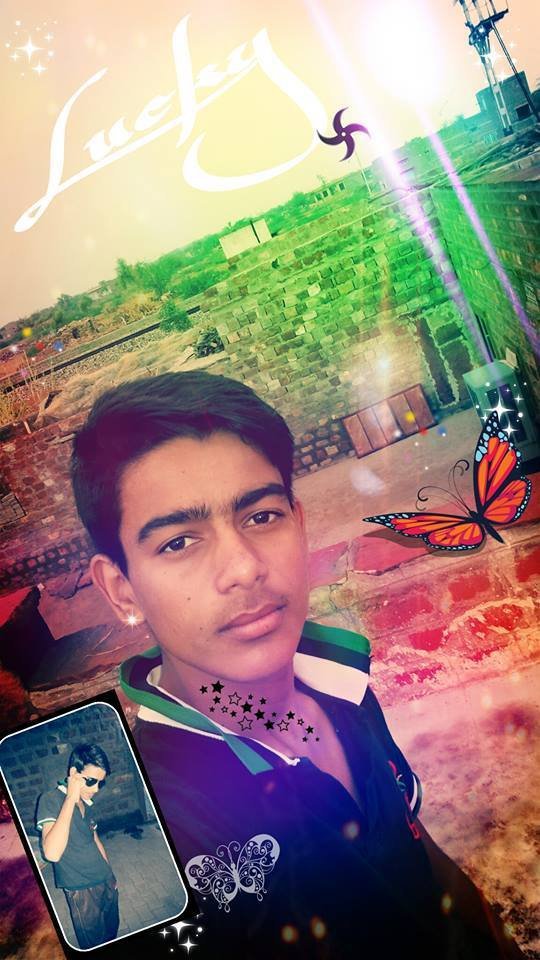 And sexy people...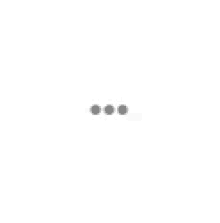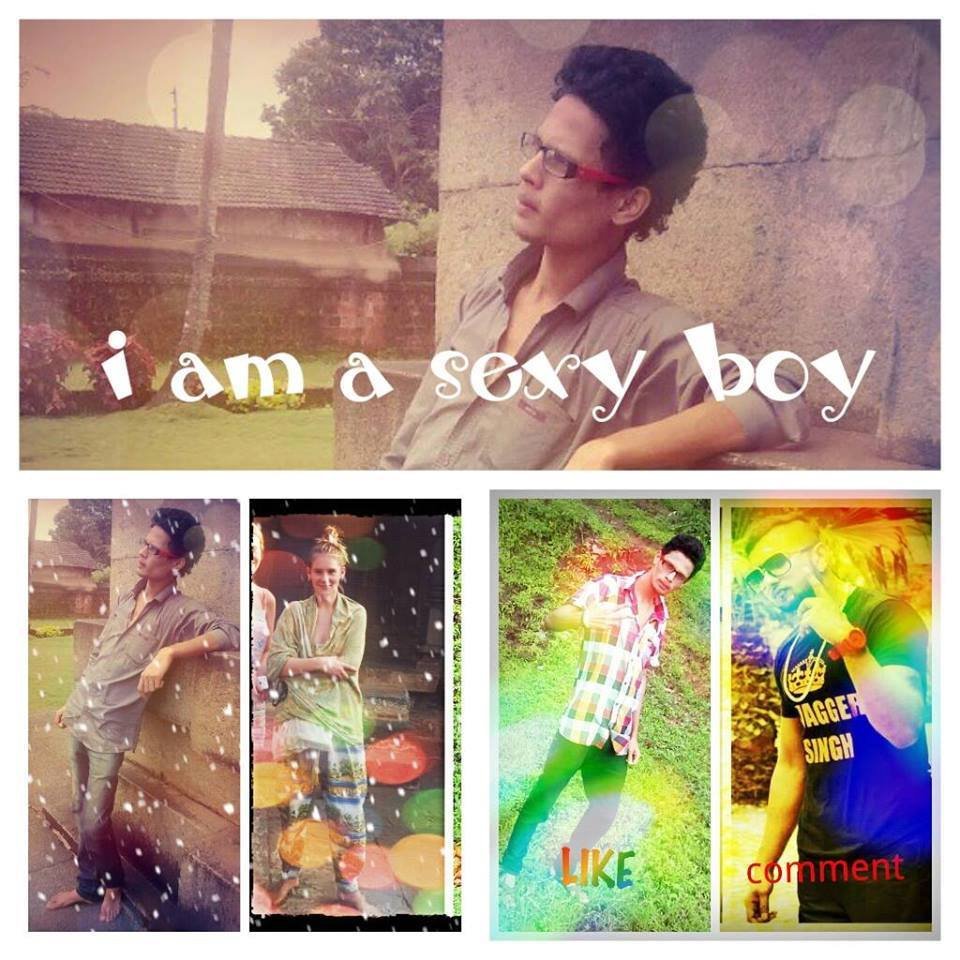 And cool, stylish people!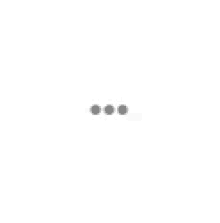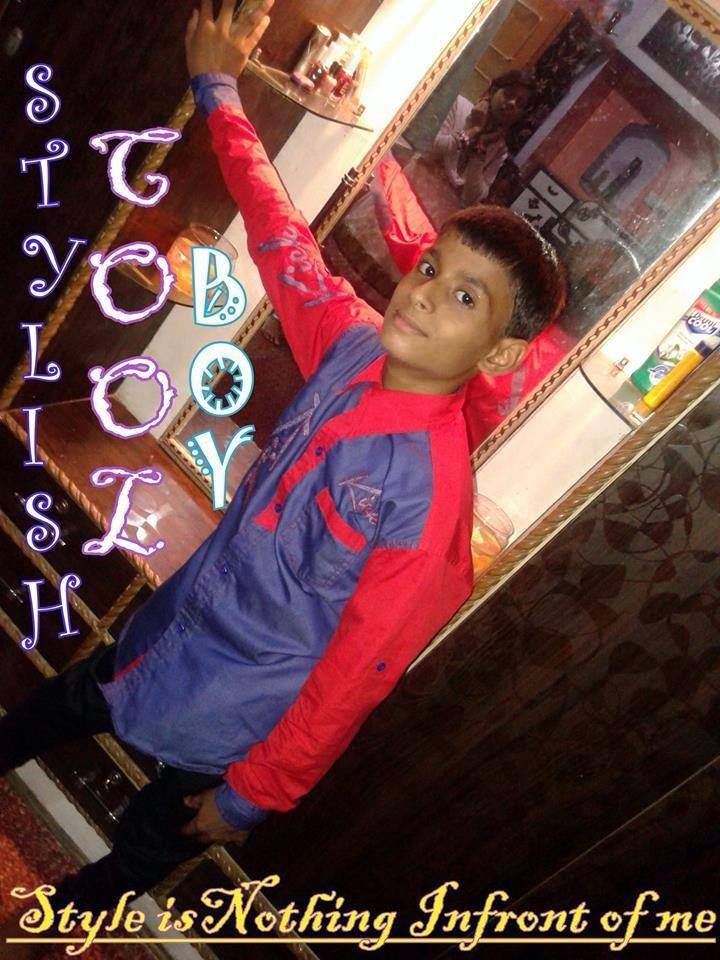 There are devils out there...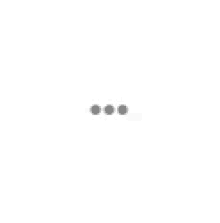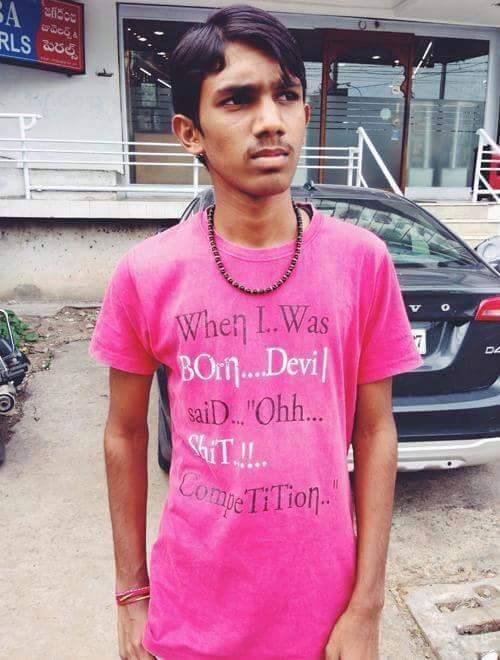 And angels...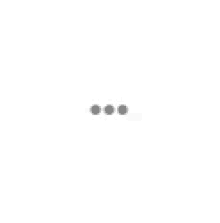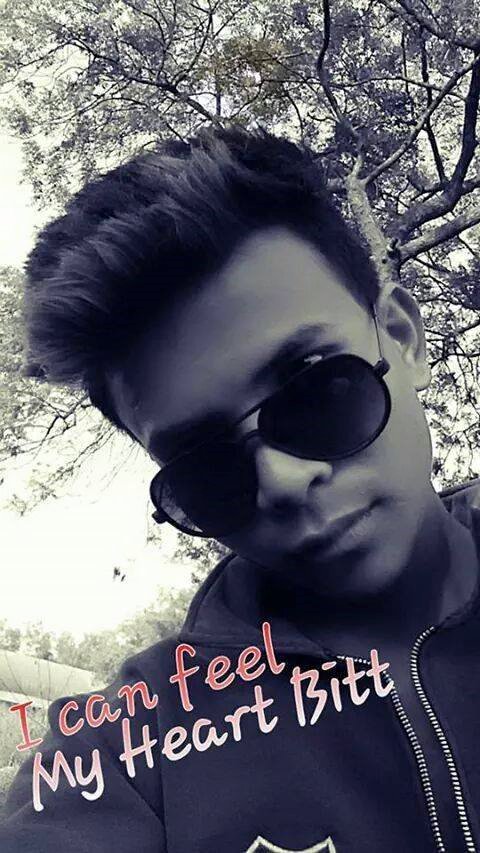 And all-rounders!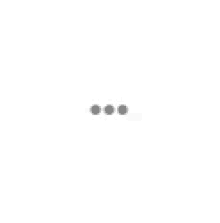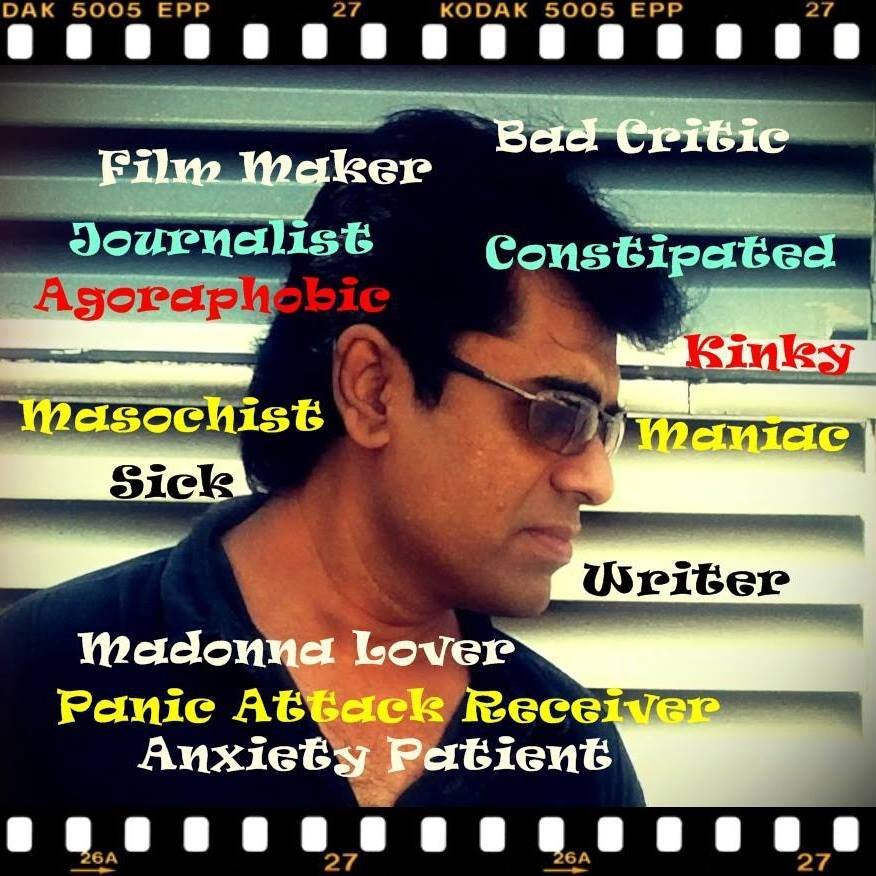 Meet Lalit Bros.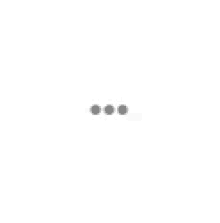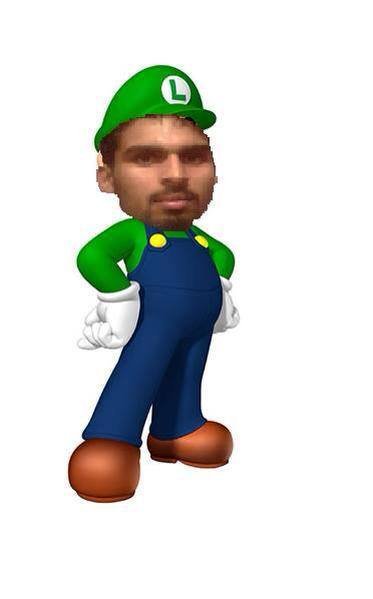 And the dare devil...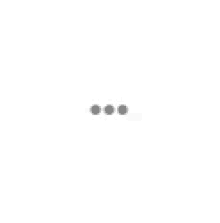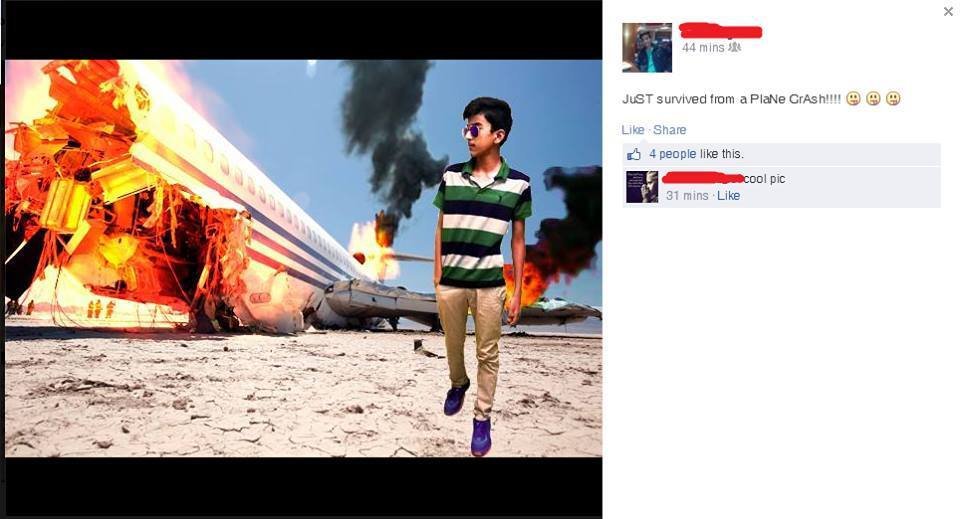 But whatever you do, you can never be as cool as this guy!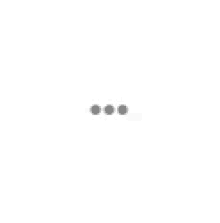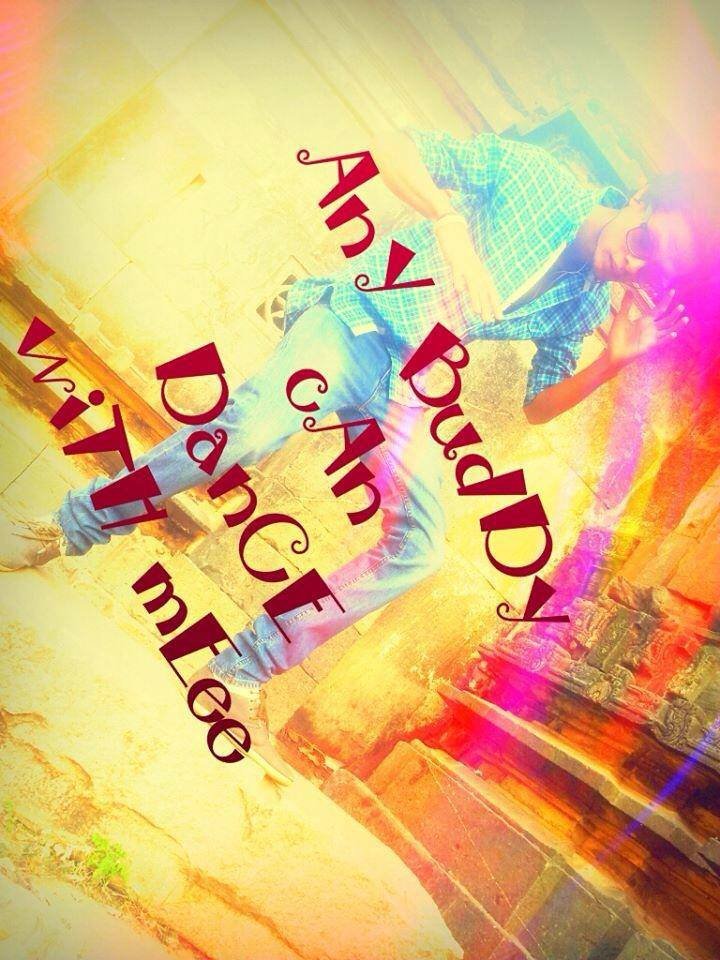 Peace!