There are two types of ads in this world. One, that we skip and one that we search on YouTube to watch again and again. If the writing is crisp and the storyline is sharp, an ad can rise up to the level of an art form. Just like this ad right here by Bonds Australia that has all the right elements.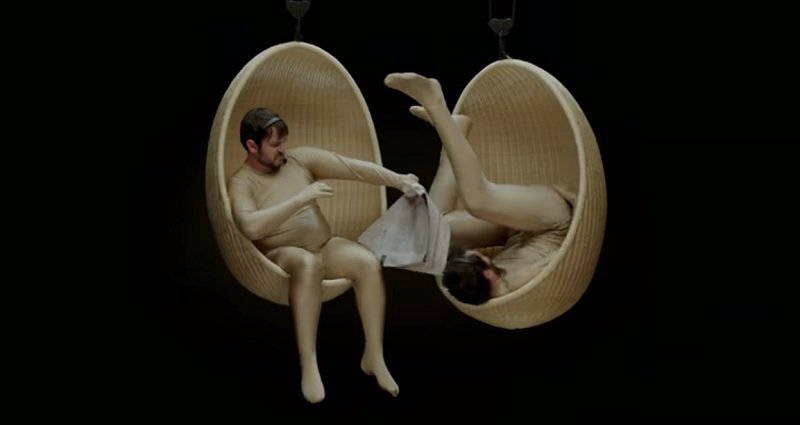 Using minimalist settings and sharp humour, the ad conveys much more than what's visible to the eyes.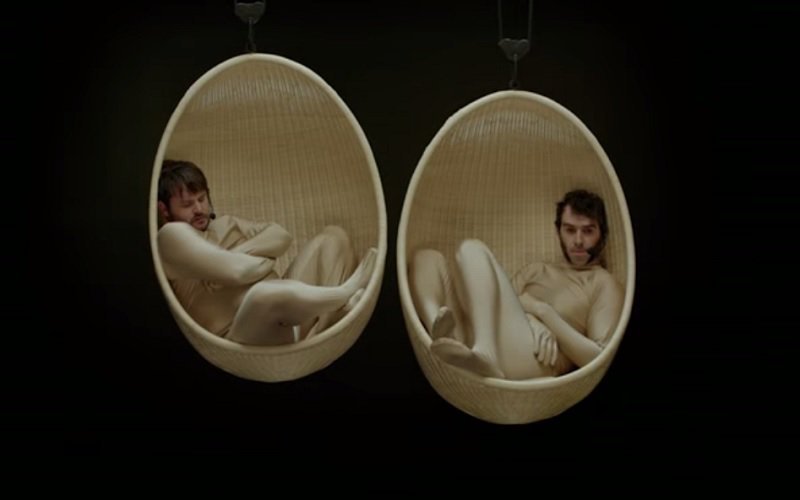 One thing's for sure. Every guy on the planet will be able to relate to it.
Check out the awesome ad right here.