The creative team at The Stupid Design took some of the top brand logos, added some desi cheek to it, and designed it into these hilarious posters that will definitely make you laugh.We have curated some of the funniest ones here.Take a look.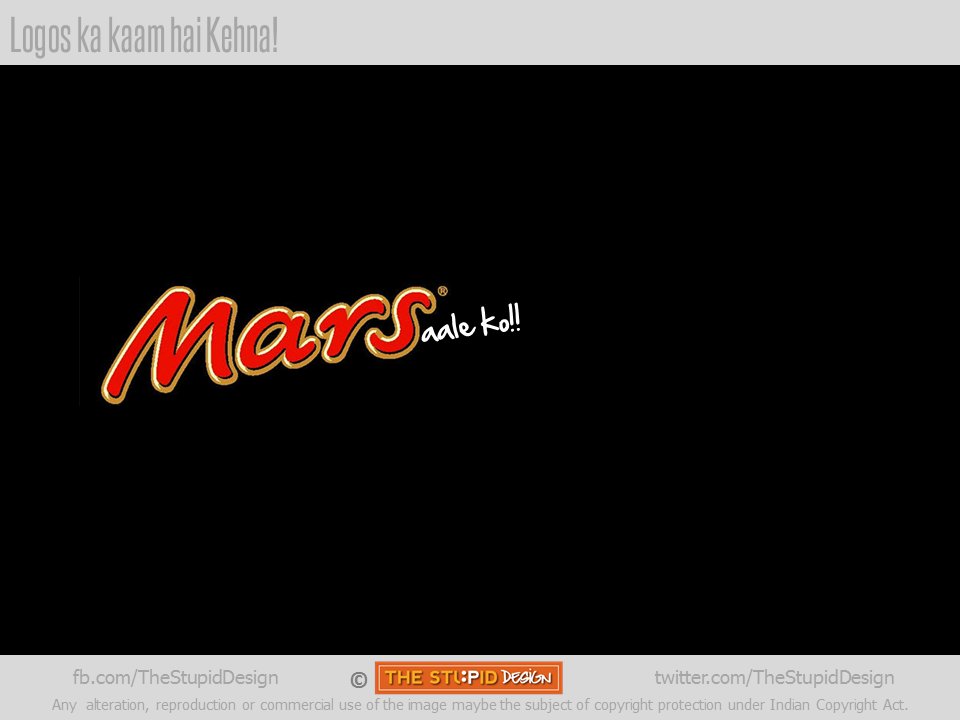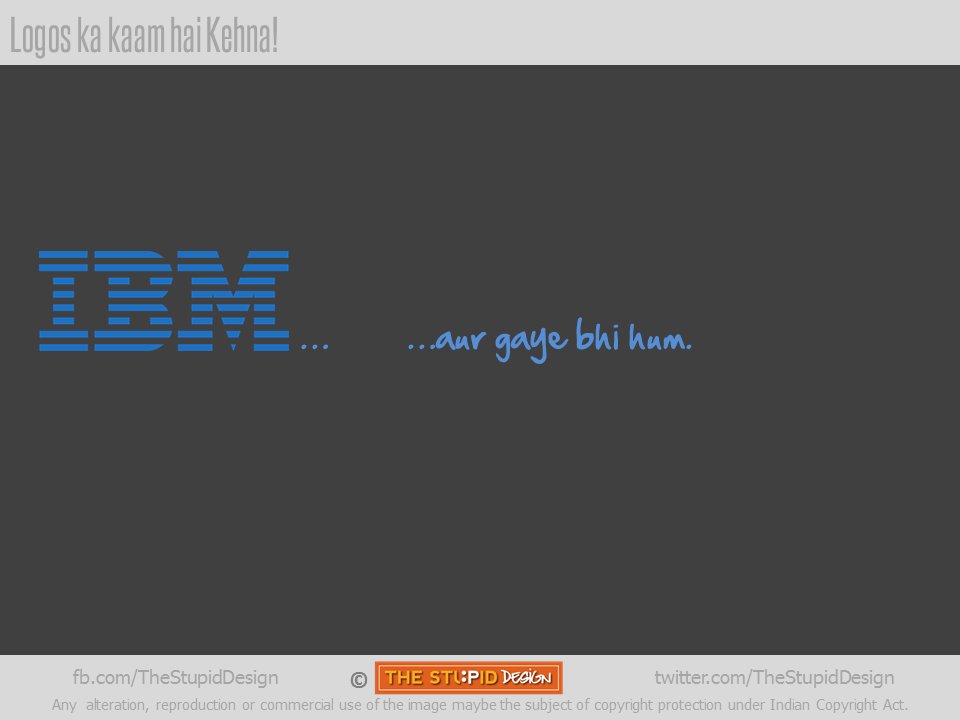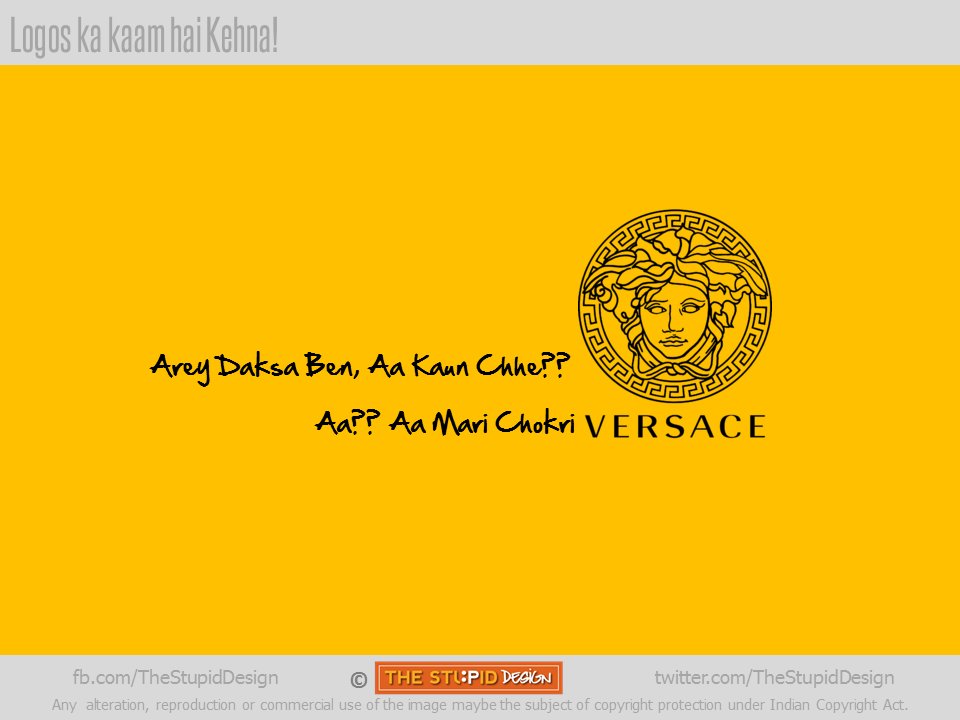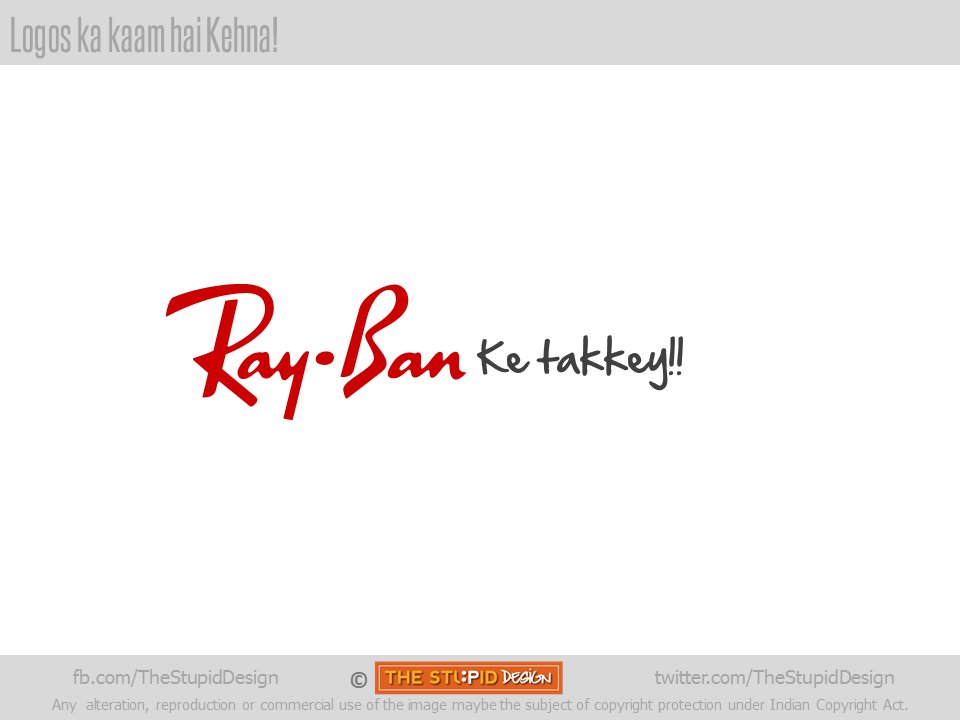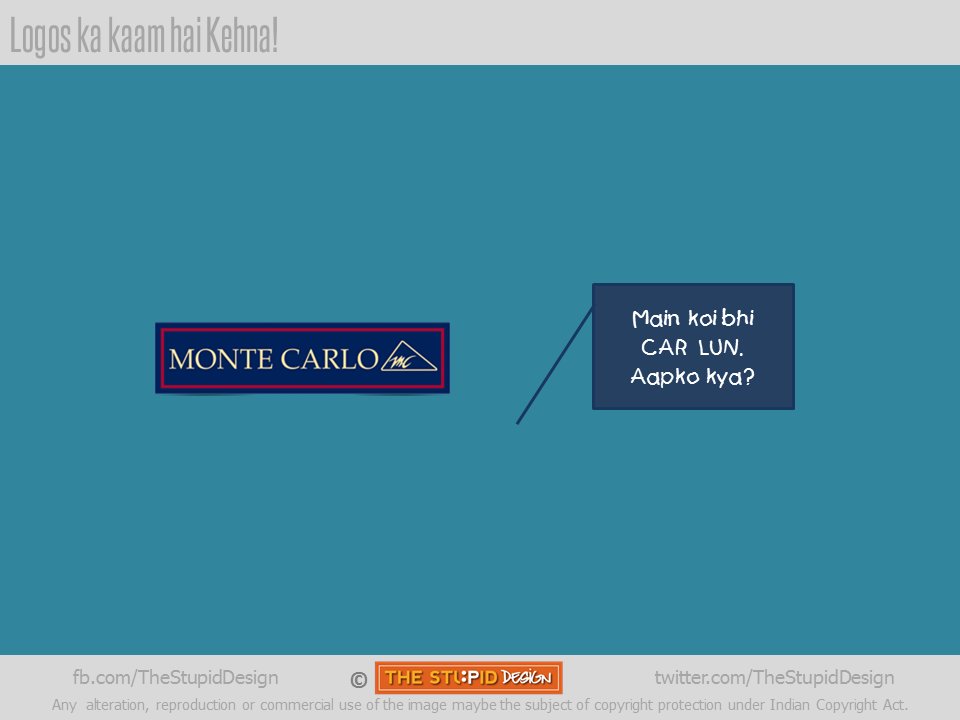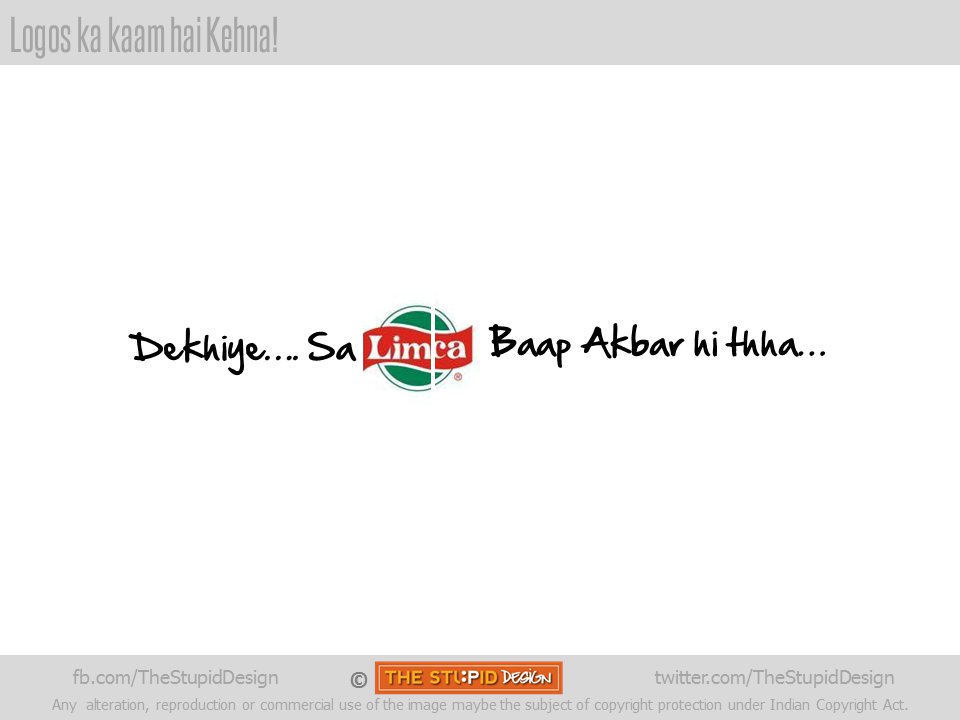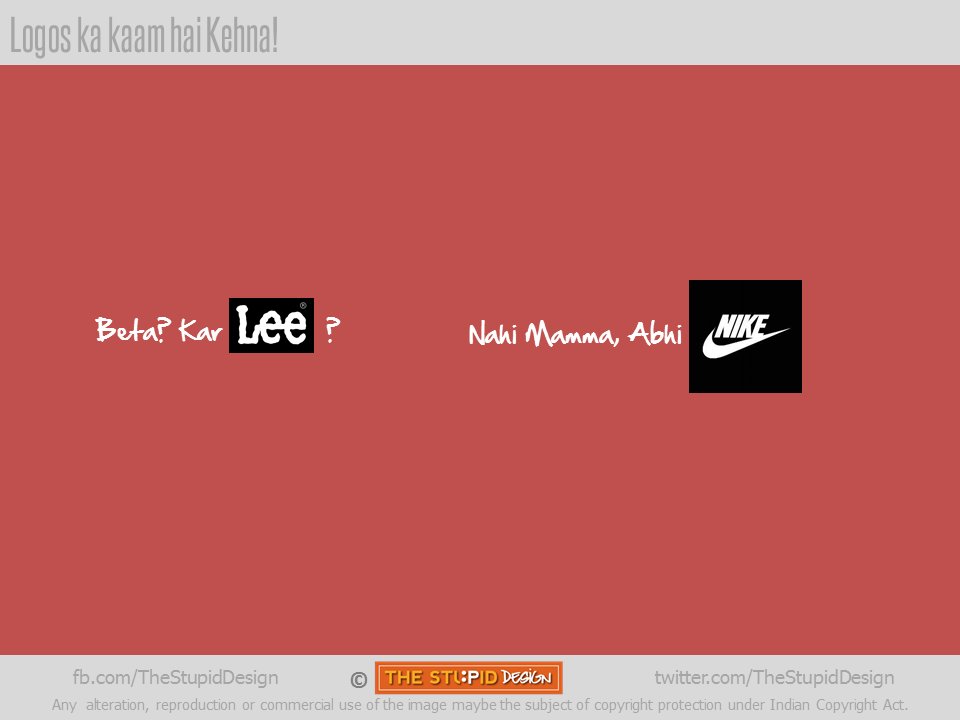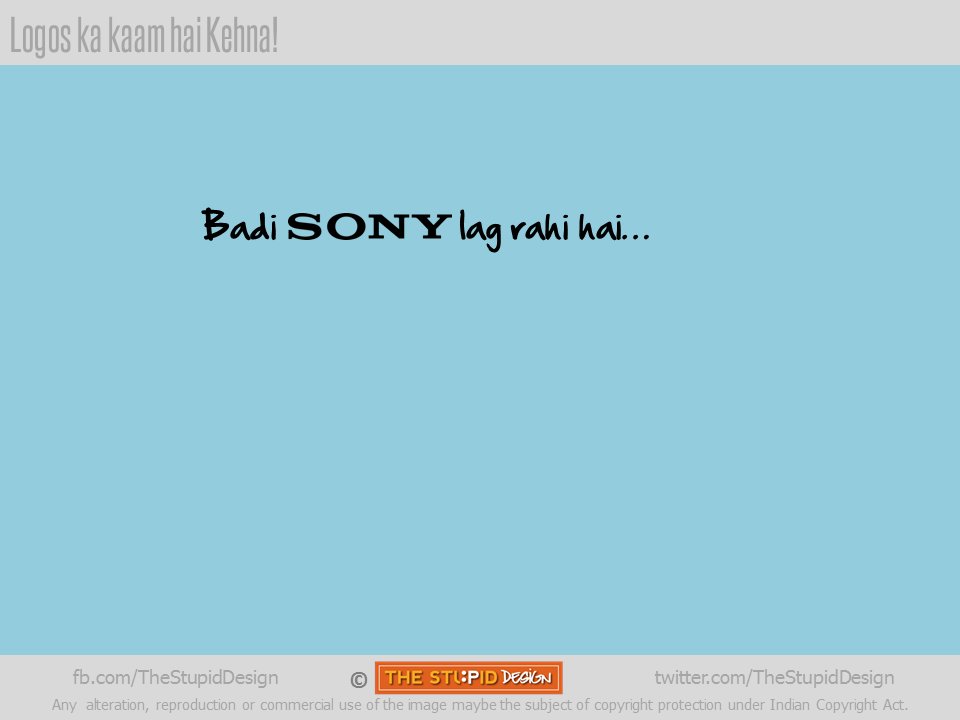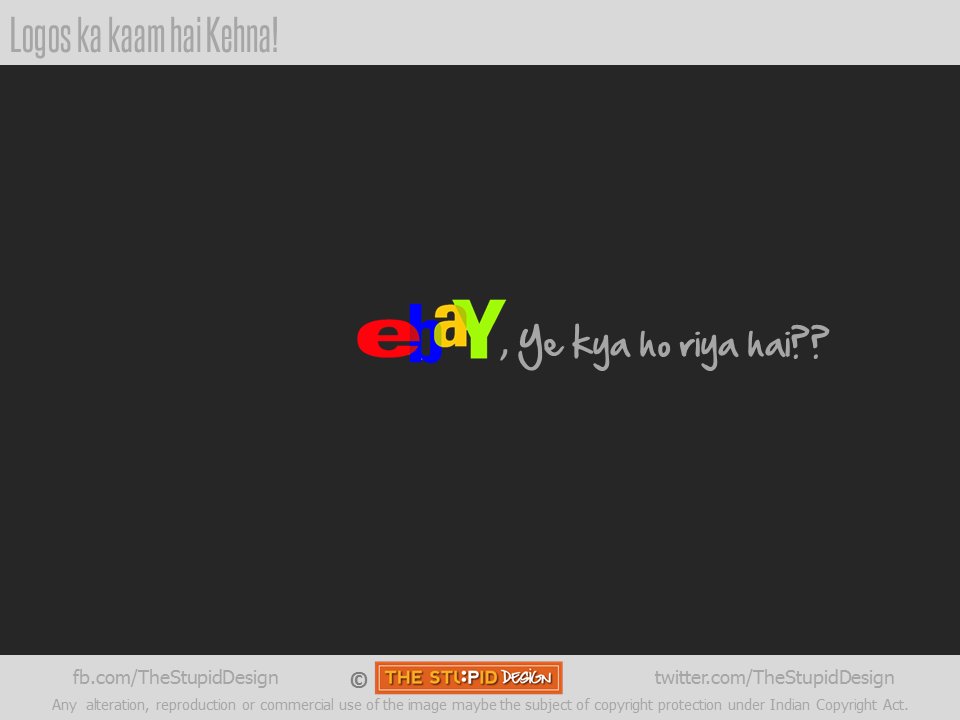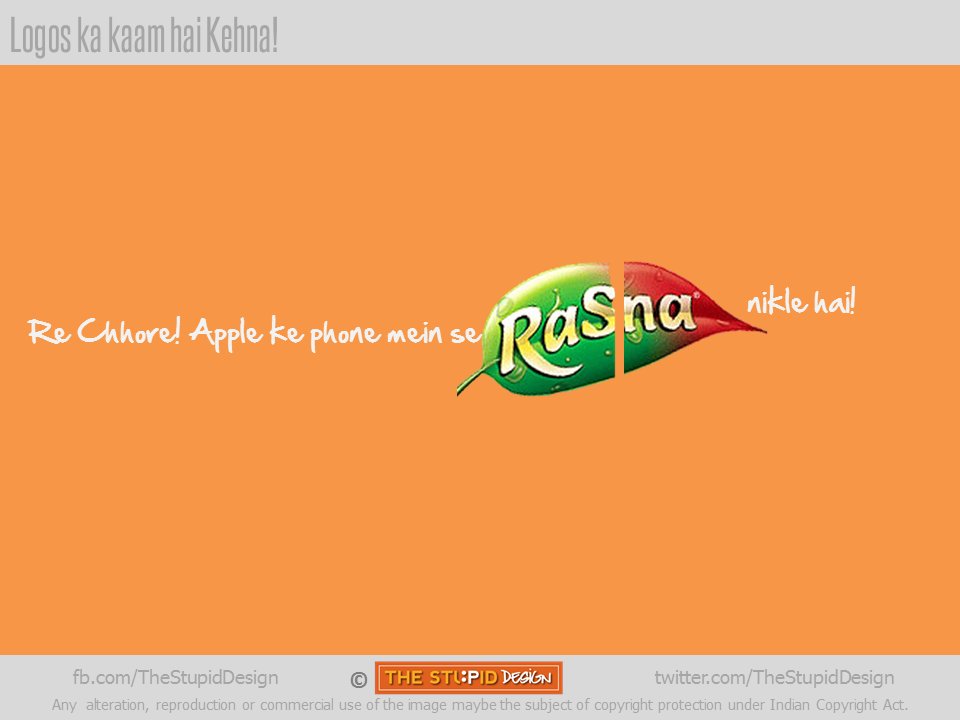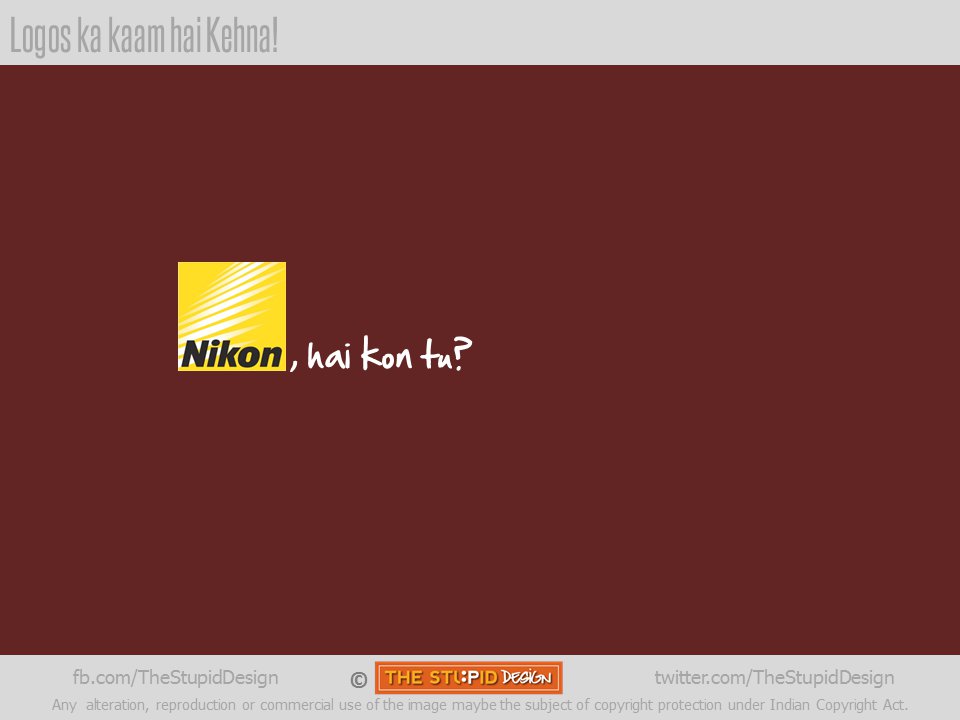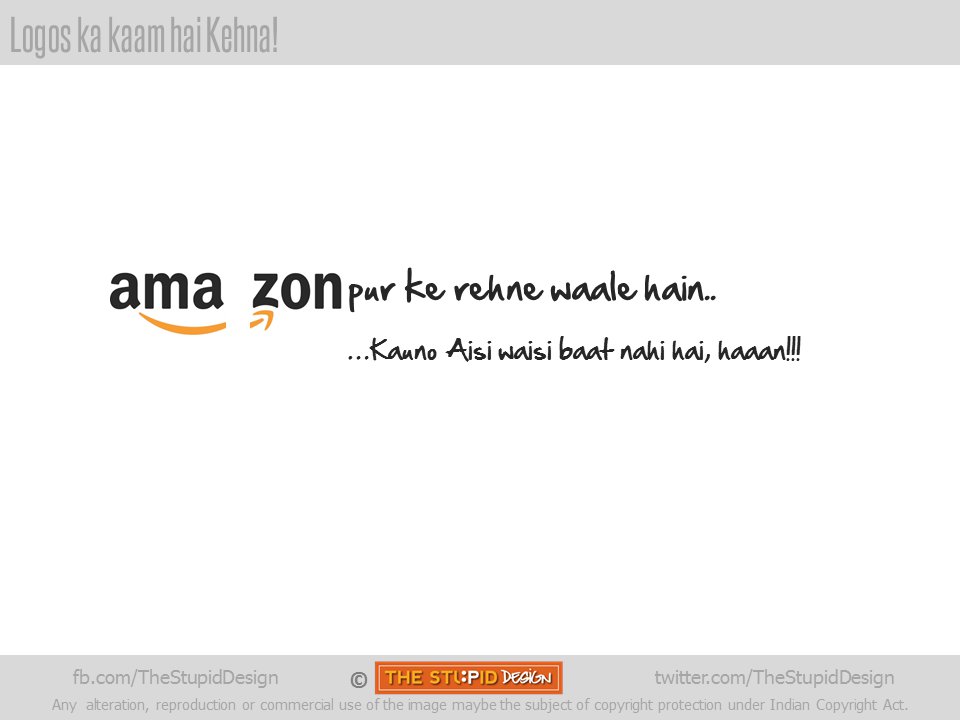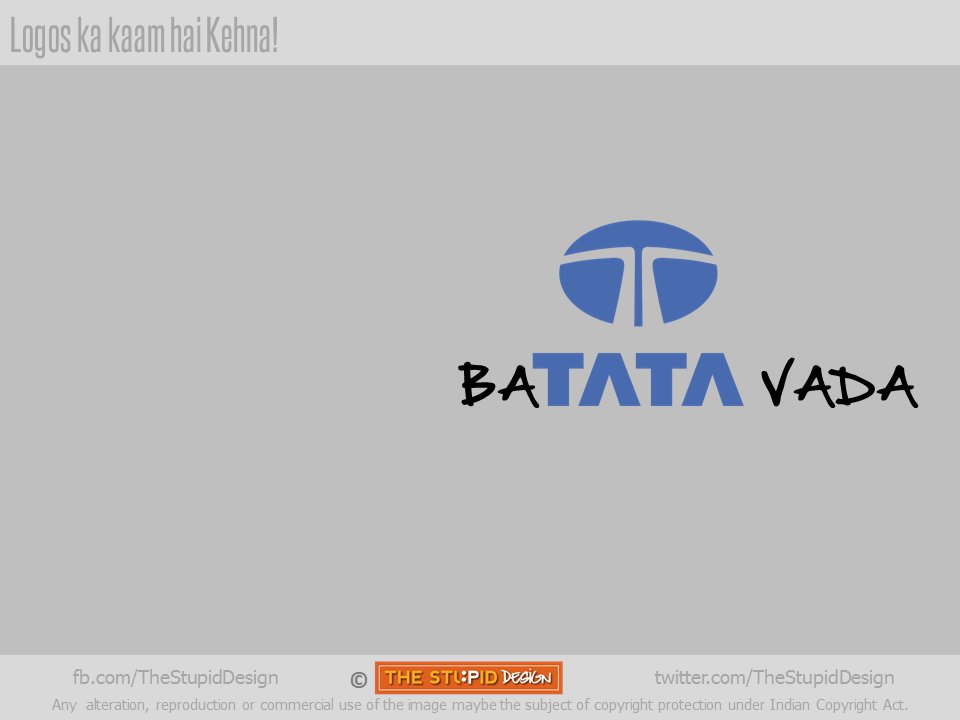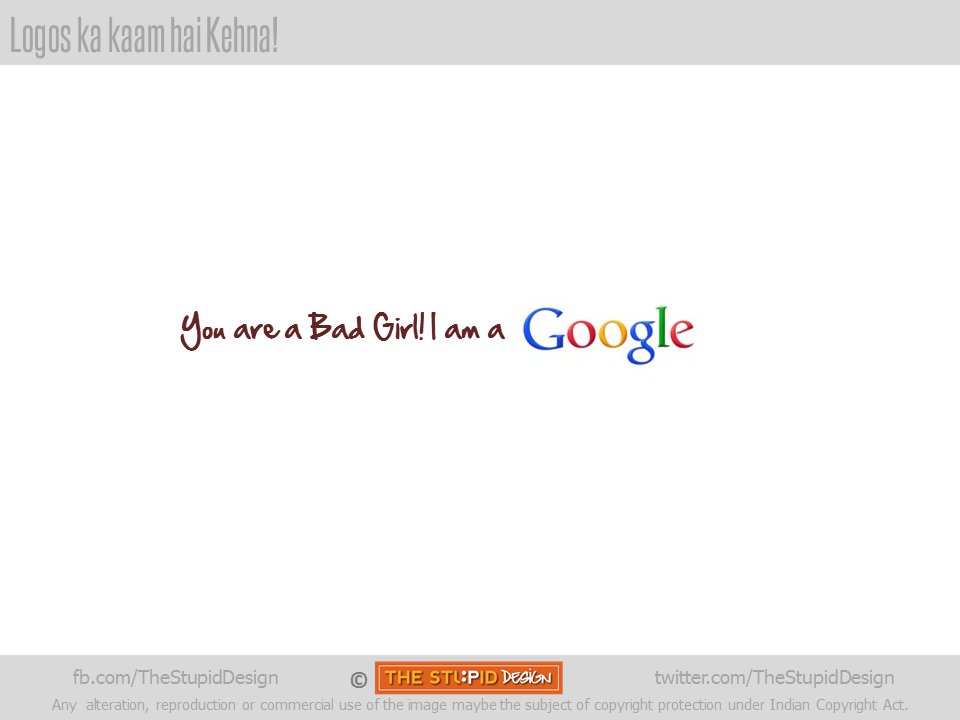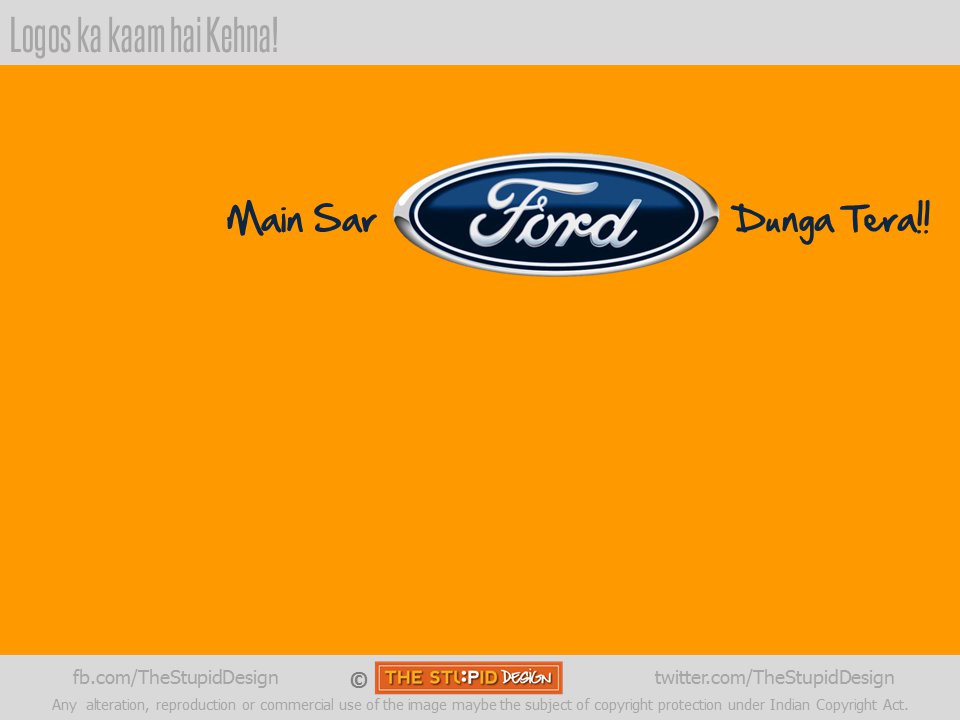 H/t to the guys at The Stupid Design for sending this gem to us.

Catch the complete album here

.