There are people who write jokes on Facebook to get likes. Then there are those who share them on Twitter to get re-tweets. And then there are these people.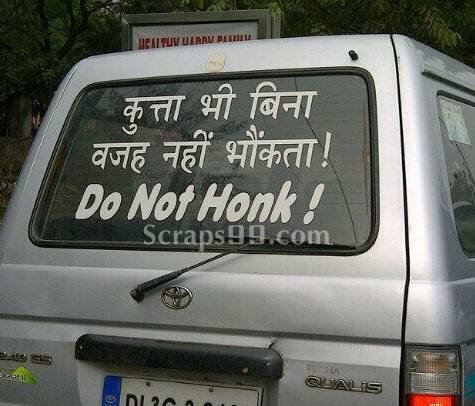 2. Some people believe that marriages are made in heaven. Other people have a more realistic approach.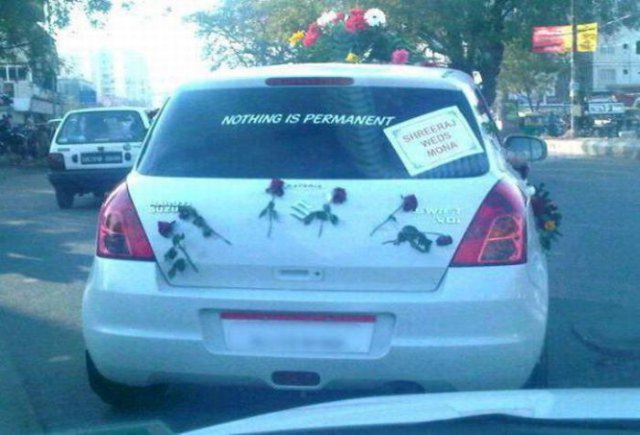 Source
3. Who do you complain to if your car is giving you trouble? To everyone of course.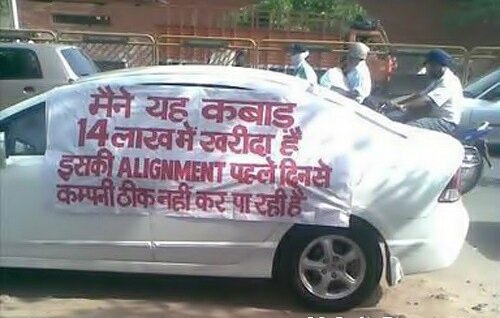 4. Meanwhile, Bhai fans are like …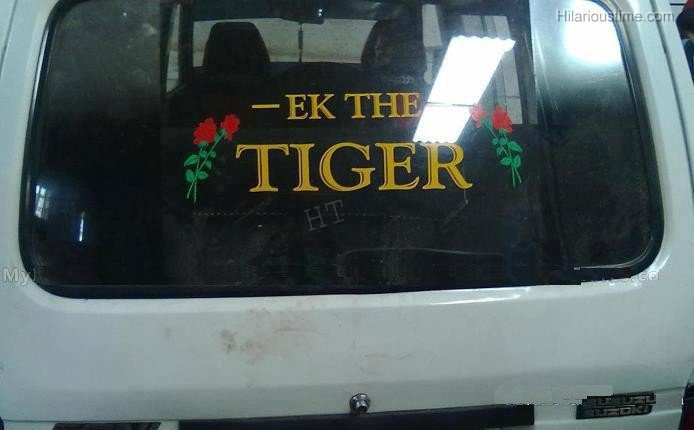 5. If you're proud of your assets, you've got the right to flaunt them.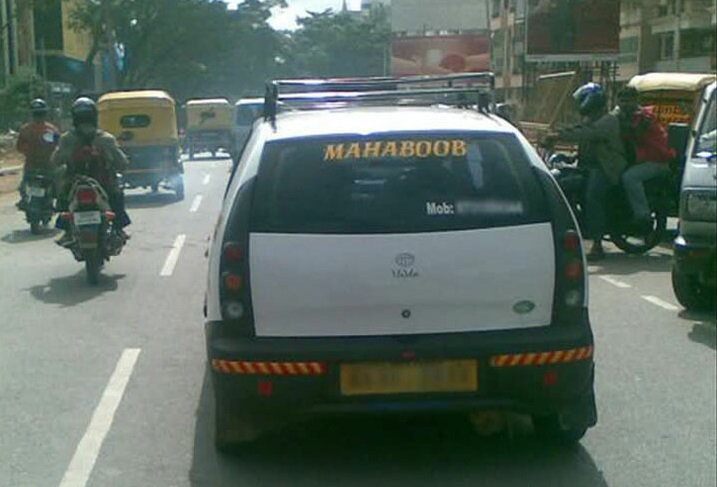 6.  But if you're not sure about your driving skills, please don't be sexist.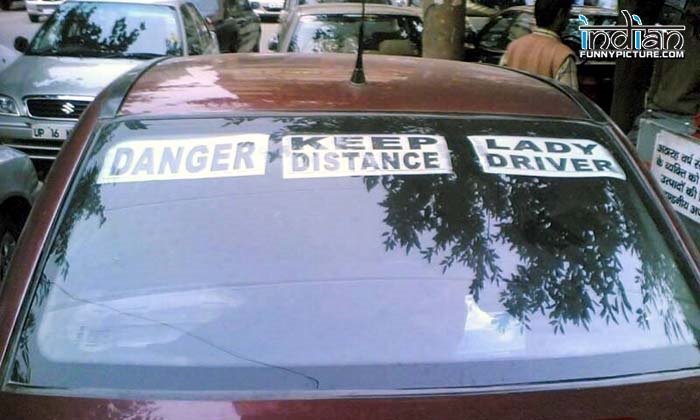 7. Some people feel out of place on land. And it clearly shows.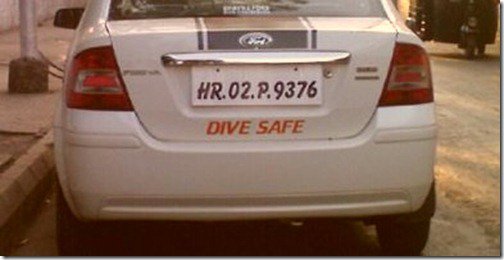 8.  Some like to show off! But they're not very convincing.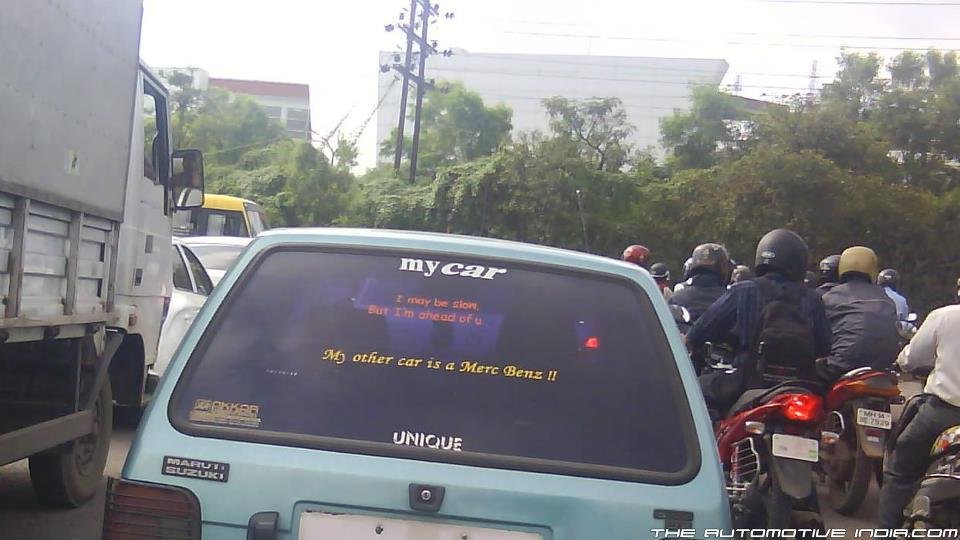 9. While others are really convincing.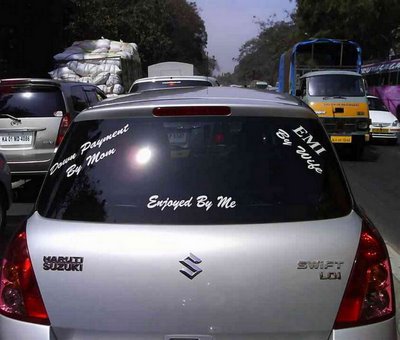 10. And while some are busy running unconventional businesses …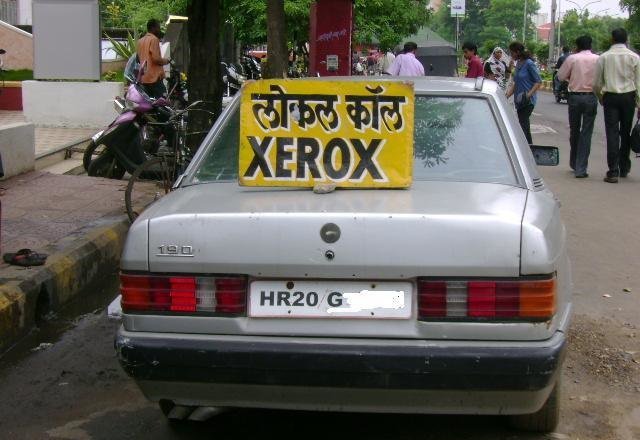 11. Bhai fans are still like…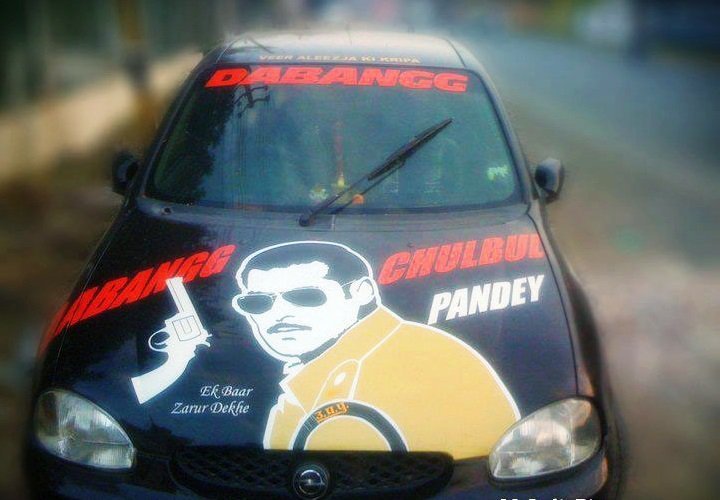 Having said that, we shouldn't always judge a car by its bumper. Right?