We live in a WTF age. WhatsApp, Twitter and Facebook, that is. Surrounded by social media, everybody is fighting hard to carve a niche for themselves. Be it via statuses or photos. Now some people know the art of self censoring. Others, however aren't so lucky.
Like these amazing people featured here, with even more amazing statuses. Wish they'd shown equal amount of courage elsewhere.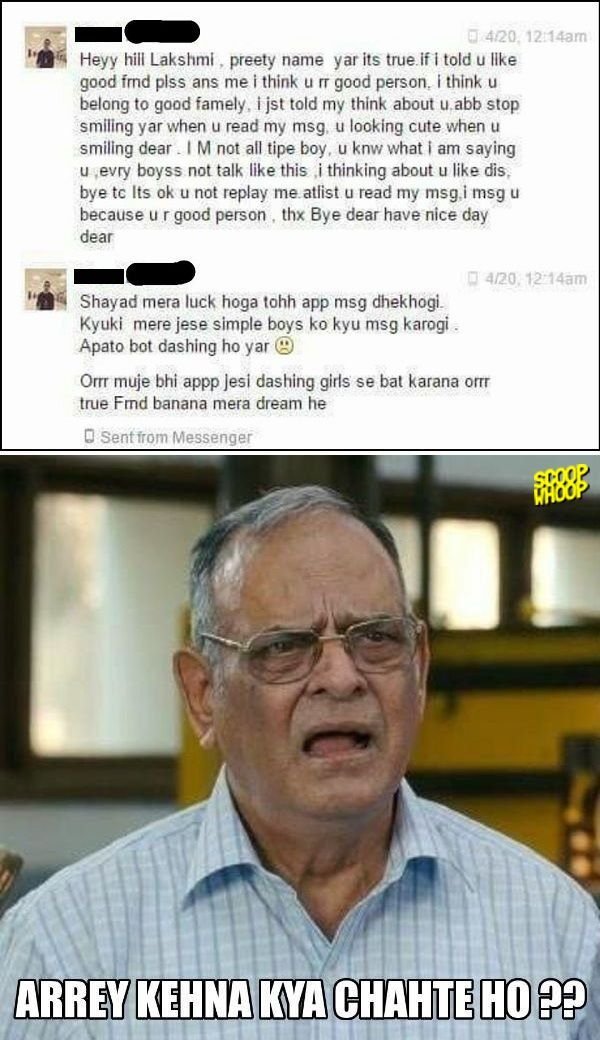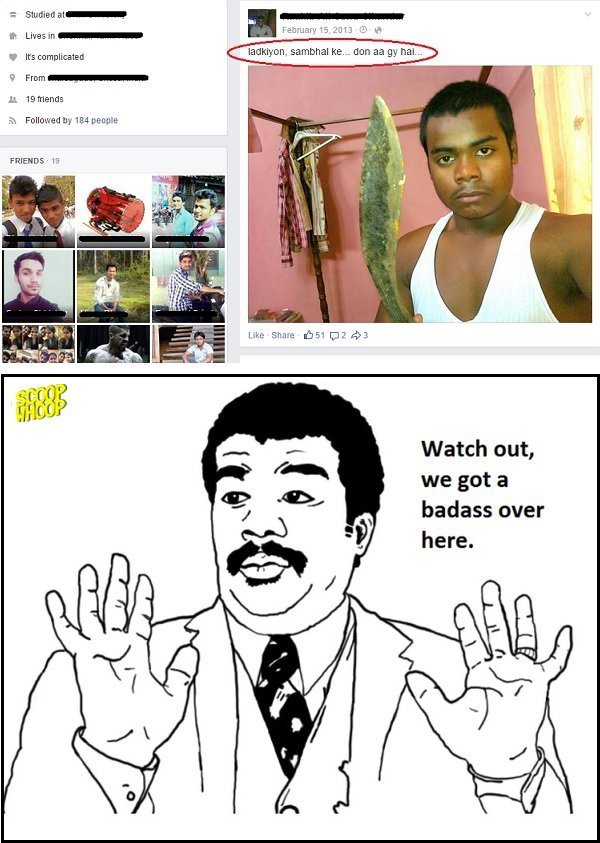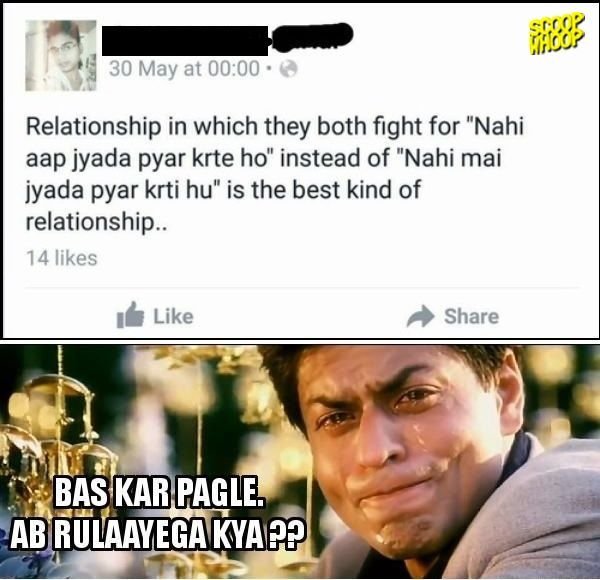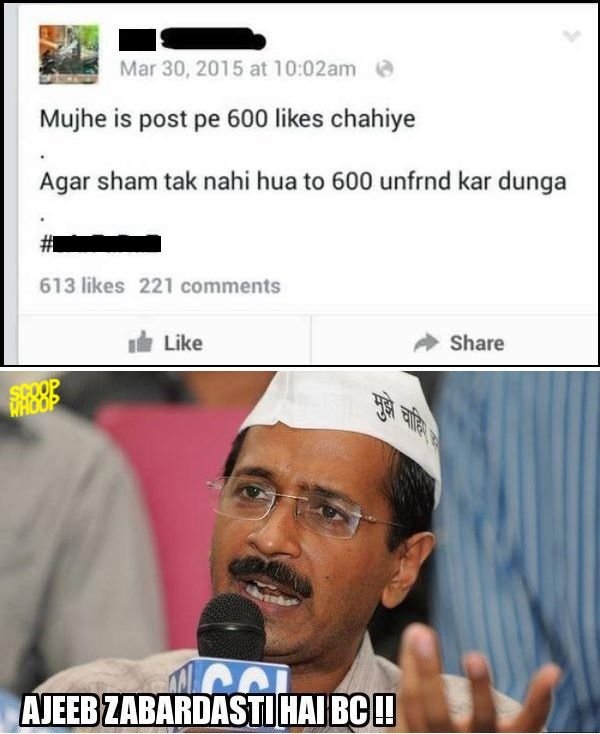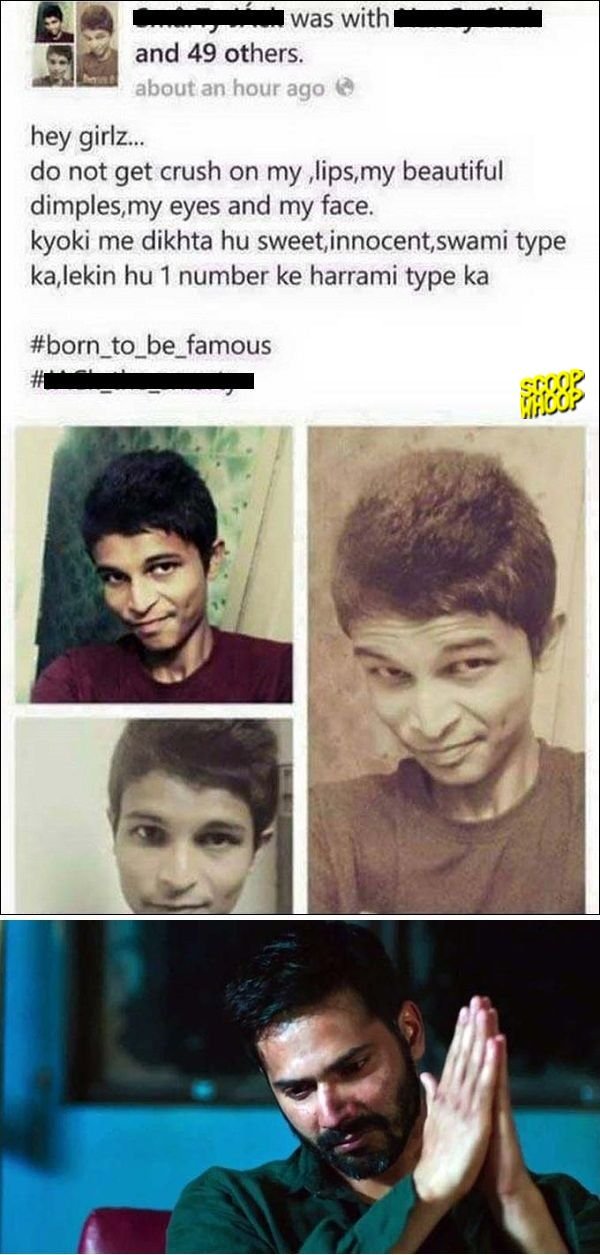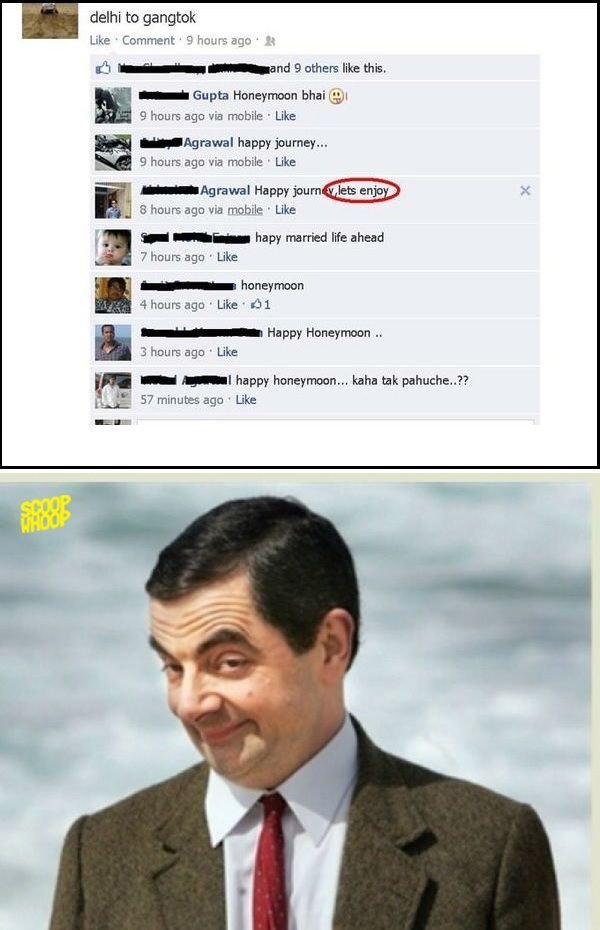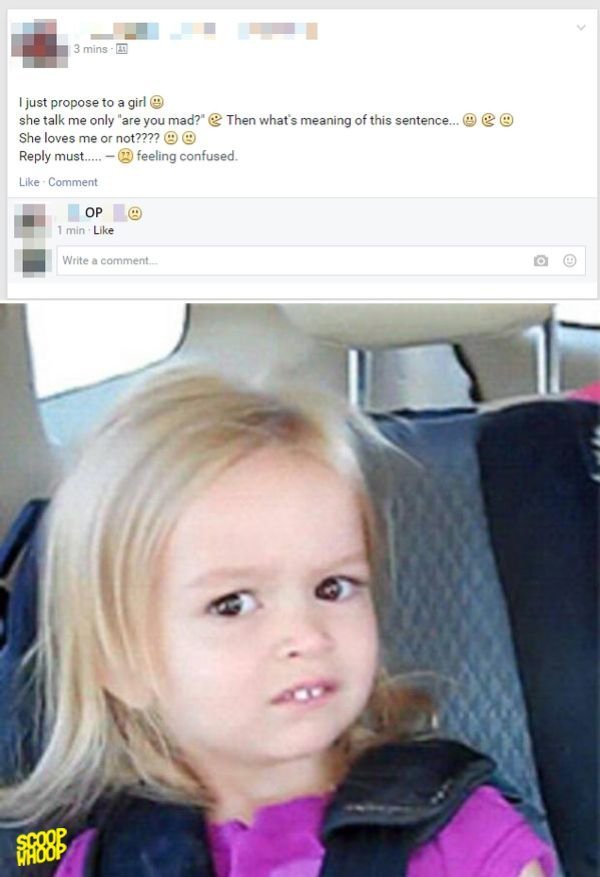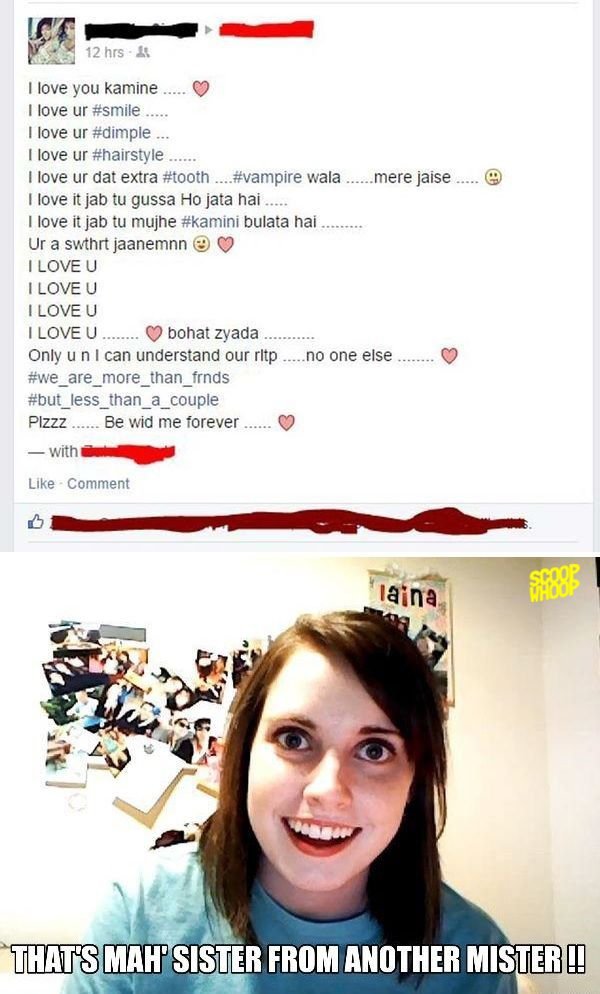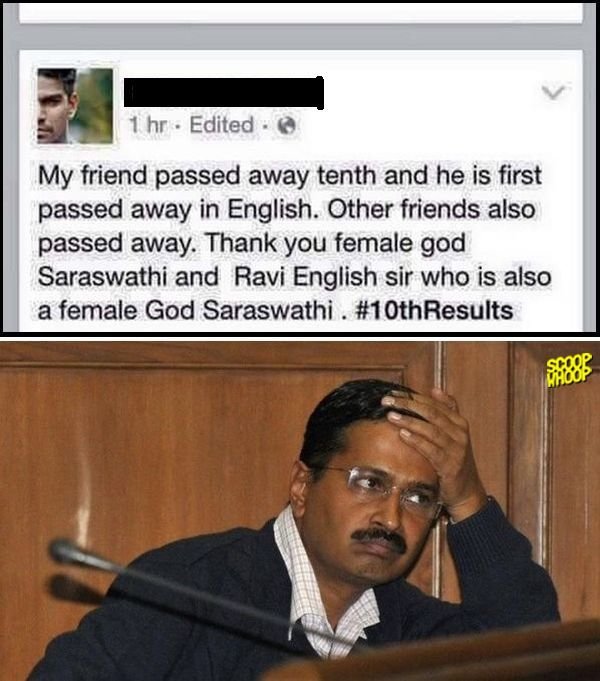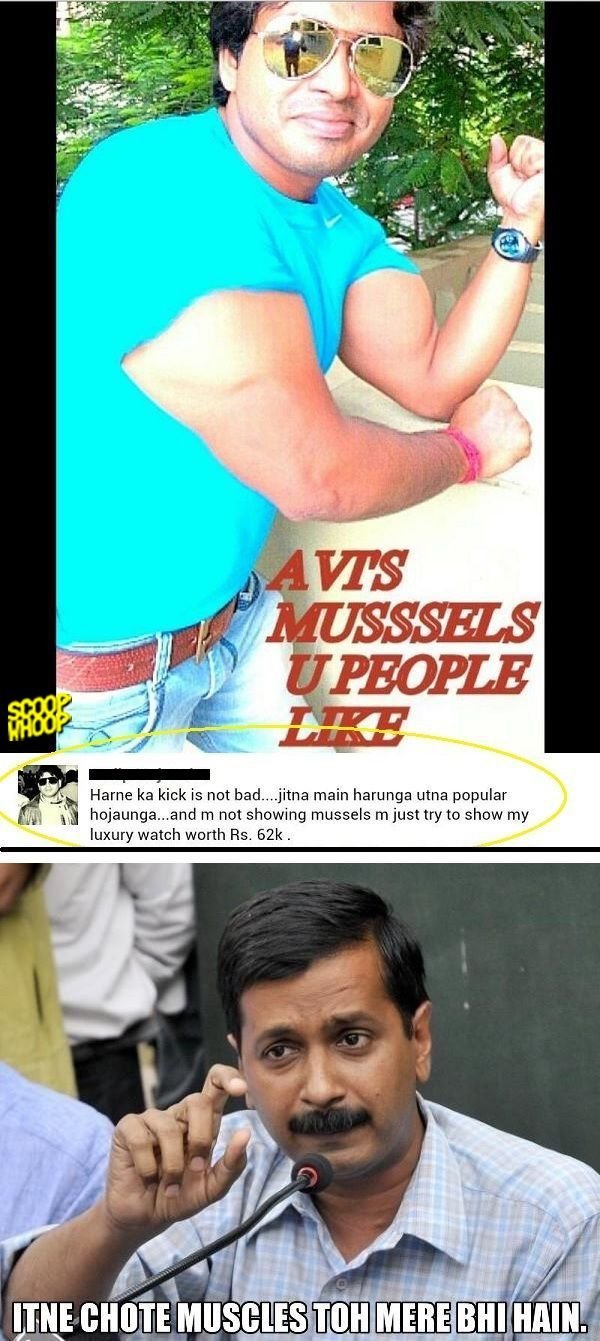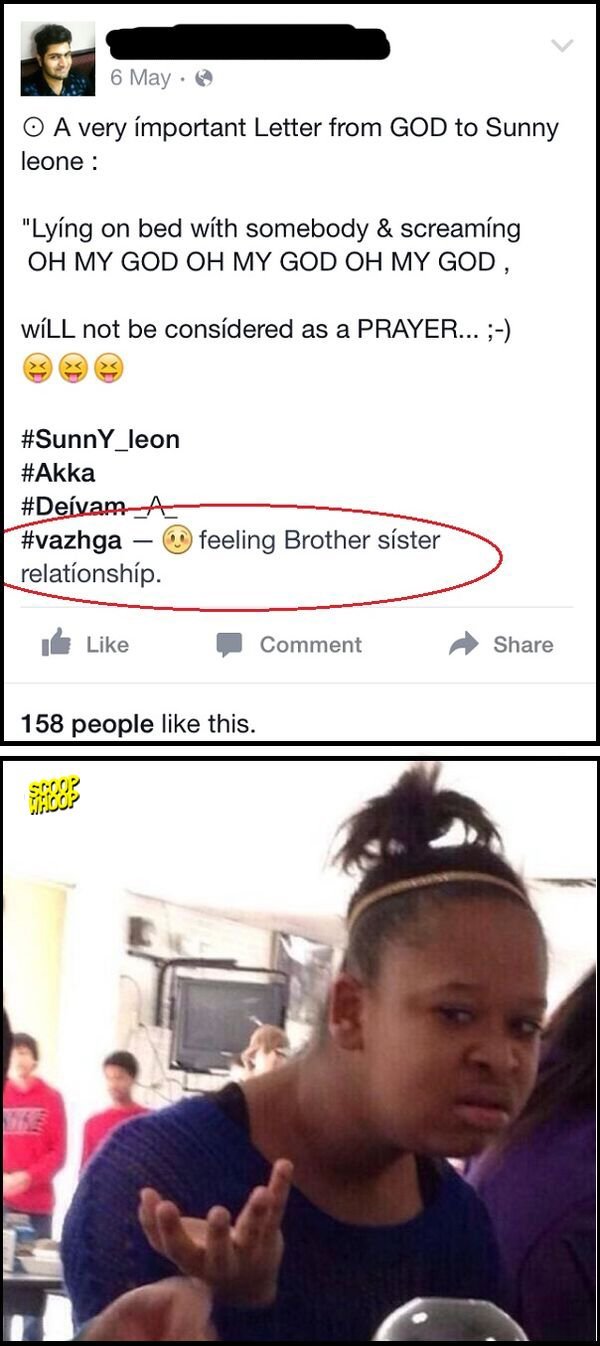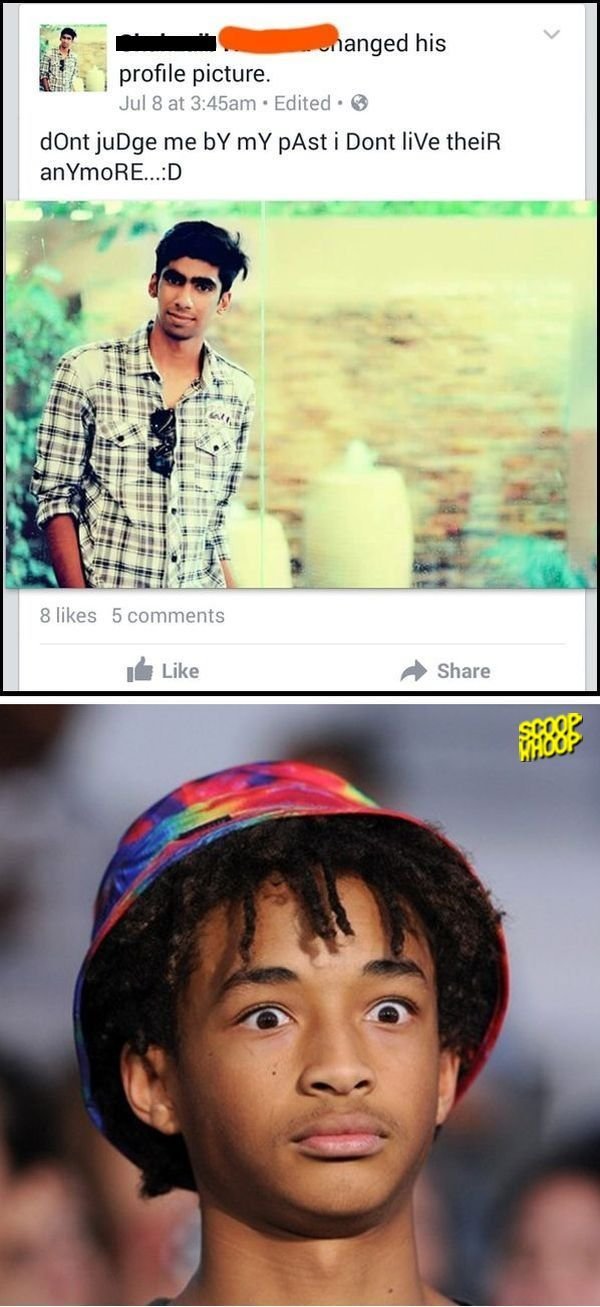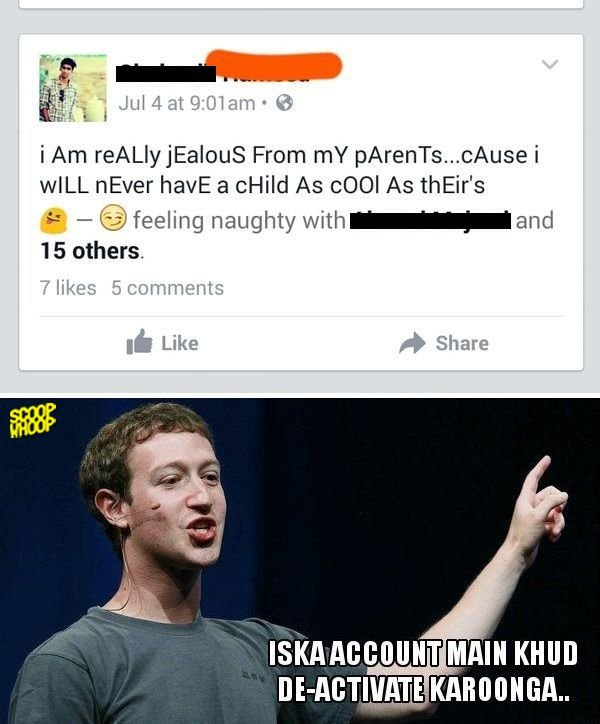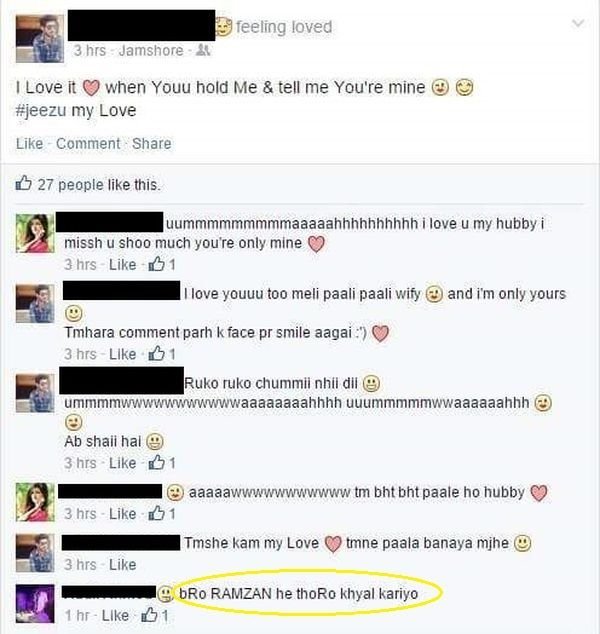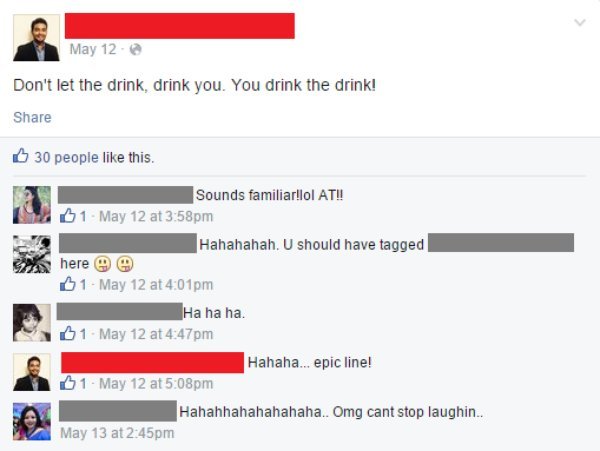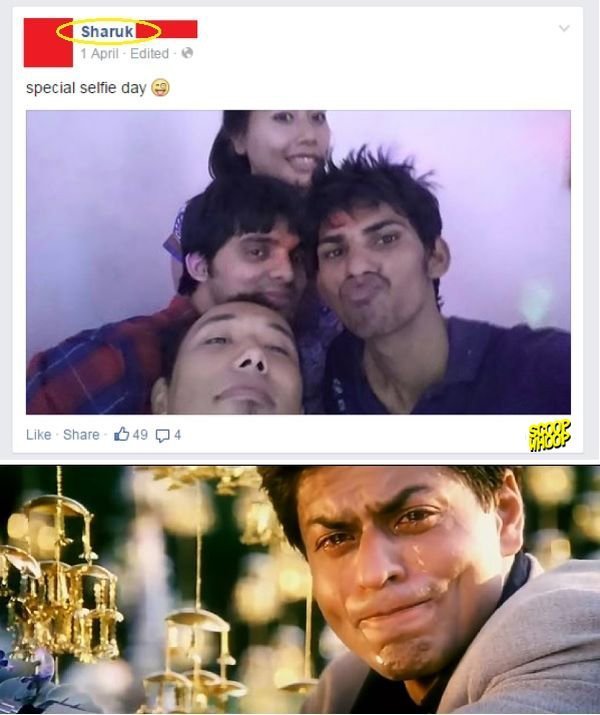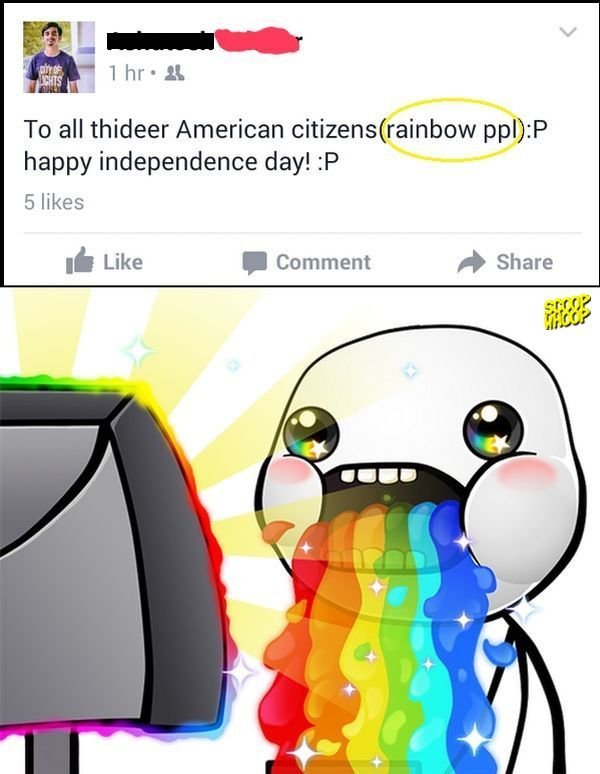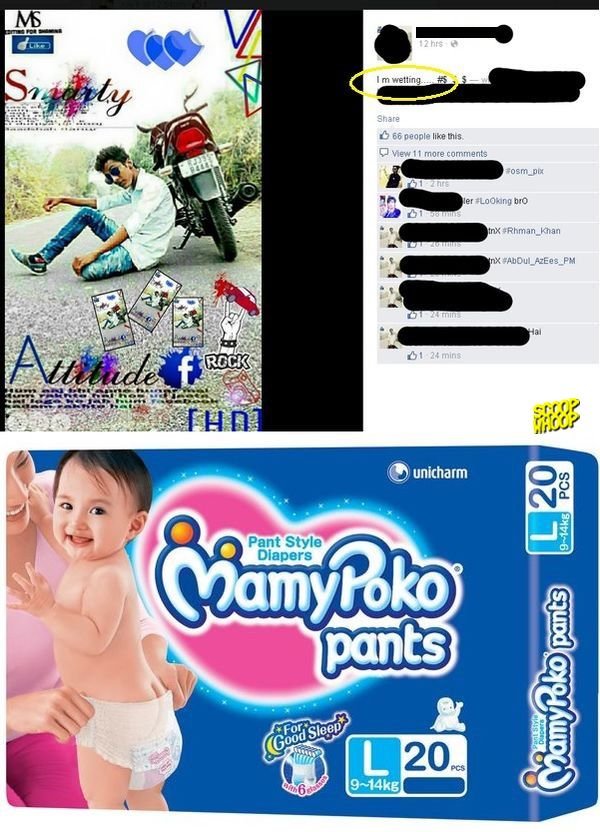 Remember folks, if you're feeling suicidal after reading this, Facebook also has a suicide helpline.