The Internet is a treasure-trove of knowledge. On the flip side, it is also a haven for moronic people to exhibit their misadventures, anchored by the power of social media in cahoots with their narcissism. Here are 45 instances that prove why humans are indeed stupid, testifying why we never really evolved!
Kai Po 6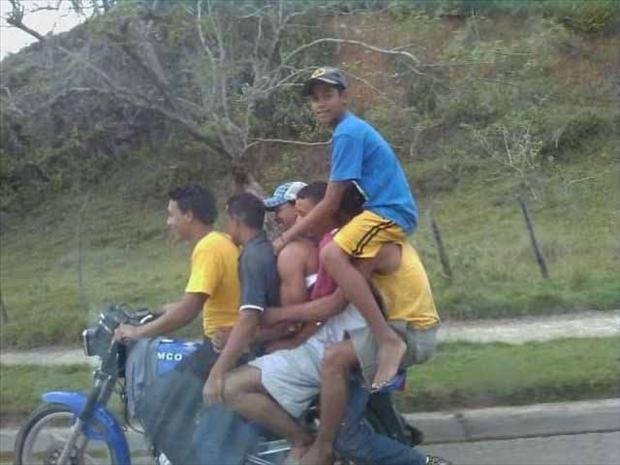 Kya aapke toothpaste mein namak hai?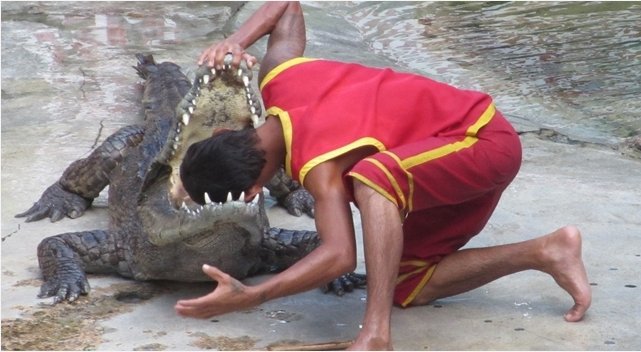 Chill bro, I got this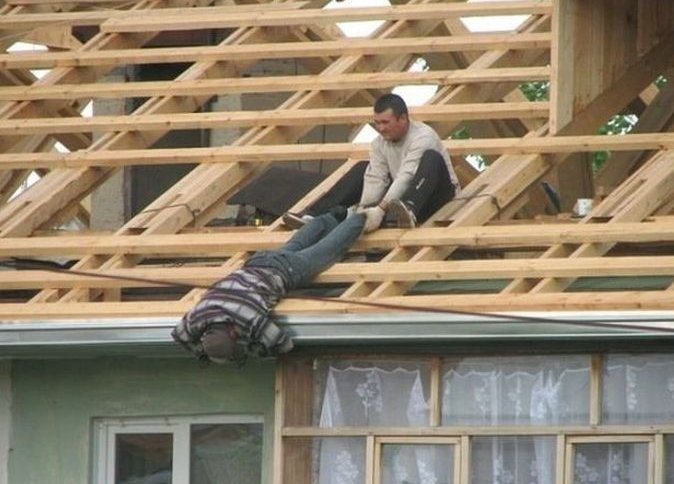 What Rohit Shetty does to you
That's a tail"end"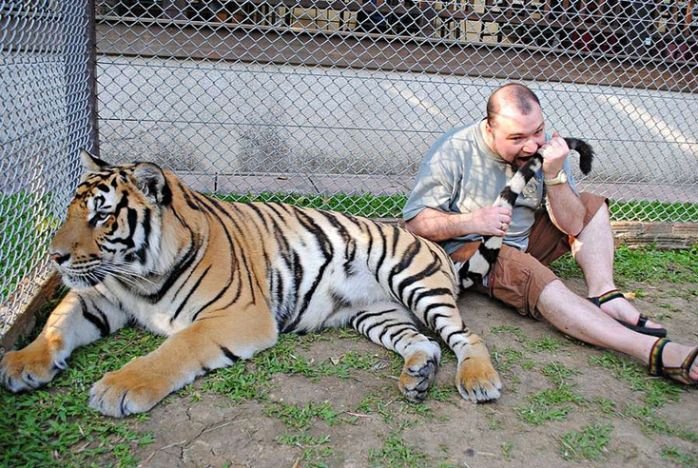 "Magar" aage kya hua?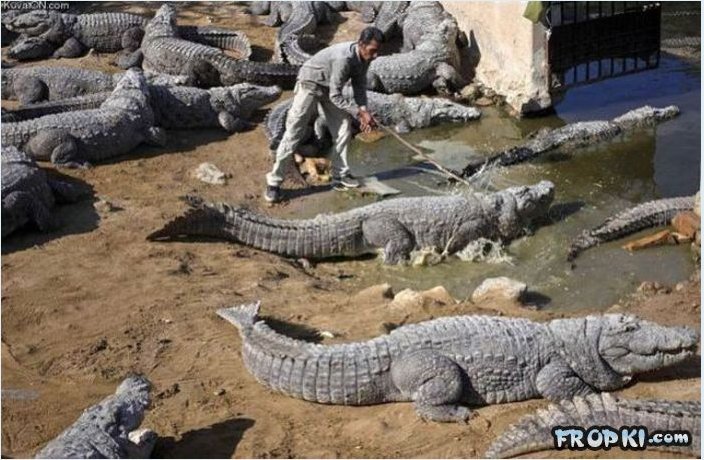 Honey, I got the kid…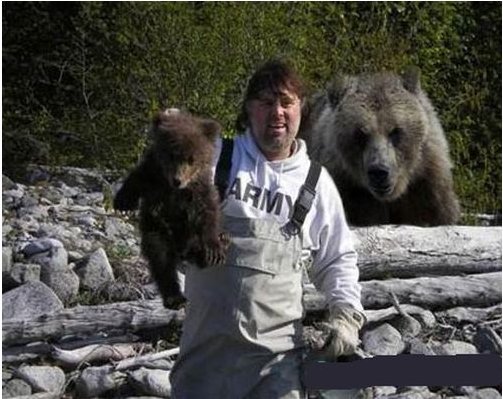 Chhaiyan chhaiyan fail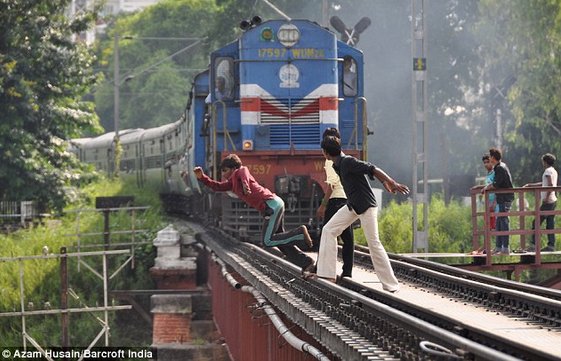 Welding glasses are too mainstream
Pimp my ride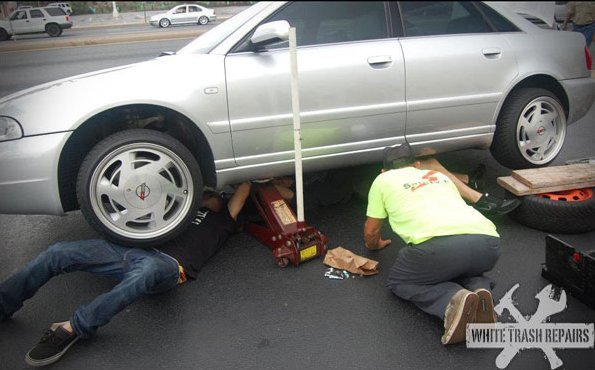 "Kyunki sher akela shikaar karta hai"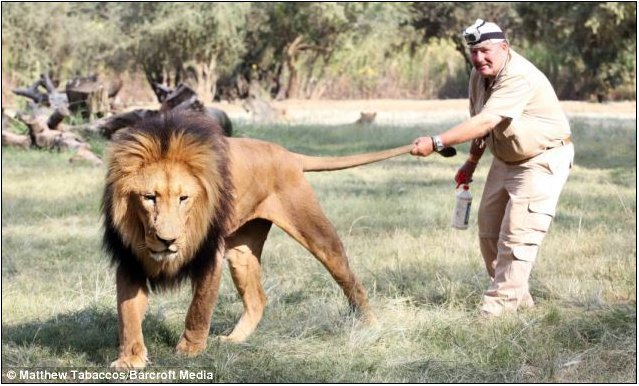 "Ankhiyon se goli maare, ladki kamaal"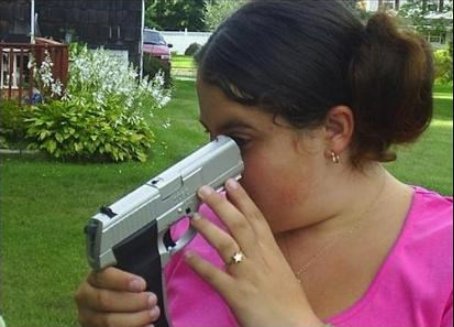 Plebian pool party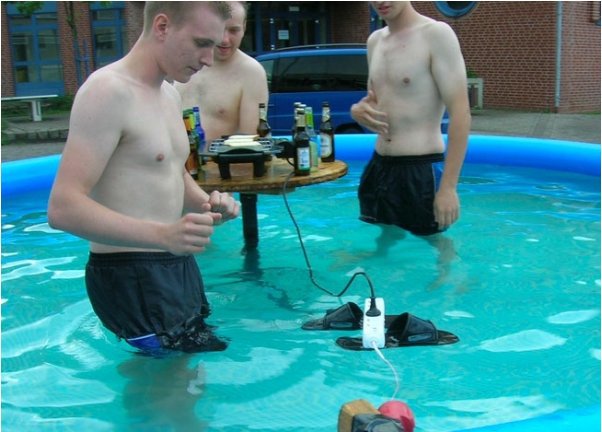 Pumping fake iron!
Under my umbrella…ella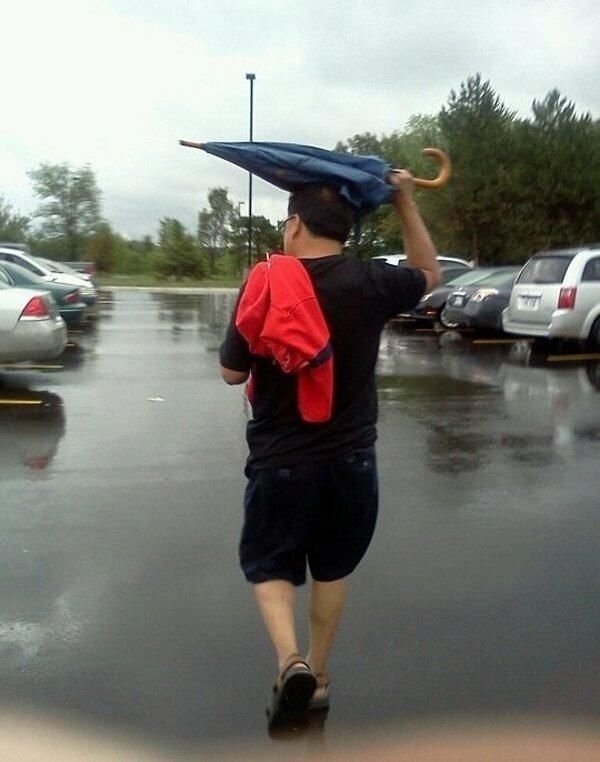 Wheels don't matter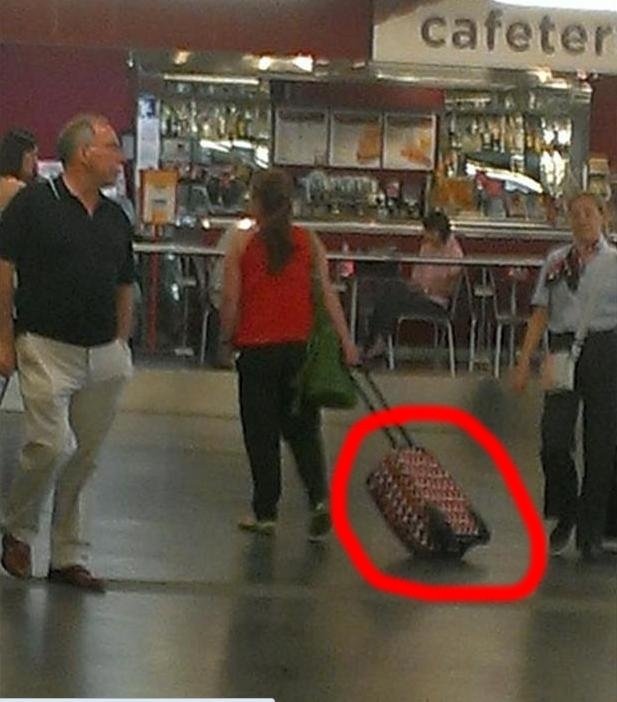 Fan-boi oh boy!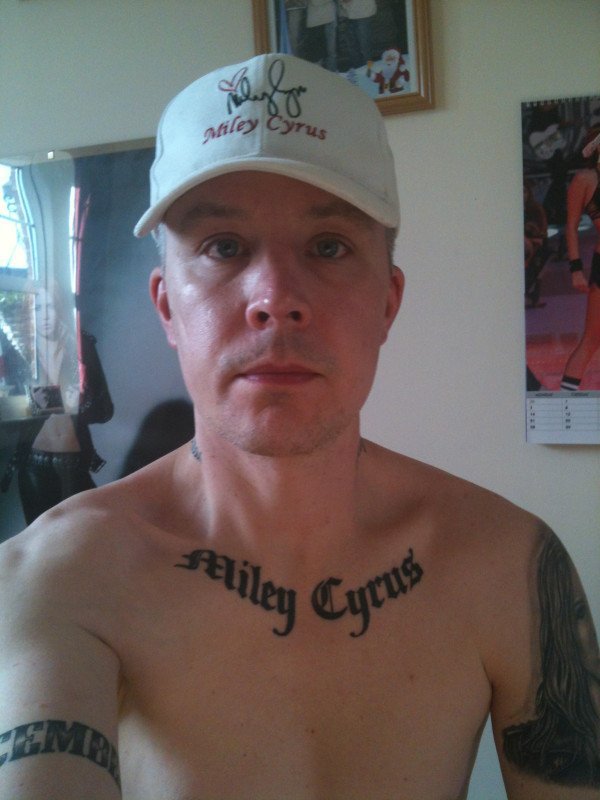 Blind Man Readin!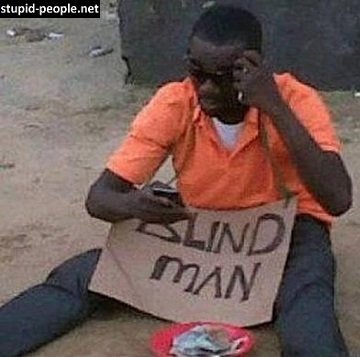 Dentistry FTW
Cordless cleaner?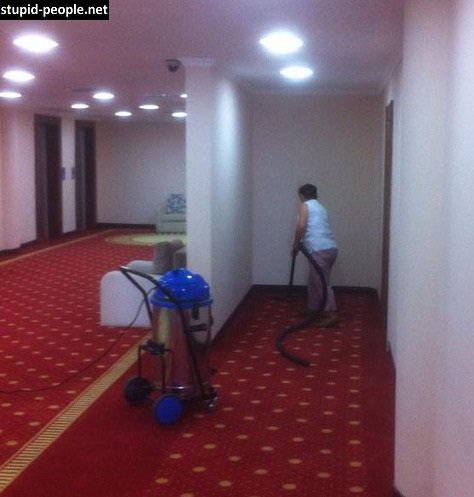 Fevicol ka jod hai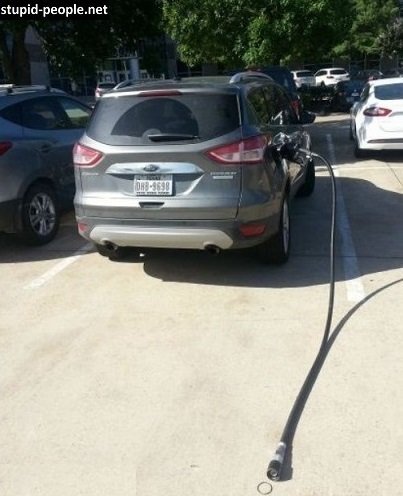 This looks dangerous, but where is his helmet?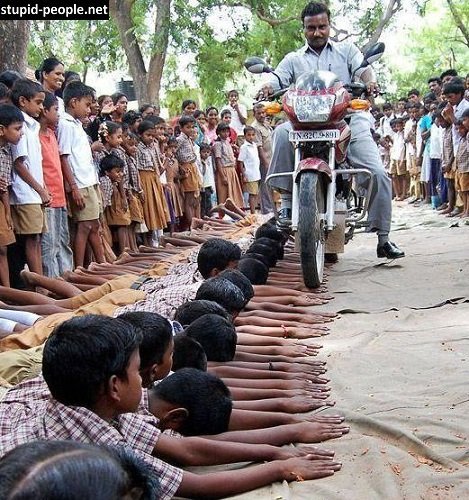 Eye to Eye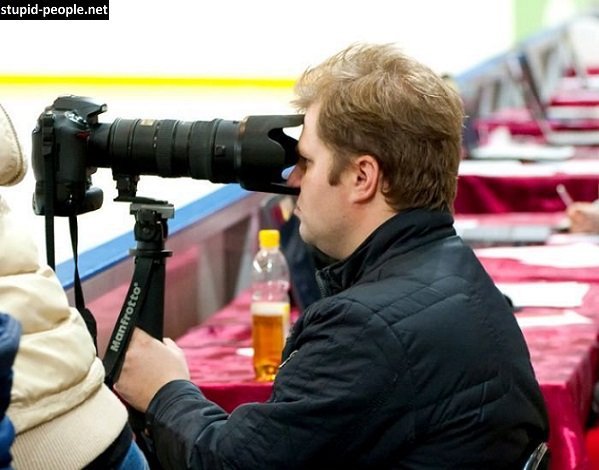 BYOB = Break Your Own Booze
Pyaar mein gir jaana!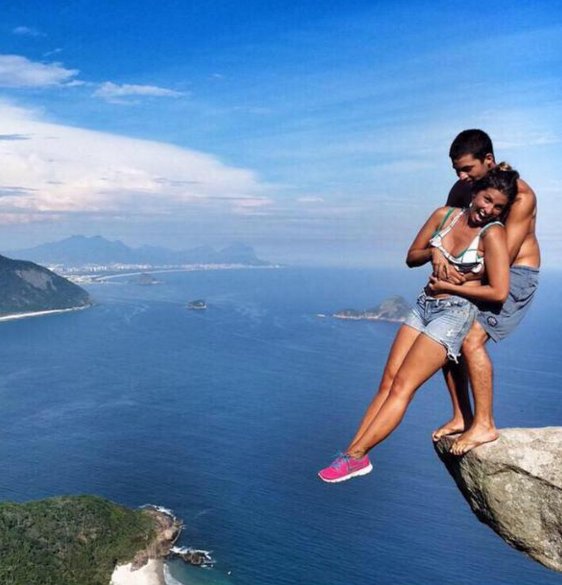 He should have been Jeff Hardy's wrestling partner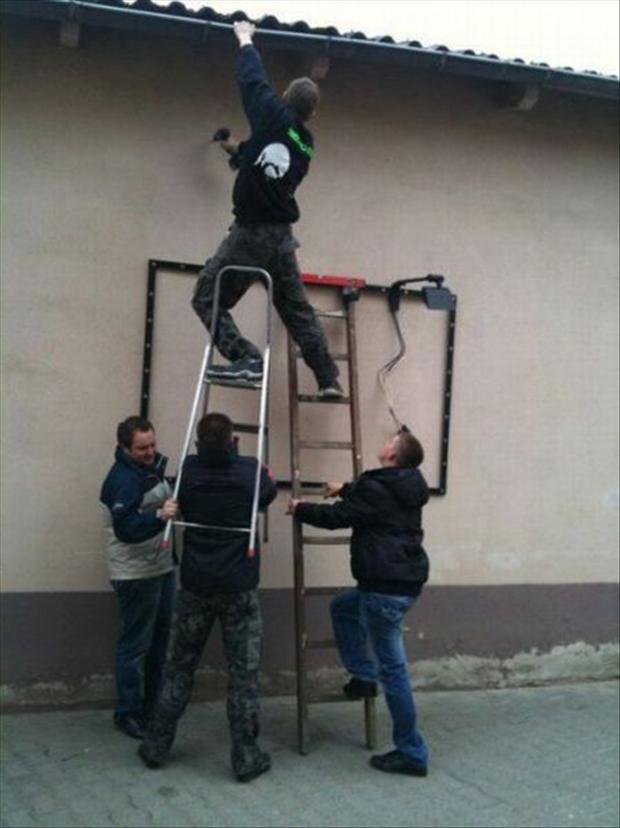 One for the team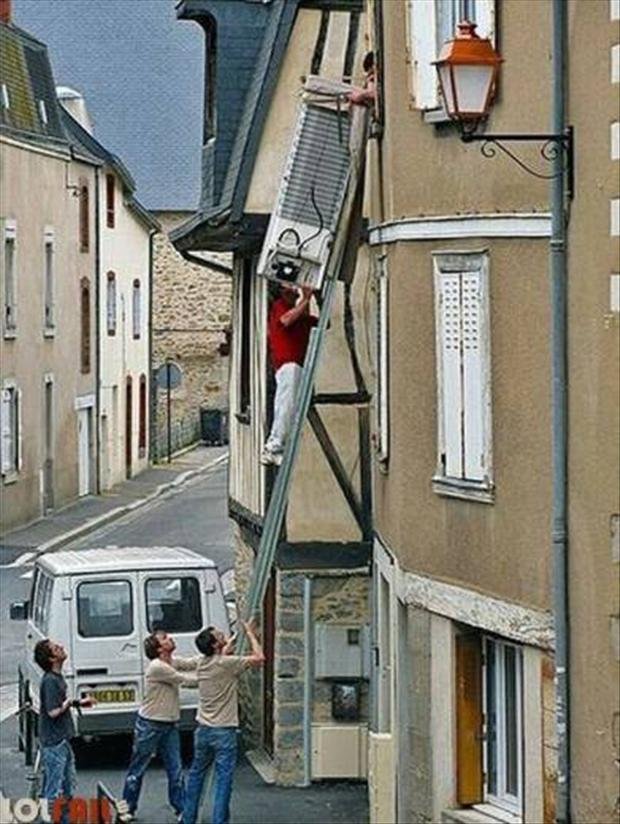 Ankhiyon se goli maare 2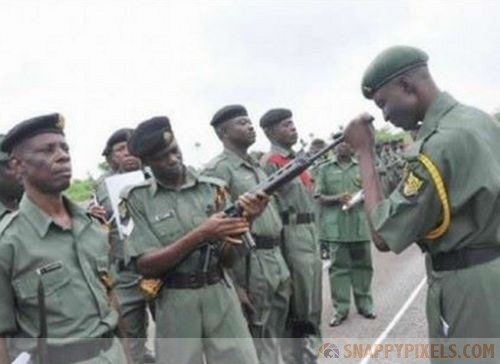 Bring Sally Up and Bring Sally Down
Dr. Fixit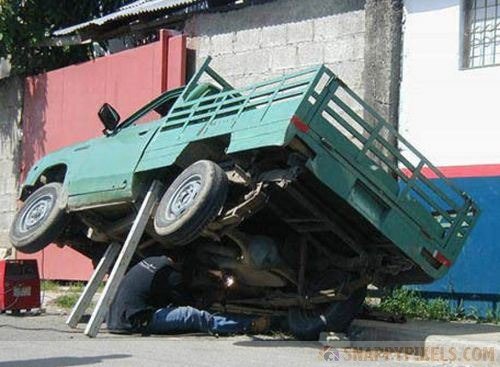 Death By Ice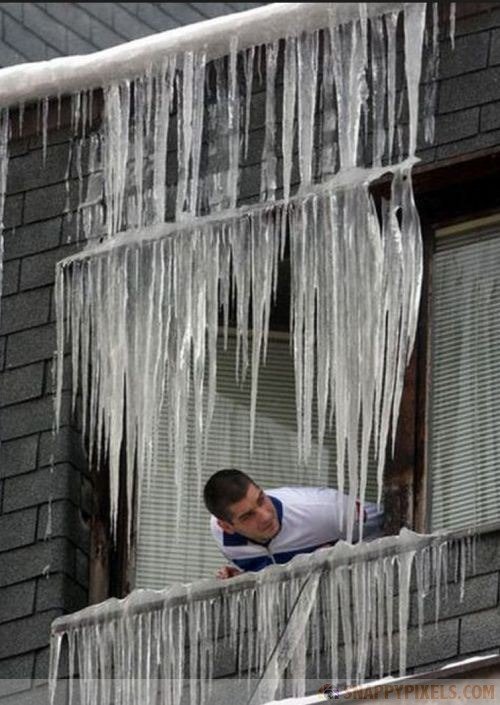 Can we fix it? Yes, we can!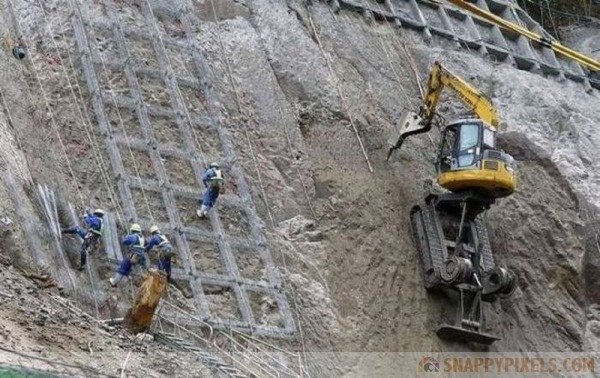 Edge of the world!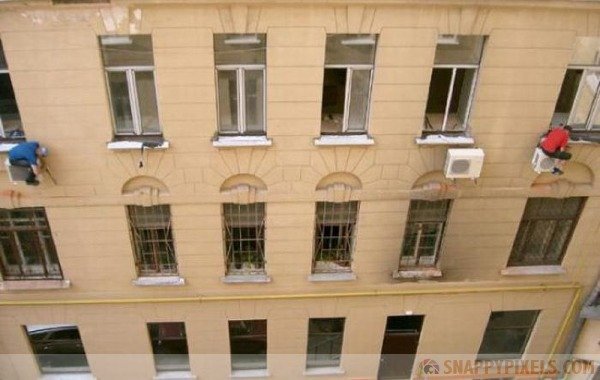 There's a party in the hood!
"I too like to live dangerously"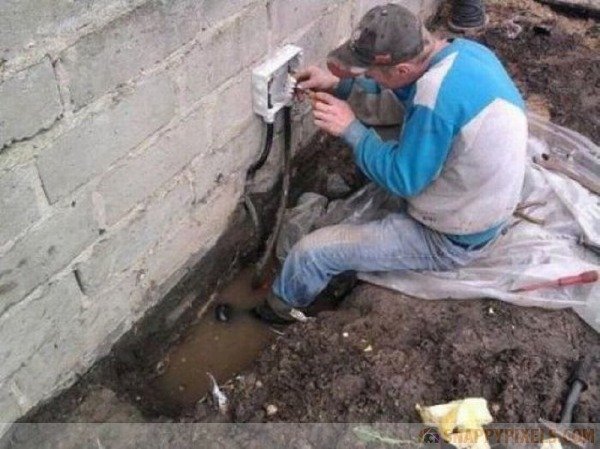 Chill son, we're here to protect!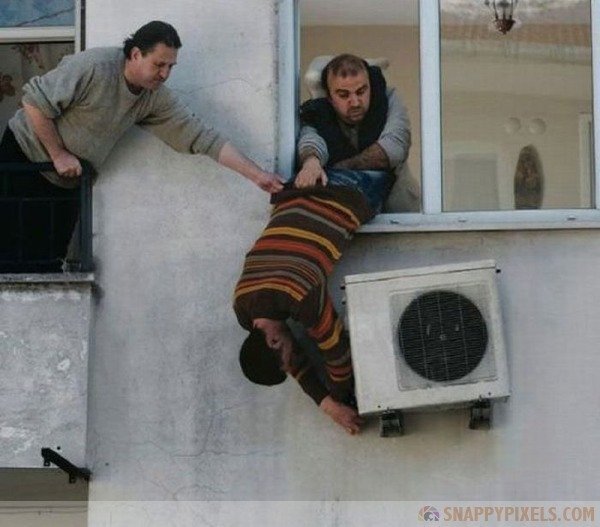 Present day Rapunzel-esque escape?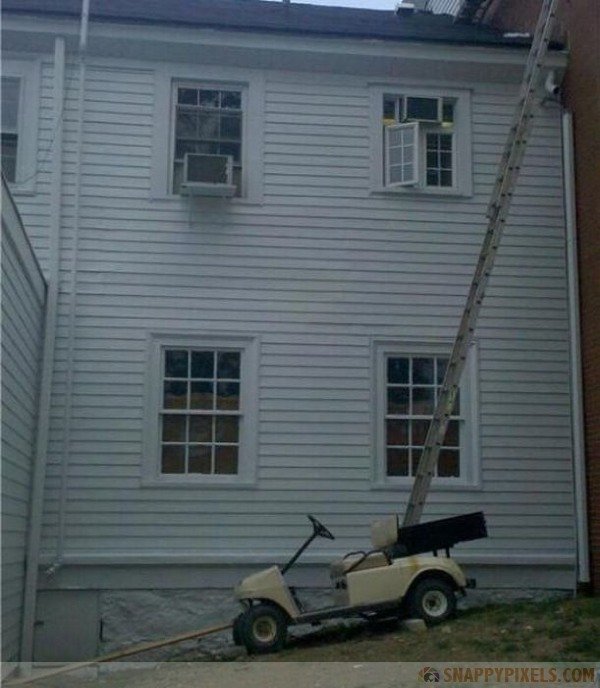 Do Not Disturb: Man At Work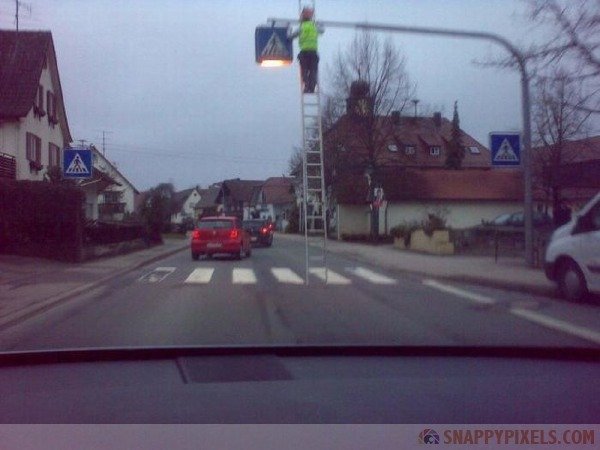 Lazy afternoon naps
Living off the edge!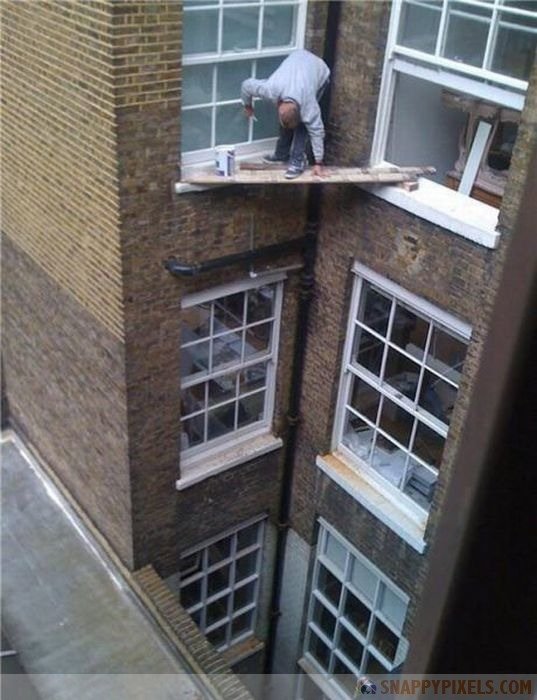 You, sir, are a legend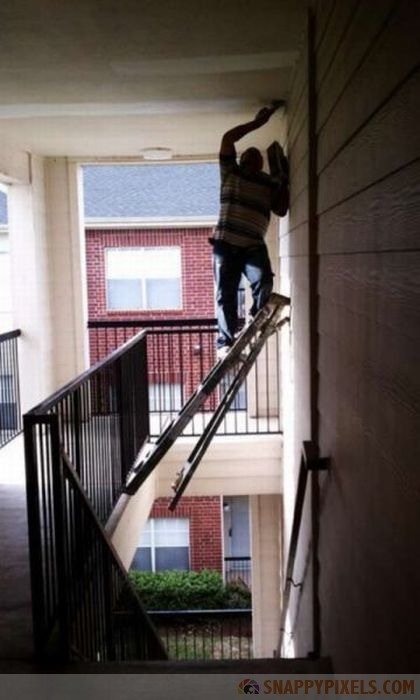 Hold on tight, kid!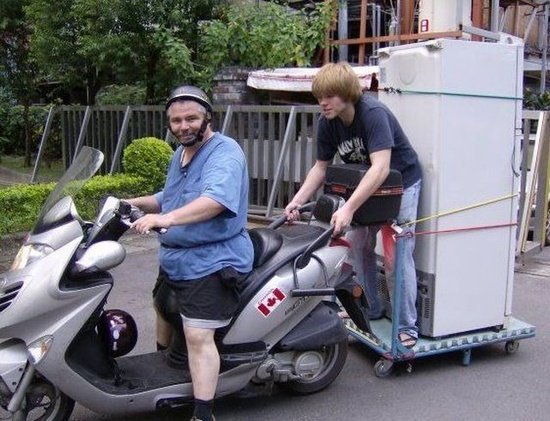 YOKO – You Only 'Kid' Once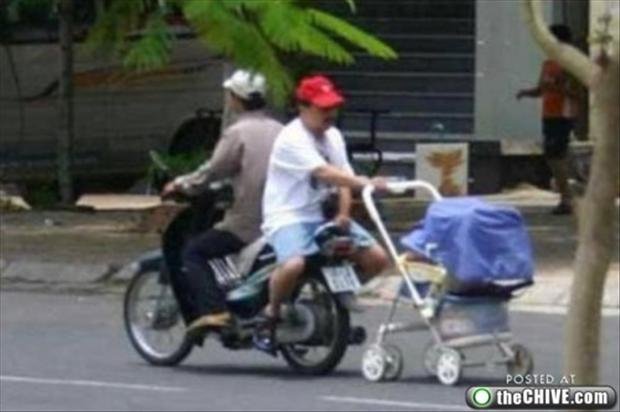 Damn, what's wrong with people who peep into gun barrels? 
Helmet nakko, re?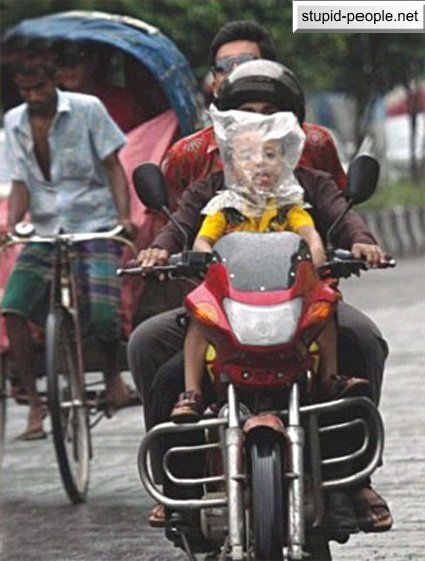 Now, that's a whole new level of stupid!