Nobody likes going to the doctor. While most people find the insides of a hospital ominous, there are others who are just not comfortable telling the doctor what's wrong with them. What to do. We're like that only.
But worry not. For in India, there's always a solution to your problems. Take for example these 'friendly doctors' who'll be more than willing to help you out to the best of their abilities. Take a look.
1. Do agarbatti ke
packet
le jaana mat bhoolna.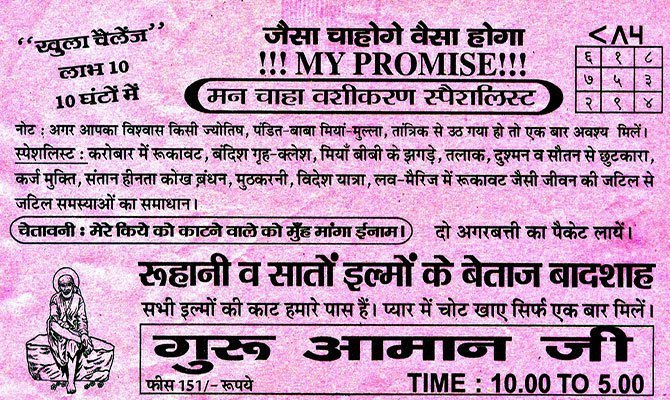 2. Wanna win a lottery? Just contact this gentleman.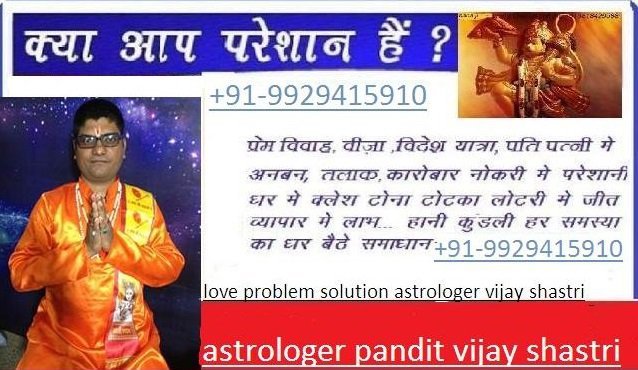 3. Short height? Worry not. Just ask 'compunder' Satpal. He'll mail you a height increasing course.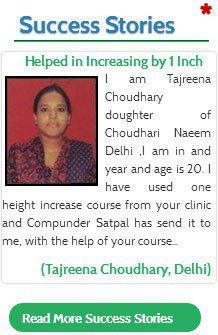 4. For some strange reason, Dr. Shahwar himself looks in a lot of pain.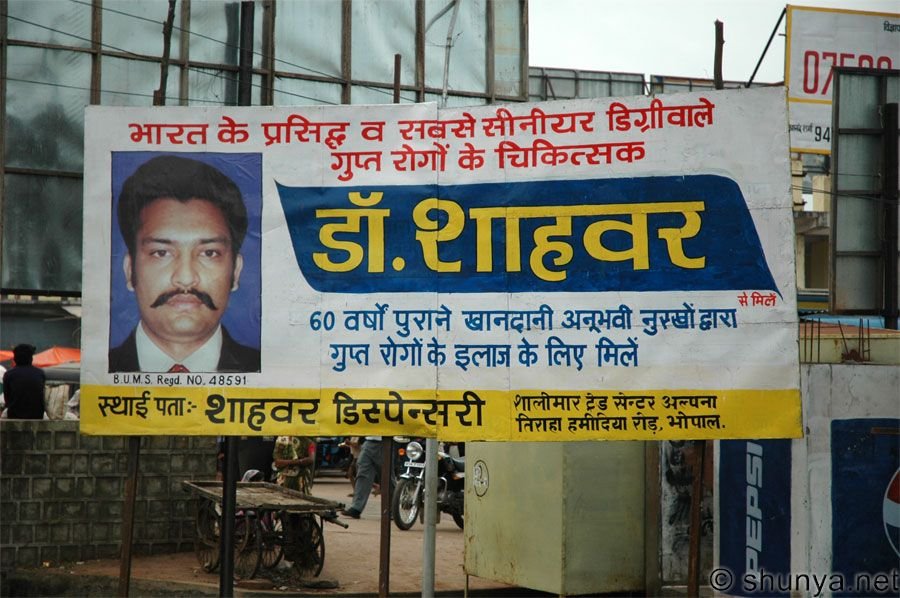 5. Ah se aha tak.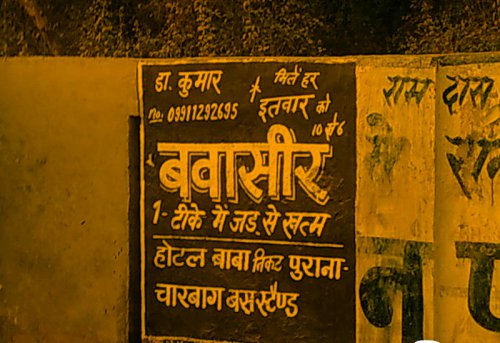 6. Qaatil dawa aur qatil marham? Not sure anybody would want that.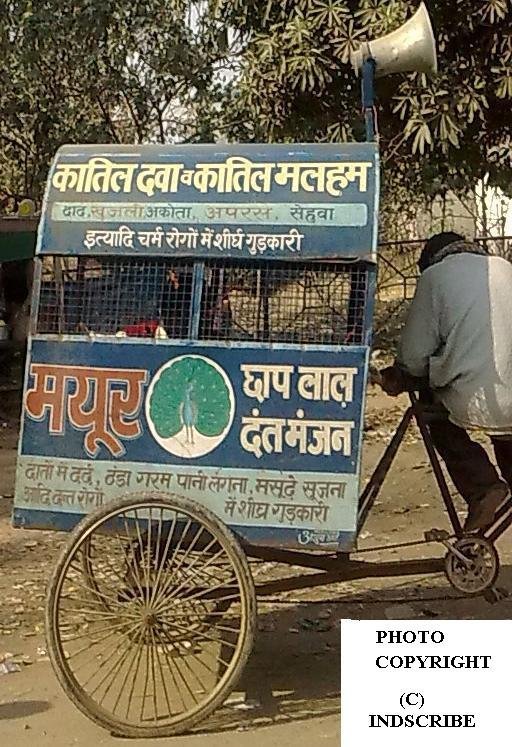 7. Not just the barbers, even doctors are unisex these days.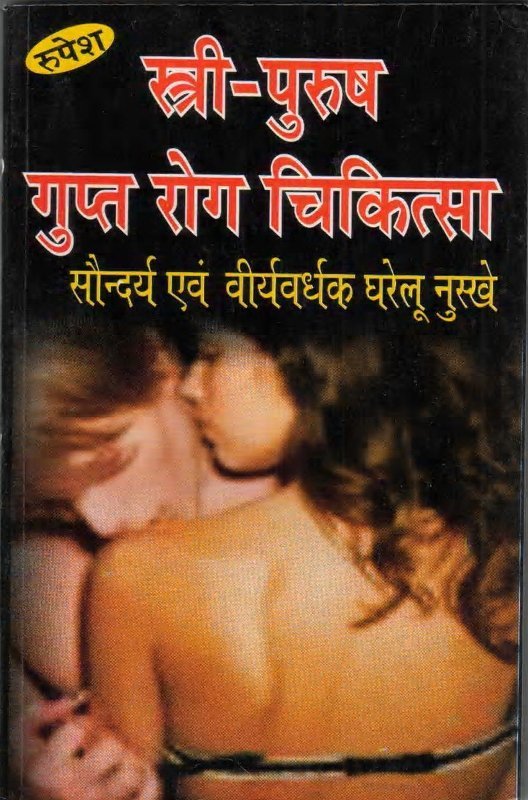 8. Strength in 7 days! Now who wouldn't want that?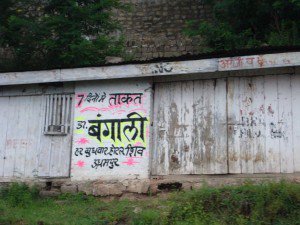 9. Aapka vishwas tootne nahin doonga.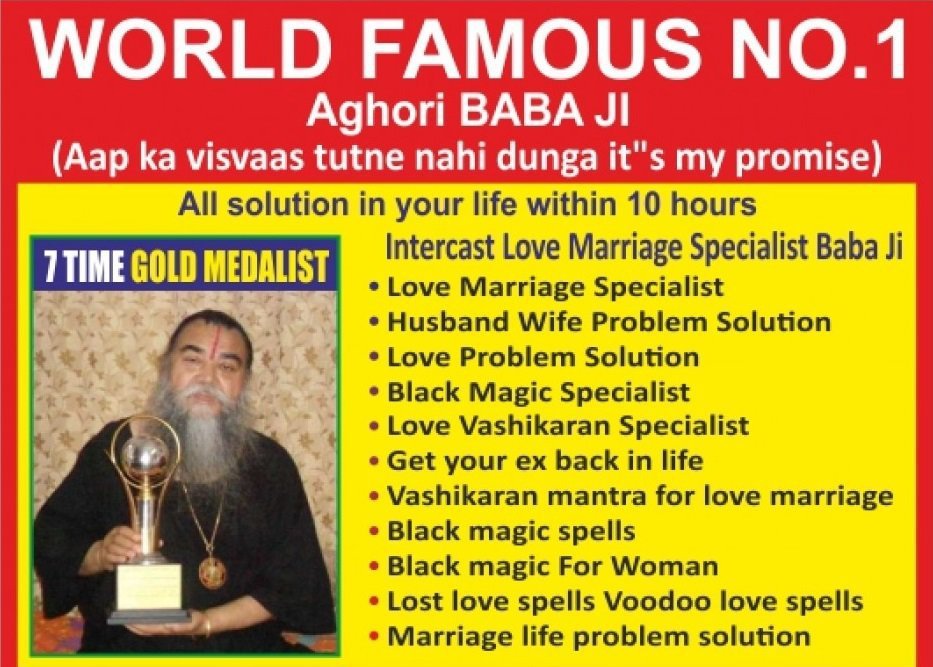 10. If 10 times gold medalist isn't good enough for you…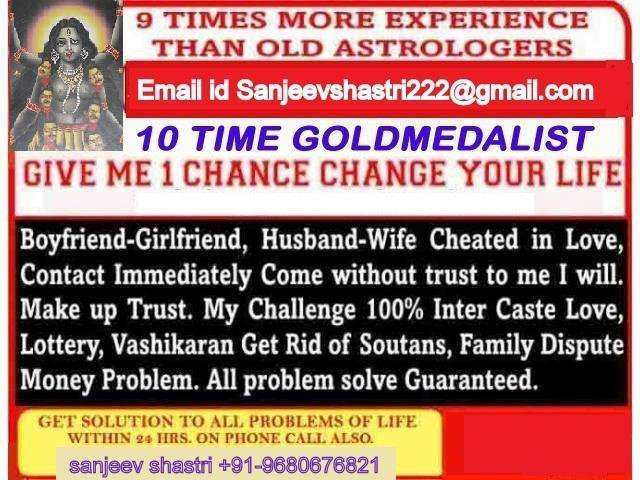 …You can always opt for an 11 times gold medalist.
Just give him '1 chance change your life'.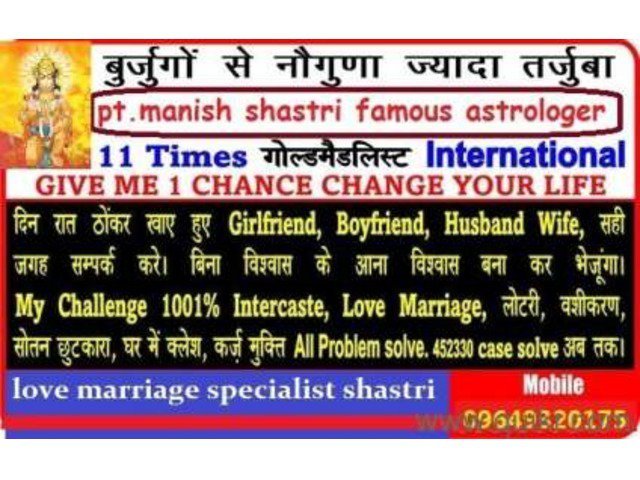 11. And he's backed by the Indian government. Dafuq!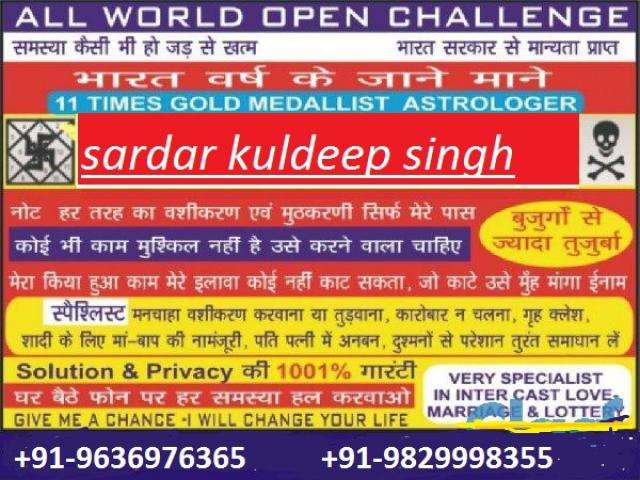 Honourable mention…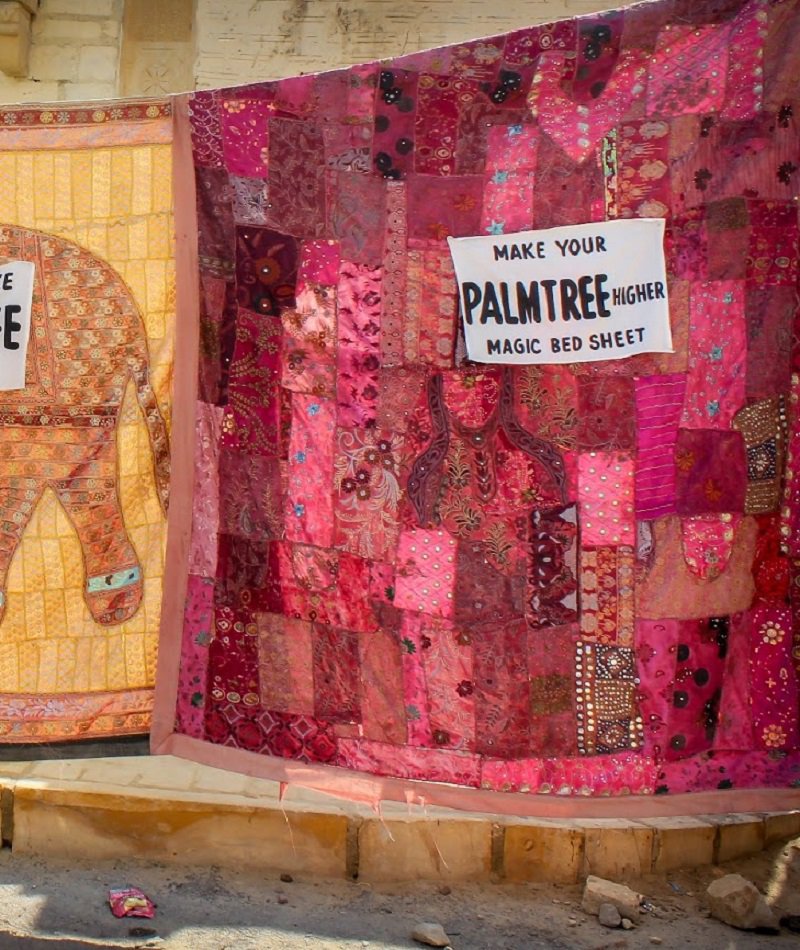 What are you waiting for? Contact them ASAP!