In a nation obsessed with celebrities, it's only natural that we want to know everything about them. What do they eat, where do they go, how do they go there, with whom are they going there etc etc. After all, knowledge is power, right?
And whenever we see our favourite celebrity acting candid in public, we wonder 'Yeh abhi aisa hai, toh bachpan mein kaisa raha hoga?' I believe they must not have been very different. Old habits die hard, right? So check out these pics which I think are a pretty accurate representation of how our favourite celebs must've been as kids.
1. Arnab Goswami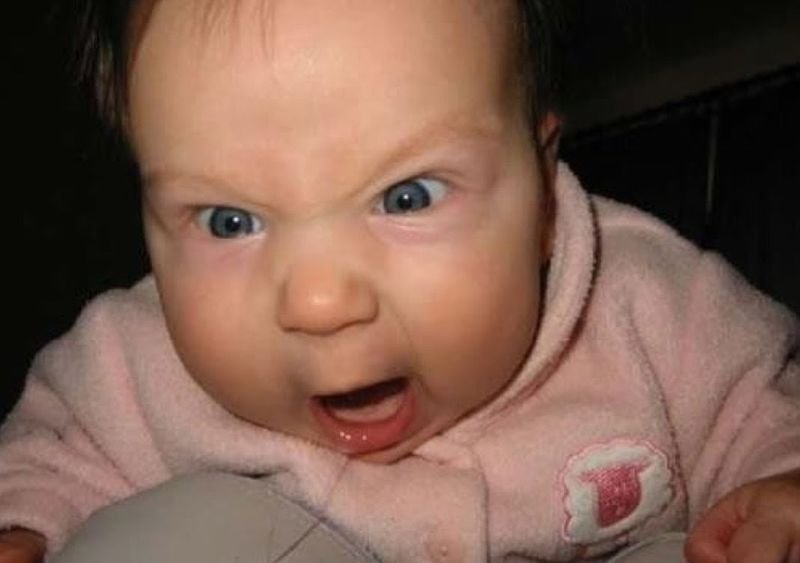 2. Emraan Hashmi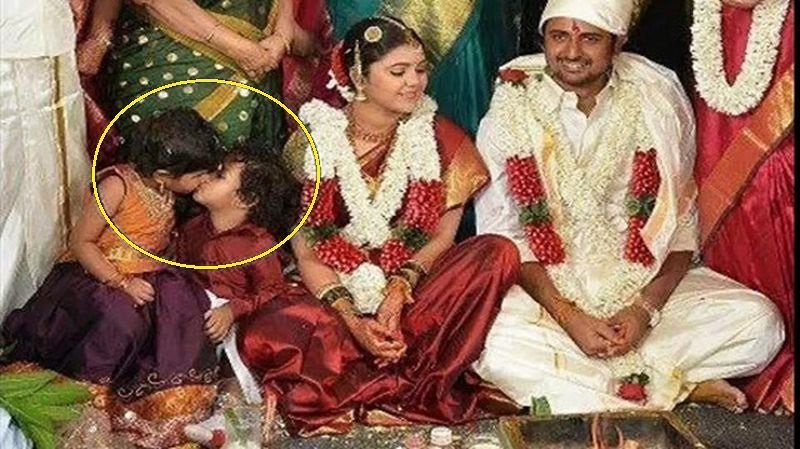 3. John Abraham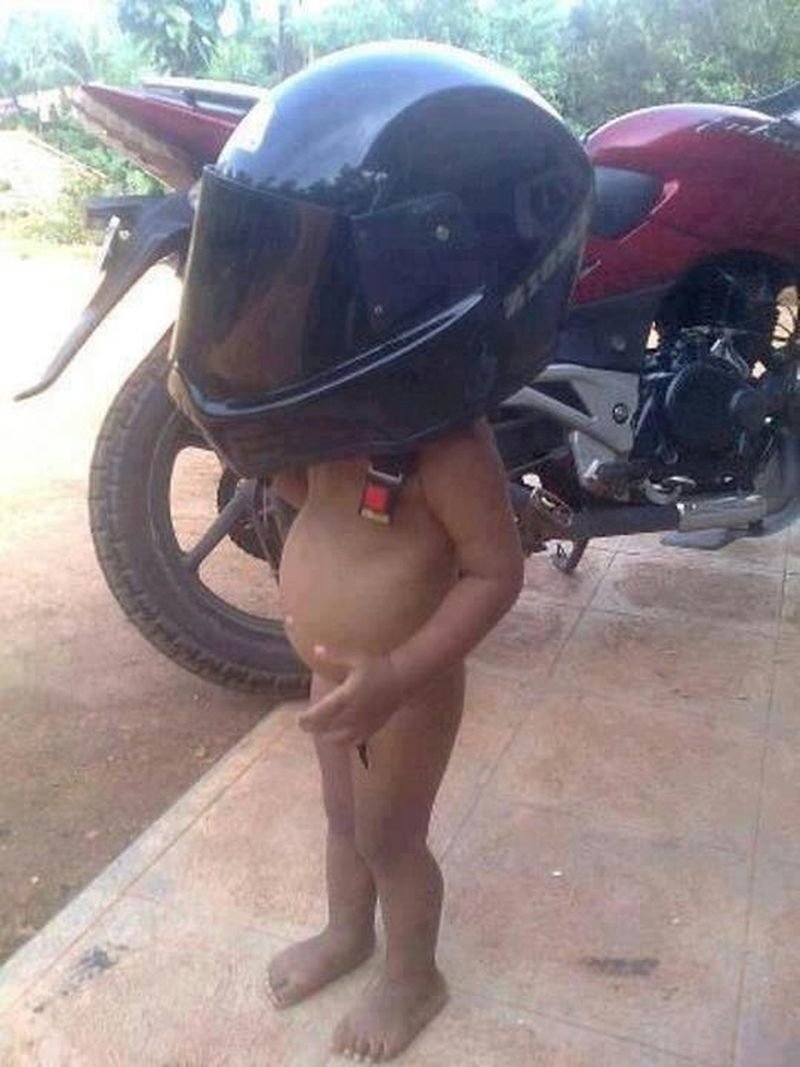 4. Caitlyn Jenner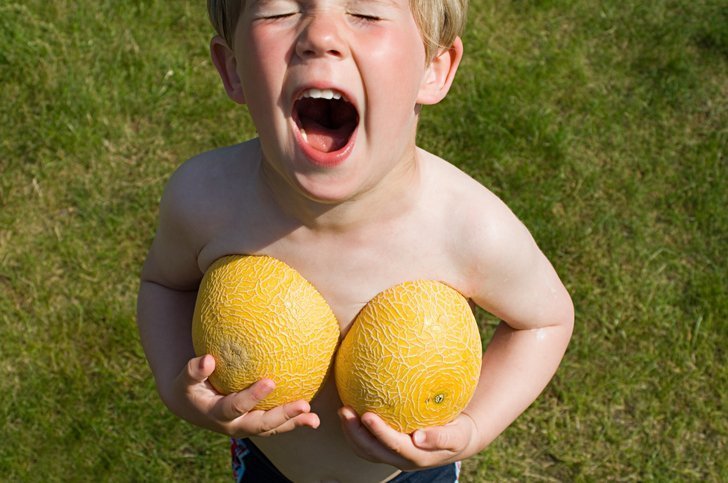 5. Salman Khan
6. Shakti Kapoor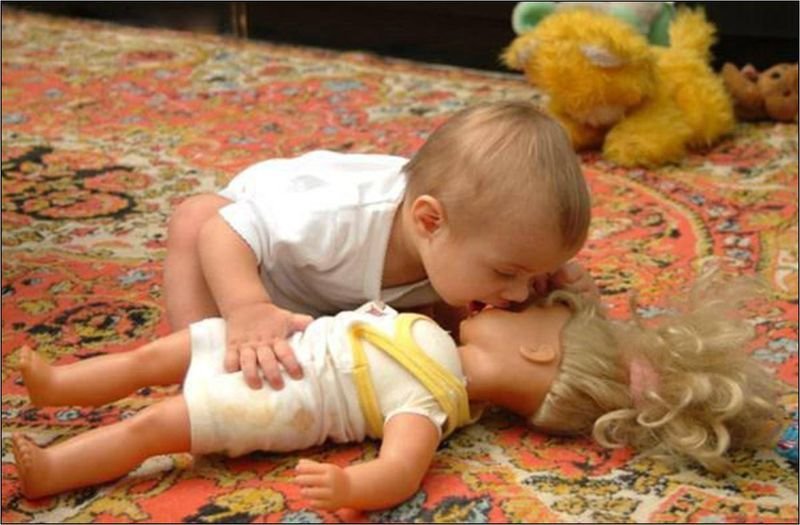 7. Rahul Gandhi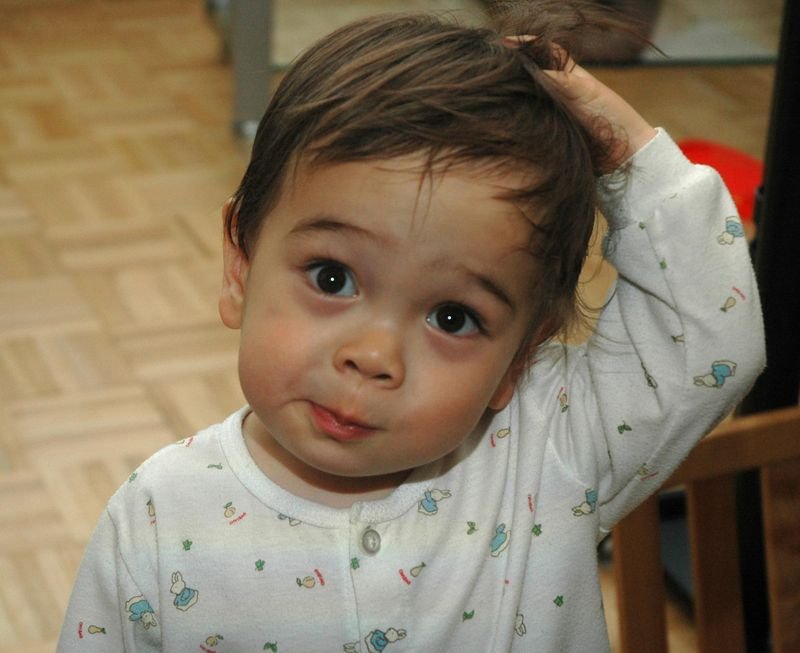 8. Mark Zuckerberg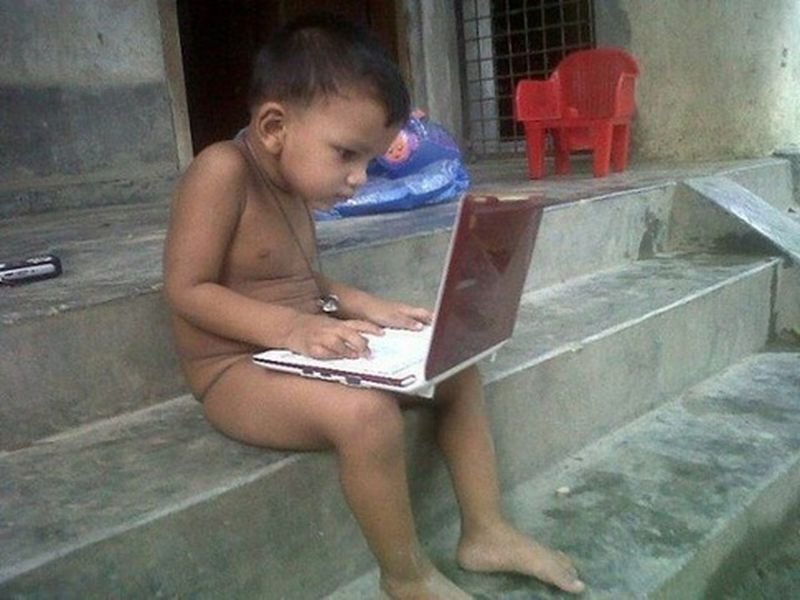 9. Abhinav Bindra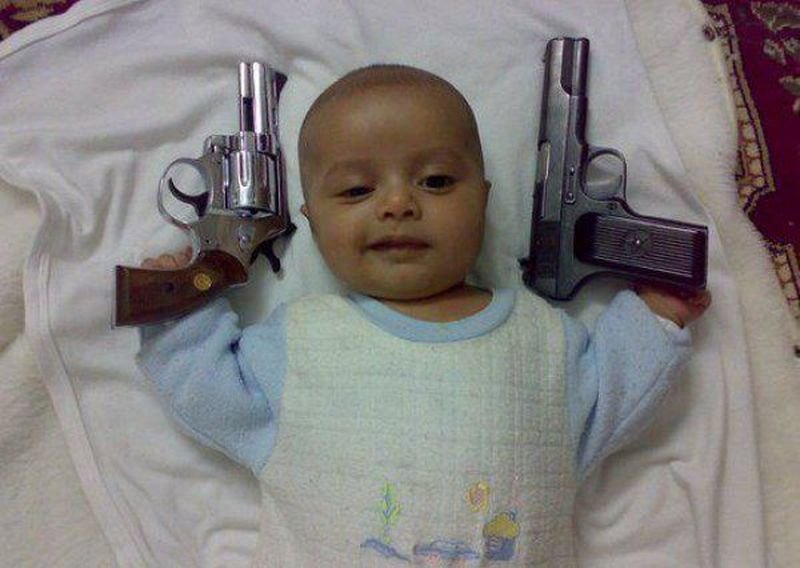 10. Narendra Modi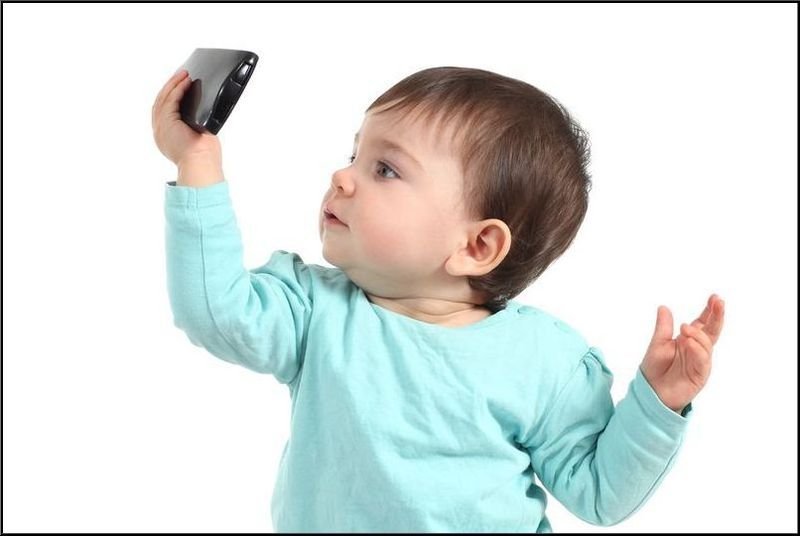 11. Nitin Gadkari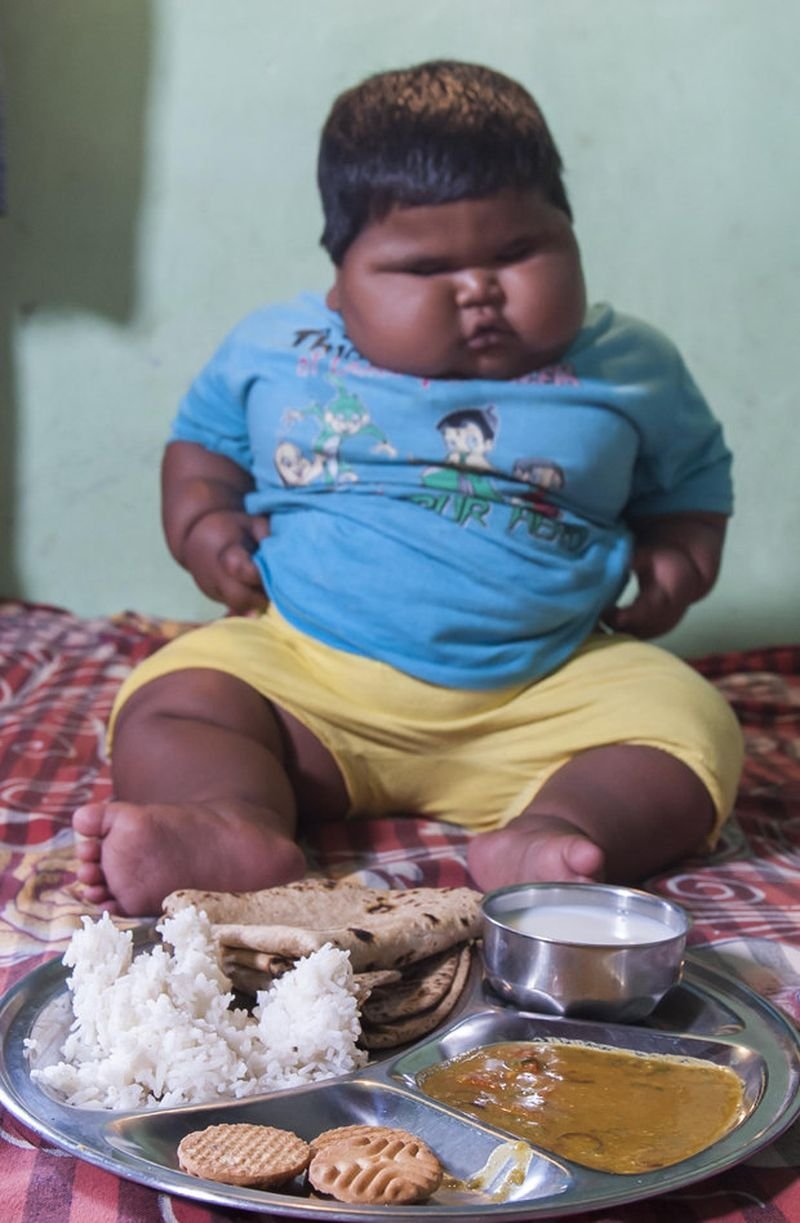 12. Alia Bhatt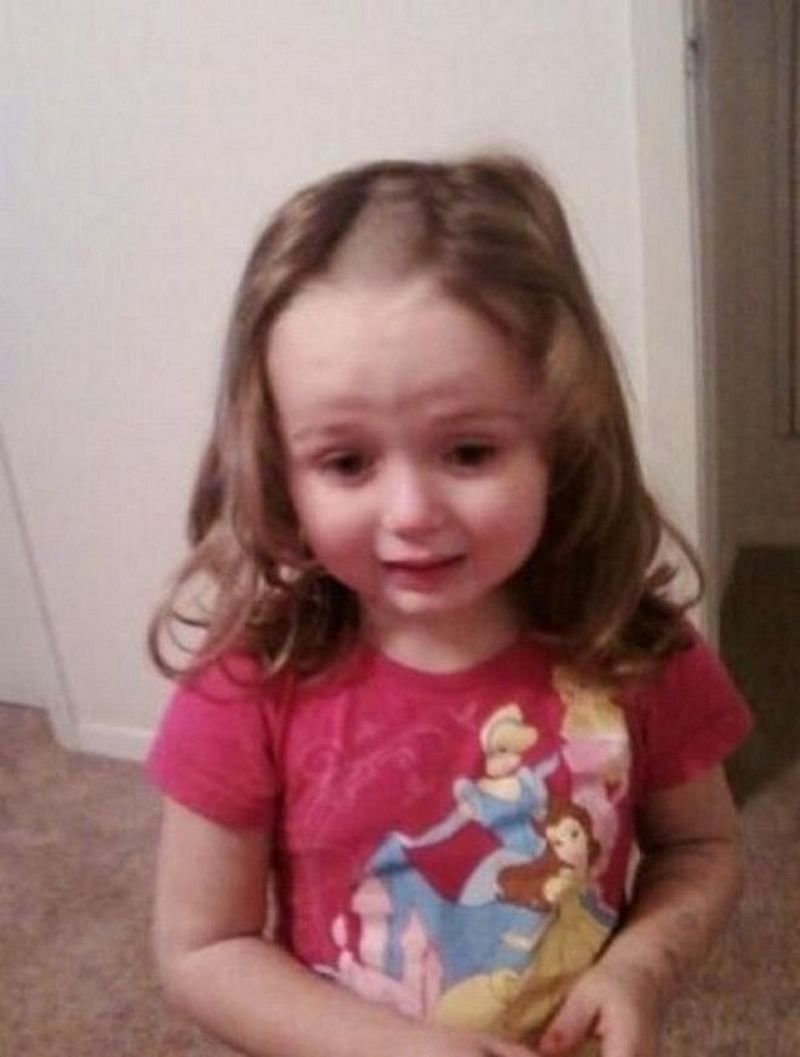 I'm still waiting for Salman Khan to come up and exclaim "That was so me!".