India is not just a land of snake charmers and holy cows. It's also a land of amazing restaurants and dhabas that guarantee some lip smacking delicacies. In a nation that lives to eat, we endeavor to try each and every taste these taste ministers have to offer.
But there are some restaurants out there, who have menus and names that are far more delicious than the food they have to offer. Don't believe us? Well, take a look and be prepared to get your taste buds tickled.
1. Thanks to the beef ban, even the name has been 'beeped'.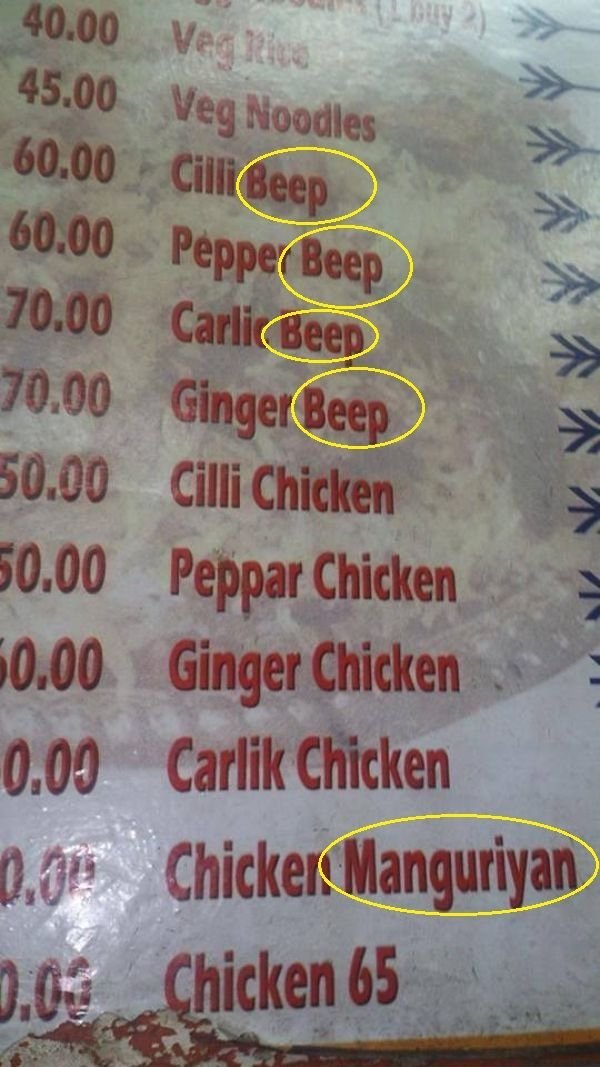 2. Yeh 'ulti' harkat kisne ki?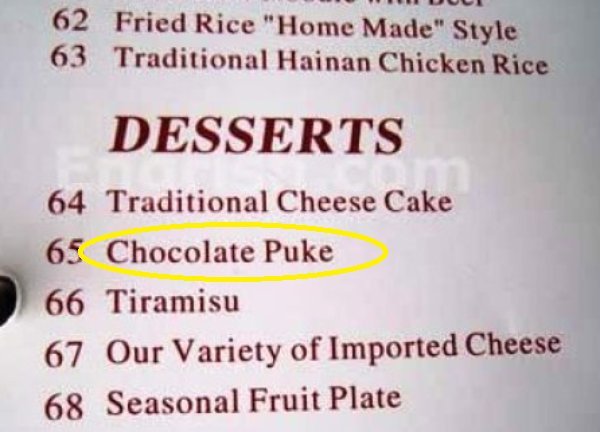 3. Give these pups shelter. Inside your stomach.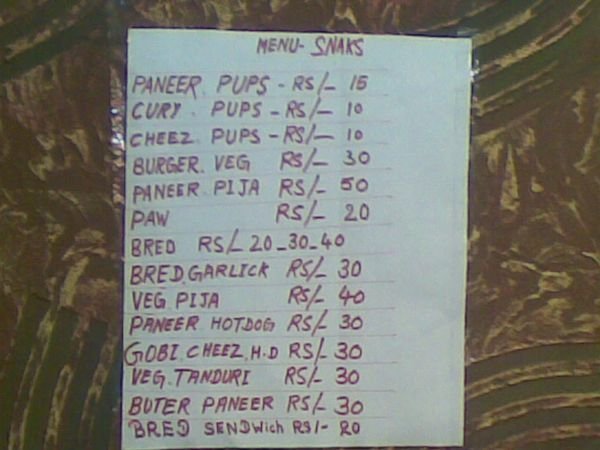 4. Angrezi ka juice hi nikaal diya .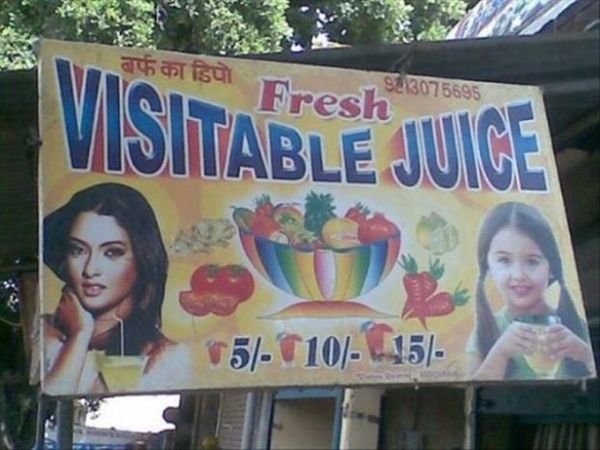 5. Iss mehngai ne toh khoon hi choos liya .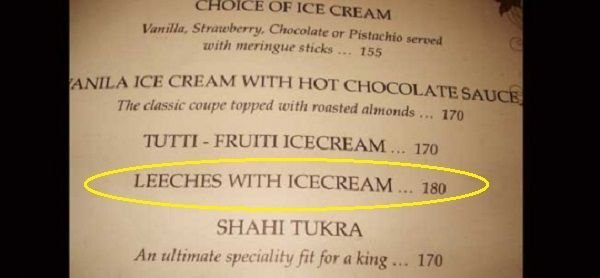 6. Oh, I've been a very bad soda!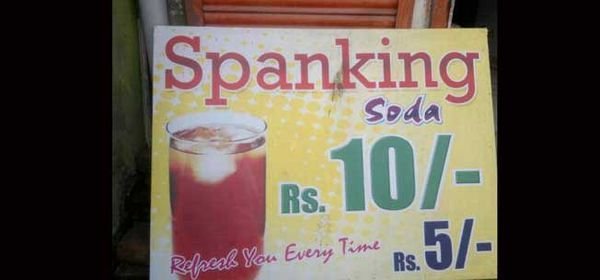 7. That menu looks like match the following.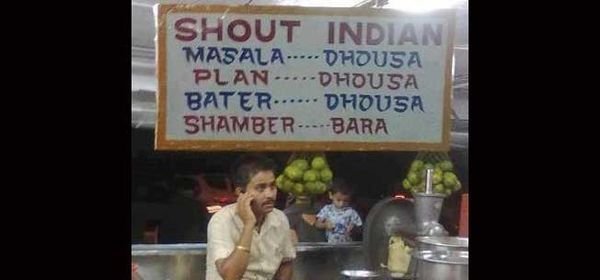 8. Some like it hot.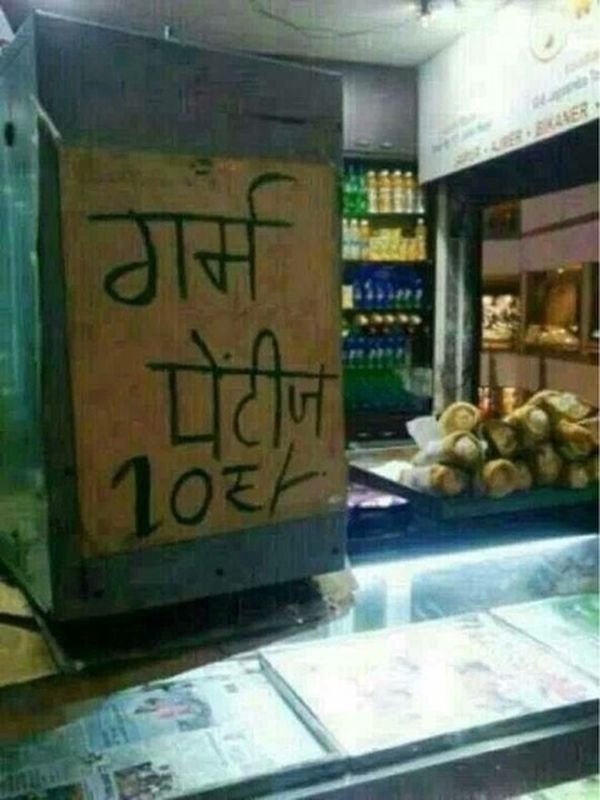 9. Menu of the Agra pagalkhana canteen.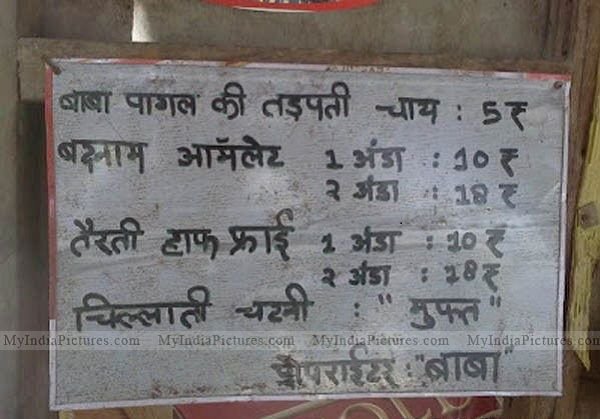 10. In 5..4..3..2..1. Ready for takeoff.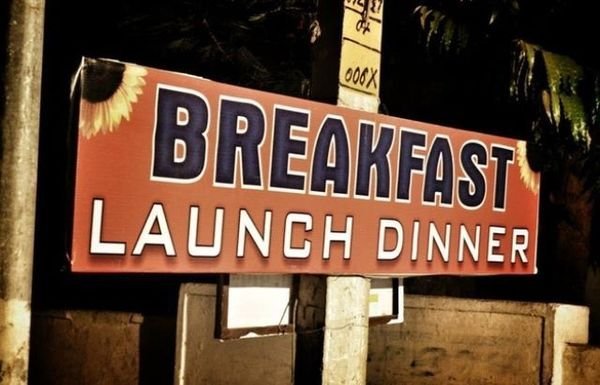 11. That dessert in the end. And what's a 'non-vegetable'?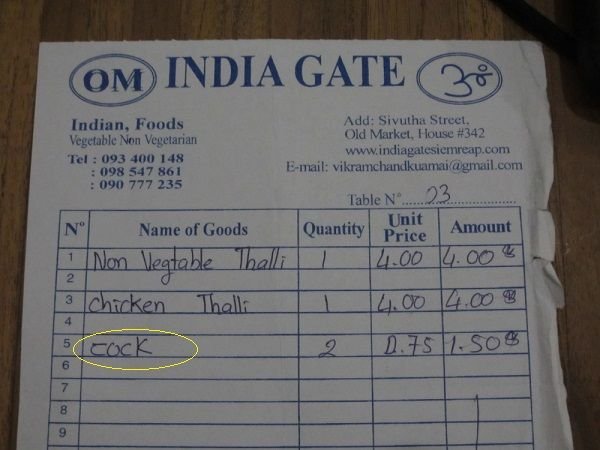 12. Just eat it.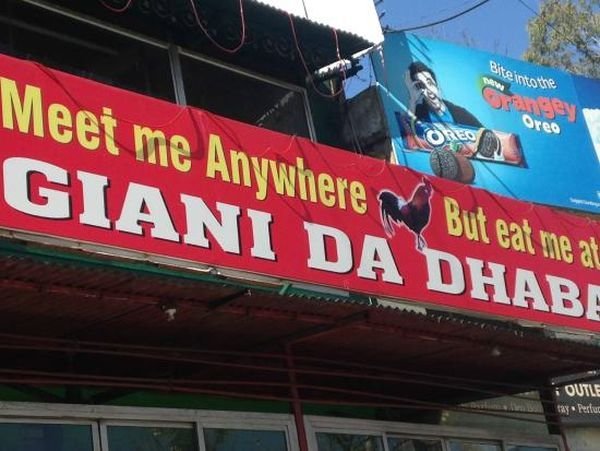 13. Eat here if you want a 50 inches ka Cena like John.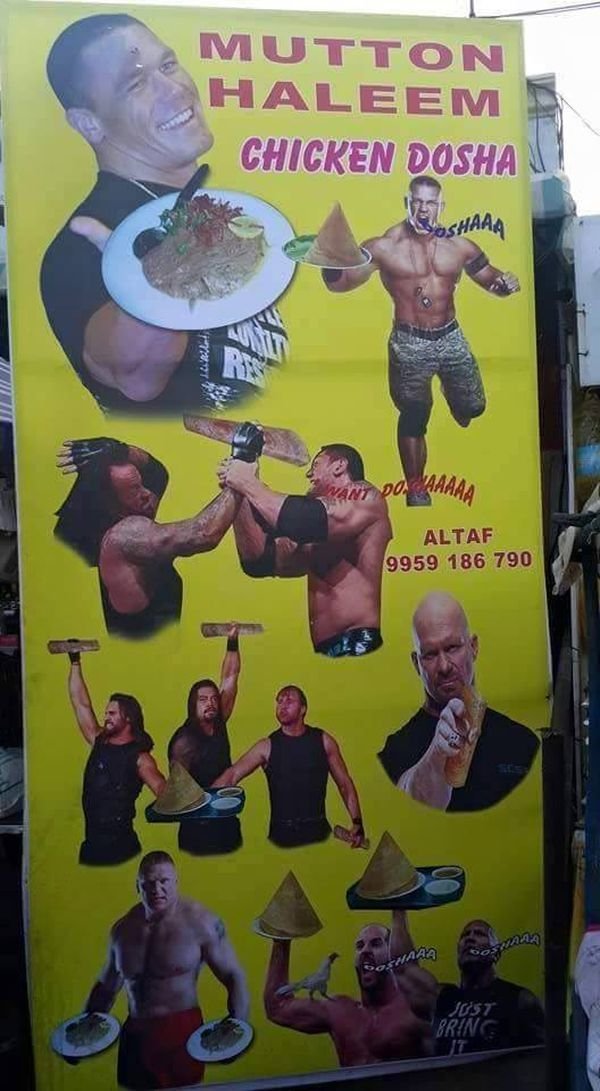 14. Khaane se pehle autograph lena mat bhoolna.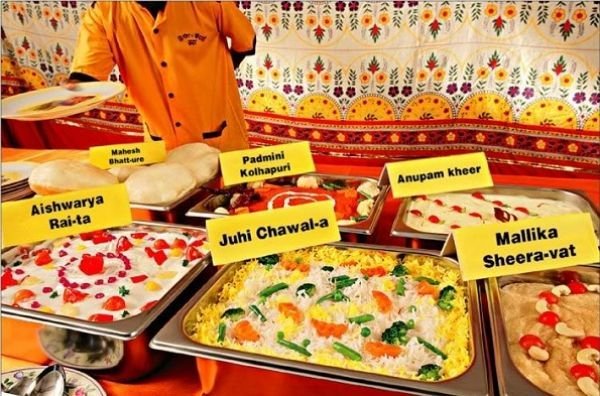 15. Jab bhi bhature dekhoon mera dil deewana bole…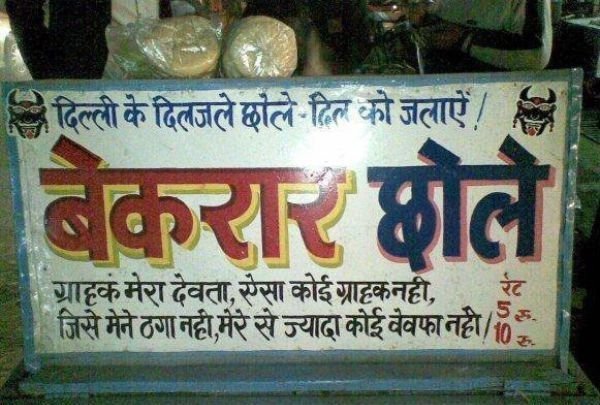 16. No if, no butt.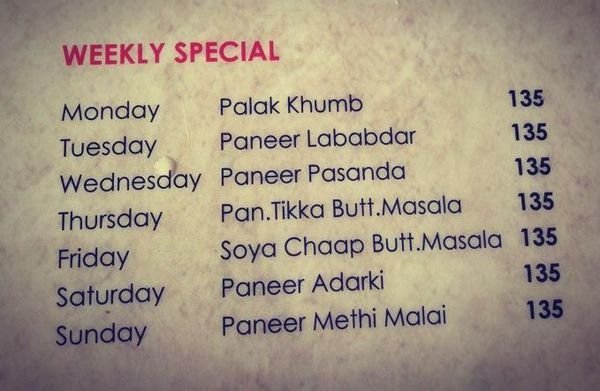 Make sure you try all these zaayake India ke , people. Happy eating!