We all love going to the zoo for a little tête-à-tête with our favourite wild animals. After all, animals do look better in cages than in jungles, right? (BTW, that was sarcasm, so please don't dirty the comments section).
Apparently there are two types of people. One, who calmly meet their wild friends and move on. Others, who go bat shit crazy looking at them. This article is about the latter. Check out these amazingly stupid people who had no idea what 'keep distance from the animals' meant.
1. Drunk Indian guy screams 'tigers are cowards.' Jumps inside the enclosure.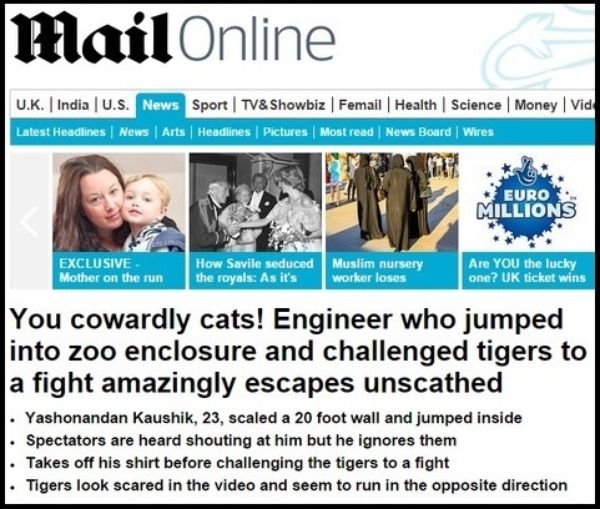 Source: Dailymail
This guy right over here...With that bottle in his hand, people thought he was going to answer nature's call. But apparently that wasn't the case.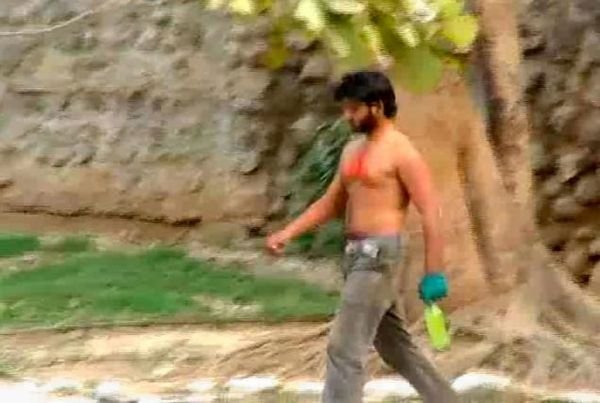 Source: NY Dailynews
The tiger clearly had no time for this bullshit. So he retreated to his chamber.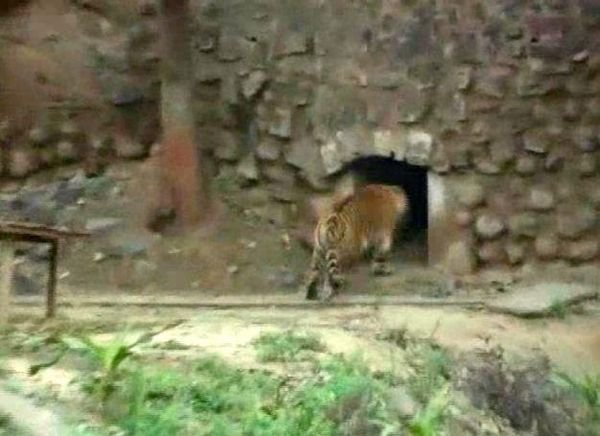 Source: HK
And the guy followed him. Dafuq!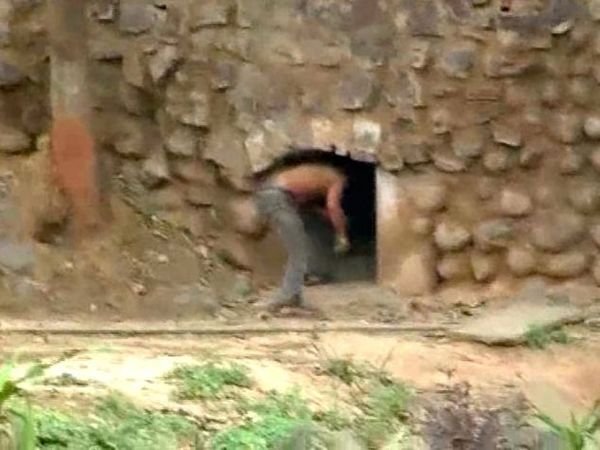 Source: Georgia Newsday
Wonder what the tiger did to him inside, 'cause he came out and started meditating.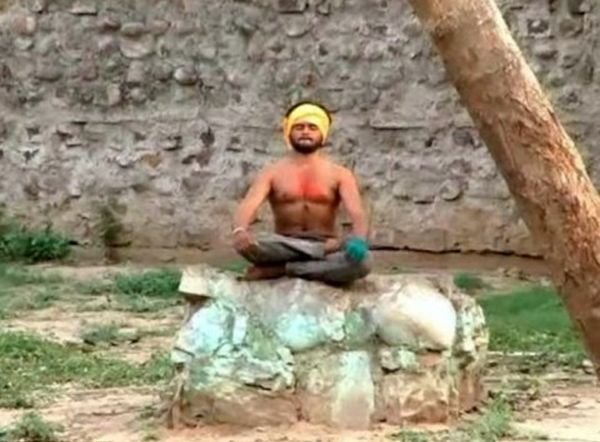 Source: My app
2. Who needs a nail cutter when you have this?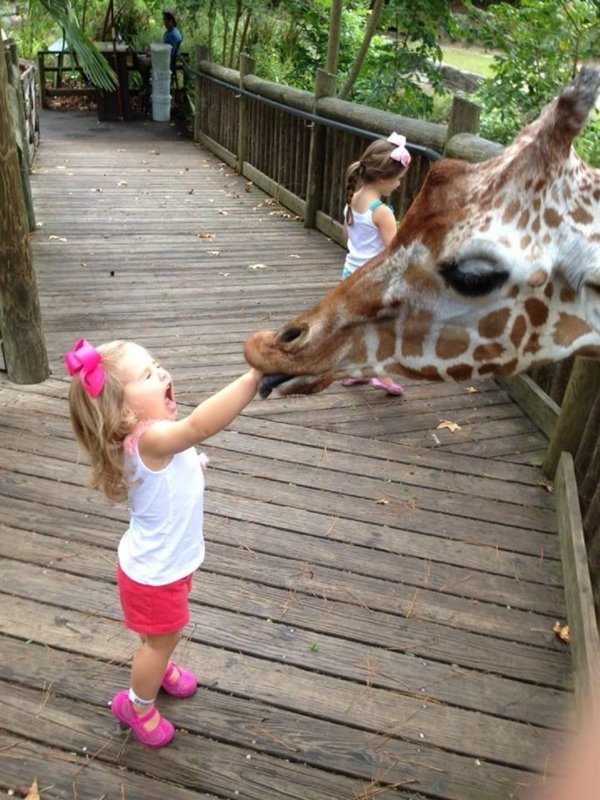 Source: Blog
3. Dude, how would you feel if somebody dangled a pizza in front of you?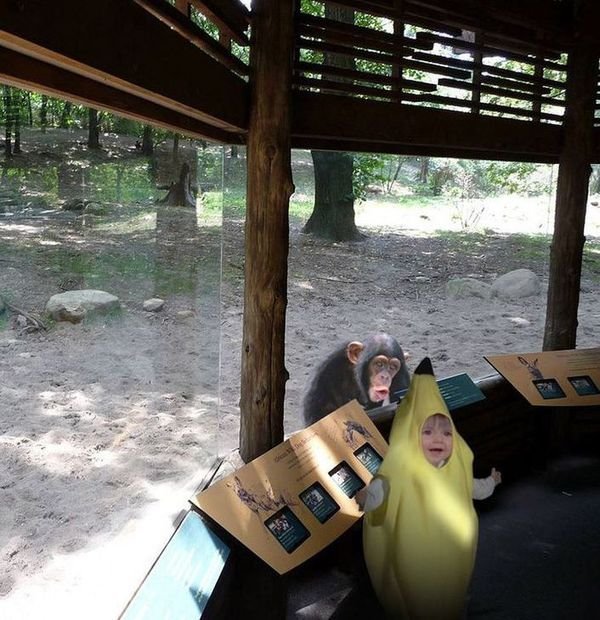 Source: Paris Kuchler
4. This gorilla isn't very happy to see her.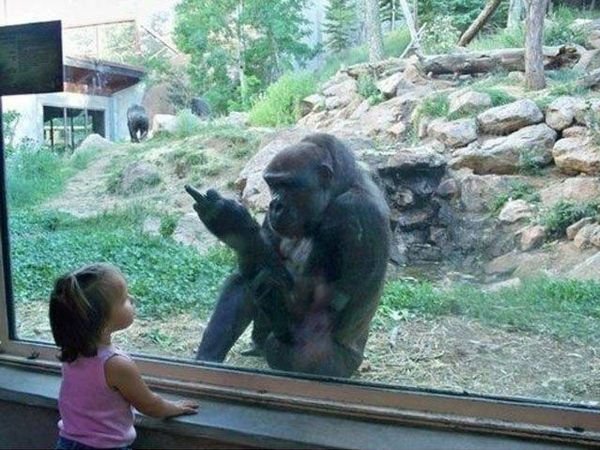 Source: New horizon
5. Nor is the Orangutan.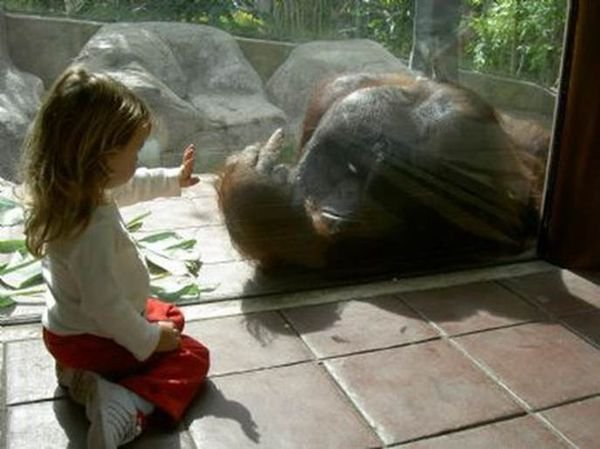 Source: Vese loe Radio
6. Seriously woman, back off!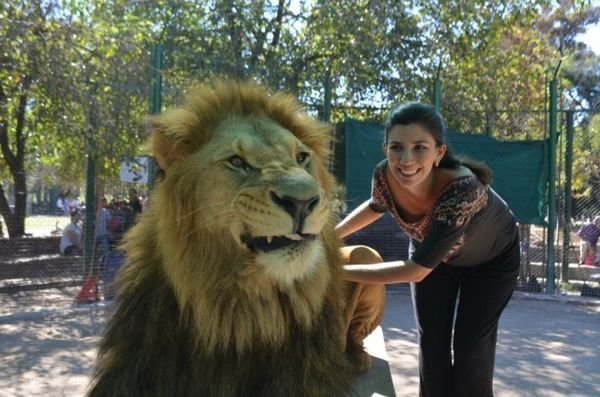 Source: 1079
7. This is just unBEARable!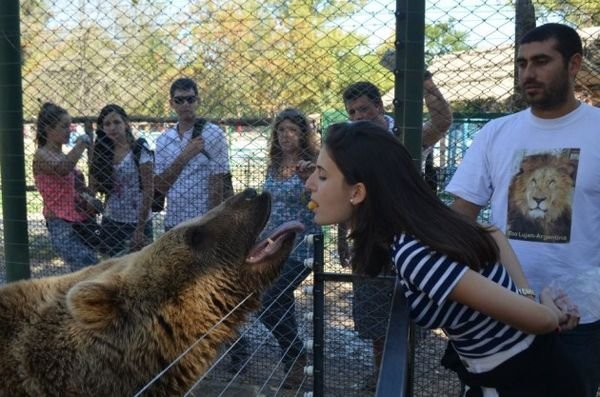 Source: 1079
8. Take the kids to the zoo they said. They'll learn something they said.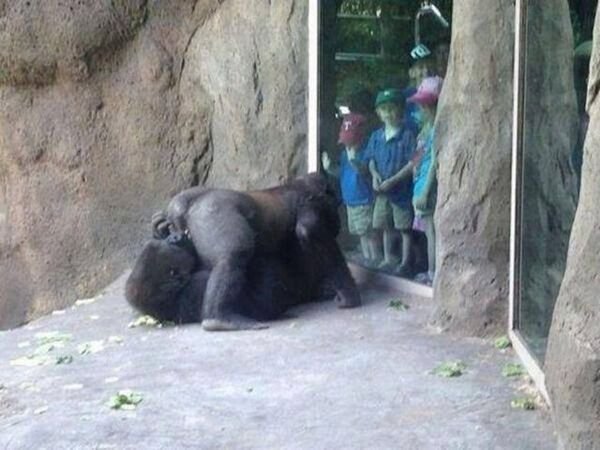 Source: Kidspot
9. That's what you get for always waking me up at night.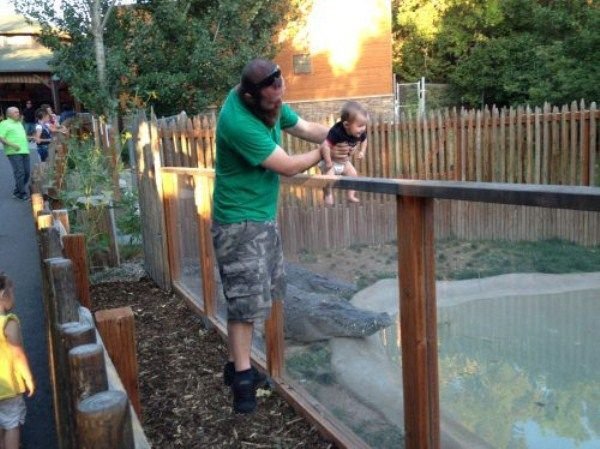 Source: Trendzified
10. Mera beta bada hoke raccoon banega .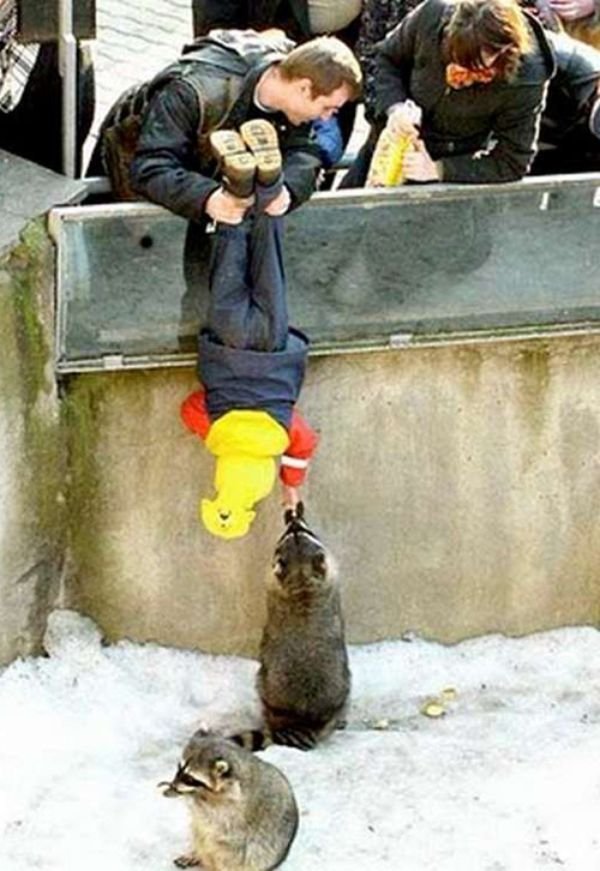 Source: Team Jimmy Joe
11. Paas jitna, behtar utna.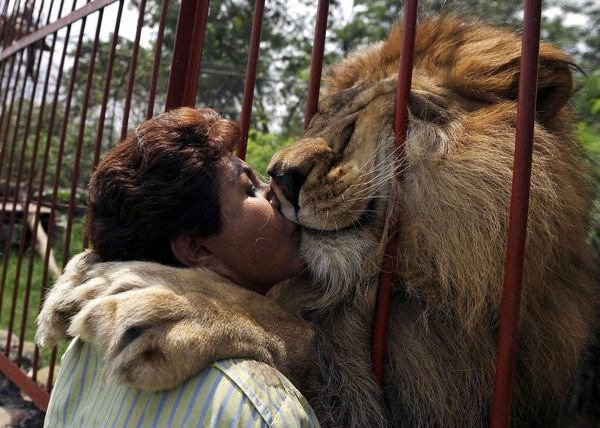 Source: BT
12. Dude, do I look like I'm hungry?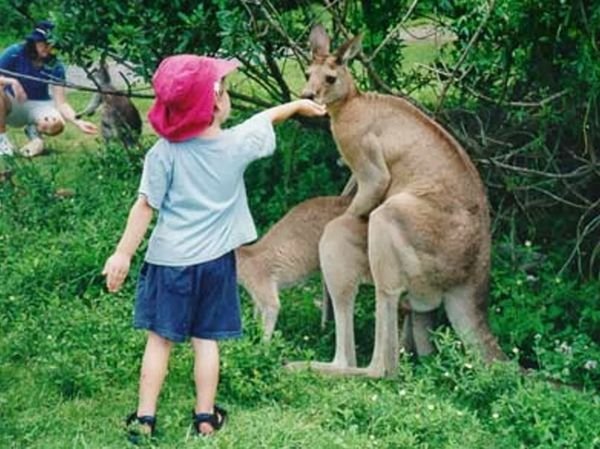 Source: Hot Bandito
Animals belong to the jungle, not inside cages. Watch the National Geographic channel in HD instead.