Names are important. Especially when they're on maps. Have a look at these places in India that were, well, not named very cautiously.
1. Poo, Himachal Pradesh
Poo

or Pooh, is a small town in the Kinnaur district of Himachal Pradesh. Renowned for its apricot orchards and vineyards, it is a favorite among hikers and nature lovers. Also, it sounds funny.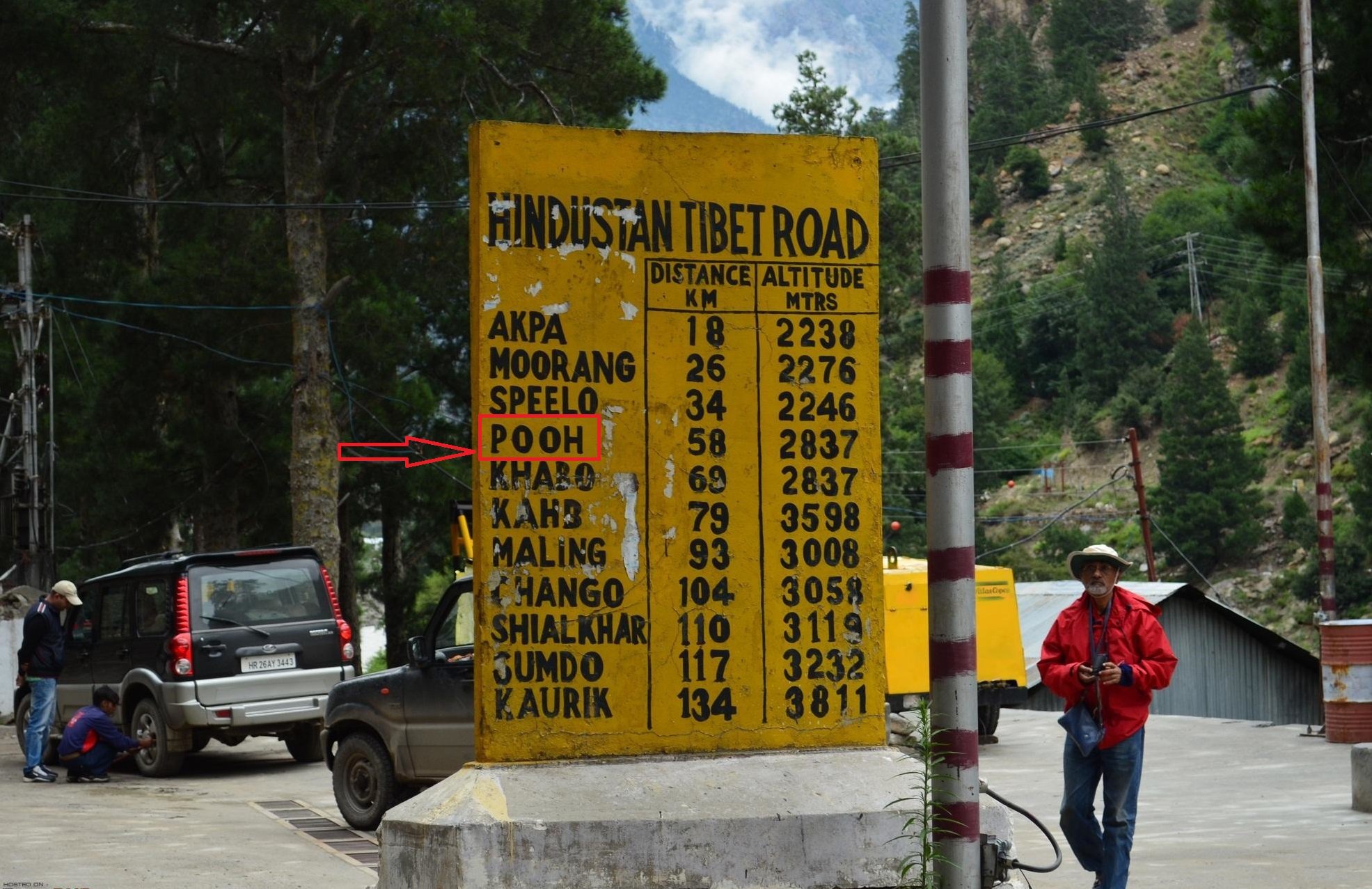 2. Bettiah, Bihar
Girls, cheer up!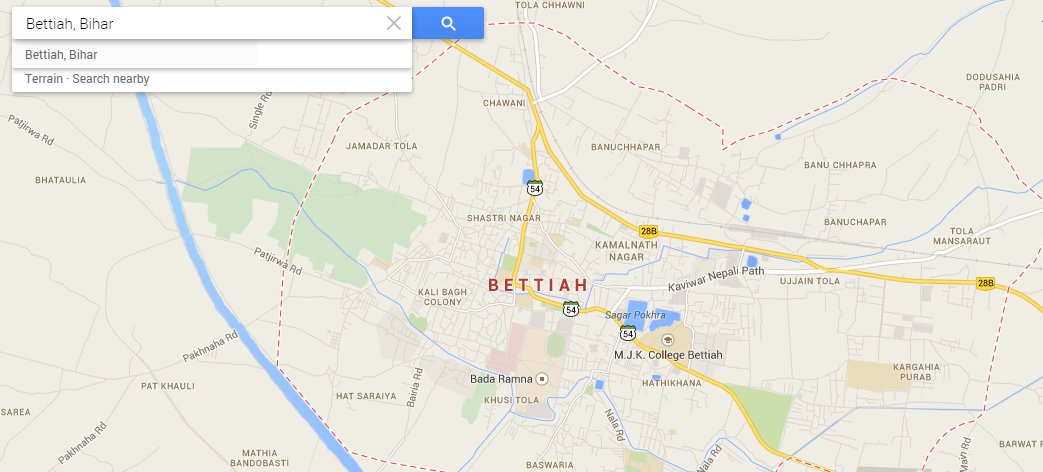 3. Bhabua, Bihar
Ka Bhabua? Tumko ka laga? Tumko bhool jayenge?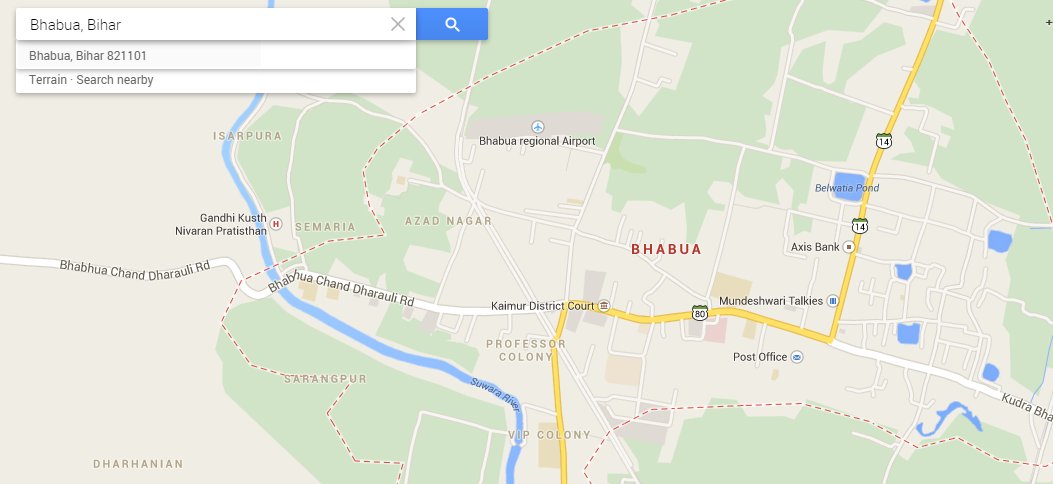 4. Bhainsa, Telangana
Incidentally, Bhainsa lies right next to a water body. And next to Bhainsa, you'll find Pathri and Umarkhed. I'm not making this up. Try it.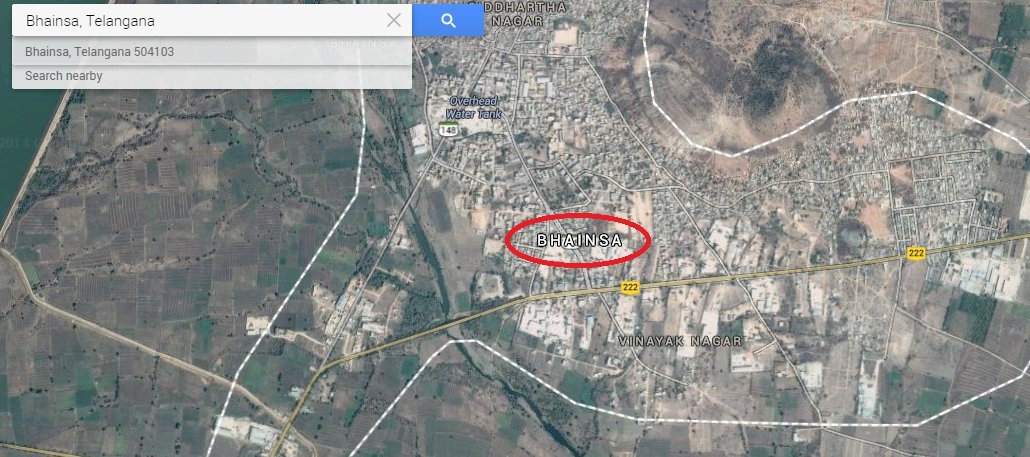 5. Barh, Bihar
As you can see, the station is flooded with people.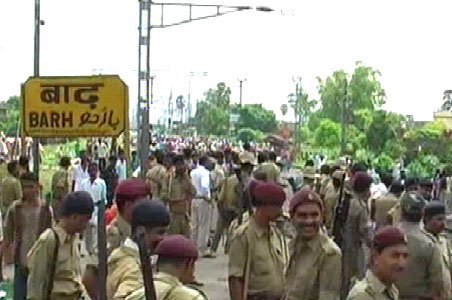 6. Chutia, Assam
Ermm… What's in a name?
7. Cumbum, Andhra Pradesh
Also round the corner are "Linga Puram" and "Cumbum Lake." Just in case.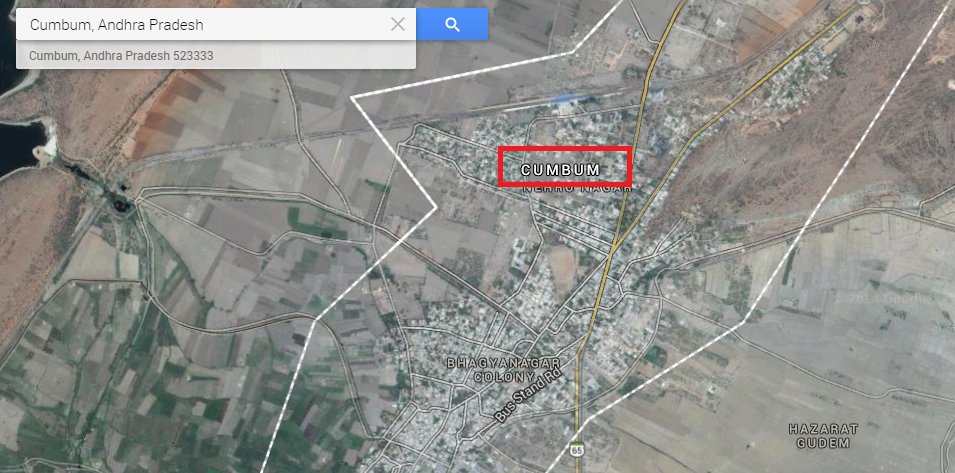 8. Erode, Tamil Nadu
Known for turmeric and textile manufacturing. Also, the wiki page has a joke in the picture.

9. Daru, Jharkhand
I went there to check. No free alcohol. Sorry guys.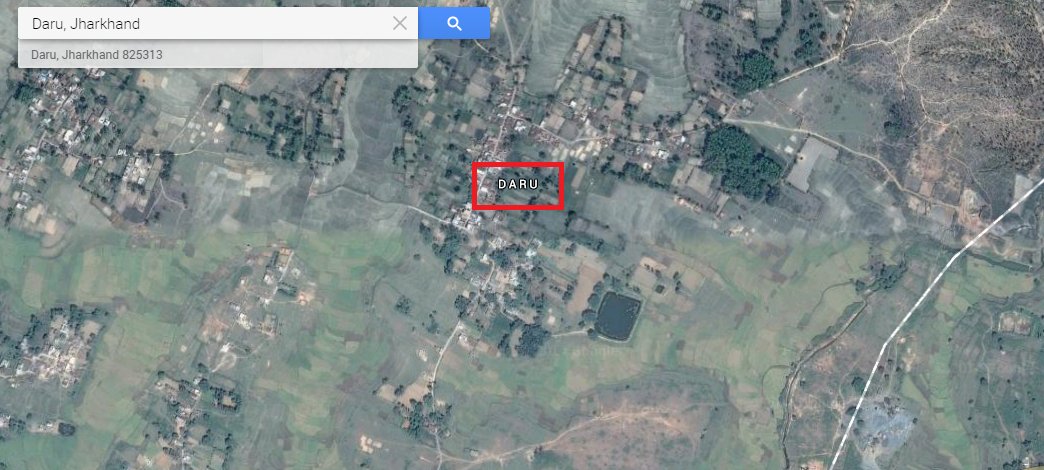 10. Forbesganj, Bihar
Forbes said they can't feature Farbisganj on their magazine. So…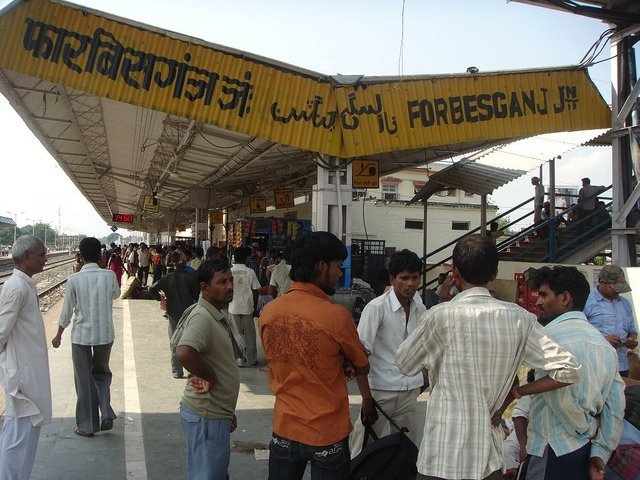 11. Gadha, Gujarat
Or as Gujaratis call it, Himes.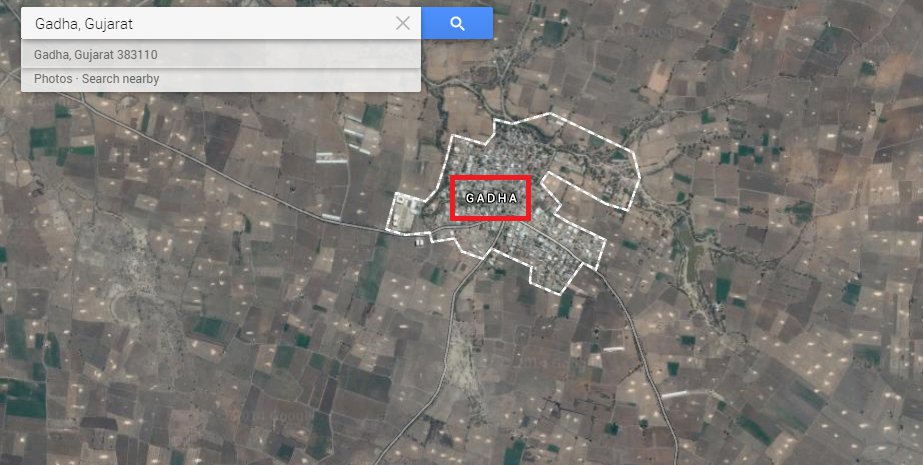 12. Gande, Jharkhand
Not to be confused with Ganda in Fatehpur district of Haryana, mind you!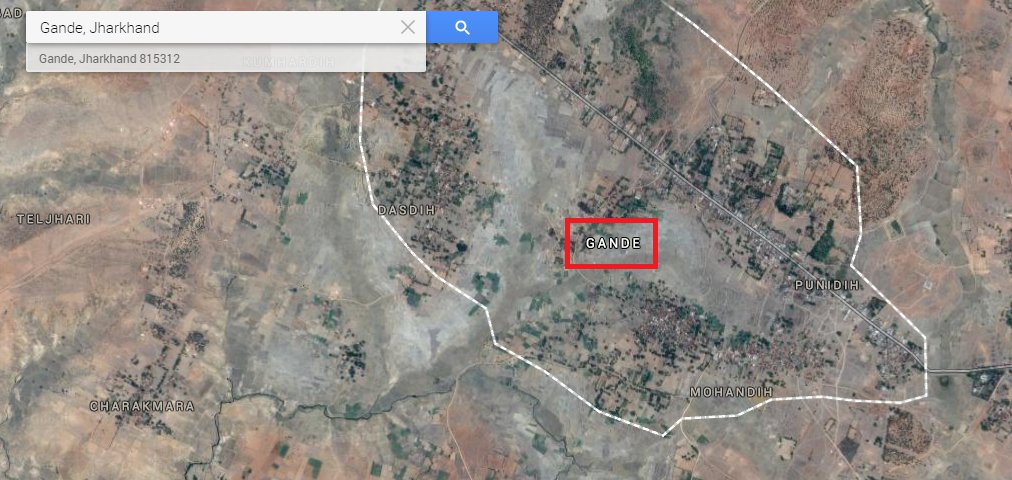 13. Kala Bakra, Punjab
Finally a place just for dark goats. RESPECT!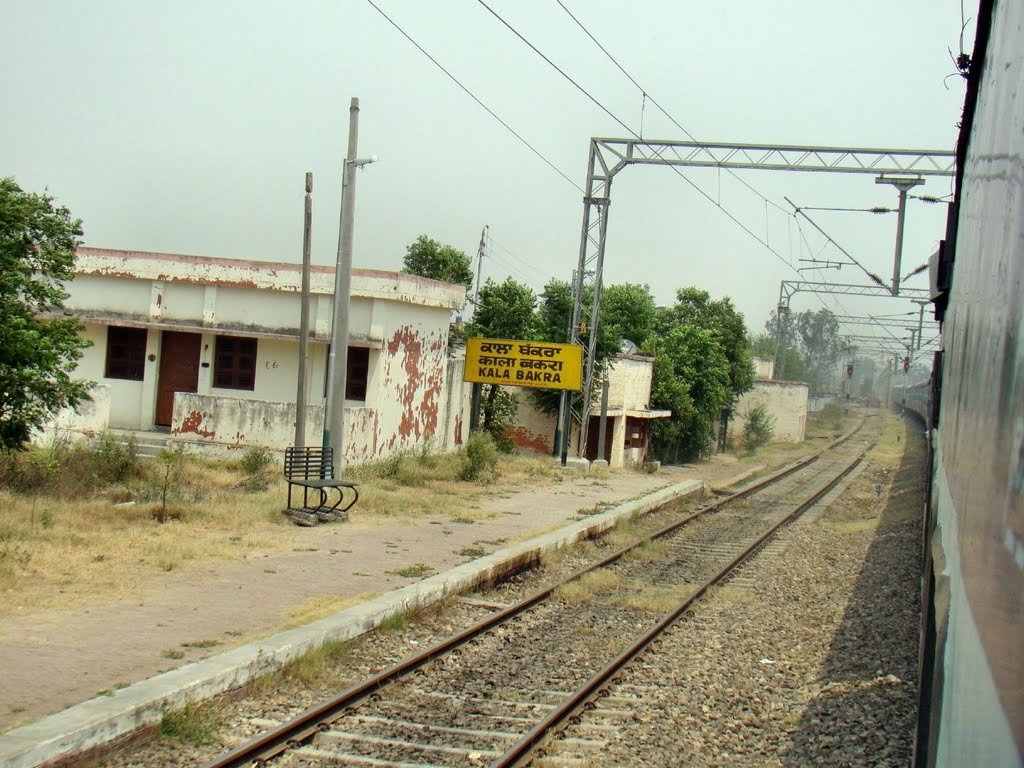 14. Kutta, Karnataka
Located south of Coorg, very close to the Karnataka-Kerala border, Kutta is known for its wildlife. It's a mere 10 kilometers away from Nagarhole National Park. True to its name, right?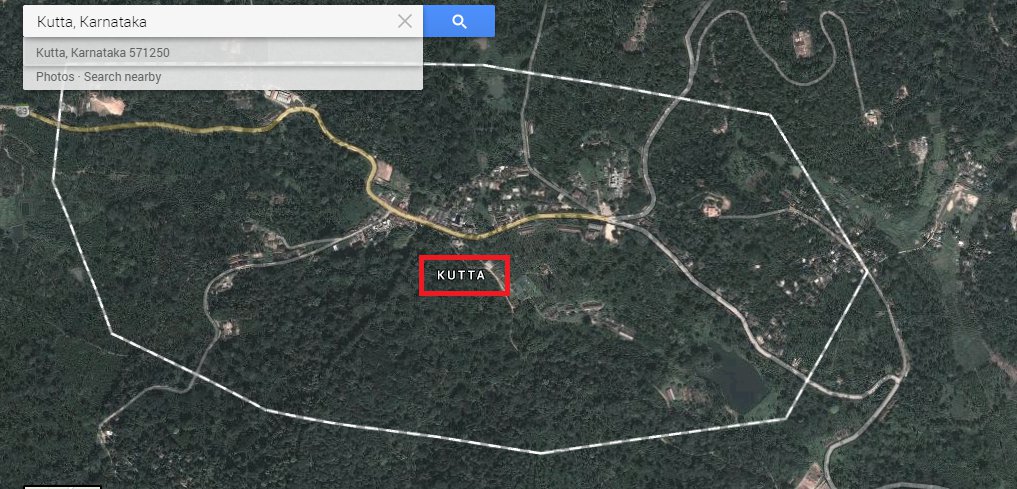 15. Lailunga, Chattisgarh
No. I'm not threatening you. This is for real. Lailunga is located in Raigarh district in Chattisgarh.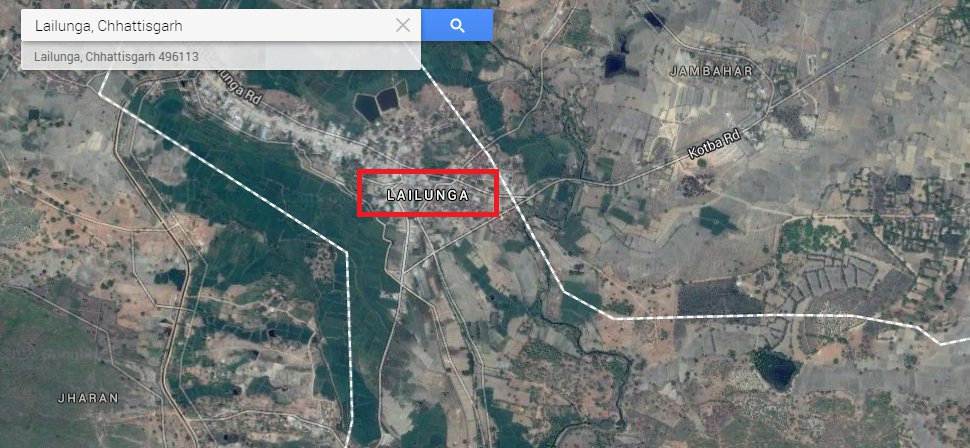 16. Panauti, Uttar Pradesh
If you're not feeling lucky, spare a thought for this town.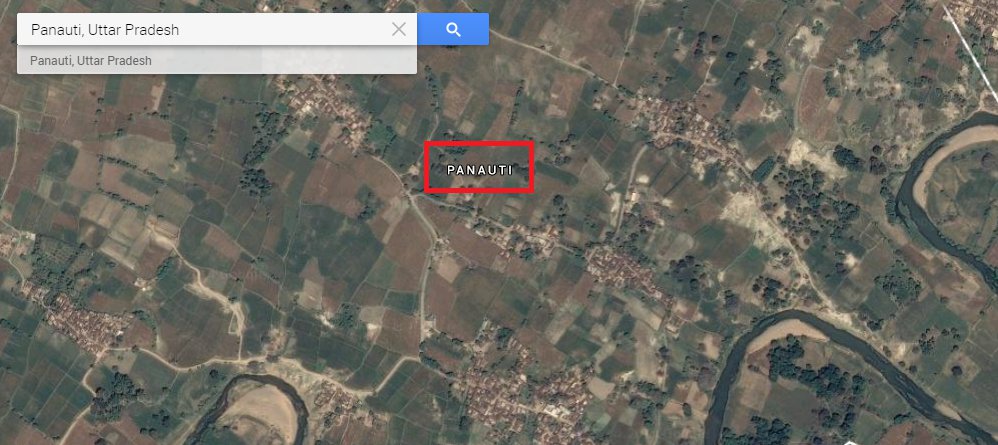 17. Suar, Uttar Pradesh
Had to be in U.P.P.S.: I'm from U.P.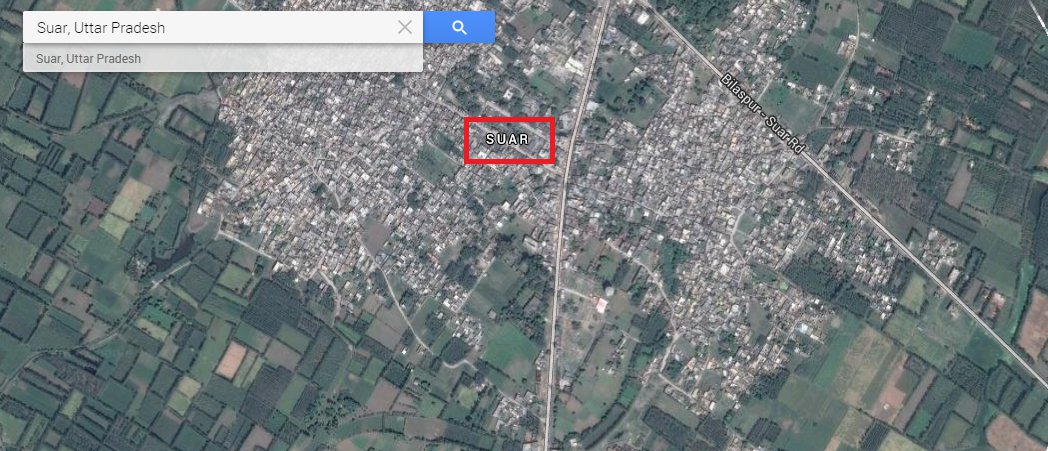 Next time you play Atlas, use these.
DISCLAIMER : This article has been written just for fun and is in no way meant to offend any of the residents of these places, or for that matter, anyone in general. Pinch of salt fellas, pinch of salt.