Vandalism can be a really sad sight but sometimes, they get interesting, funny and absolutely the opposite of criminal. They tend to make life less of a serious place as you come across them unknowingly and bring a smile on your face if not make you laugh. Who doesn't love a funny world like that?
Here are some of the funniest vandalism from around the world that you're ought to enjoy.  
1. Stop what?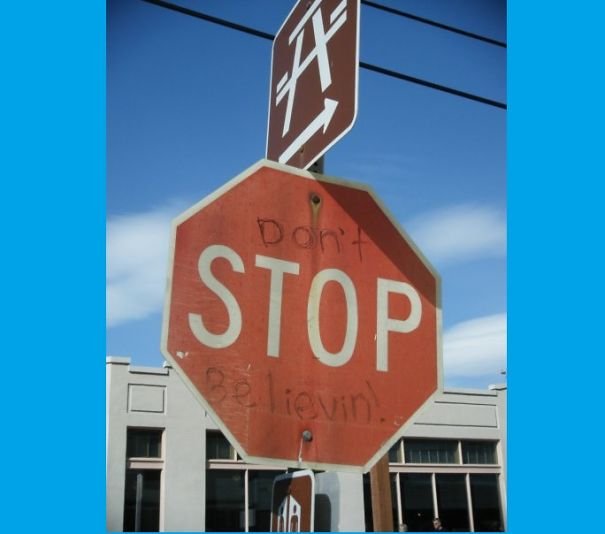 2. Timon and Pumbaa references are the best.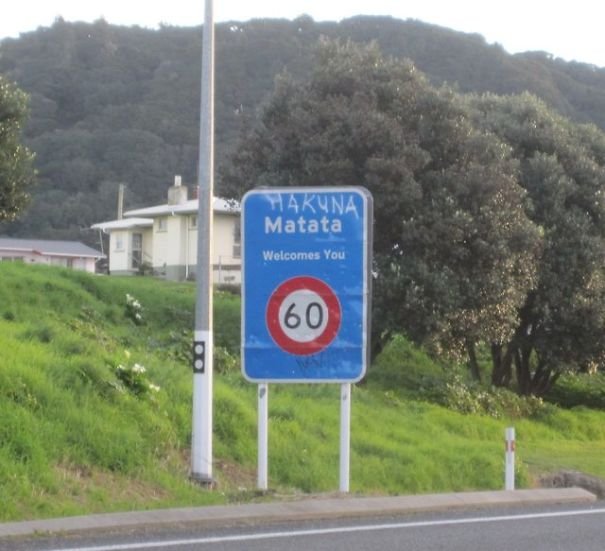 3. Just a projection of some sorts.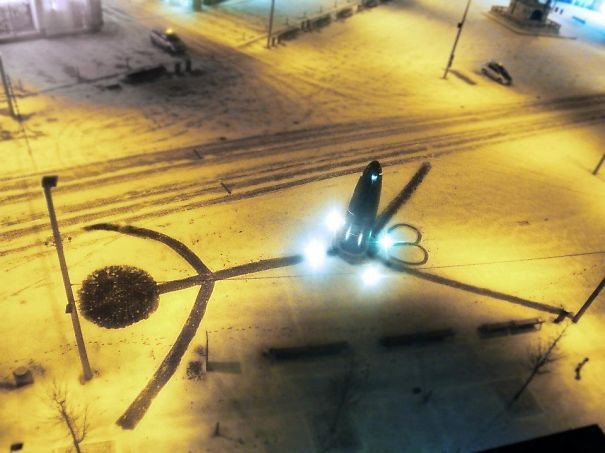 4. Yeah, don't you!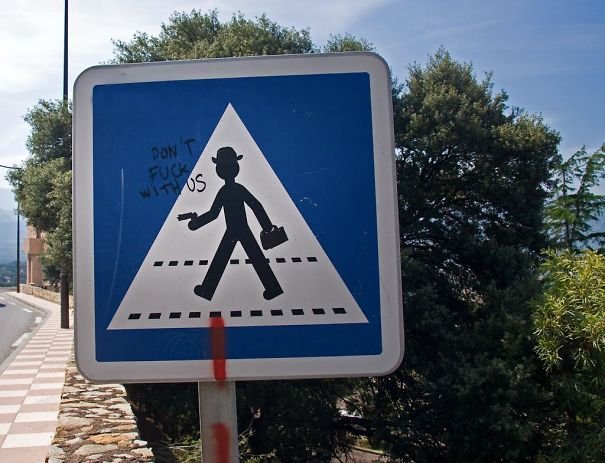 5. Are the Potter heads scarred yet?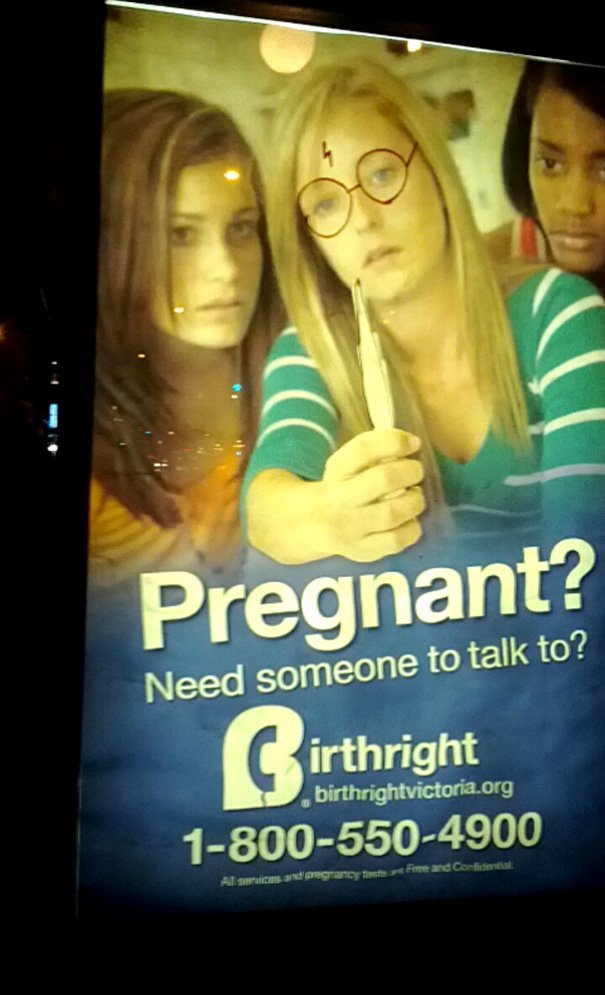 6. Imagination, it is your creation.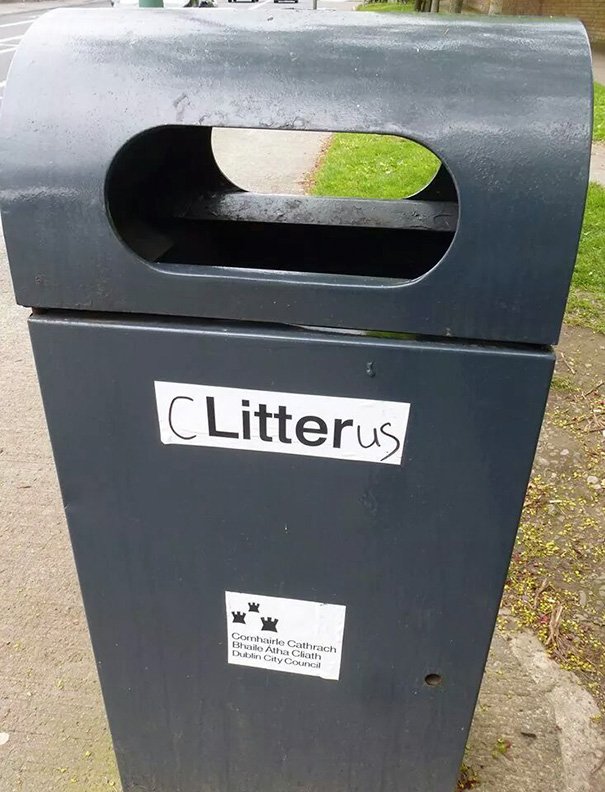 7. Quotes to go by.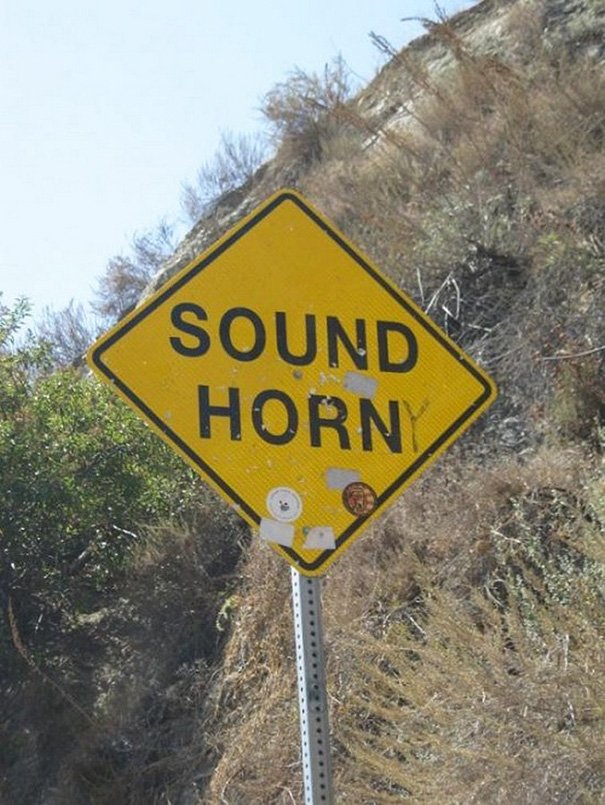 8. I guess they meant you can pee for 25 minutes. Wait, what?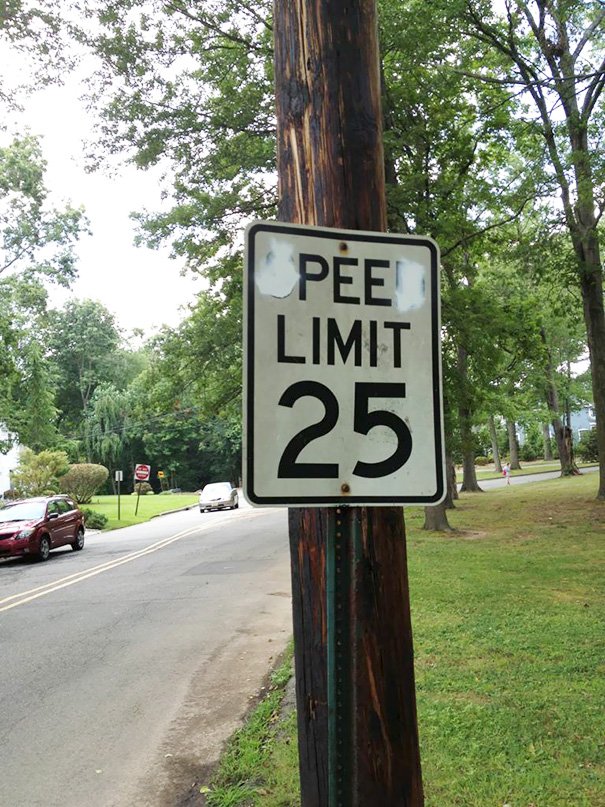 9. Why don't you?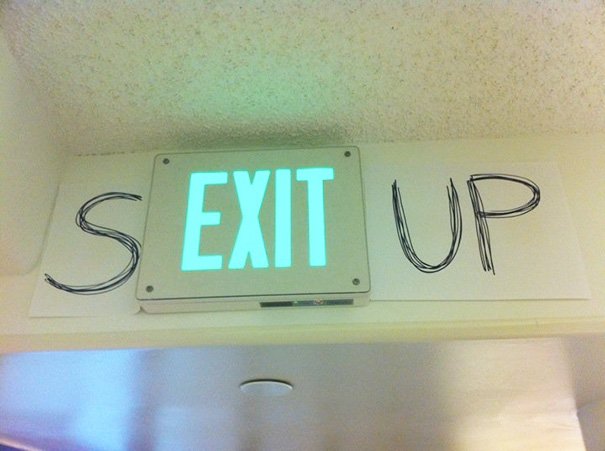 10. Can you Math, then?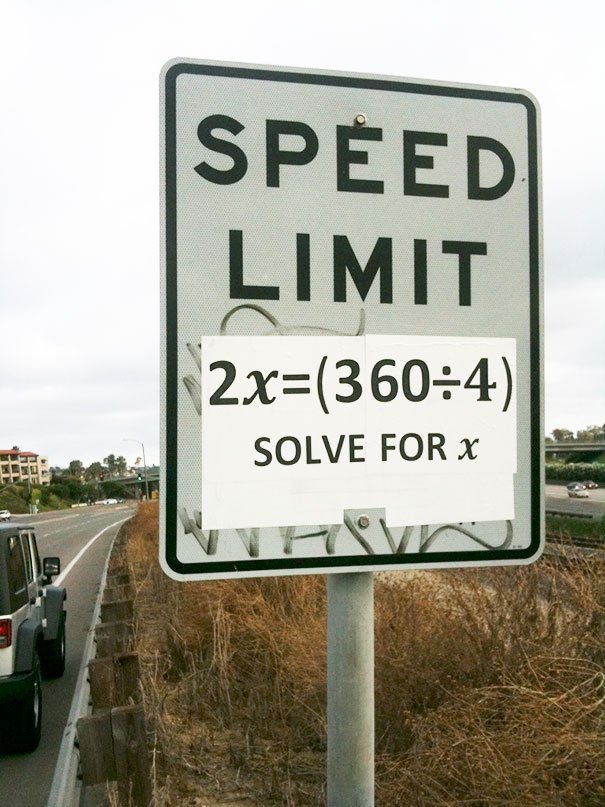 11. Yeah, whatever loser!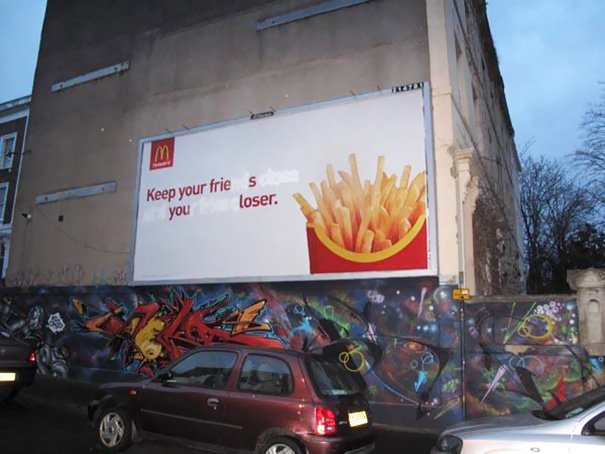 12. F.R.I.E.N.D.S for life.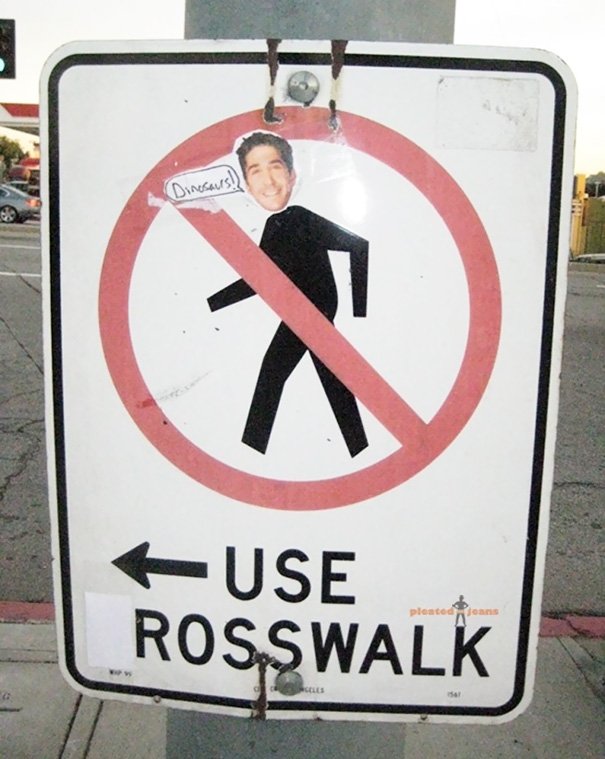 13. That is not dramatic at all, dude!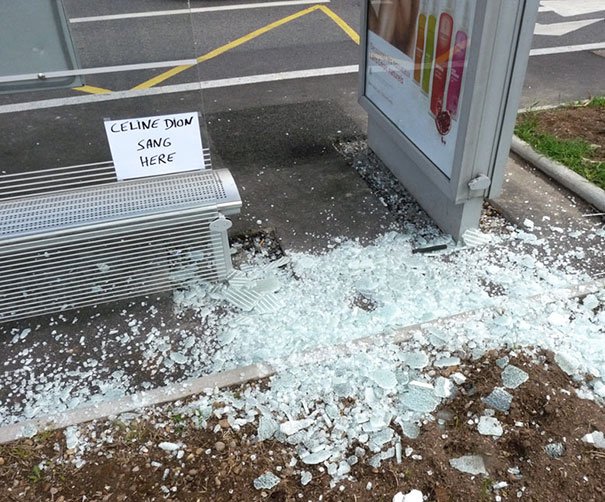 14. Any potheads out there? Yeah, you may leave! The rest of you can stare at this and wonder what the fuck is going on.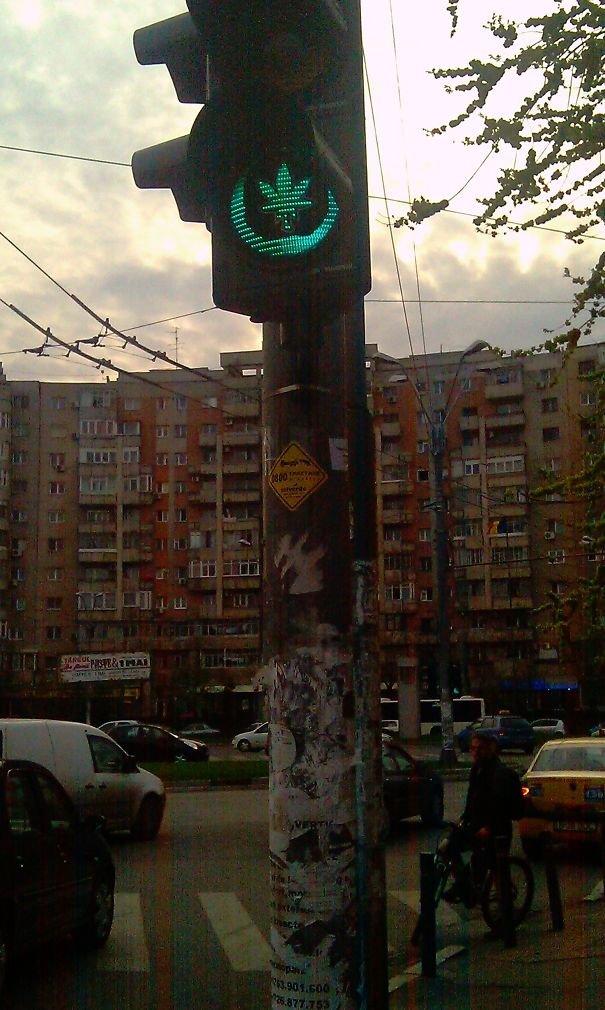 15. OMG, that minion looks homeless. Adopt him maybe?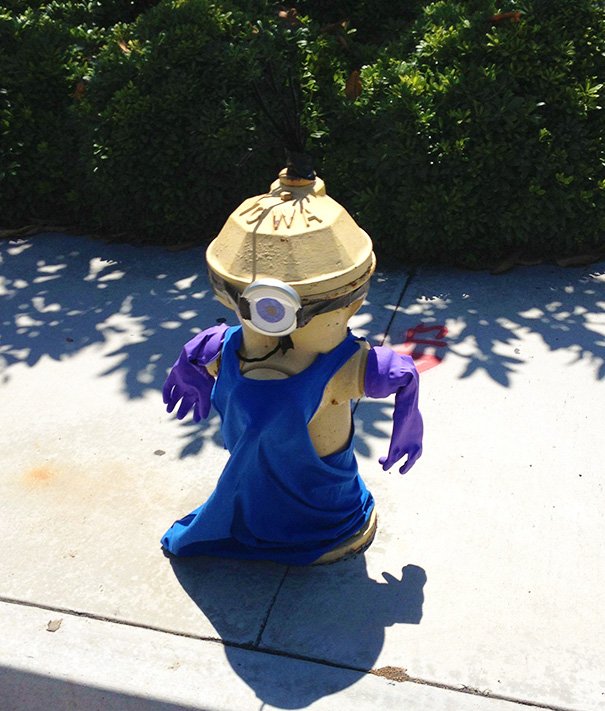 16. LOL! Who did that? LOL!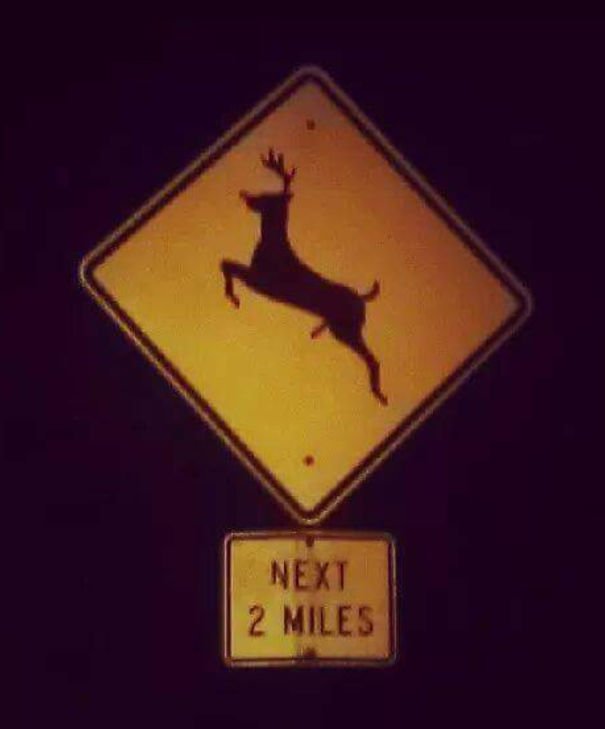 17. "I am dangerous."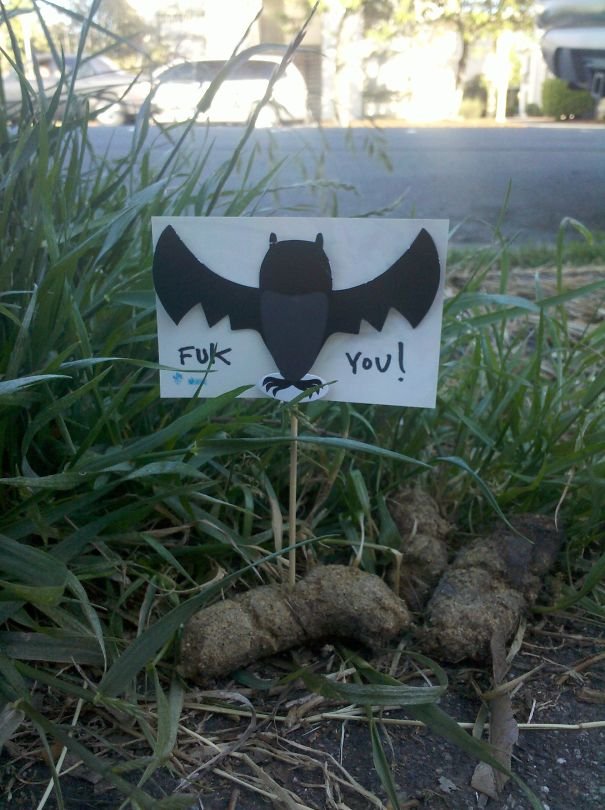 18. Strippers > Strips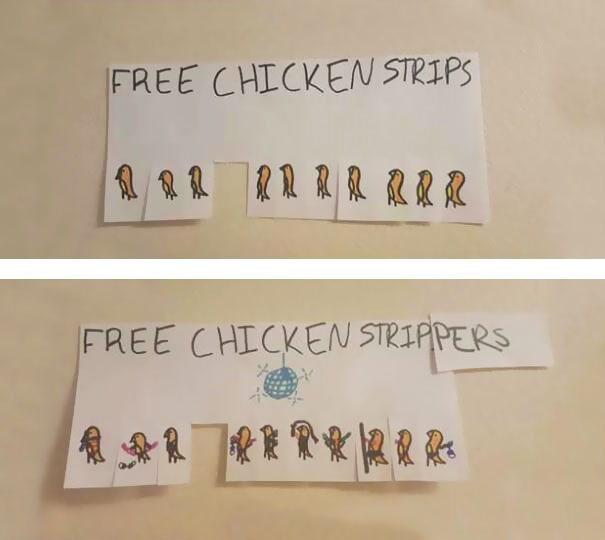 19. Someone had to say it.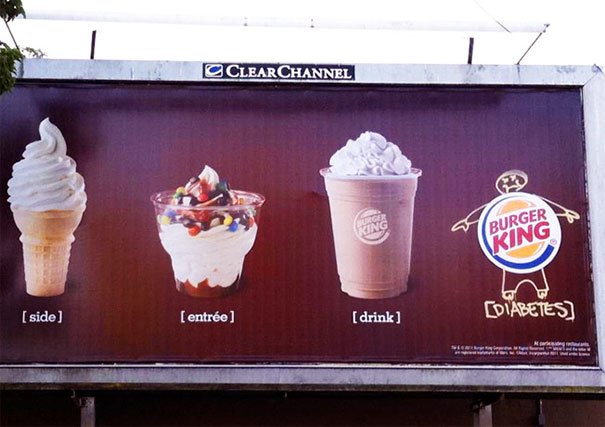 20. Who remembers Cars?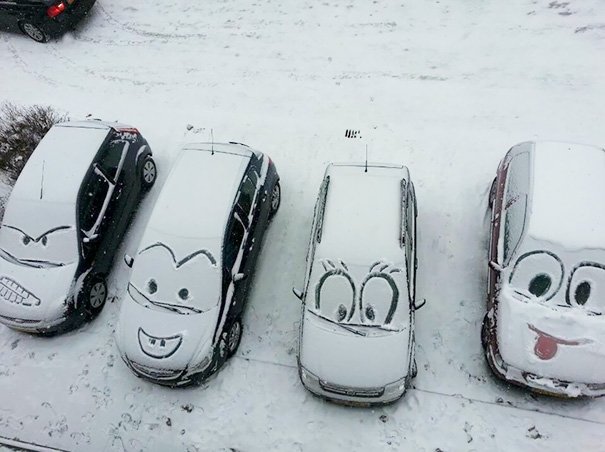 21. Would you like some snakes while you scroll on? Here.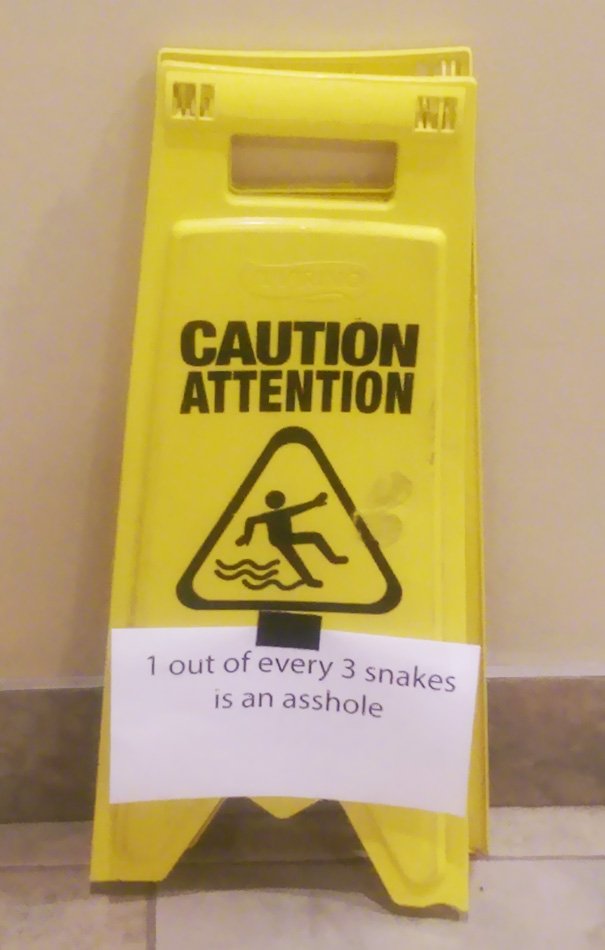 22. This is how you rebel, just in case you were wondering.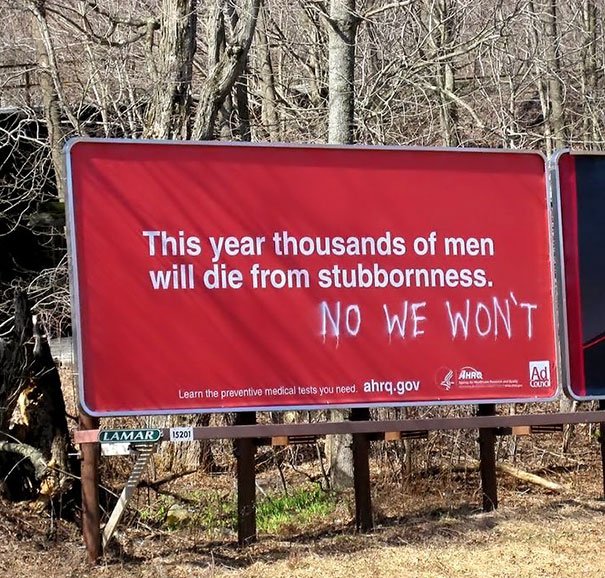 23. Will they get an 'F' for this?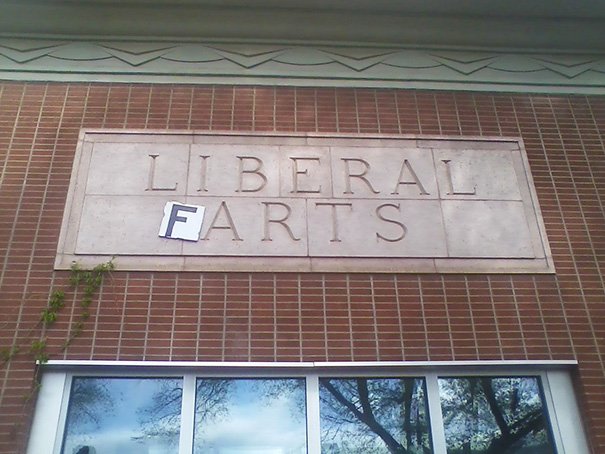 24. Yeah, you do what I say. Okay?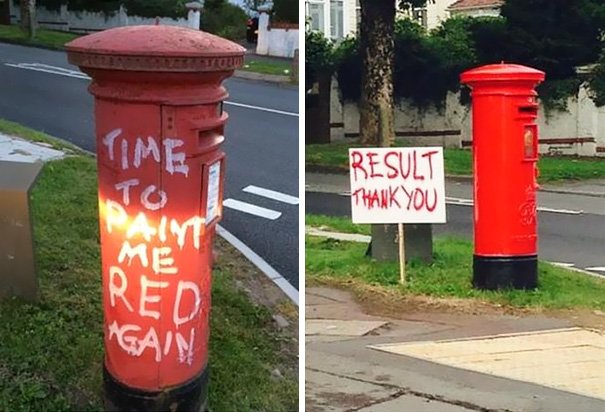 25. You did, my friend, you did!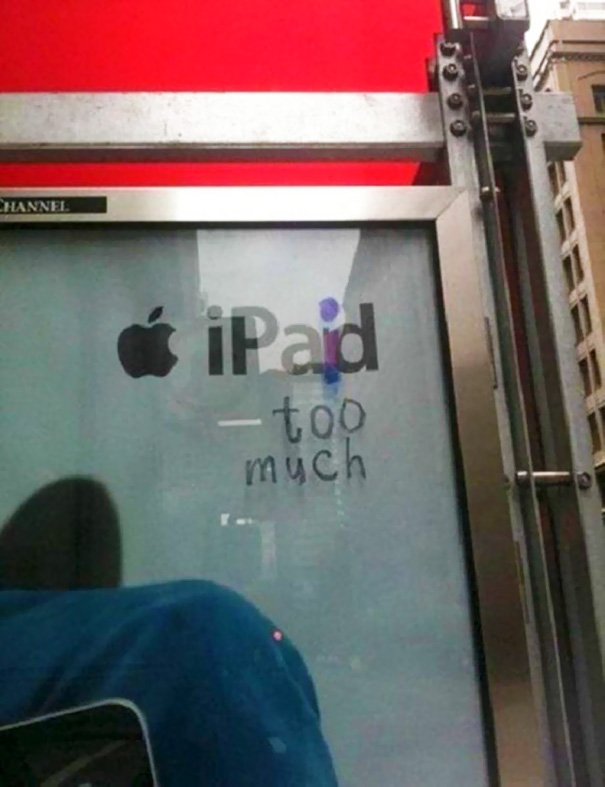 Well, this was fun. Why don't you post your favourite ones in the comments below? Looking forward to that.
(h/t): Boredpanda