We love our celebrities. Which is why, we keep paying our humble tributes to them. Just like these awesome ones right here. Take a look.
1. Zubaan aur shakal, dono kesari.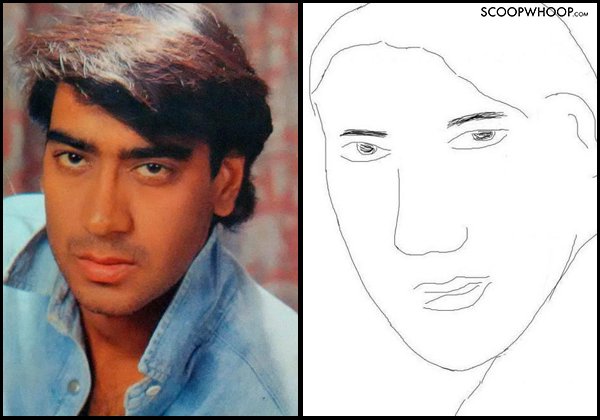 2. When you get typhoid right before your film's release.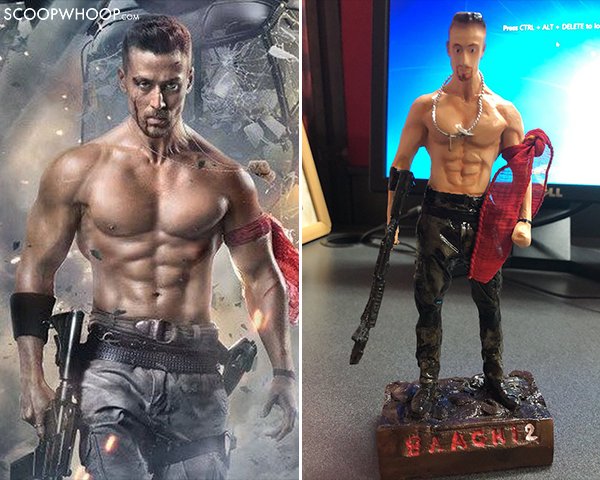 3. That moment when Cristiano Ronaldo's statue got possessed.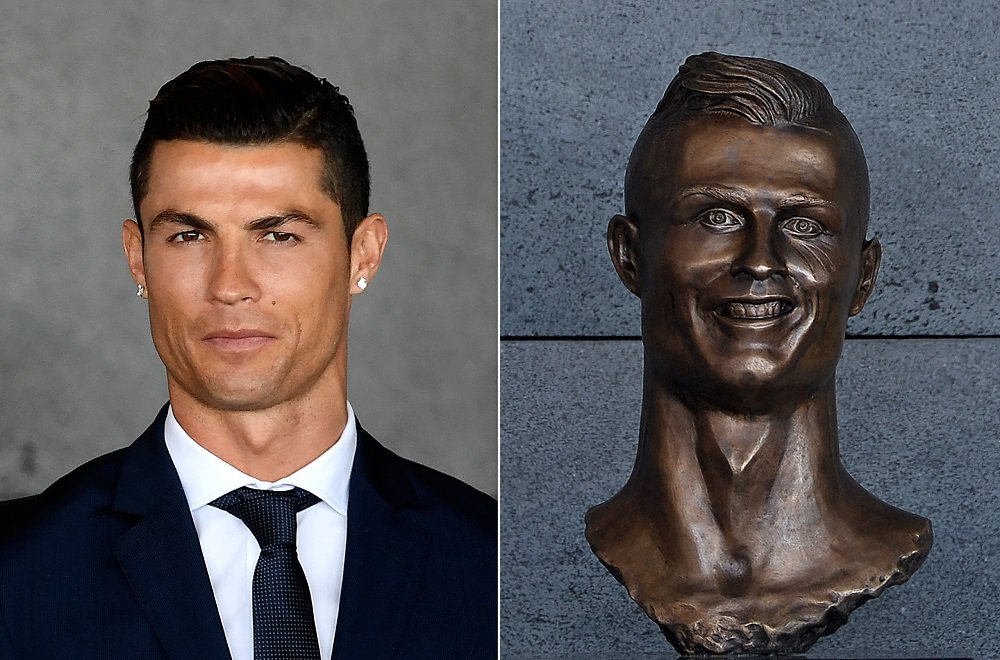 4. Can almost hear Amitabh saying "BC aisa dikhta hoon kya main?"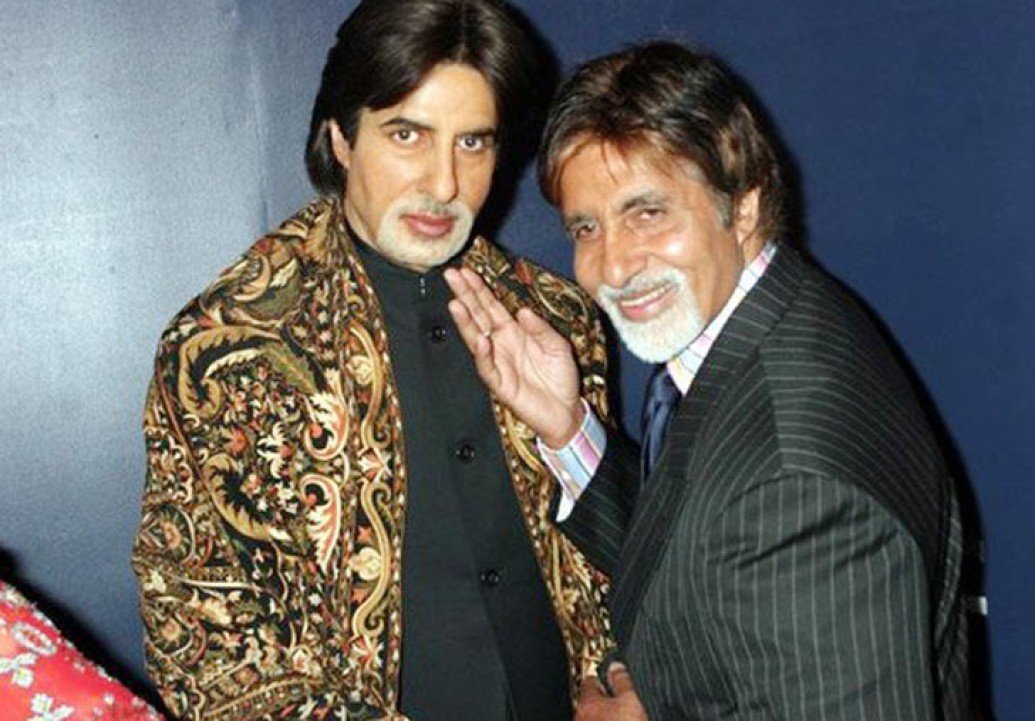 5. You v/s the guy she tells you not to worry about.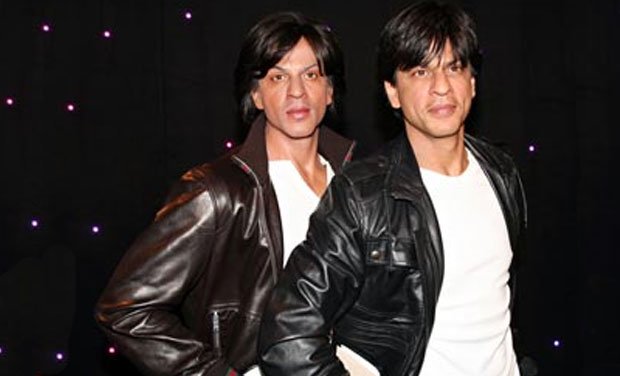 6. This statue is the reason why Bella should've chosen Jacob in Twilight.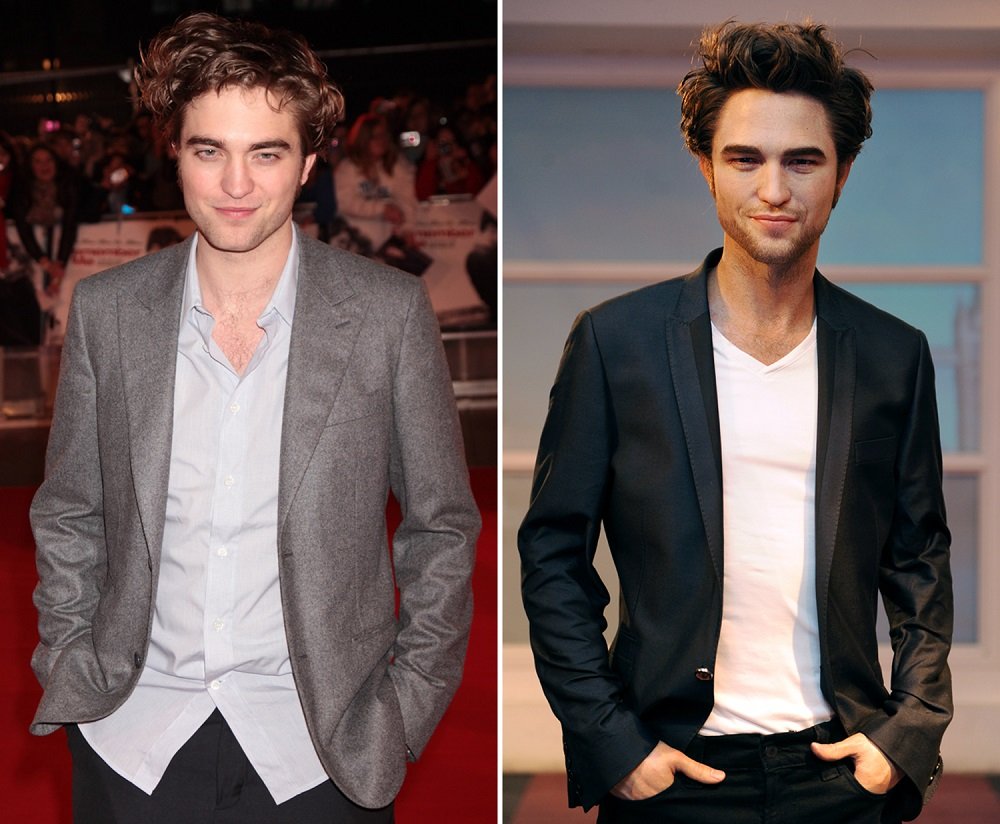 7. Funny how the wax statue of Asha Bhosle looks like a Honey Singh song.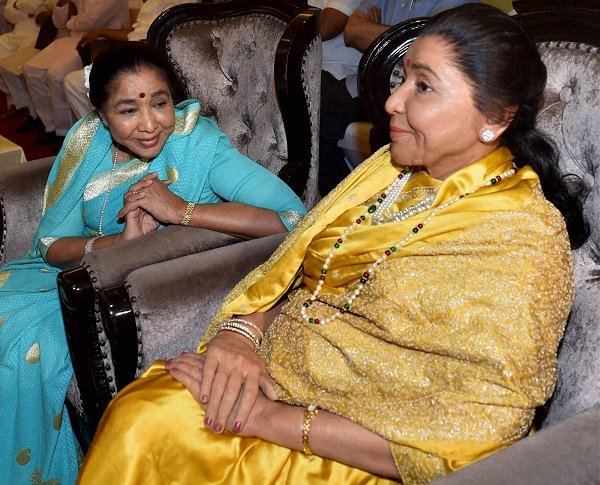 8. Baap ka, dada ka, iss sketch ka, sabka badla lega re tera Faisal.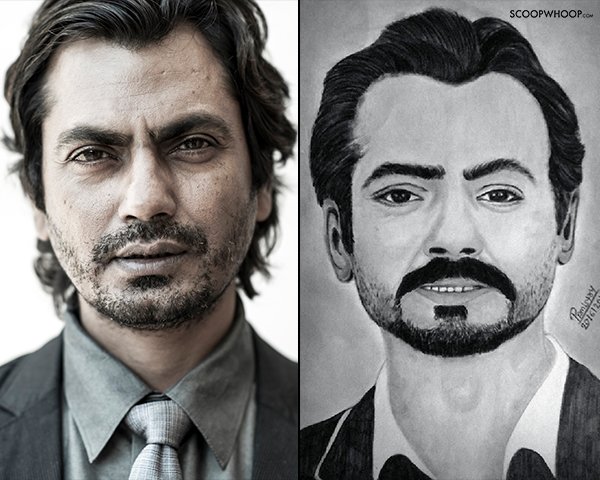 9. Not sure whether Ranveer Singh or Shiamak Davar.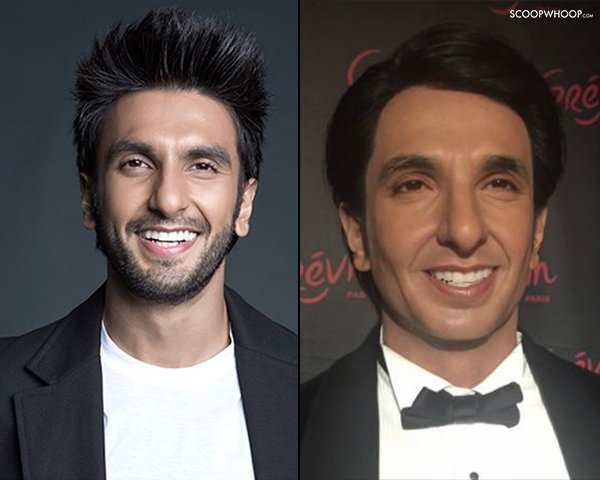 10. Honestly speaking, Mr. Bean here looks like he knows ALL your secrets.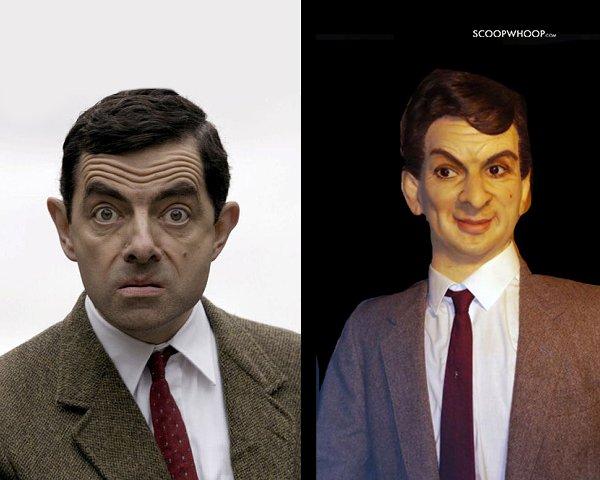 11. Getting this statue right was 'Mission Impossible'.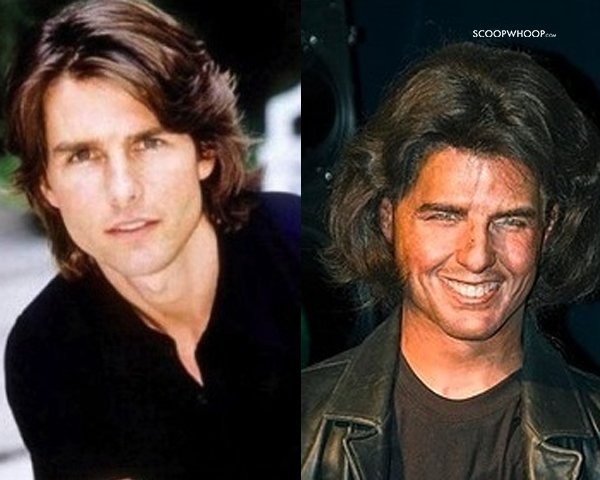 12. This wax statue is the real reason why Barack Obama couldn't run for another term.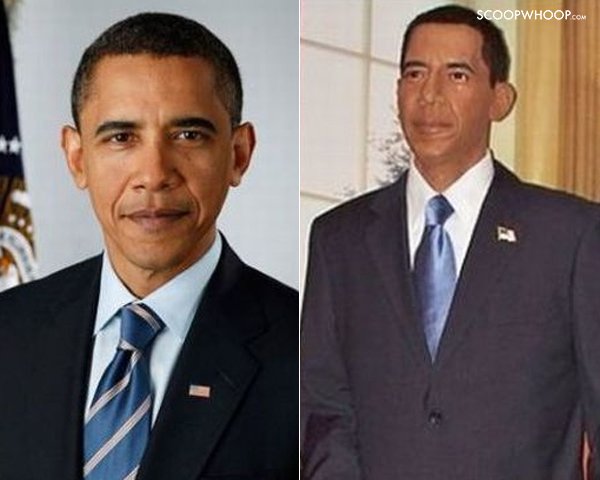 13. Not sure whether Tom Hanks or Ajay Devgn.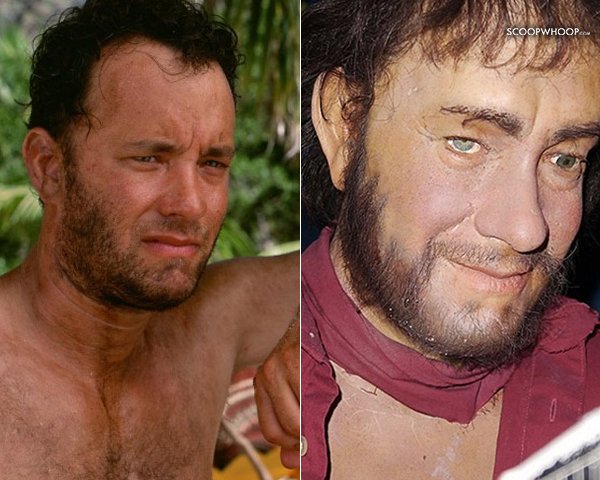 14. Looks like John Travolta literally had a 'face-off'.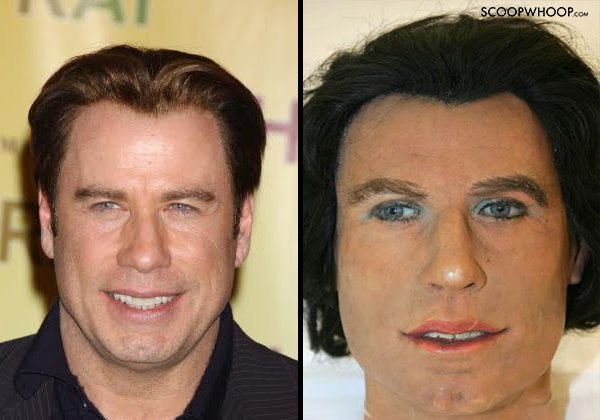 15. When you realize that Bill Clinton was also the President of China.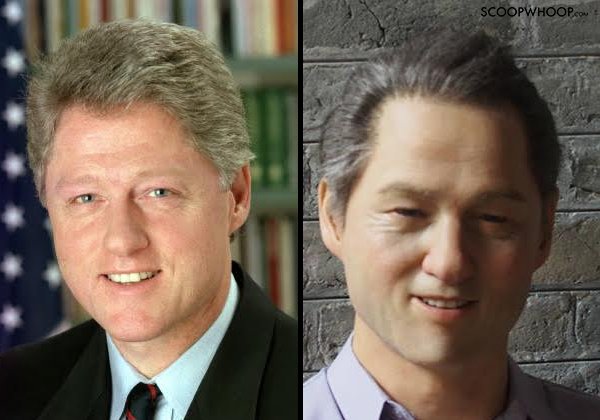 Like they say, 'art' is in the eye of the beholder.