It's so much fun being a part of a multicultural country like ours. Every community has its special quirks and that is what makes them who they are. But one thing that is common between all of us is our sense of humor. 
And who said Bengalis are only smart and not funny?
Here are 25 hilarious tweets about Bengalis which every Bong will relate to: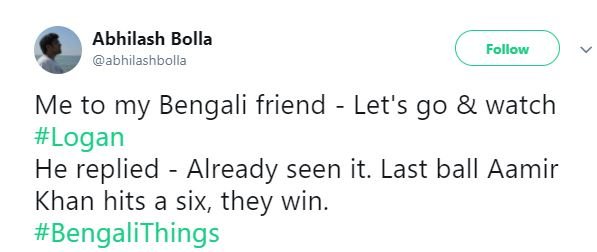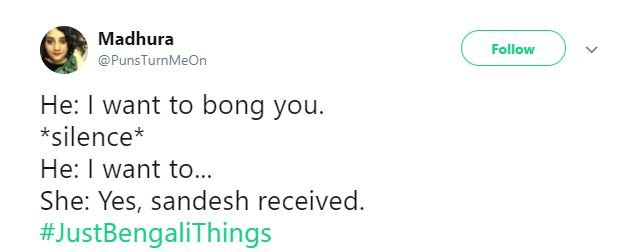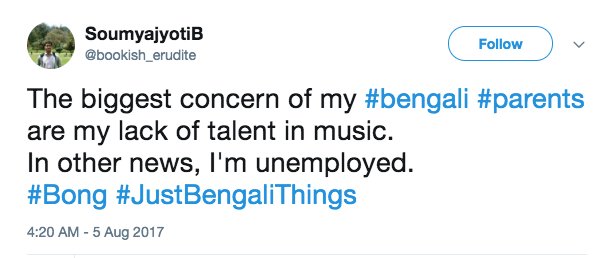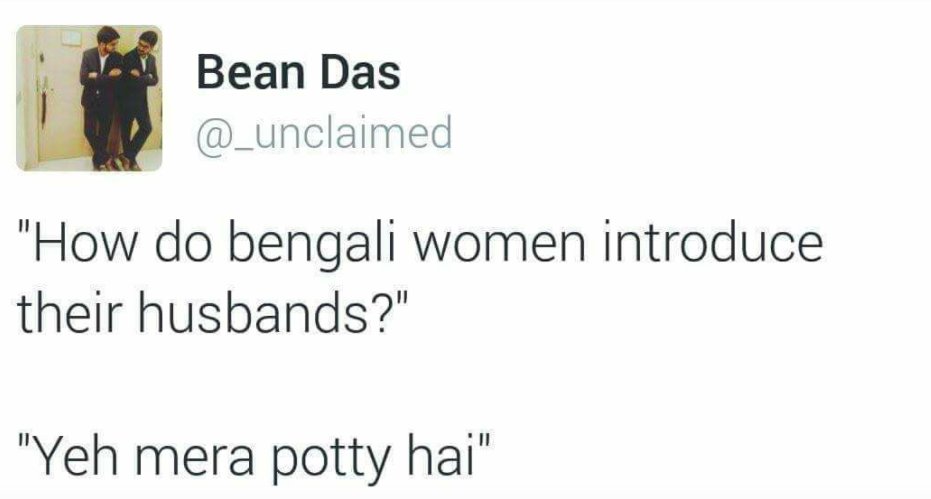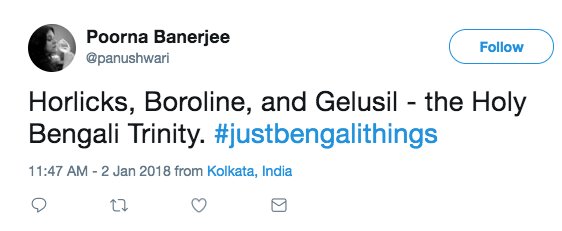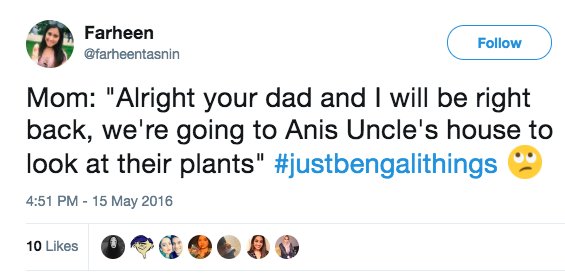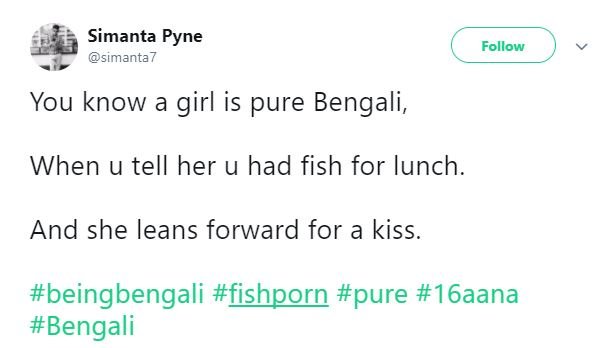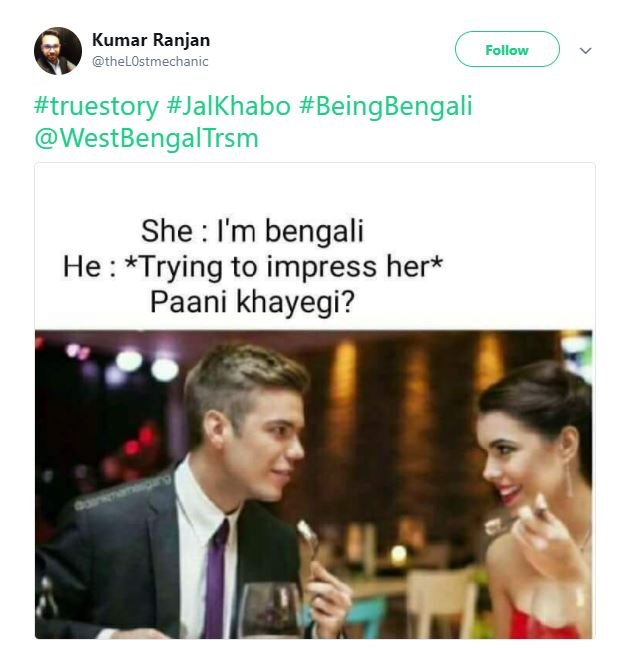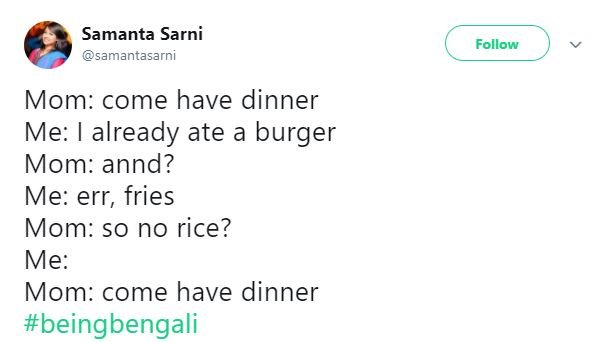 Too maach to handle?