Trust Indian fans to copy trends from West, 'desify' them and make them weird! Starting with 'Abhi-Ash' and gaining popularity with 'Saifeena', the shit went a little too far when fans of Gauhar Khan and Kushal Tandon named them 'Gaushal'! So what if these desi 'combo nicknames' don't sound as cool as 'Brangelina', it is all about loving your celebrities in India!
Here are a few Indian celebs who should strictly stay away from each other and save themselves the embarrassment of being known by THESE names! Check Out!
1. Alia + Sidharth = Alsi
Nikamma kia is dil ne?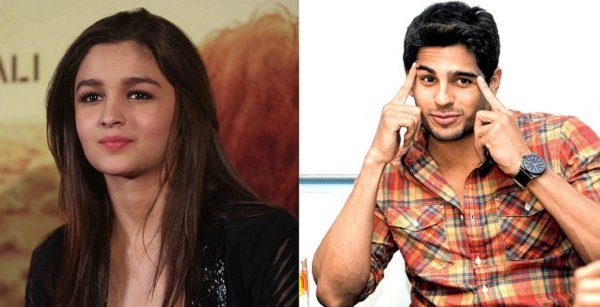 2. John + Kim = Joki
Wonder weather Kim would be comfortable washing all the 'Jockeys' John has been stripping out of, at the beach!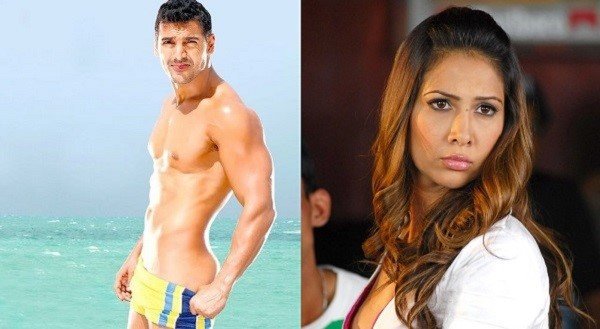 3. Sunny Leone + Sunny Deol = SuSu
Guys would be pissing their pants if Sunny dates Sunny!

4. Shakti + Karishma = Shakkar
Add two extra spoons of sugar and the combo still ain't getting any sweeter!

5. Kunal + Tanushree = Kuta
All men are dogs. So what, if you are Kunal Khemu.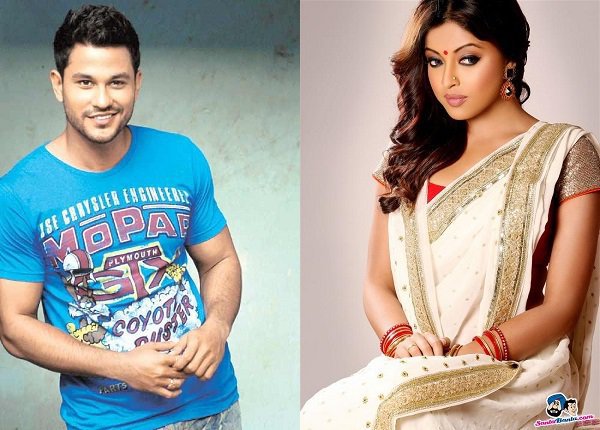 6. Bipasha + Harman = Bihar
If anybody had the best chances of becoming the brand ambassador of the state, it was THIS couple!

7. Ranbir + Chitrangada = Ranchi
So what Dhoni has retired, this pair can definitely keep 'Ranchi' in news!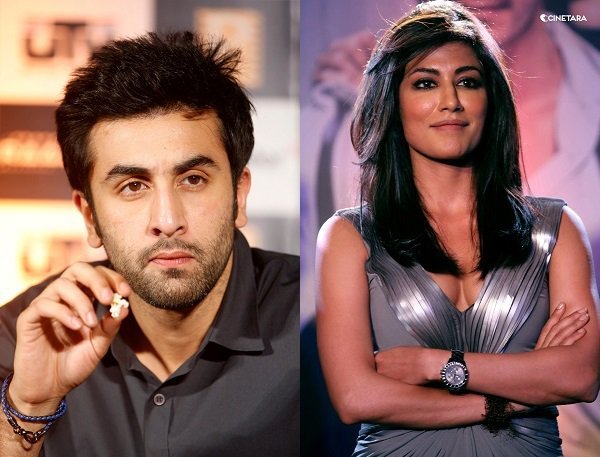 8. Harman + Amisha = Harami
Out of work actor meets out of work actress! To know what happens next, catch 'Harami' playing at a theater near you!

9. Shakti + Ayushman = Shaktiman
He will sing. She will take circles on one leg!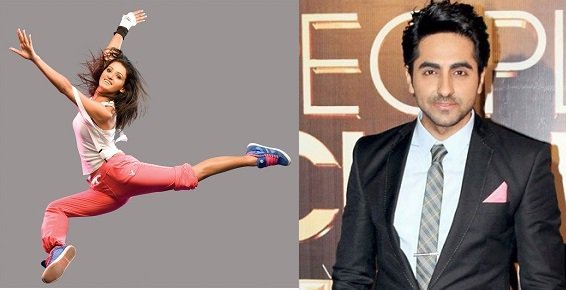 10. Jacqueline + Danny= Jack Daniels
This Daniels is too old for Jack!
11. Sunny + Kalki = Sanki
This pair would be as sanki as its nickname!

12. Soha + Bappi Da = Soda
Imagine Bappi Da in a royal haveli (with all his jewellery on, of course), sipping soda!
13. Ijaz + Jacqueline + Speculation = Ejaculation
Can they 'last long'? 😉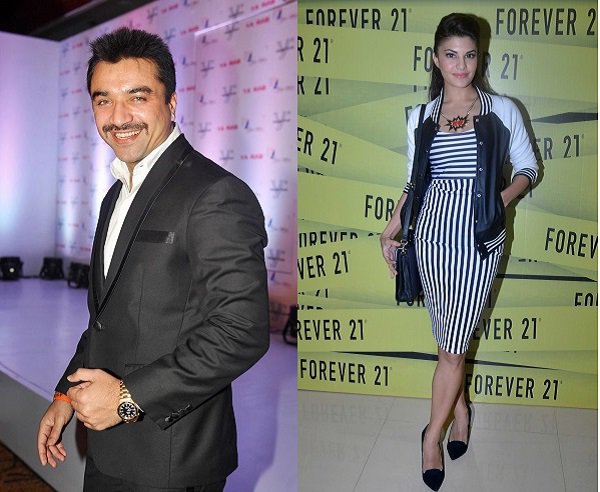 14. Anushka + Alia = Anal
Okay, here's hoping these gorgeous ladies stick to their original sexual orientation.

15. Ranveer + Deepika = Randee
Just Break up pronto!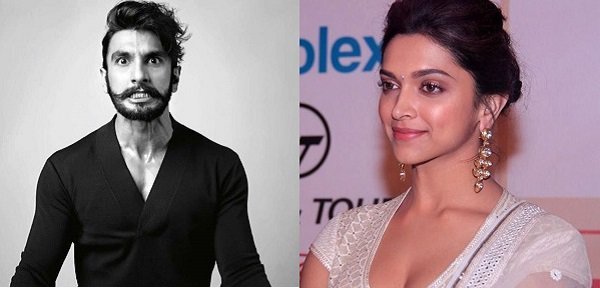 Bollywood fan dwaara funhit me jaari!