Once upon a time, the most badass moment in TV history happened on Game of Thrones when Arya Stark gave the Night King his killing blow.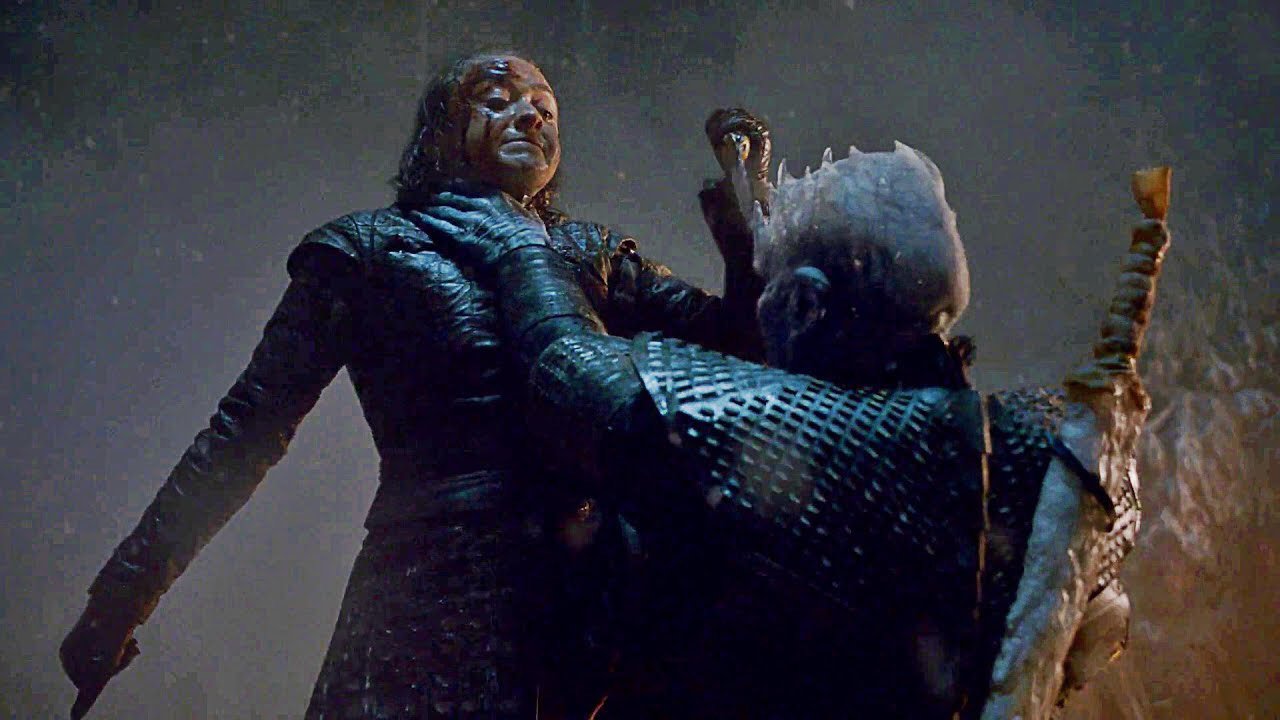 While GoT fans hailed this as an epic moment, little did they know Indian TV was lurking in the corner taking notes.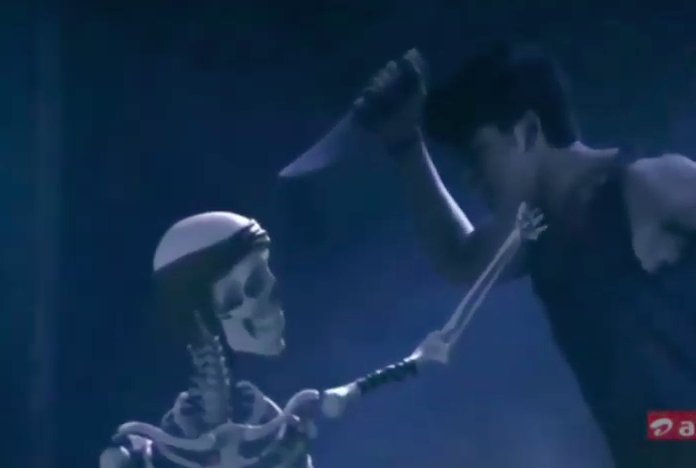 Or so we think because of how uncanny the similarities are. 
The show is called Aladdin – Naam Toh Suna Hoga and airs on Sab TV and the scene seems somewhat 'inspired'.
While the episode aired a while ago, the internet is still scratching its head over which came first and who copied who.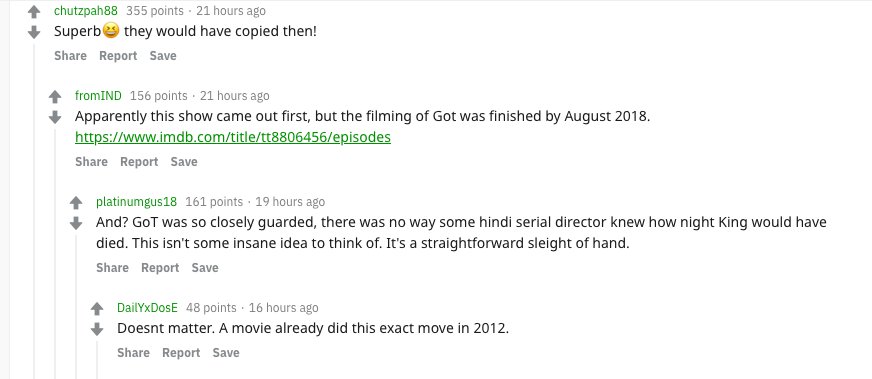 No matter who did it first, we're just loving the laughs this has been giving us.
Thank you, Internet.