The new season of Game of Thrones is just this weekend away and we're excited AF to finally find out the fate of our beloved characters. We have all picked our sides in the battle for the Iron Throne. What better way to recap all the five seasons so far than with dank memes. I present you a stash of the dankest of dank memes about the D&D show.
1. Highgarden is the place to be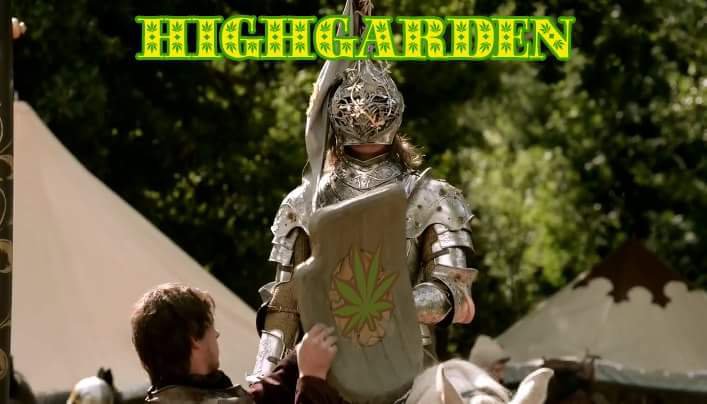 2. It also has an arrow in it
3. The Greyjoys are a funny bunch
4. The Jai-Veeru jodi of Game of Thrones
5. Is Jaime Lannister half Thakur(Sholay)?
6. When you've just started watching the first season of Game of Thrones
7. Seeders are the real heroes of our society
8. That hamster is a Stannerman
9. Trust me, ladies
10. GTFO Khaleesi fans
11. The only argument Daenerys makes when questioned about her claim to the throne
12. Indian TV show ka plot thodi na hai yaar
13. I saw the opportunity, I used the pun
14. When your prospects seem dire, put your heir on a pyre
15. The Lord of Light never disappoints
16. Fuck the campers
17. Hitler confirmed
18. The price is right
19. Ser Davos is a badass
20. The more you know
21. My pick-up line
22. N.W.A.
23. We're all hypocrites
24. They took the Hound's advice literally
25. Legends say that this meme is an actual reconstruction
26. Oberyn was the first one to get his mind blown
27. Subtle
28. Stannis needs to stop
29. Accurate
30. This meme will blow your mind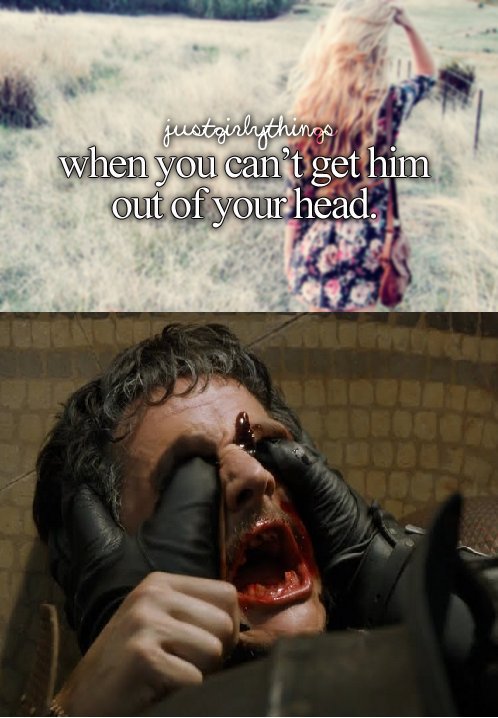 The new season of Game of Thrones starts on 24th April. I can't even control my hype.