Ganesh Chaturthi is an extremely important festival for the people of Maharashtra. I mean, it's not just a festival, it becomes a way of life for them.
1. Abhi toh party shuru hui hai.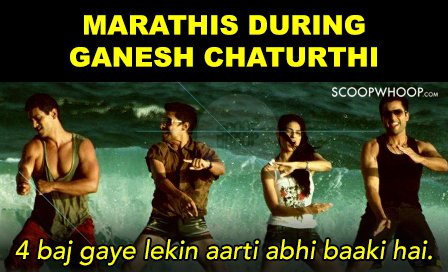 2. Chocolate modak, pan modak, meetha modak, kadva modak, modak hi modak.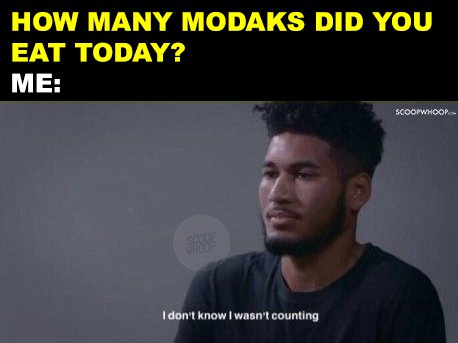 3. It's an extreme sport.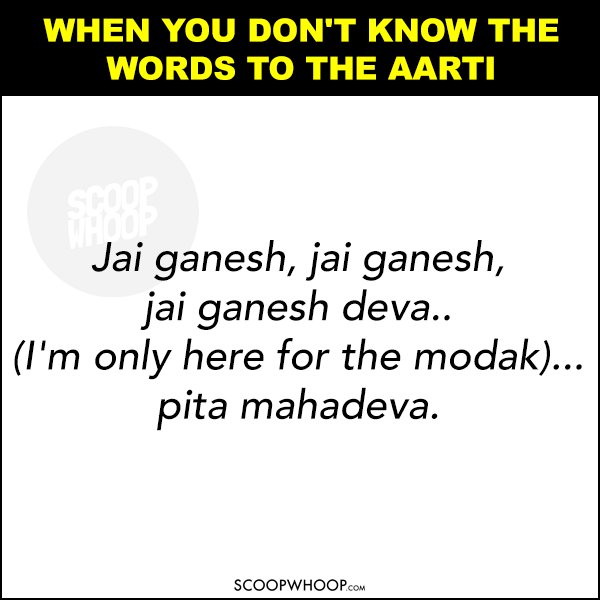 4. Never seen before.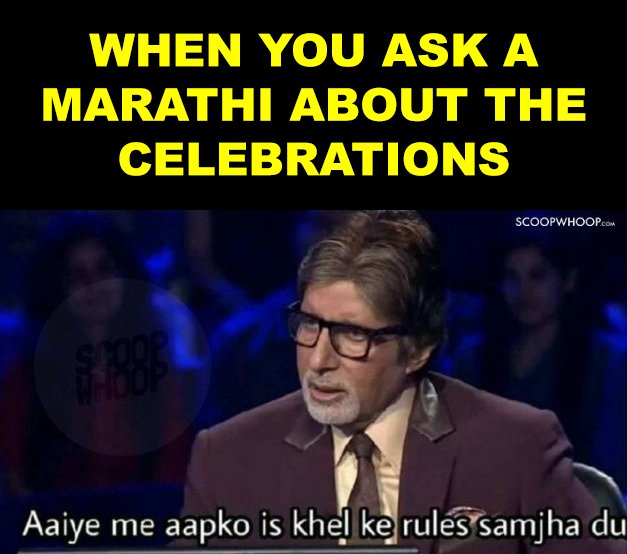 5. Ganesh Chaturthi is THE party, bro.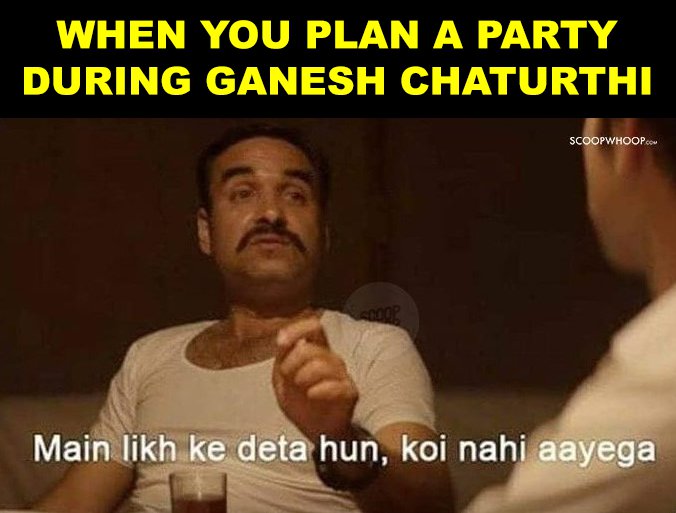 6. Kaun hai yeh log? Kahaan se aate hain?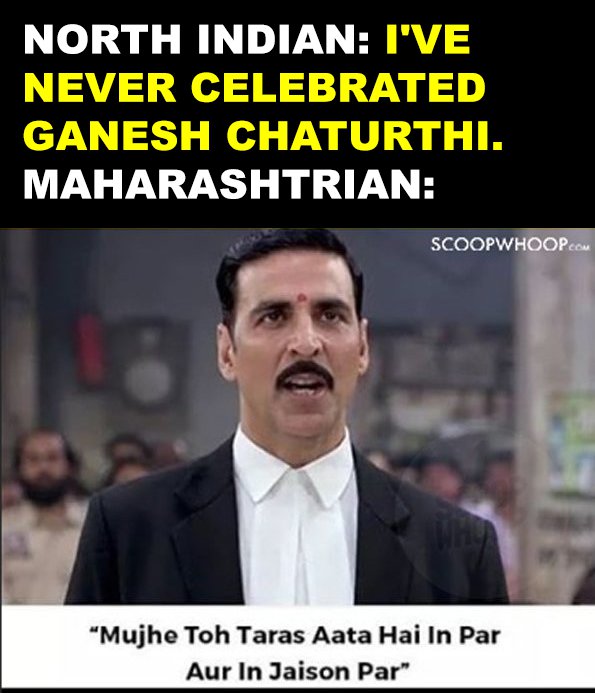 7. What is the meaning of life?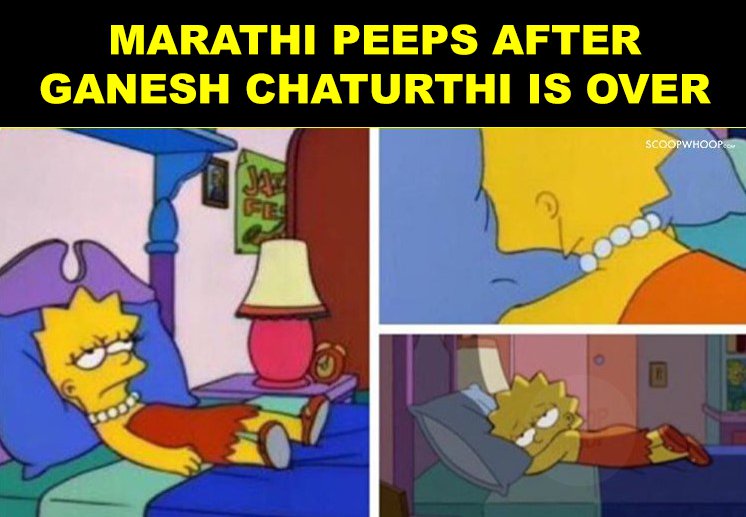 8. I say, "I love you". He says, "Nahi jayenge."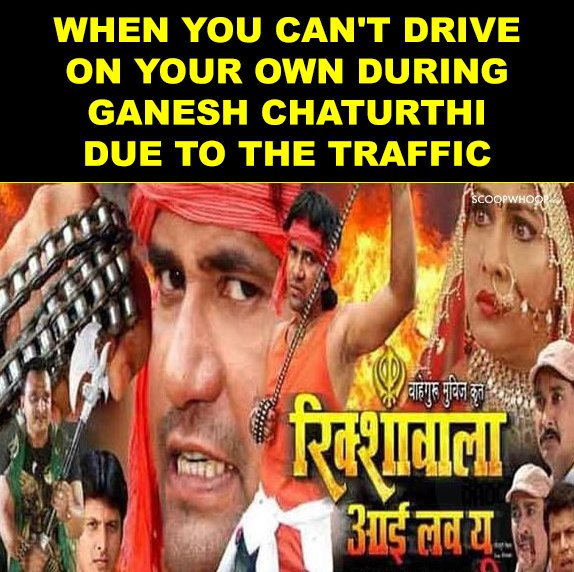 9. Think before you speak.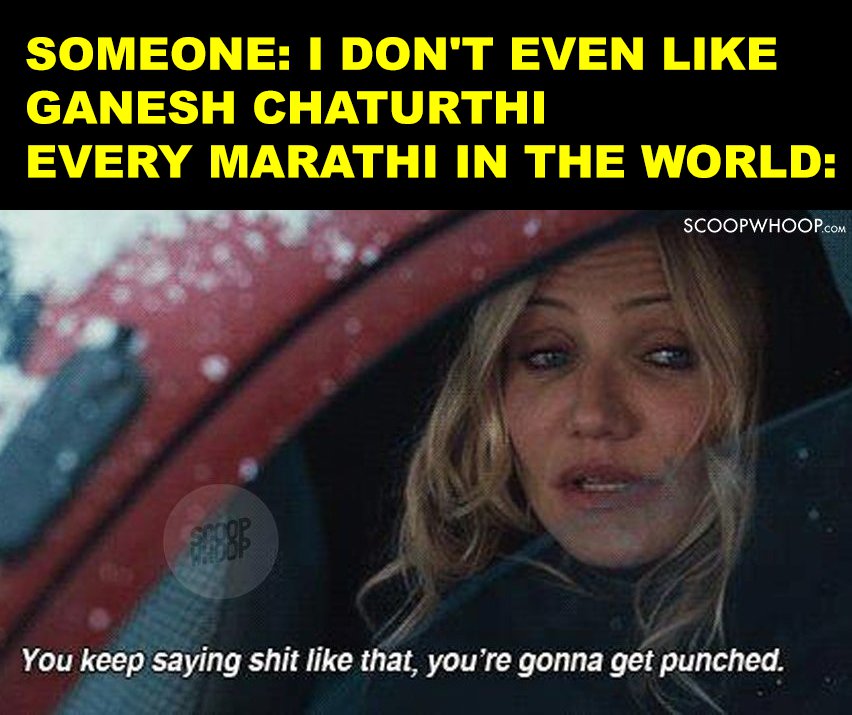 10. Like my last boyfriend said, "I need some space".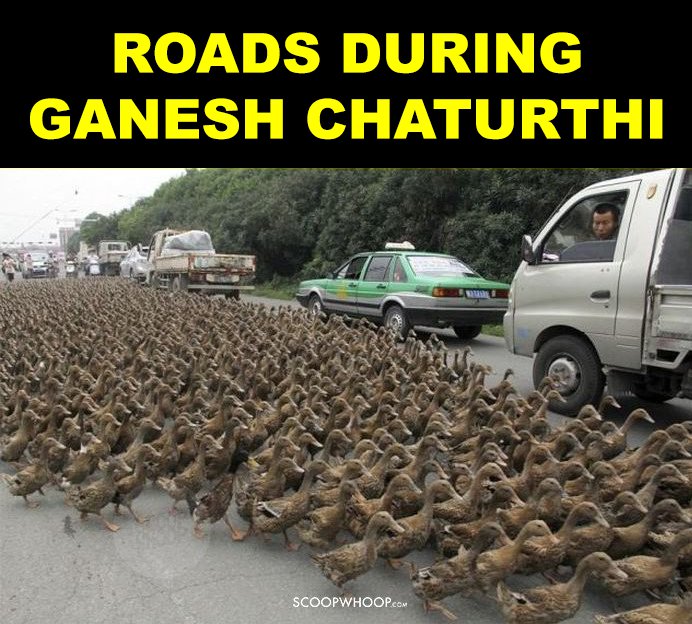 11. Lord Ganesha in the house!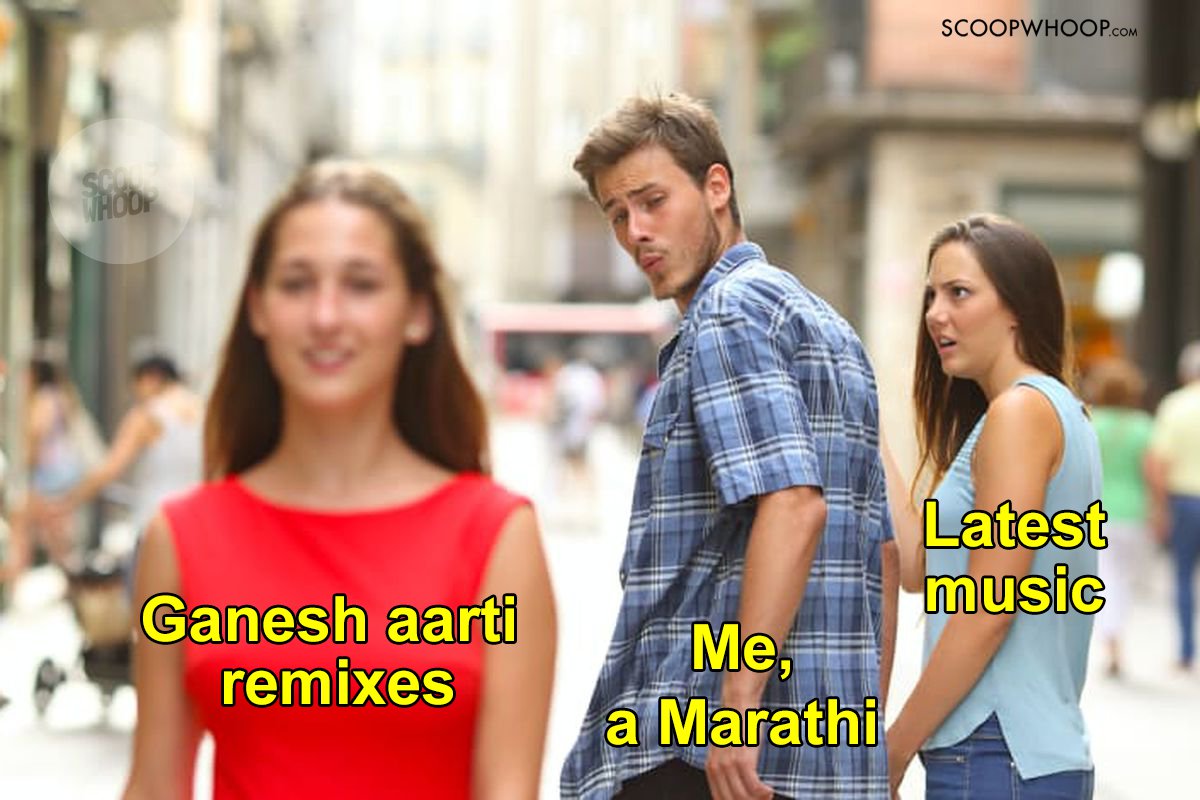 12. Modak overdose.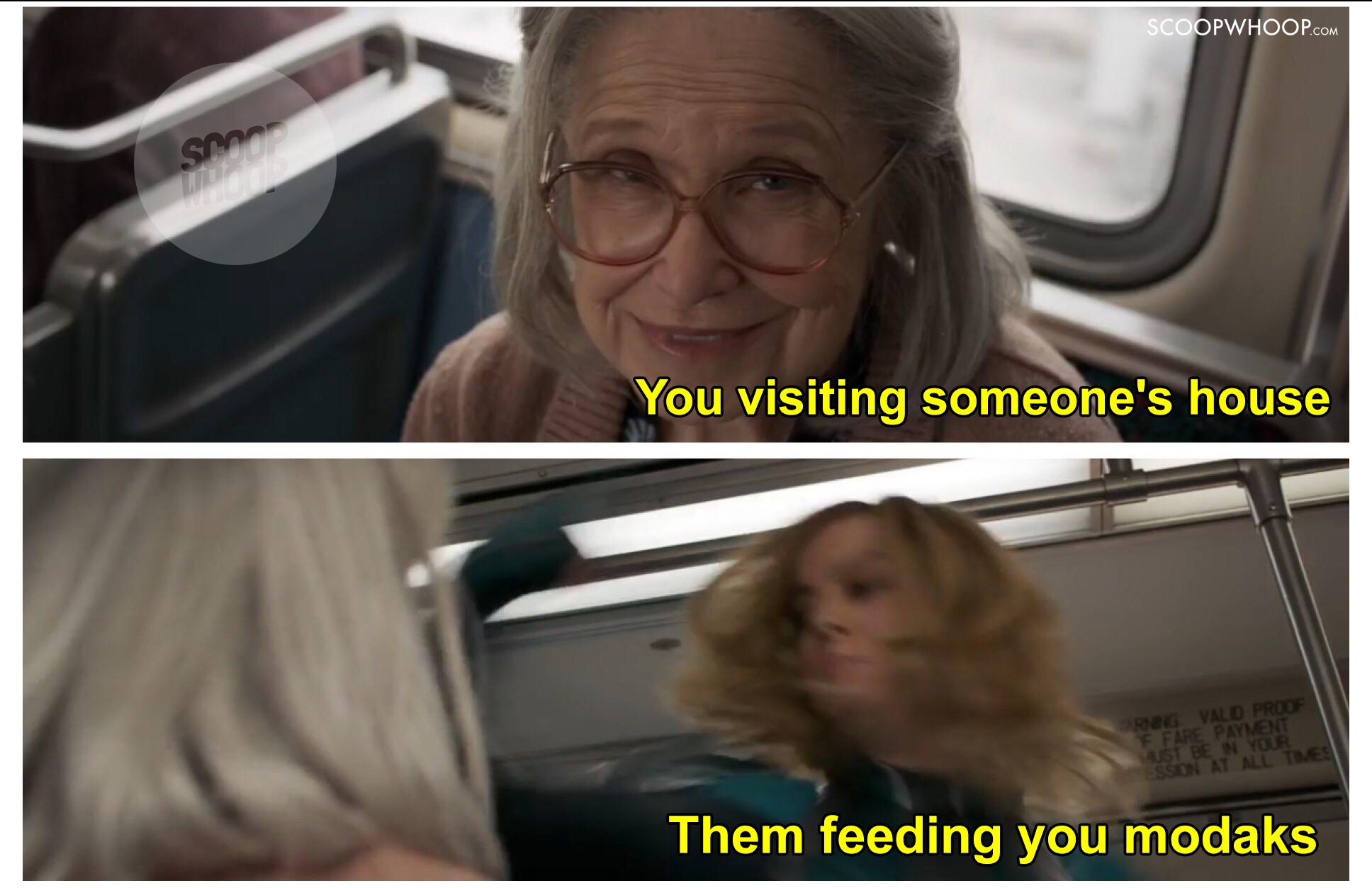 Happy Ganesh Chaturthi!