While most of us here struggle to find one 'significant other', a girl from China managed to find herself 20 boyfriends. (If you thought two-timing was bad enough, think again!) But the story doesn't end there. She also asked each one of them to gift her an iPhone 7.
And surprisingly, all of them gifted her one. Imagine having twenty people who treat your wish as their command. Perfect way to get the latest iPhone, isn't it? But there was a reason she wanted 20 of them.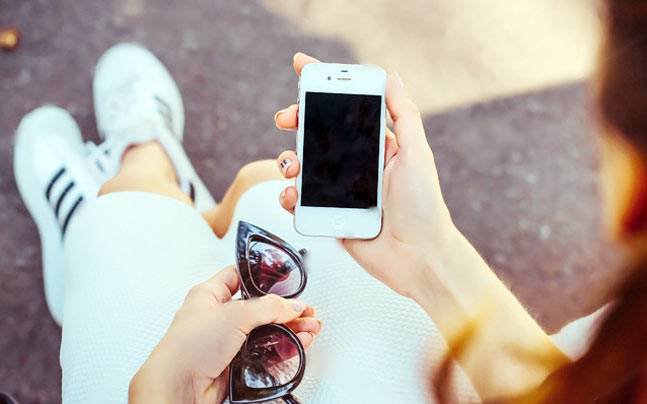 According to a Chinese blogger-who goes under the pseudonym Proud Qiaoba, her friend Xiaoli (also a pseudonym, supposedly) managed to pull this off only because she needed to buy a house. 
BBC reported that Proud Qiaoba mentioned in her post that Xiaoli "is not from a wealthy family. Her mum is a housewife and her dad is a migrant worker, and she is the oldest daughter. Her parents are getting old and she might be under a lot pressure hoping to buy them a house… But it's still unbelievable that she could use this method!"
Once she had 20 iPhones, Xiaoli sold each one of them to a tech resale company for 120,000 Chinese Yuan (approximately Rs 11,81,748) so she could make a down payment on a house.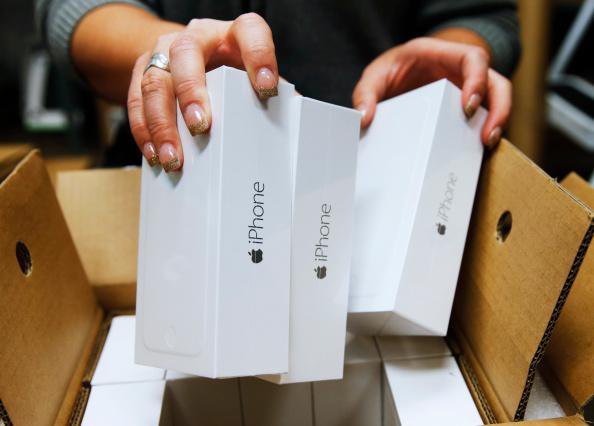 No one can know if all of it is true or not but even the tech resale company admitted to buying 20 iPhone 7s from a woman in early October.
This girl ain't making her ancestors too proud!