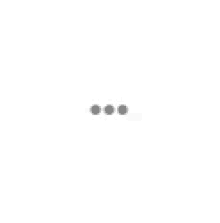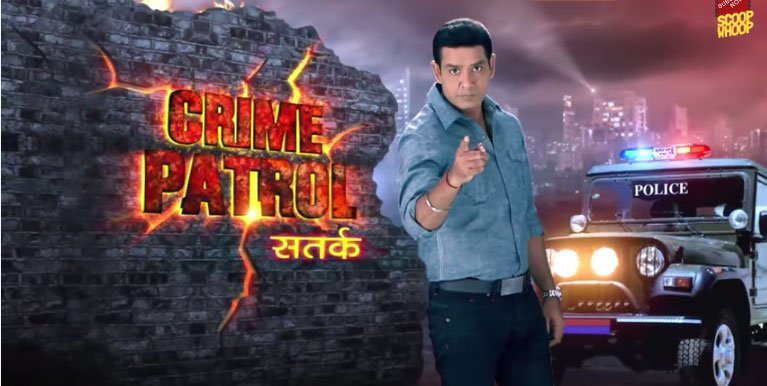 Namaskaar and Adaab! Welcome to another episode of Crime Patrol.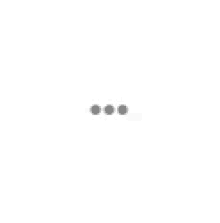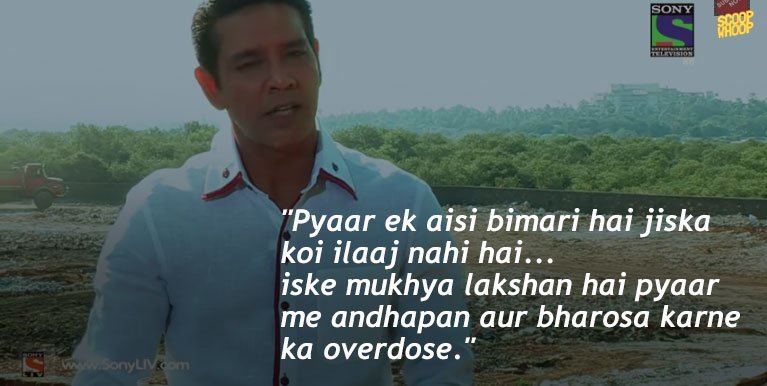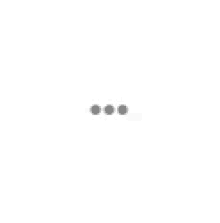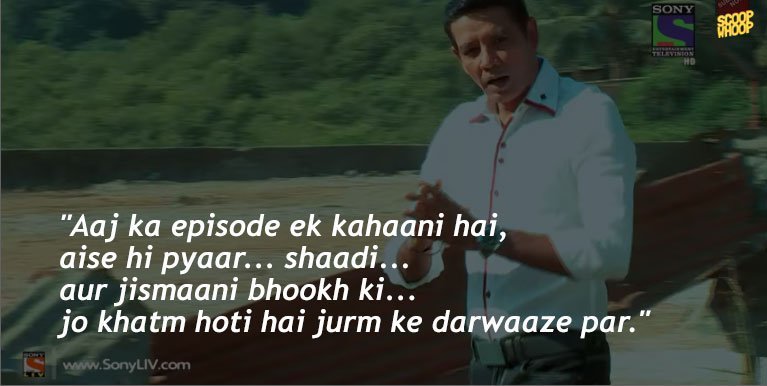 Amrita is a famous interior designer happily married to the charming Nikhil after falling in love at first sight.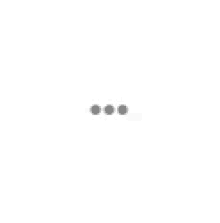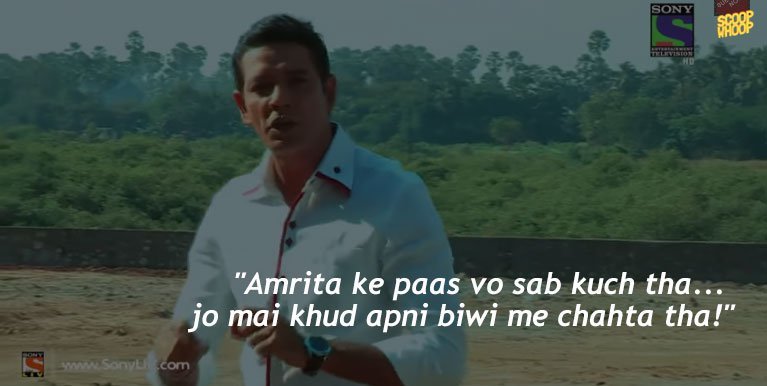 Amrita and Nikhil were the perfect couple. Their marriage went from strength to strength with each passing year.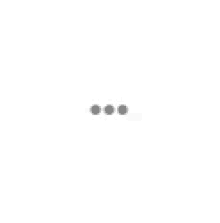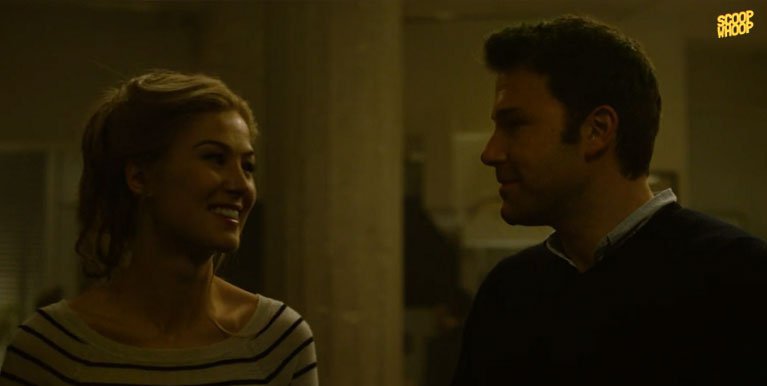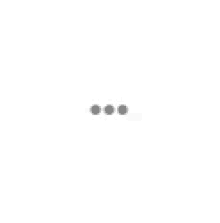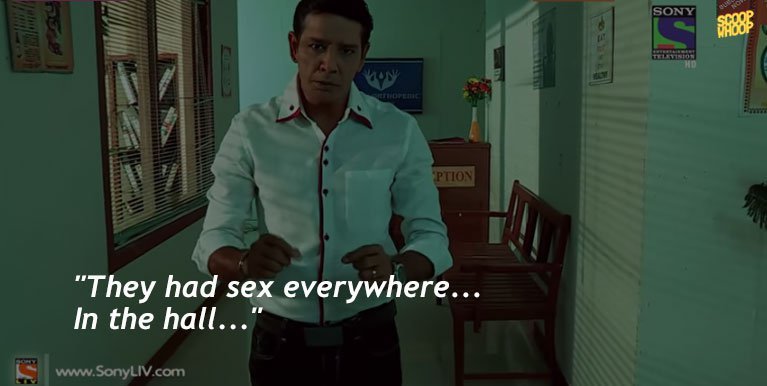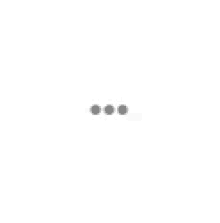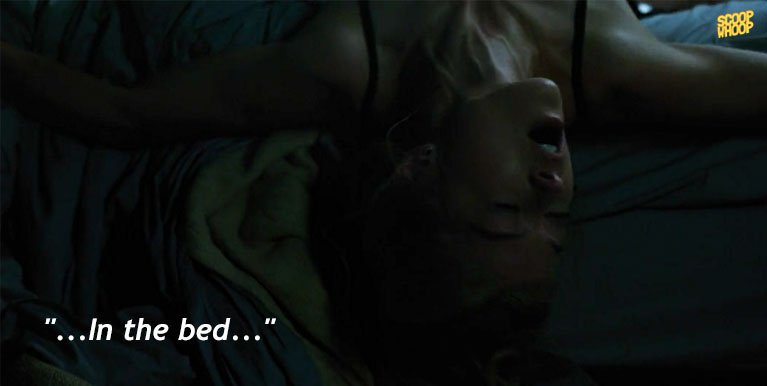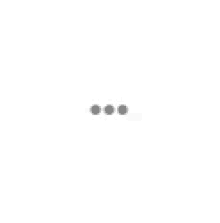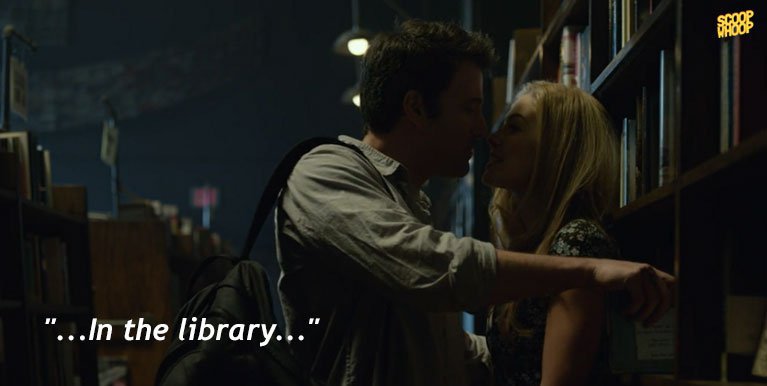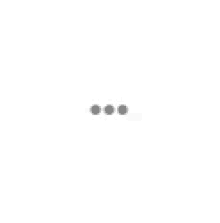 But a few years into their marriage, things started going downhill.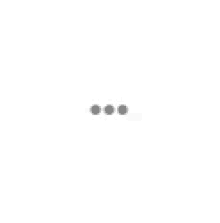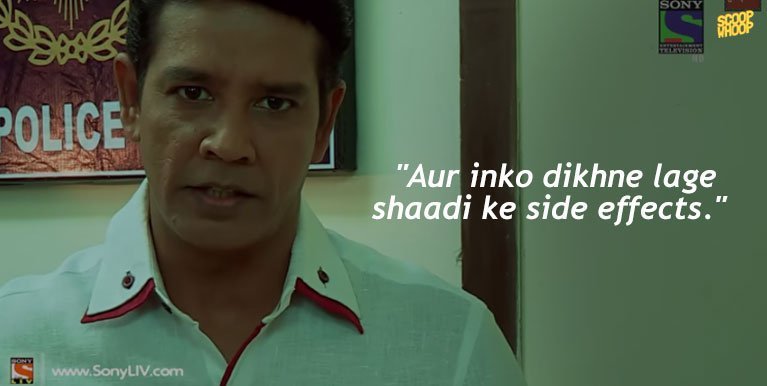 Nikhil lost his job and sat at home all day... while Amrita worked hard to make ends meet.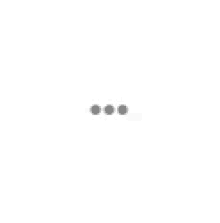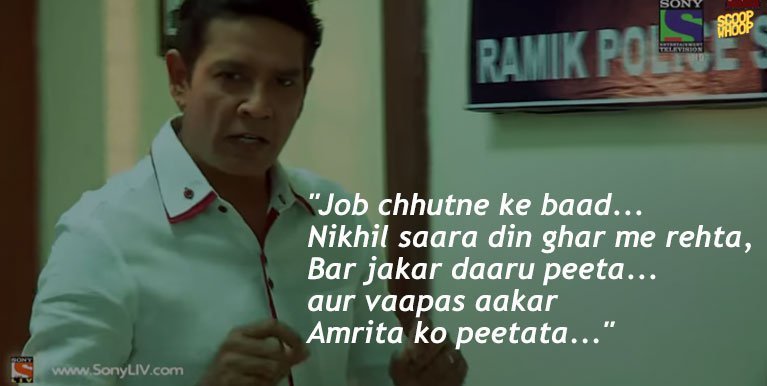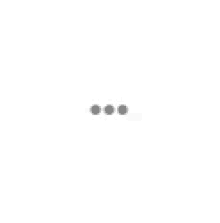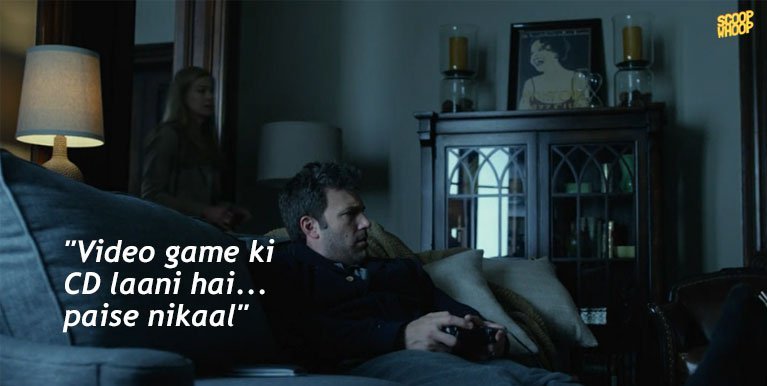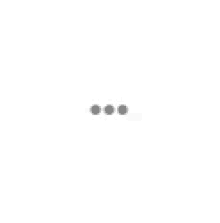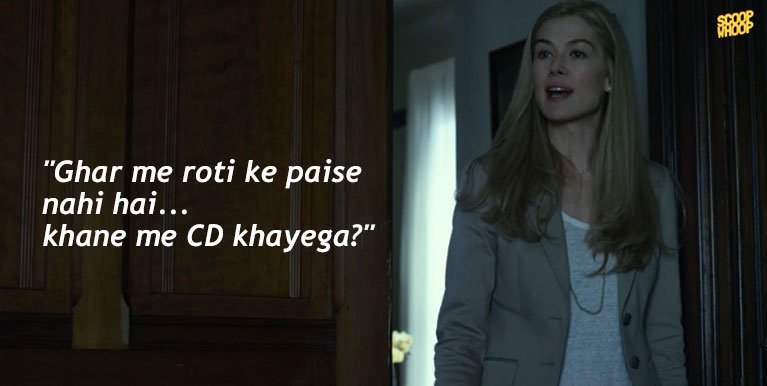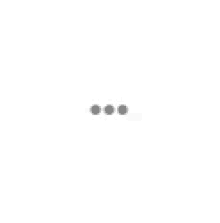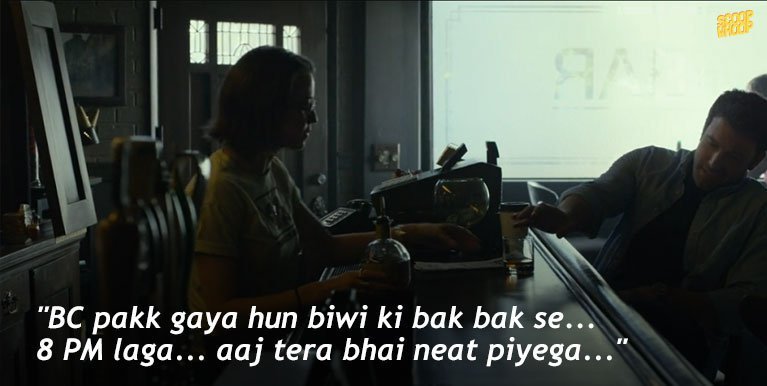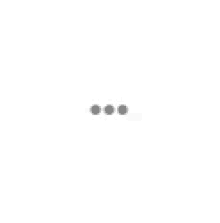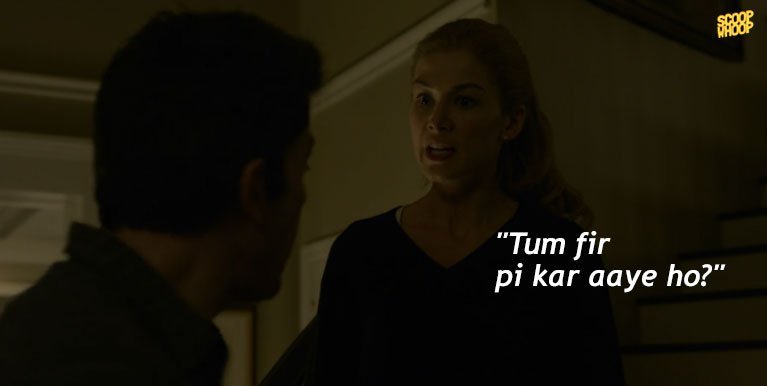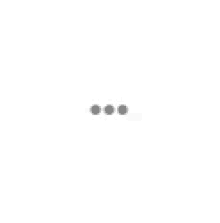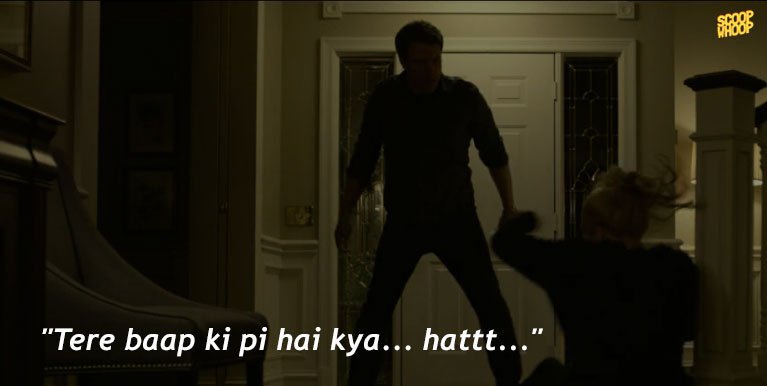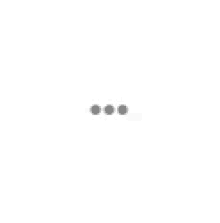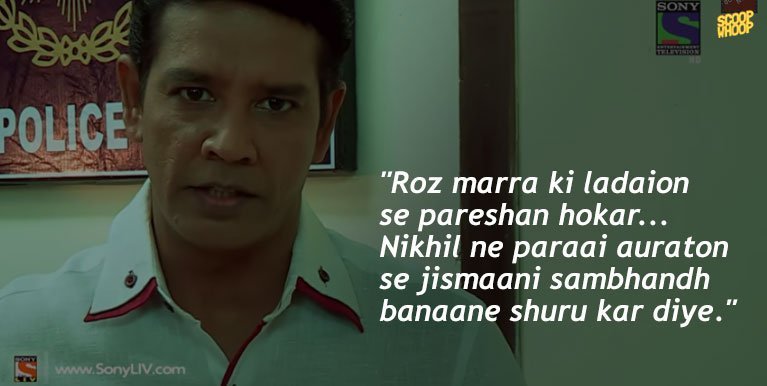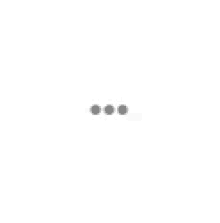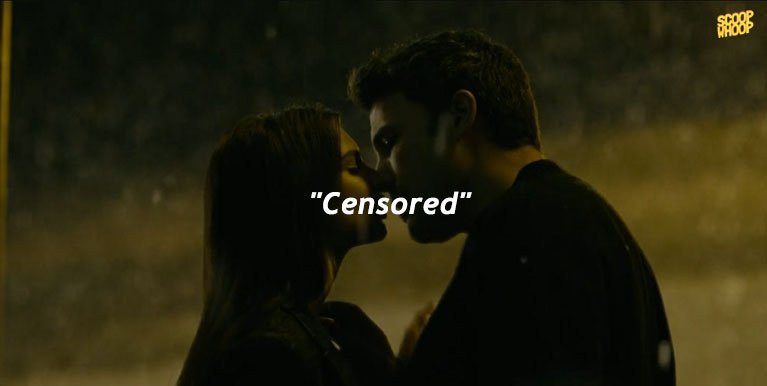 Cut to present
Meanwhile on their 5th anniversary...
Nikhil wakes up only to find Amrita missing...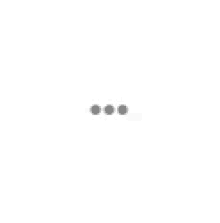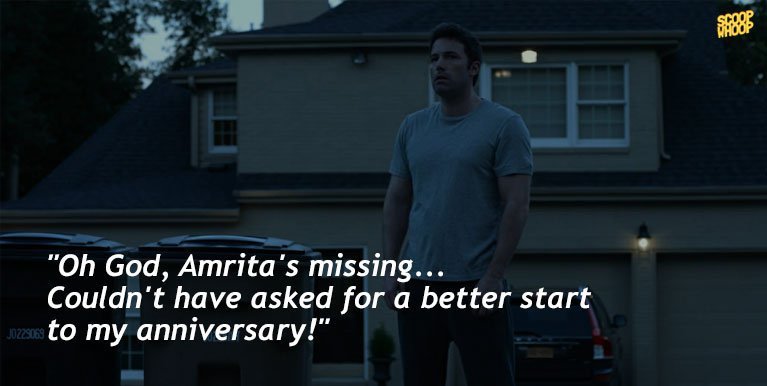 Nikhil comes back inside and finds the center table flipped and its glass shattered. He starts shouting.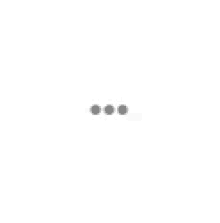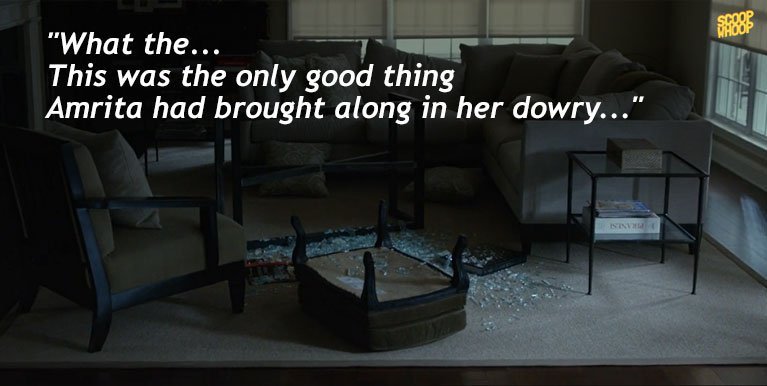 Now panicked at her wife's disappearance... Nikhil nervously calls ACP Pradyuman from CID...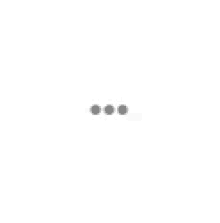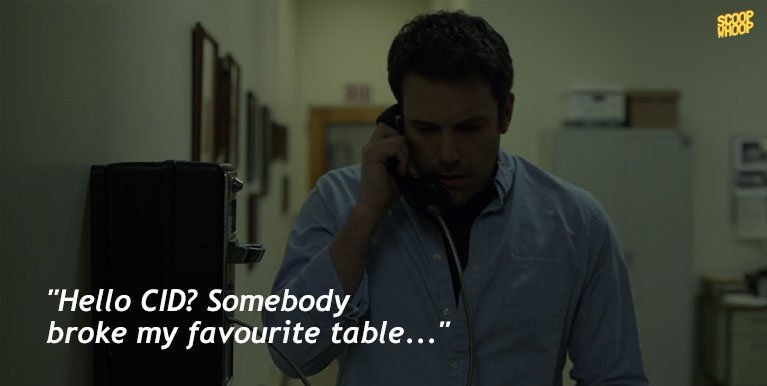 ACP Pradyuman, Daya, Abhijeet and Purvi come to investigate the crime scene and find blood splatters near the kitchen area...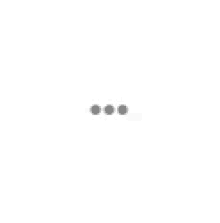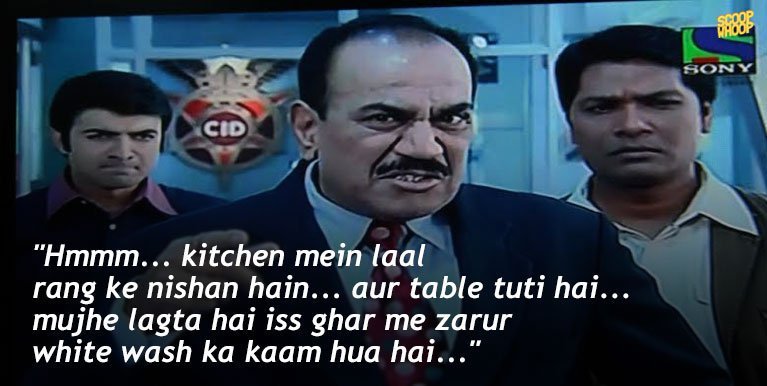 Nikhil finds ACP Pradyuman funny and laughs a little.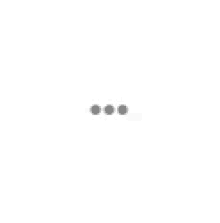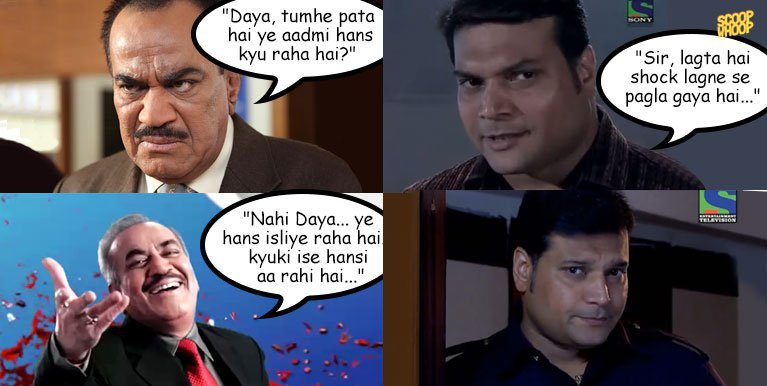 CID grows suspicious of Nikhil. Nikhil grows suspicious of CID.
1 day gone...
Amrita's parents and Nikhil call up a press conference over the mysterious disappearance of the famous interior designer.
However, Nikhil gets too excited seeing the media and happily poses for the shutterbugs.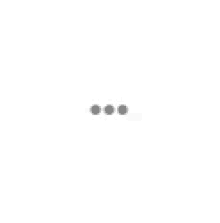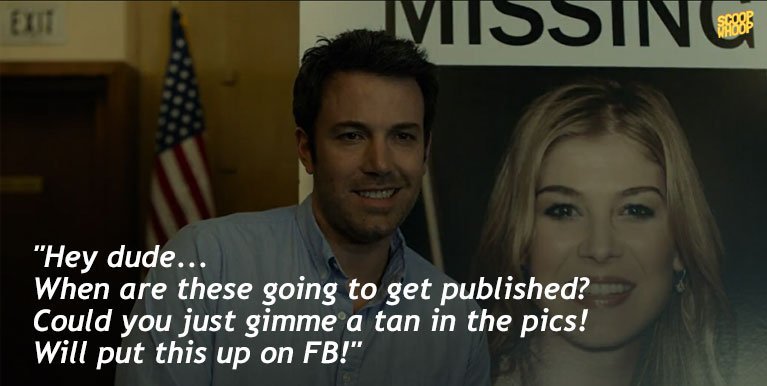 Media gets disgusted over Nikhil's suspicious behaviour.
2 days gone...
As the investigation progresses, CID team finds out that Nikhil had an obsession of stealing women's underwear and had a huge collection of them.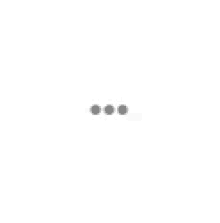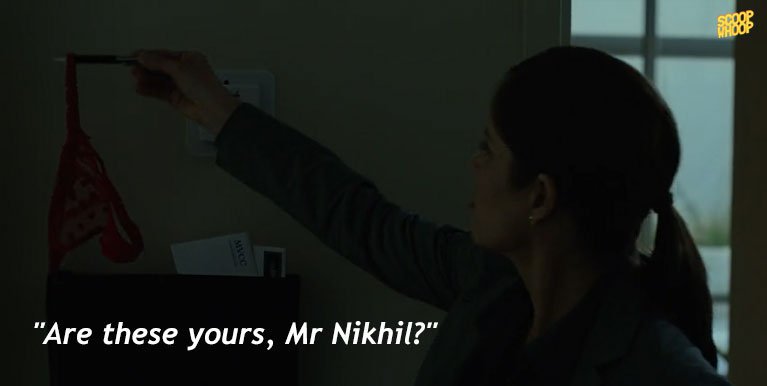 Nikhil gets so embarrassed that he breaks down and accepts his thefts.
He tells the CID team that his boss had framed him of harassment and fired him.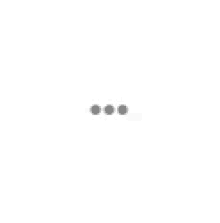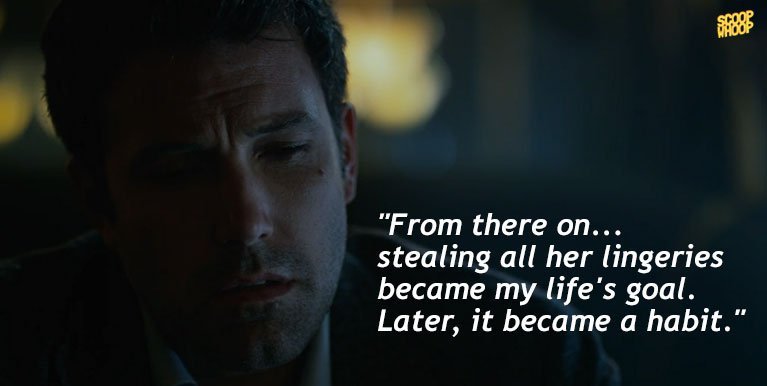 Nikhil tells CID that his wife had also found out about his obsessive compulsive disorder and went into depression thinking and crying all night....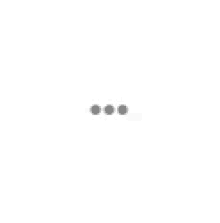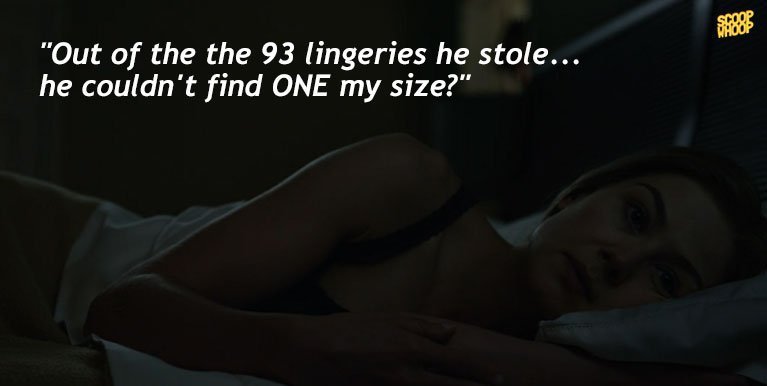 Nikhil reveals that he tried his level best to explain it to Amrita...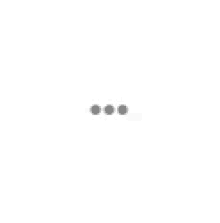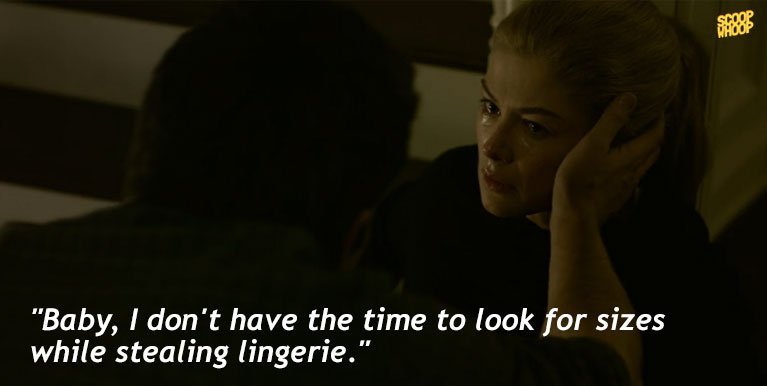 Listening to Nikhil's confession, ACP Pradyuman checks for his own underwear, but doesn't feel it.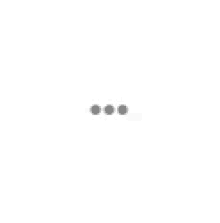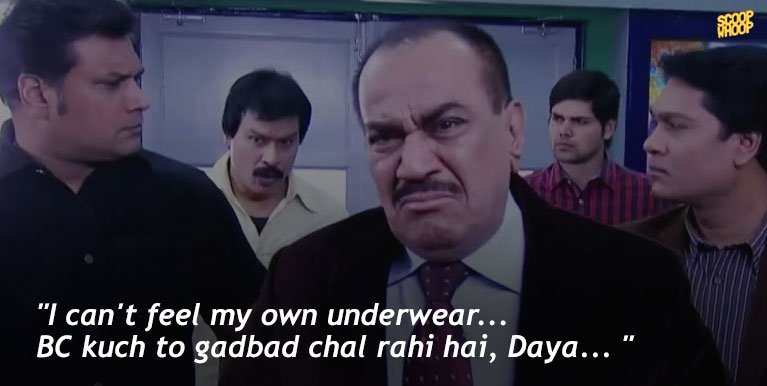 3 days gone...
This story is leaked to the media and they start hating Nikhil, branding him as the psycho obsessive compulsive chaddhi chor .
His defense lawyer advises him to come out in the open and try to change society's perception about him by admitting the truth in public and returning all the stolen lingerie.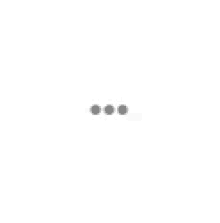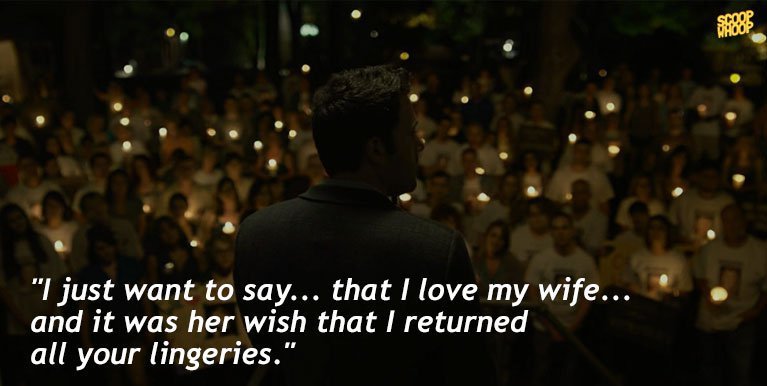 The plan fails and all the media and women are after Nikhil's life. ACP Pradyuman doesn't have a fucking idea about what is happening.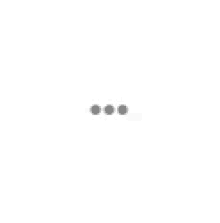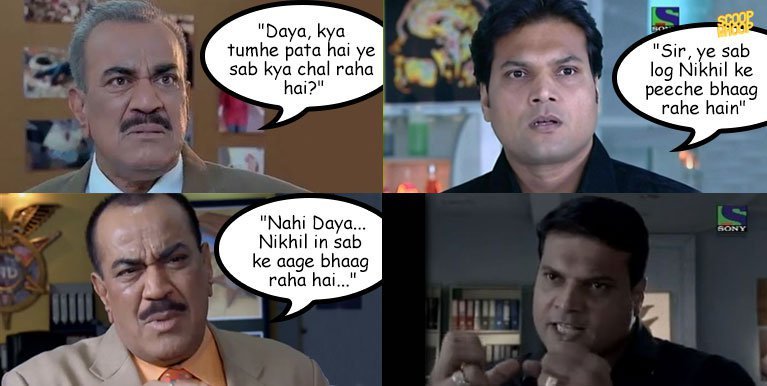 4th day gone...
There's a knock at the door and Nikhil finds Amrita standing there.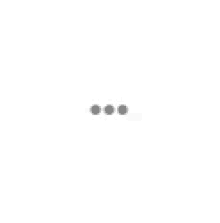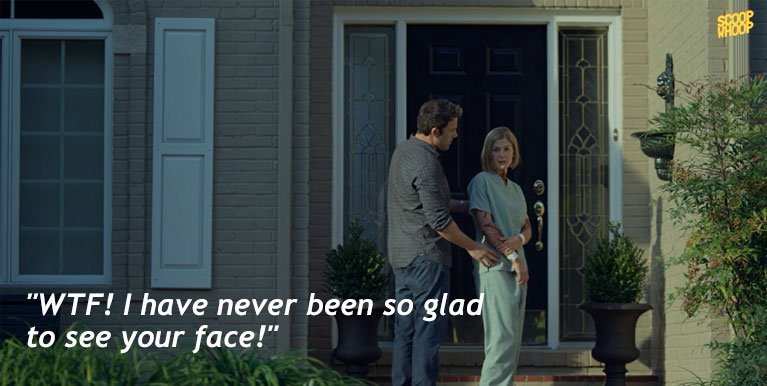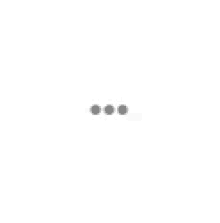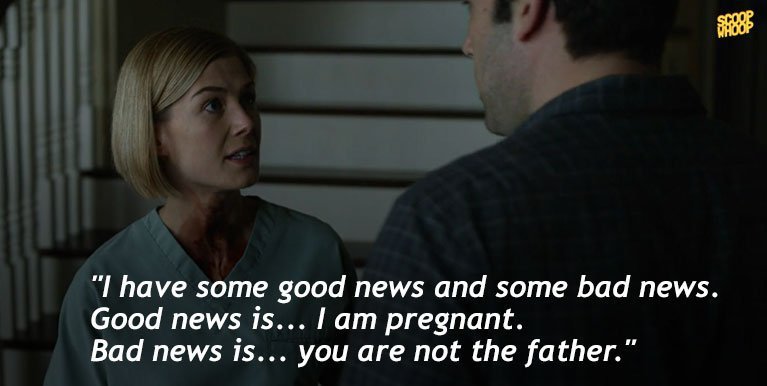 Amrita discloses that she had hatched all the plan to make Nikhil a villain in the eyes of the public, so that he had no other option than to accept her and her child.
Anup Soni, however, had been hiding under the sofa and listening to the whole conversation, and breaks the story on his show.