Well, as they say, good guys finish last. In the case of Bollywood, this couldn't be any truer. If a girl stomped over your heart despite you being there for her each and every time, then don't think you're the only one. You have Salman Khan and Saif Ali Khan for company. And all these other dudes who loved a girl and then lost her. To some other guy.
Here's a look at all the guys who weren't the heroes but just the good guys.
1. Saif Ali Khan in Rehna Hai Tere Dil Mein.
Poor Saif! Not only does he end up losing his girlfriend/wife-to-be, he ends up losing her to his arch-enemy. Damn bruh, that had to hurt.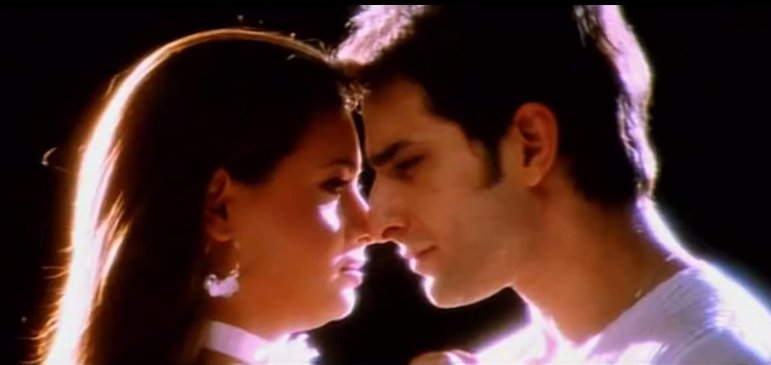 2. Salman Khan in Kuch Kuch Hota Hai .
Okay, so Salman Khan is crazy in love with Kajol, does everything for her, understands her and is always there for her. But in the end, she leaves him for Shah Rukh Khan who was her best friend, didn't get her love for him and ended up marrying Rani Mukherjee. Just what?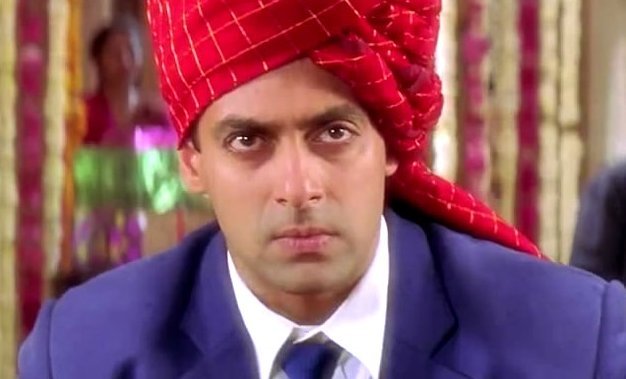 3. Shah Rukh Khan in Kabhi Haan Kabhi Naa.
Despite running after her for 3 hours, Shahrukh lost Anna to Deepak Tijori. That stinks. That really, really stinks.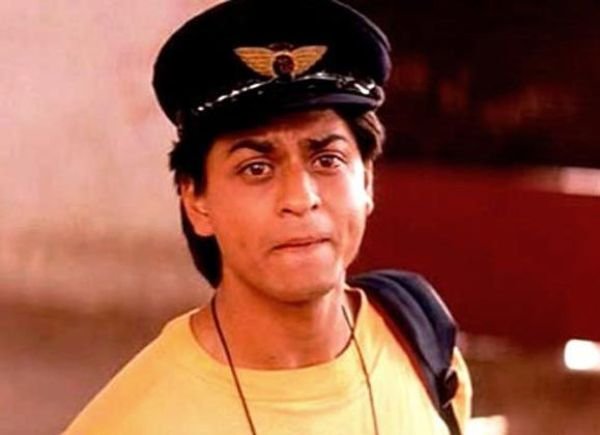 4. Aamir Khan in P.K.
A cute looking alien with 6 pack abs comes to earth, and yet, the heroine chooses Sushant Singh Rajput! Poor guy is left with nothing but her recorded voice. (Kinda creepy though…)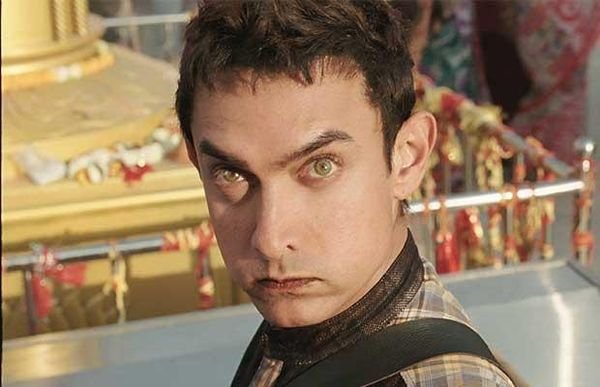 5. Salman Khan in Hum Dil De Chuke Sanam .
Nandini and Samir's love story was real and endearing. But thanks to people who shouldn't have had a problem with the budding romance on the first place, the two lovers have to separate. And worse still, he loses his lady love to droopy-eyed Ajay Devgn. So, so sad.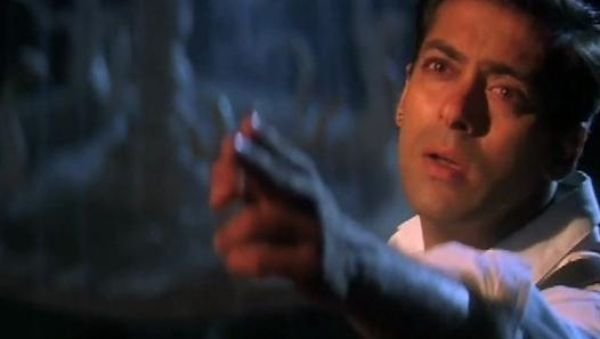 6. Akshay Kumar in Dil Toh Pagal Hai .
He was her best friend, she spoke to him for hours and hours on ISD and they even danced together. So much effort went to the bin when she ended up saying buh-bye to him for Shah Rukh Khan. The pain's so real.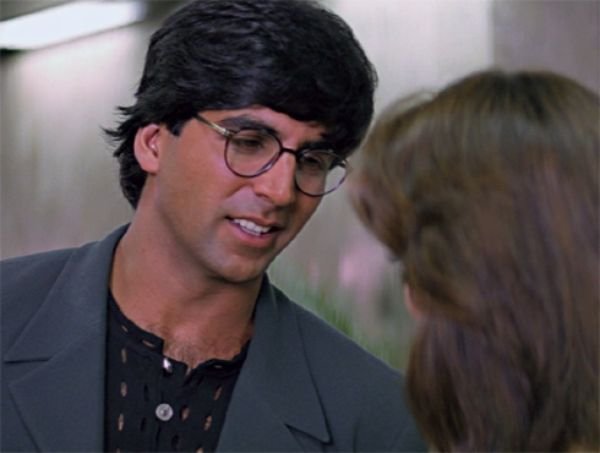 7. Kamal Haasan in Saagar .
Poor fisherman Kamal Haasan loses his lady love to Rishi Kapoor. Don't worry Kamal. There are many more fishes in the sea. Keep fishing.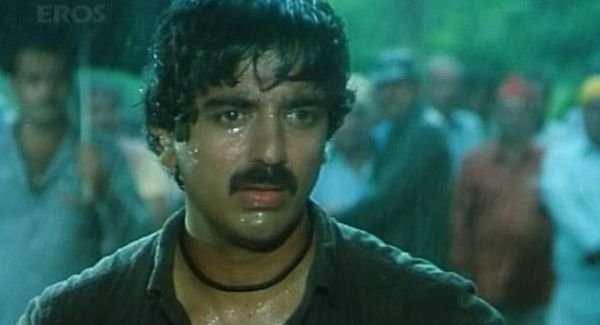 8. Akshaye Khanna in Hungama .
Poor 'Jeetu from Videocon'! Not only was he a victim of mistaken identities, he also lost his lady love to an out-of-job-singer, Aftab Shivdasani. Talk about tough luck.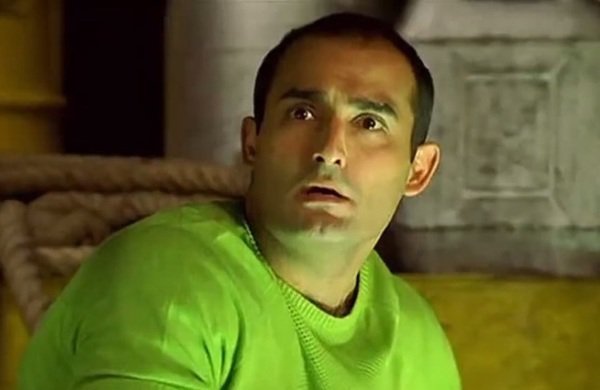 9. Farhan Akhtar in Bhaag Milkha Bhaag .
While Farhan Akhtar was running towards her the entire time, his lady love Sonam Kapoor decided to run in the opposite direction. Upon his insistence, when he sorted himself out and came back for her, she had already moved on in life.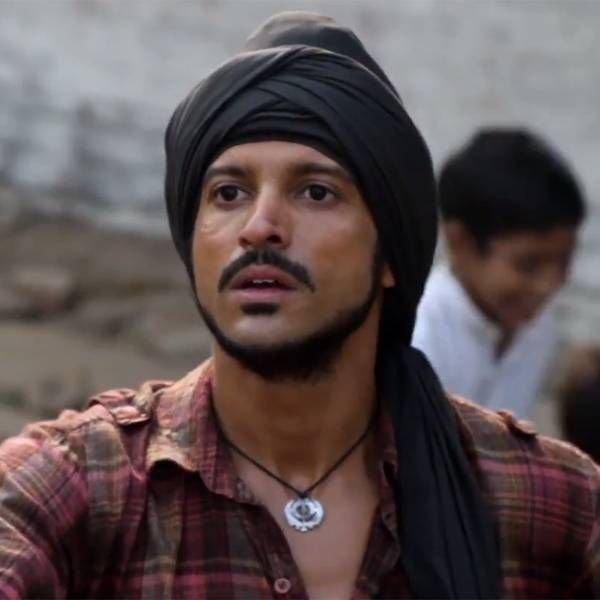 10. Anil Kapoor in Taal .
So poor Anil made Aishwarya a star, gave her self confidence , and she still went back to Akshaye Khanna who'd insulted her and her father. Pyaar andha hota hai, magar itna?
11. Tusshar Kapoor in Gayab .
Getting rejected is a bad feeling in itself, getting rejected while you're invisible is like a new level of pain. And being rejected by Antara Mali only aggravates the pain who'd left him for some Raman Trikha.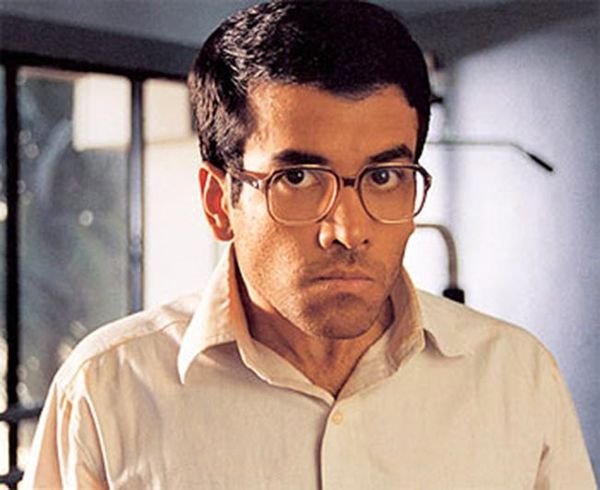 12. Abhishek Bachchan and John Abraham in Dostana .
They got inside her house but still couldn't get inside her heart. What's worse? They are her best buds who lose out to, wait-for-it, Bobby Deol. Bobby-yeah-him-Deol. Aloe Vera please.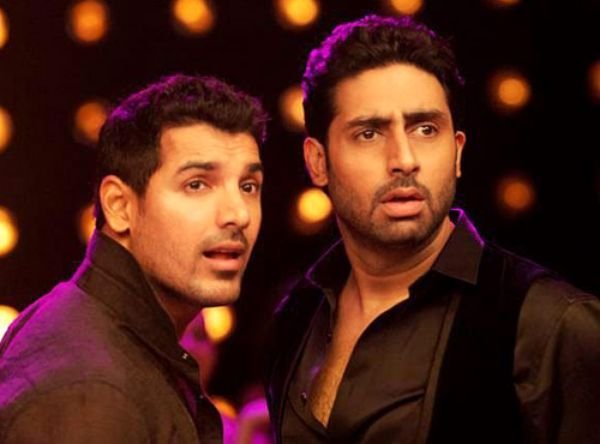 13. Govinda and Anil Kapoor in Deewana Mastana
While Govinda and Anil Kapoor burned their heels running after Juhi Chawla, she chose to marry Salman Khan! Point to be noted, the man wasn't even in the movie!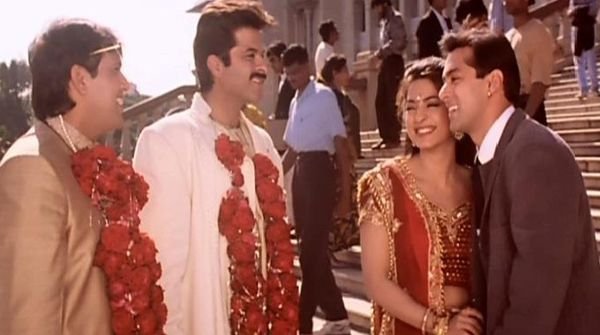 14. Neil Nitin Mukesh in New York.
Almost-shiny unbelievably-white Neil Nitin Mukesh falls for Katrina who is his very good friend, she leads him on and one fine day, leaves him for John Abraham who, wait-for-it, is a terrorist. And still he ends up adopting their baby. That's a lot, a LOT.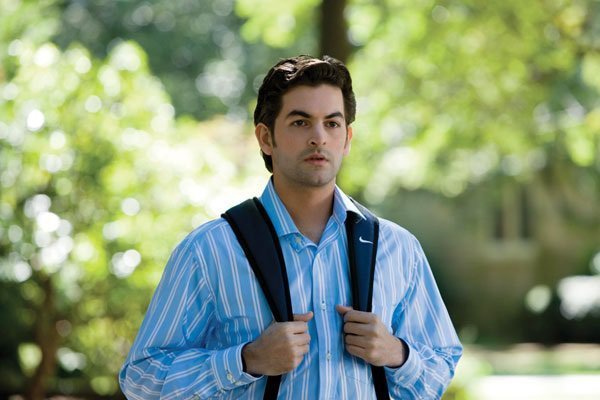 Source: South Indian Actress photos
15. Ranbir Kapoor in Saawariya .
Ranbir Kapoor, the nice guy, helps Sonam Kapoor out in time of need. But she ends up leaving him for Salman. A classic case of forever alone.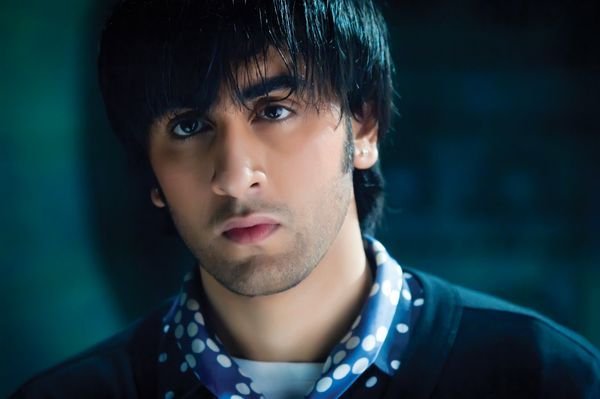 16. Dhanush in Raanjhanaa .
Guy sees girl. Guy falls in love. Love turns into crazy, undying love. Guy lets the girl kill him due to some misunderstanding on her part. And after all this, she chooses Abhay Deol over him. Damn you love!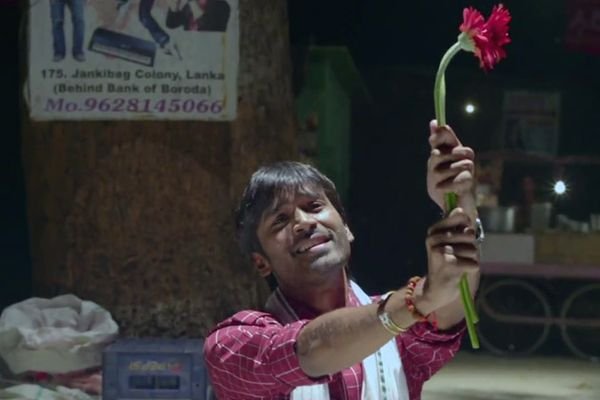 17. Ranvir Shorey in Aaja Nachle .
The movie may've been forgettable but Madhuri gave Ranvir pain he'll never forget. First, she leaves him for a Firang guy. Even when she comes back, she again leaves him for Akshay Khanna. Talk about being bitch slapped twice!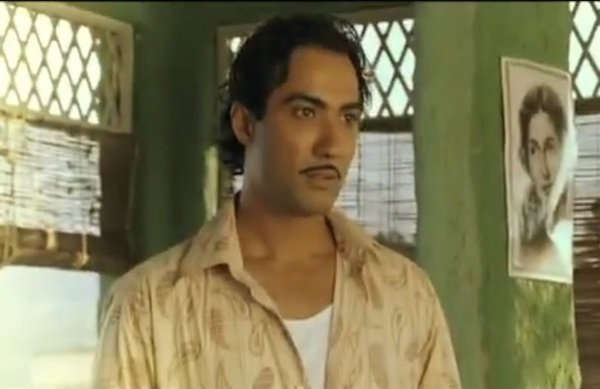 18. Siddharth Shukla in Humpty Sharma Ki Dulhaniya .
Alia Bhatt dumps her sweet (and of course rich!) to-be-groom NRI doctor for a local munda . Love is indeed blind.
19. Rahul Khanna in Love Aaj Kal .
So Deepika used to admire and adore Rahul Khanna. And when he asks her out, it was her dream come true. Too bad, she woke up from this dream and decided to dump him and go back to Saif Ali Khan. Rebound 101!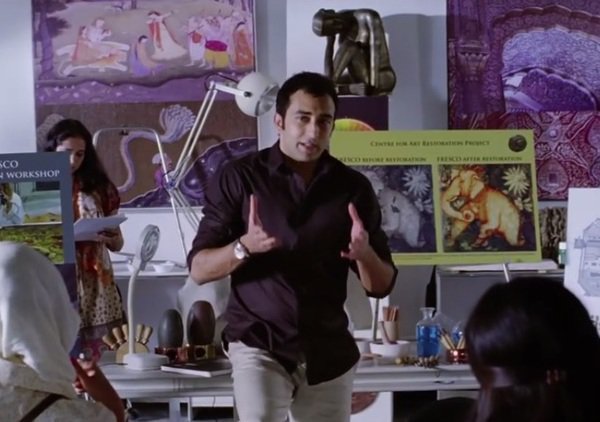 20. Abhishek Bachchan in Main Prem Ki Diwani Hoon .
This was one movie where Abhishek Bachchan did not over-act or speak too much. He was actually very sweet and shared most of his hobbies with the leading lady, Kareena. Too bad she left this Prem for the prem of another Prem.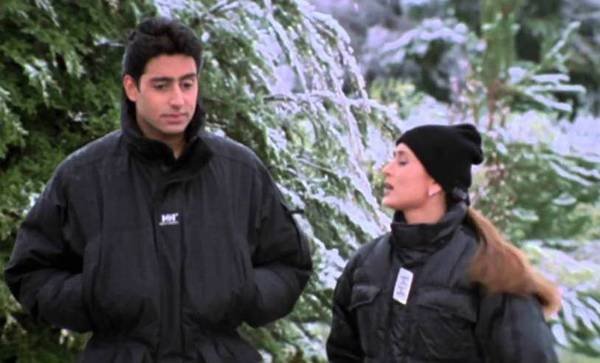 Tired of being nice? Try being badass instead. It pays. Mummy kasam!