Dowry, aka, wedding gifts, still exists in many regions of India, where marriage is nothing but a deal between two families. Yet again, a bizarre incident in Hyderabad is reported where the groom called off the wedding because he was unhappy with the furniture. Err what?
The groom, Mohammad Zakeer, who works as a bus driver, and the bride Heena Fatima were all set to get married, and all the arrangements were made. Reports claim the wedding was scheduled in a mosque, but the groom and his family never showed up.
Following this, the bride's father said the wedding was called off because the furniture was old. The bride's father was not treated well when he went to the house to discuss the matter.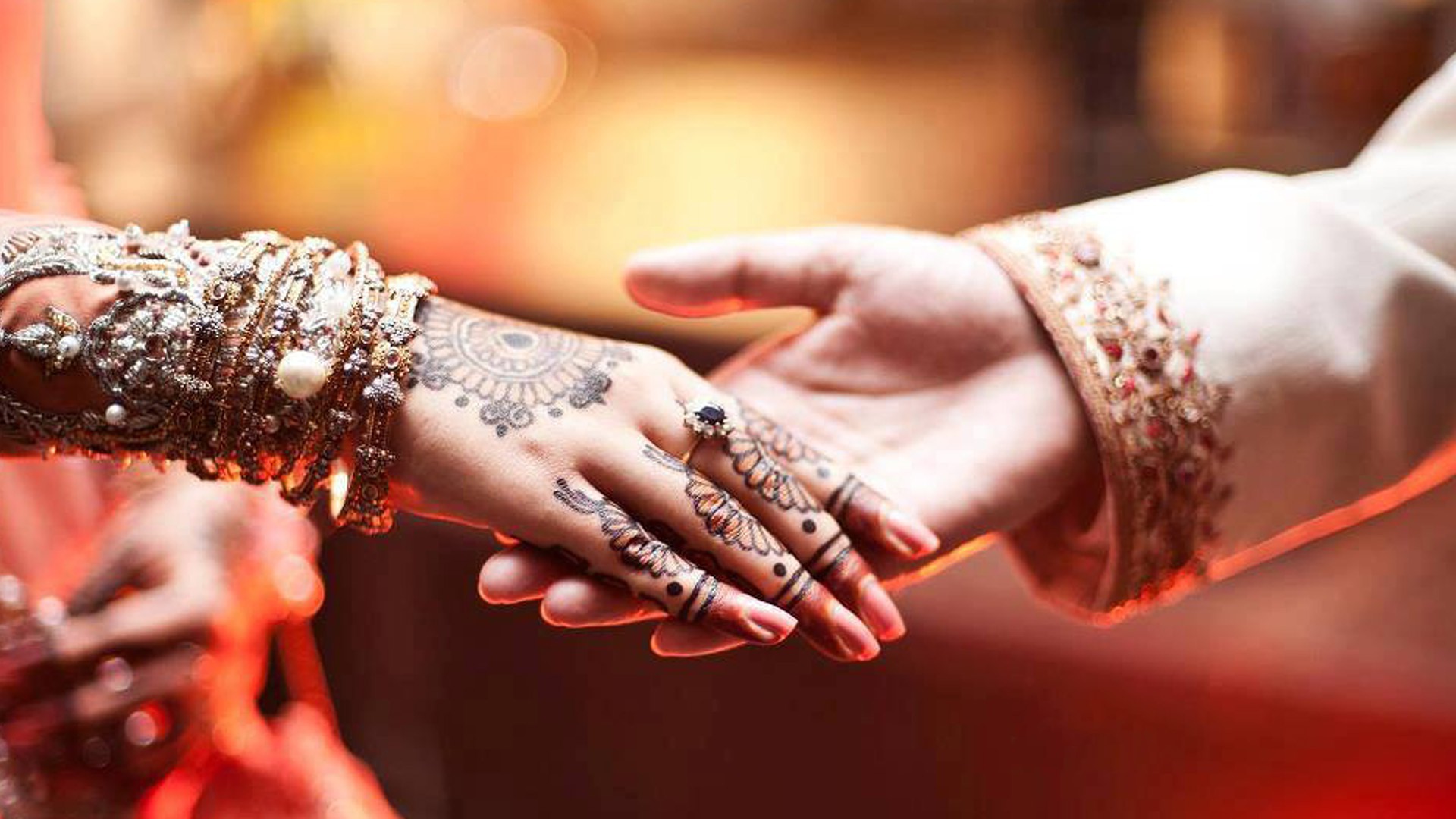 They said the items which they had asked for were not given and the furniture was also old. They refused to come. I had arranged for the feast for the wedding and invited all relatives and guests. But the groom did not come for his wedding.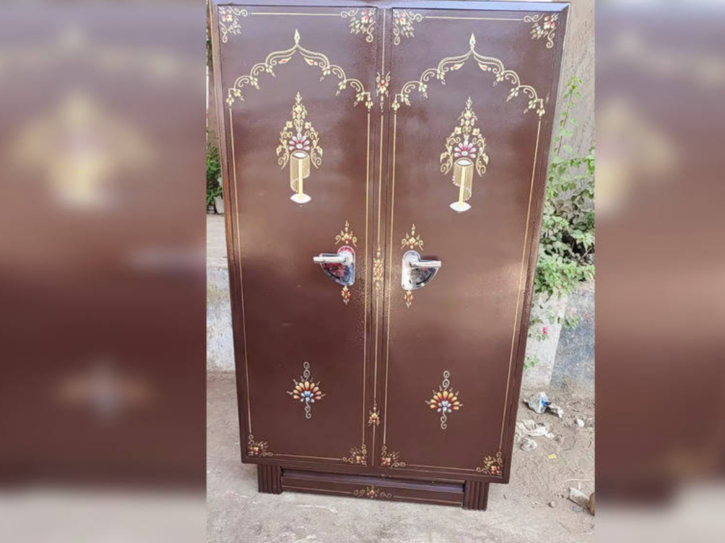 The police stated that among many other things, the groom's family rejected the furniture because it looked old and didn't turn up for the wedding. A complaint has been lodged against the groom's family, and a case has been registered under IPC and Dowry Prohibition Act.
Read more: Precious Gifts Parents Can Give Their Daughters, Instead of 'Dowry'.