If you thought the only two uses of old clothes was to throw them or turn them into poche ka kapda, then Gucci has quite the surprise for you. 
Because, one of Gucci's latest product is 'distressed' stockings, being sold for $190 or approximately ₹14k. 
And it's basically stockings torn to the point that even Monisha wouldn't have been able to find a use for them. But Gucci certainly did.  
Netizens were quick to 'rip' into this new fashion trend: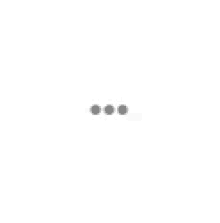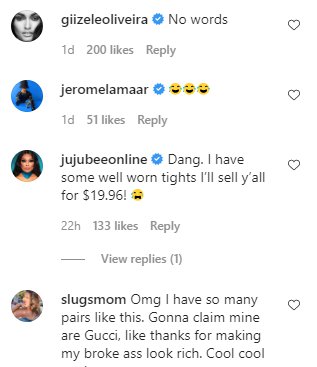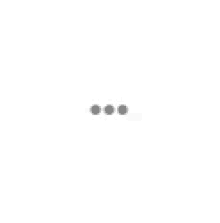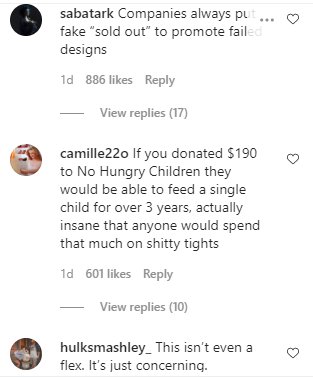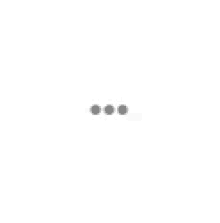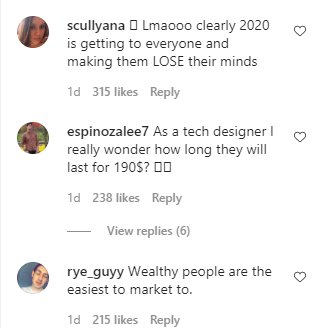 Does anyone know where Gucci sources clothes from? Asking for a friend who just found three fatti hui distressed stockings in the back of the closet.