Hello, folks.
In today's edition of luxury brands making a statement, Gucci has a message for us. Or so we think.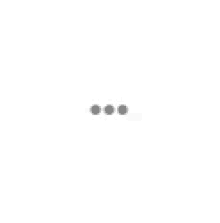 That, our life's work should reflect in our shoes — be it in the form of years of manual labour and decay, or all of £600. 
Yes, 600 pounds! In fact, a little more.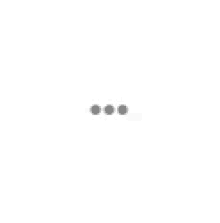 Behold, the revolutionary 'Screener leather sneakers' which according to the website is 
Influenced by classic trainers from the '70s, the Screener sneakers—named for the defensive sports move—feature the Web stripe on the side and vintage Gucci logo, treated for an allover distressed effect.
To get the panty dropping 'allover distressed effect', you just need to shell out £615 and voila! Look like a million bucks… that were retrieved out of a construction site.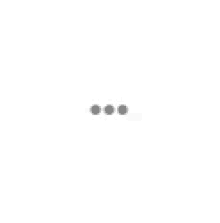 Alternatively, you could just reunite with your high-school PT sir and steal his shoes. 
Your shoepidity, your call.
If you still think these are a wardrobe must-have, read what Twitter has to say about these chick-magnets. 
If these were purchased from Aldi, they'd be tacky but of course because they have a Gucci logo on them they'll be called 'fashionable' they are horrible.

— REALITY TV FAN (@hollyoa64682494) February 13, 2019
Seriously?!? I mean if someone will pay me $20 - I can go buy you some shoes and dirty them up. I'll even write @gucci on them. I would like to know who would actually wear these!! pic.twitter.com/SwfV700cRA

— Brooke Katz (@BrookeKatzTV) February 14, 2019
This is why fyre festival happened. This is why it's the end of the road for the West.

— Nimco Ali 🔻 (@NimkoAli) February 13, 2019
Talk about 'dirty' money. But would you buy it even if you were 'filthy' rich?