2020 has taken a toll on many – staying in lockdown or living in quarantine isn't easy. But it seems like it's hit the luxury brand, Gucci the worst. Because they've literally personified 2020 with a pair of ridiculous and expensive sunglasses.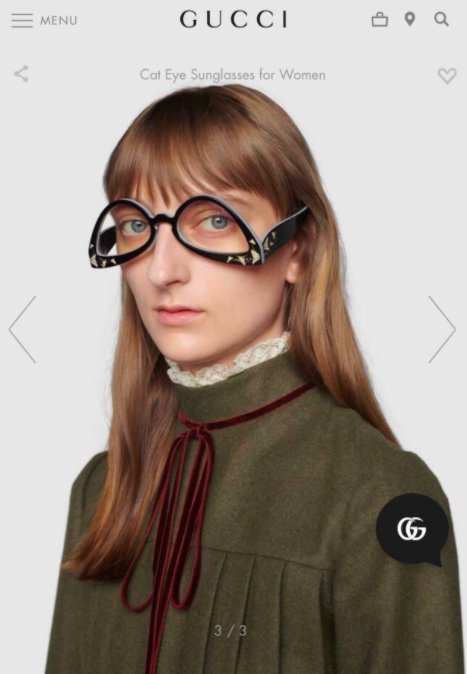 Gucci is selling a pair of 'Inverted cat eye sunglasses' for $755 (approx. ₹55,672) and they are just a regular pair of cat eye glasses – flipped.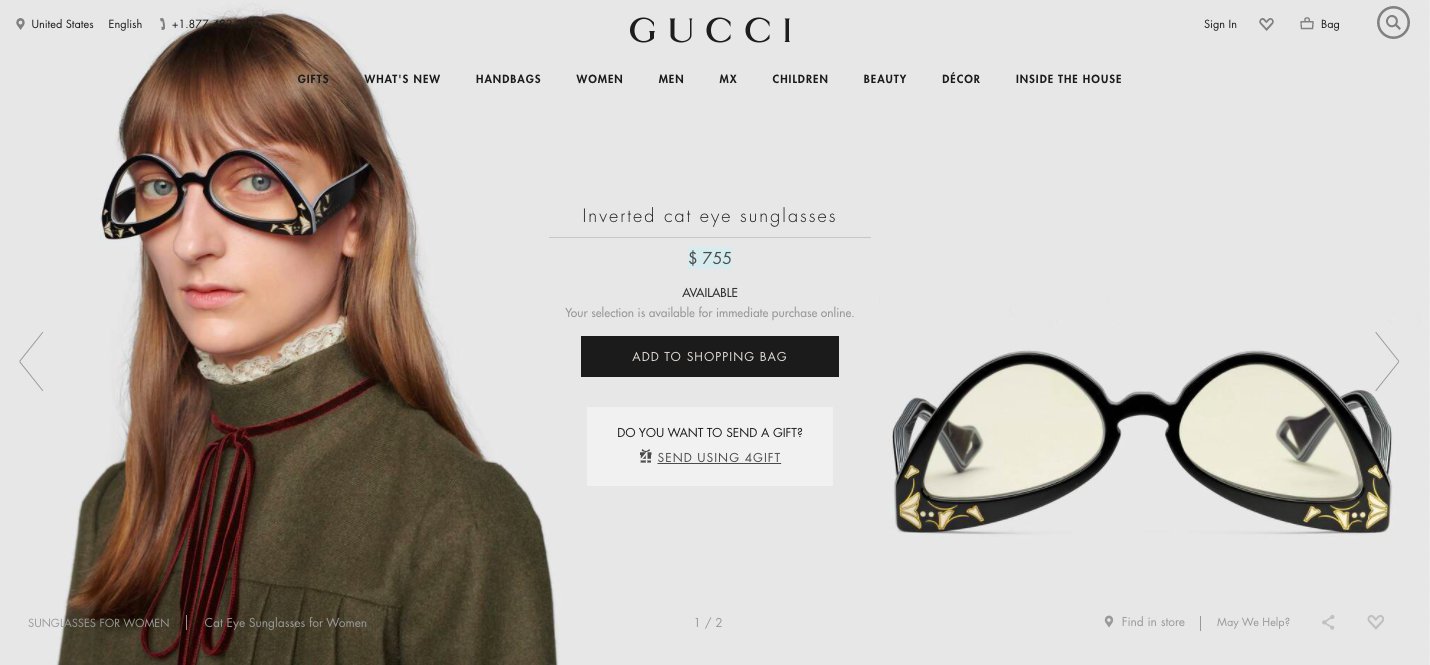 How are you even supposed to see in these? But I guess logic isn't the highest priority here.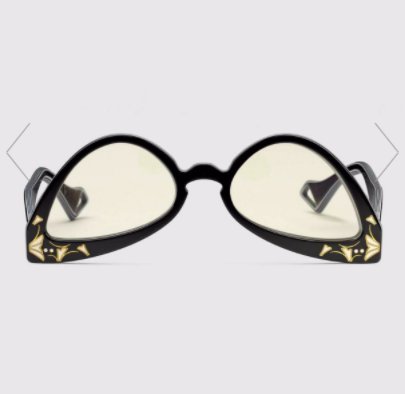 Here is what Twitter has to say about these 'different' sunglasses:
Somebody come look at this…

Gucci took some glasses, turned them upside down, and slapped a $755 price tag on it.

I fucking can't with this year anymore 😂 pic.twitter.com/uBQztO0D8V

— Jess 🌻 (@TheJessLyfe) December 10, 2020
Gucci, are you okay?