There are times when it hits me that, generally speaking, Indians do weddings VERY differently than how they are done in other places in the world.
For instance, the guest list. While our aim is to invite everyone in the country (sorry, but it's true), they have a headcount, so being called for the wedding is a big deal.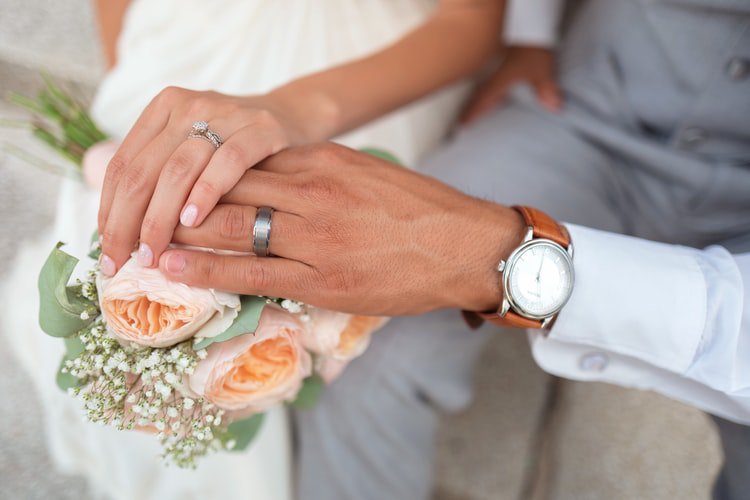 It is a serious matter, and the guests have to RSVP and if they RSVP, they have to come or give a good reason why they can't.
Otherwise, they get an invoice.
Well, it is not something common but a couple in Jamaica did send their guests a bill for not showing up to the wedding and not giving a heads up either. In this bill, they have included the per-head cost of the two guests, which includes food and other arrangements we are assuming.
The people on the internet have a lot of opinions on the whole situation and here are some of their reactions.
Interesting.