Government websites require a lot of patience. Isn't it? For the ones who often visit IRCTC, UIDAI, CBSE or any other government portals, they know what I am talking about. These websites are quite slow. So much so that these portals end up crashing due to server errors or technical glitches. And we are like, 'Damn! Phir se poora process karna padega!' At times, there are XYZ errors on the portals that pop up on the screens.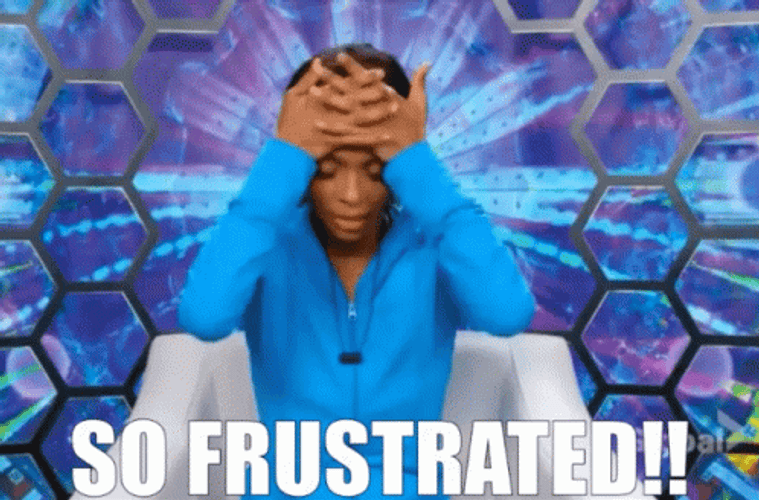 Speaking of which, a man recently ranted about the mandatory online process of linking the Permanent Account Number (PAN) with Aadhar. His video has caught our attention on Instagram. It's quite hilarious and relatable AF.
Stand-up comedian Amit Tiwari (@amitt4201) posted the clip on the platform in which he can be seen talking about his experience on the government websites. In the video, visibly frustrated Tiwari shares how he has been facing issues since three days while trying to link his PAN with Aadhar. "Mujhe lag raha hai government ko ek cheez se dikkat hai wo hai janta ka sukoon," he says in the beginning.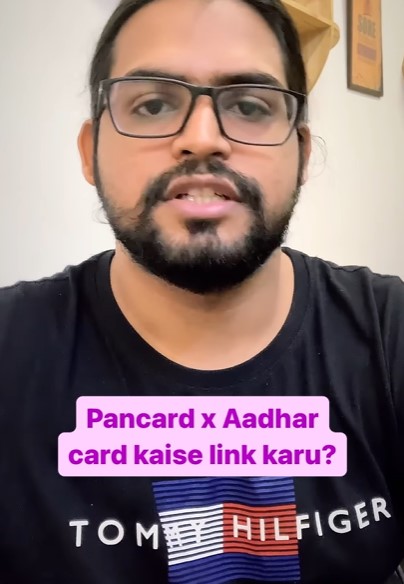 "Ye government ki saari website aisi kyun hoti hai?" Tiwari asks. Talking about his experience of booking a ticket on the IRCTC's website, the comedian adds, "Captcha dalte-dalte meri train chhoot jaati hai."
Tiwari then stresses on the penalty levied by the government if someone doesn't link their PAN with Aadhar. "Mere paas daily notification aaye ja raha hai…warna 1000 rupaiye penalty kat jayega. 850 toh hain mere account mein…150 rupaiye ab kahan se laaun. Aur mere kuch khaas kaam aa bhi nahi raha hai ye Aadhar card, PAN card," he says further.
Watch the full video here for more doses of laughter:
Here's how Tiwari's Instagram followers have reacted to his video: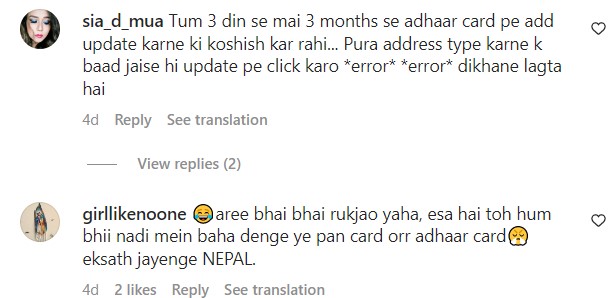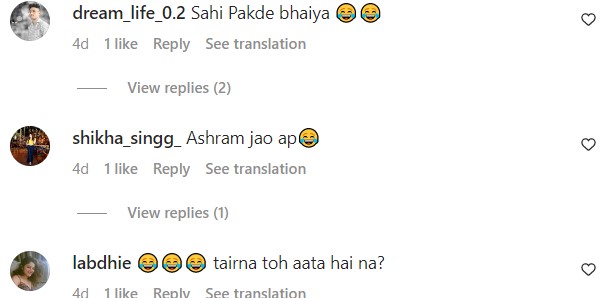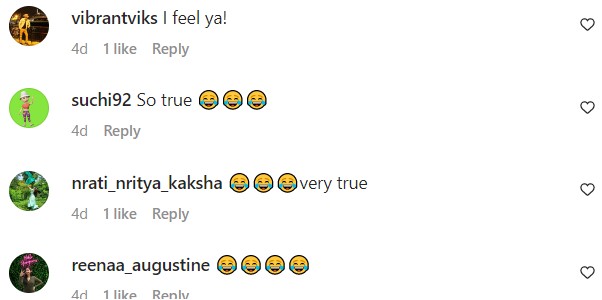 Not just Tiwari, others were also facing difficulties while linking their PAN with Aadhar on the Income Tax e-filing website. Some Twitter users shared their grievances online.
There is some respite for citizens as the government on Tuesday extended the deadline to link PAN with Aadhar. Now, the last date to complete the process is June 30, 2023. Earlier the deadline was till March 31, 2023.
Coming back to the video, isn't it what we all face on the government websites? Someone had to say this. You can link your PAN and Aadhar here.