Laziness is generally frowned upon. But what people don't realise is that lazy people are smart. They'll find the shortest and easiest way to do something that most people would normally struggle with.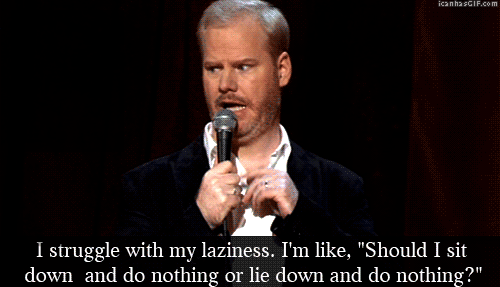 Take this dude for instance. He was getting troubled by mosquitos. Now normal people would use the mosquito bat to hunt down those blood suckers and then go to sleep.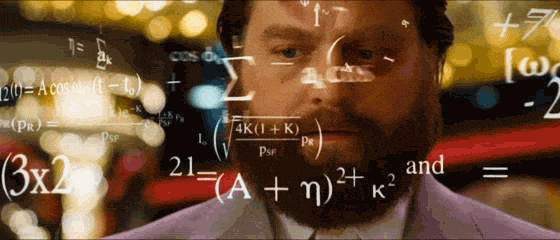 But why work on something when somebody/something else can do it for you.
This guy here, is a certified genius. The likes of him do not get appreciated enough and that's a pity.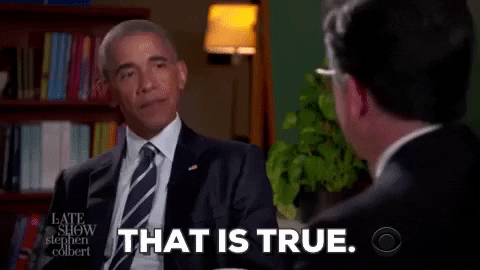 And then there's this guy, who's sort of hungry but doesn't want to get up from the bed. 
Holy shit! For the uninitiated, intelligent creatures such as these are known as 'Jugaadus' and they are bloody brilliant.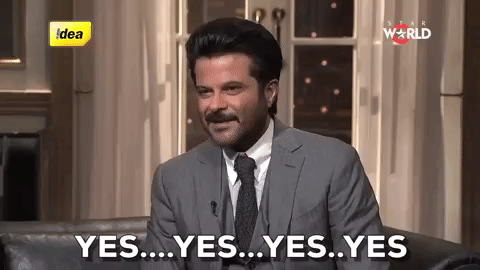 So it's time we gave them their respective dues.