It's International Happiness Day. And if you're one of those people who have absolutely no reason to celebrate this day, I'm with you.
And so in your honour and to piss off people who walk around with a big grin on their faces all day (don't know how they do it), I bring you these 16 quotes.
This quotes have been put out in the world by the amazing people on the internet who have figured life out.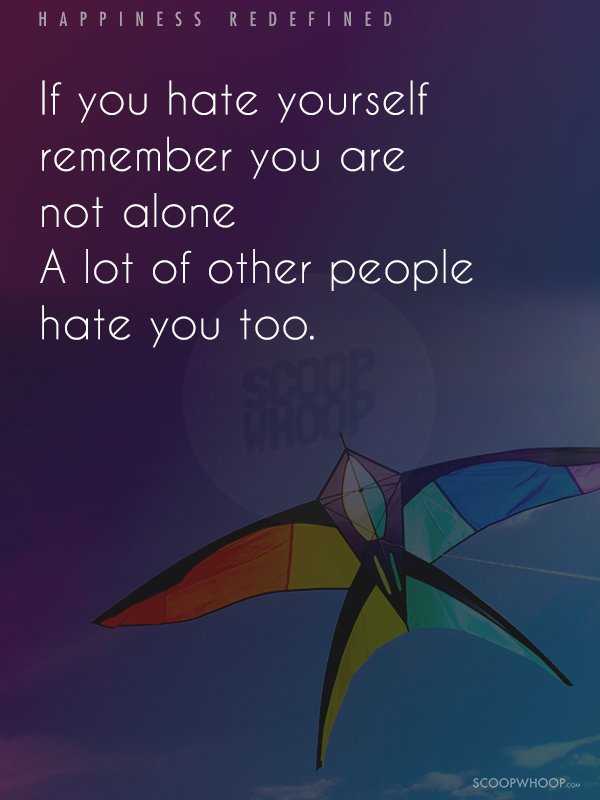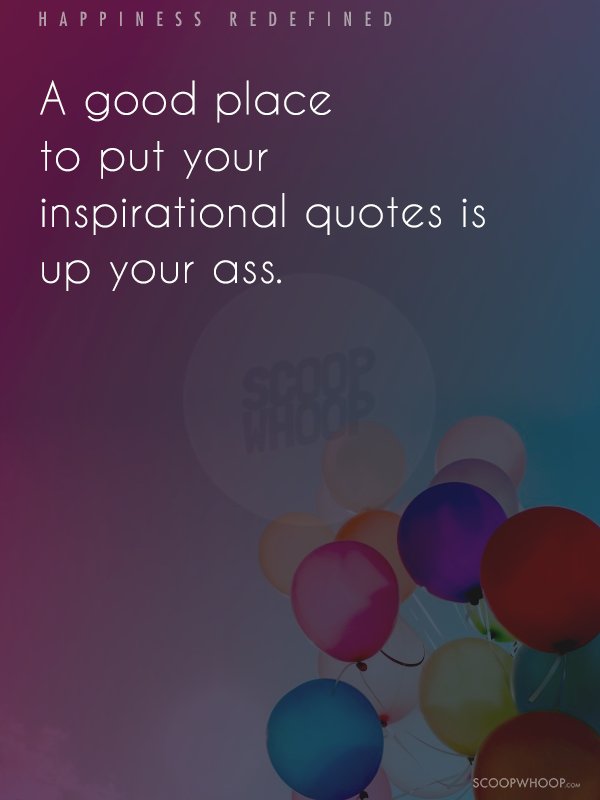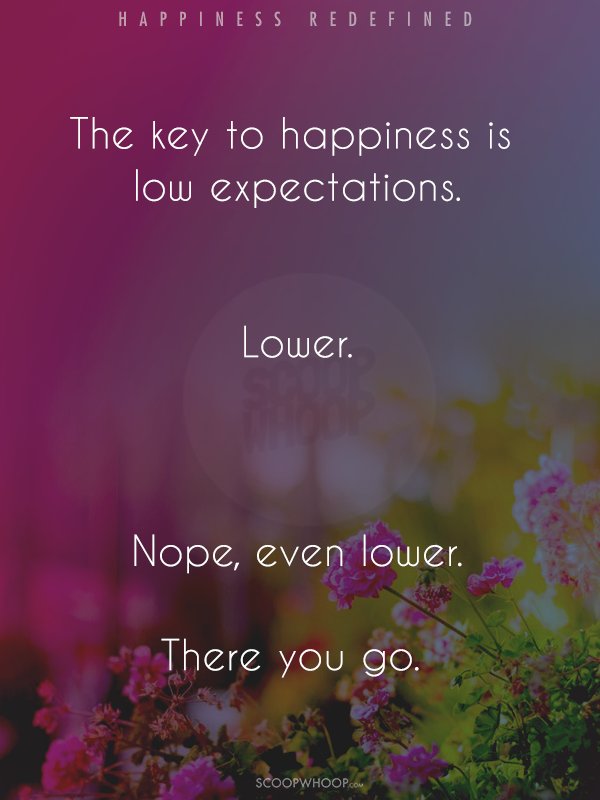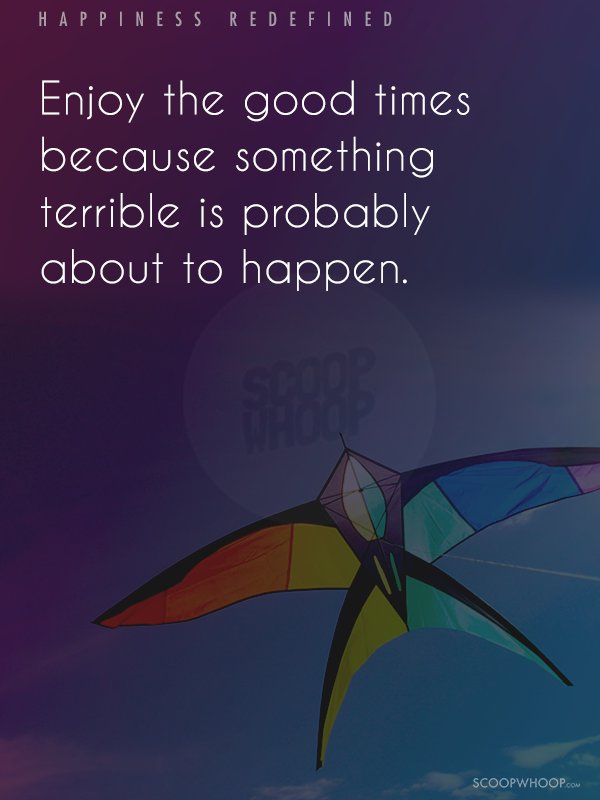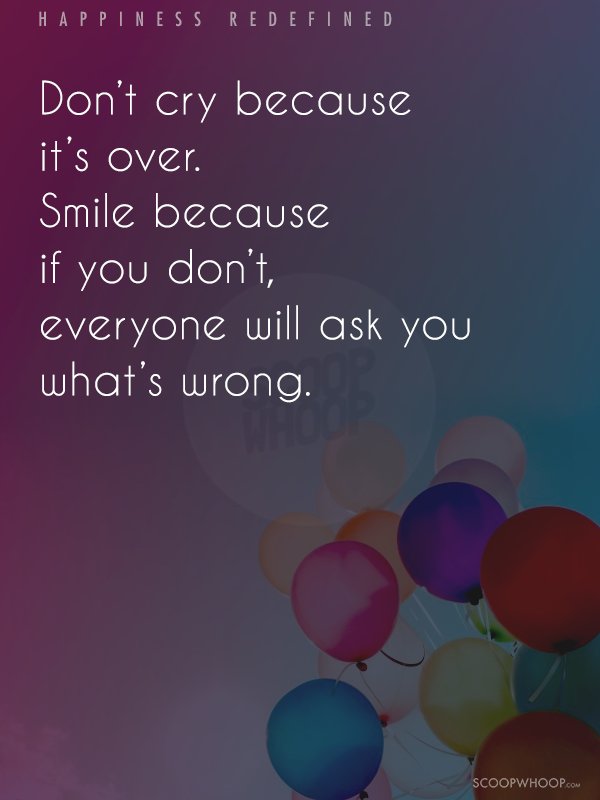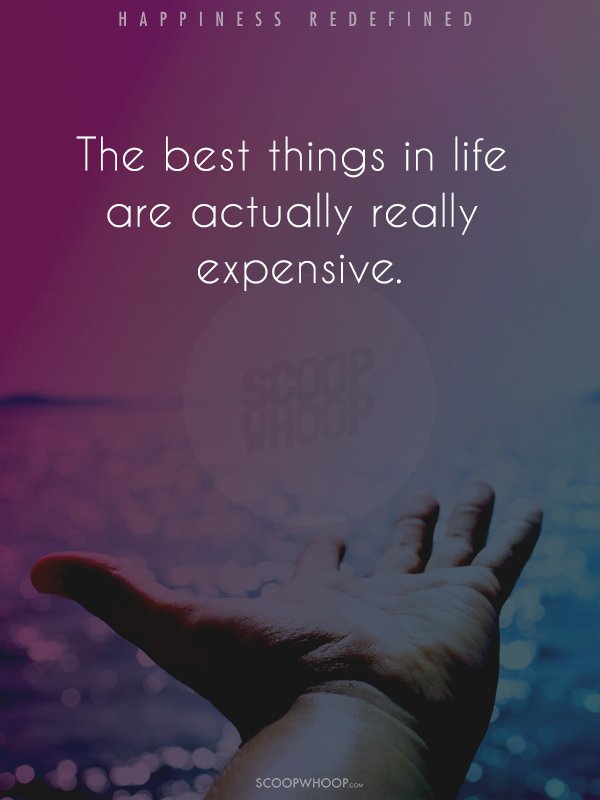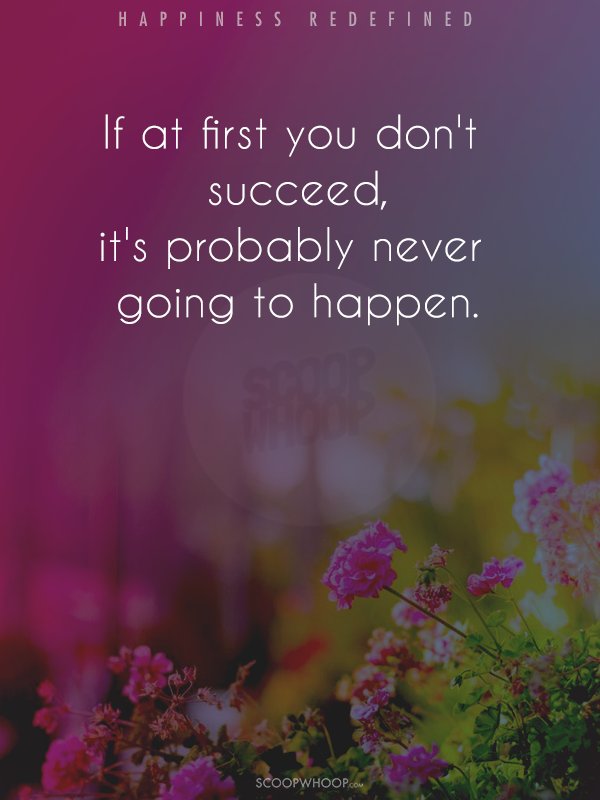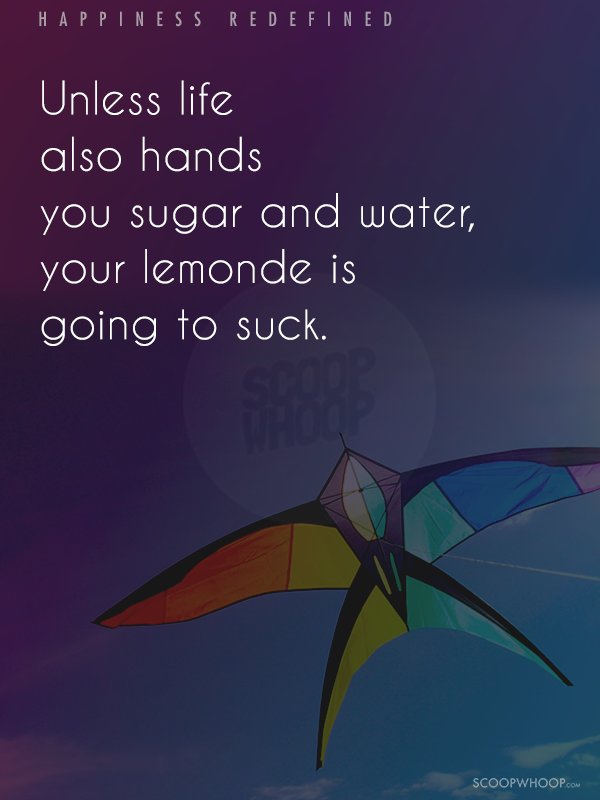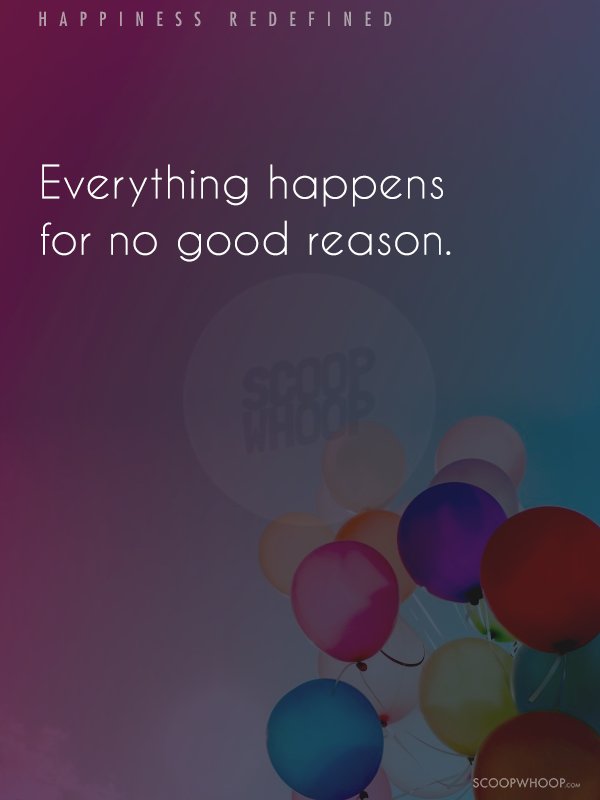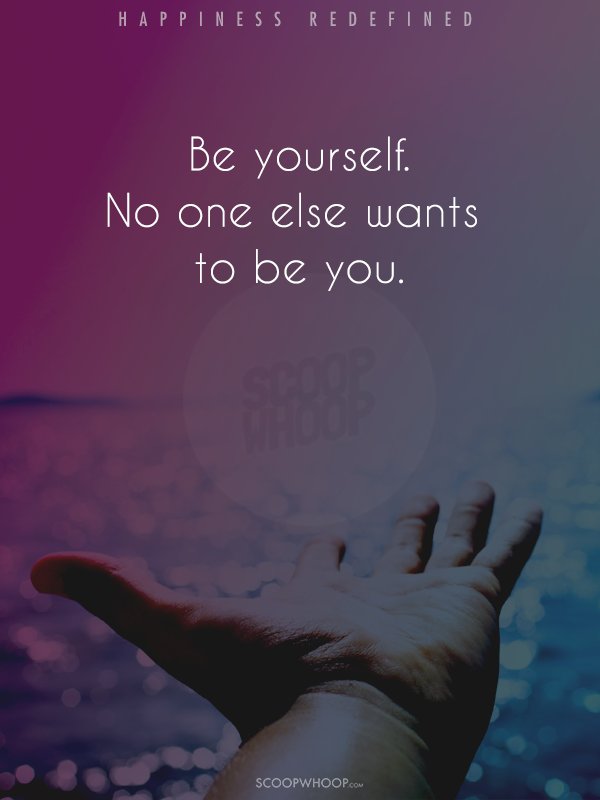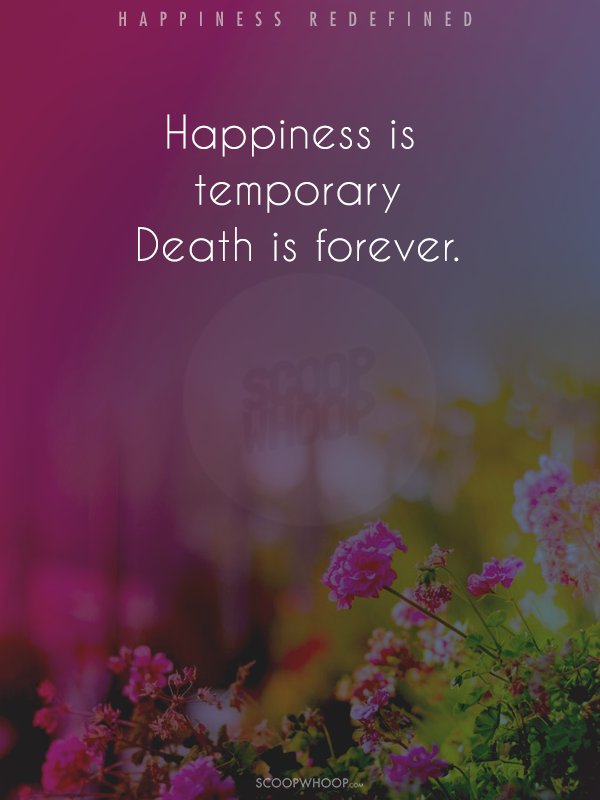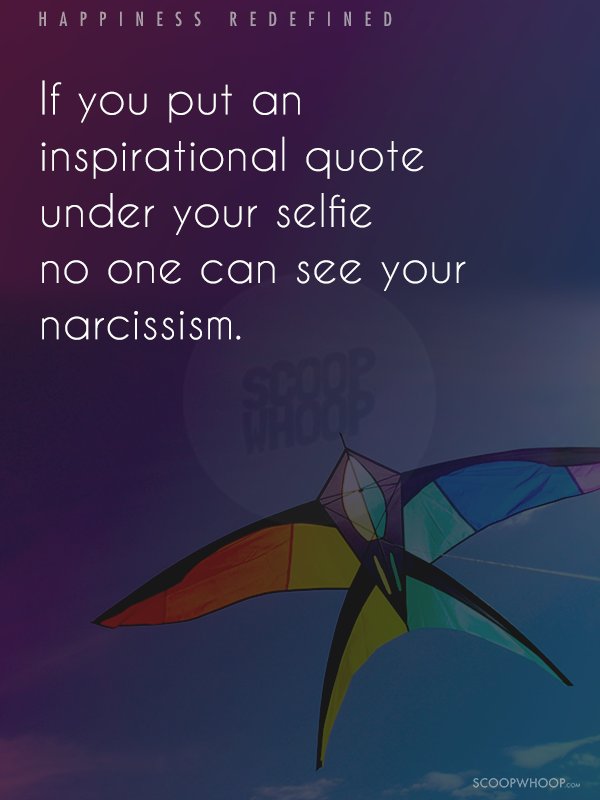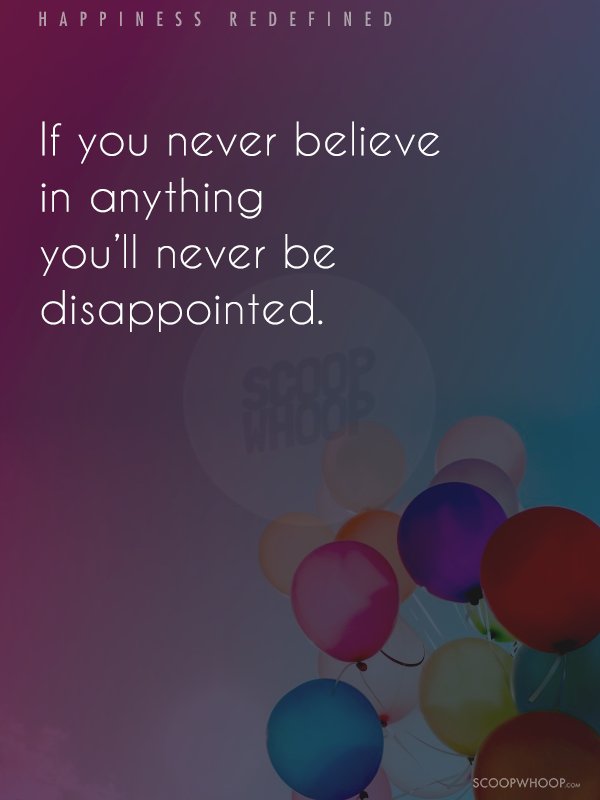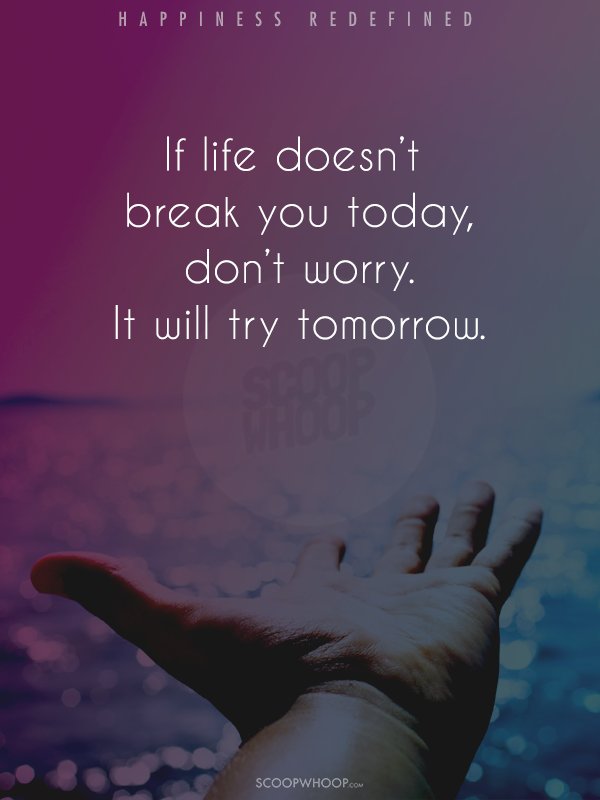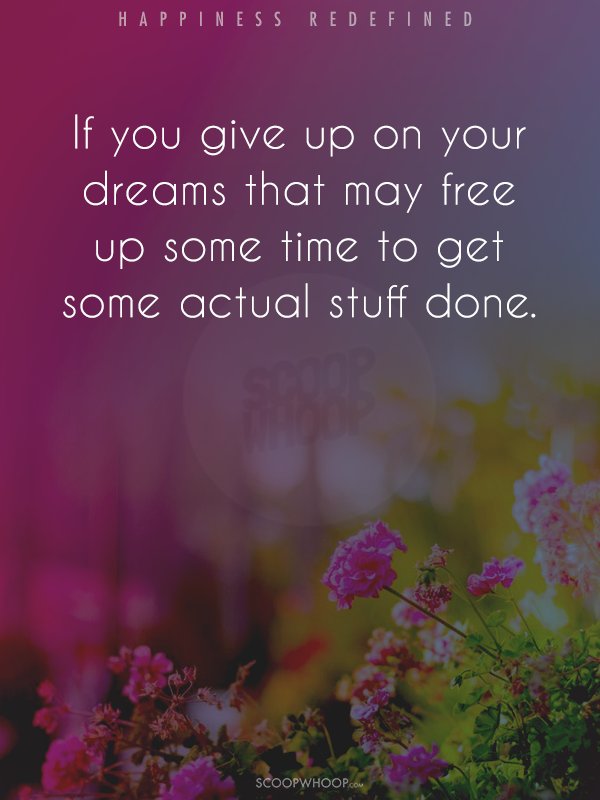 Wipe that silly grin off your face, now.
Design Credits: Aakansha Pushp