The monsoon is finally here! We all love the rains! Provided we're sitting inside our houses with a hot cup of chai and a plate of pakoras. Not if you have to waddle through an ocean of shit dirty water, battle traffic jams and a severe lack of cabs to reach your workplace. Then it seriously sucks.
Hence, we made these memes for everyone out there who had a tough time reaching their offices today. Check 'em out.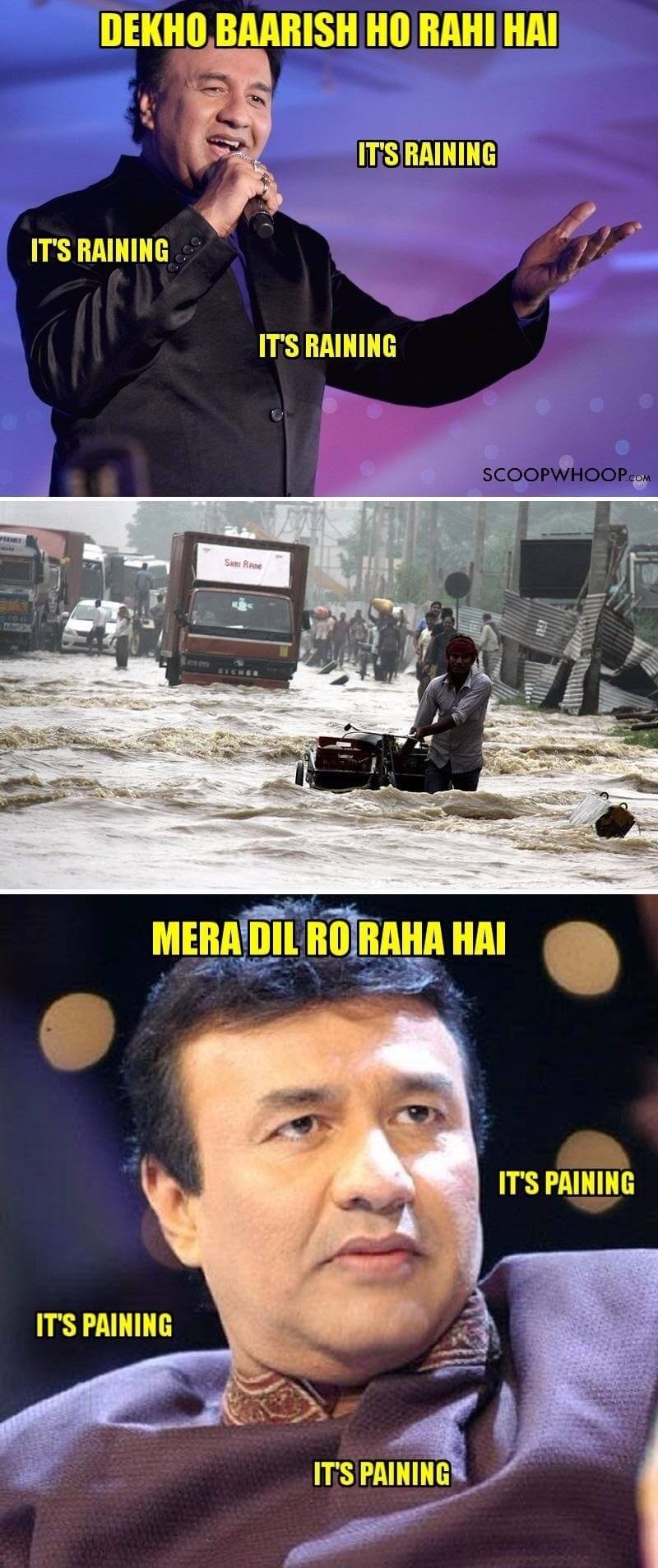 Rainy days don't last. But tough people do. Stay strong!