Dear foreign media,
We know this is Natalie Portman.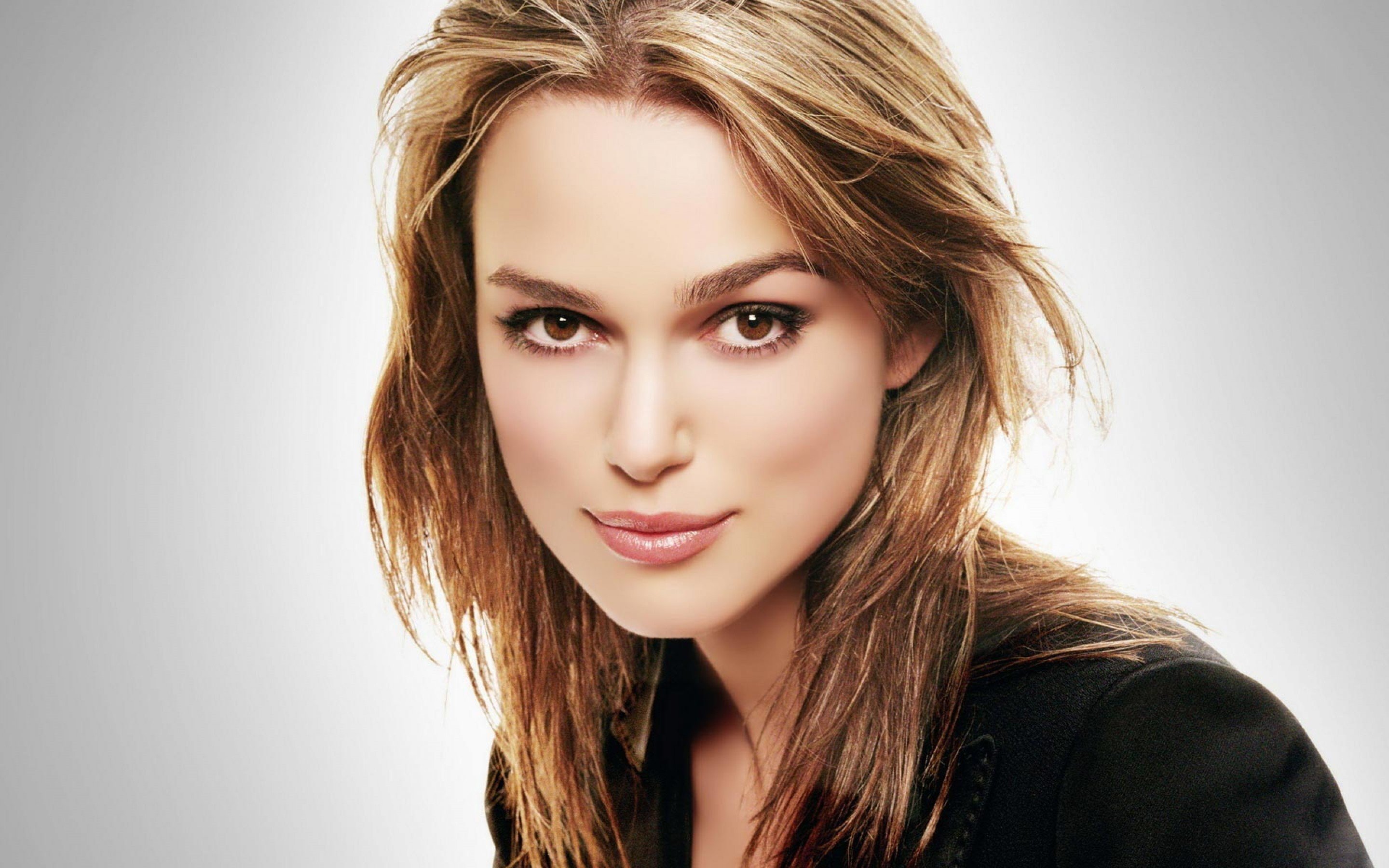 And this is Kiera Knightly.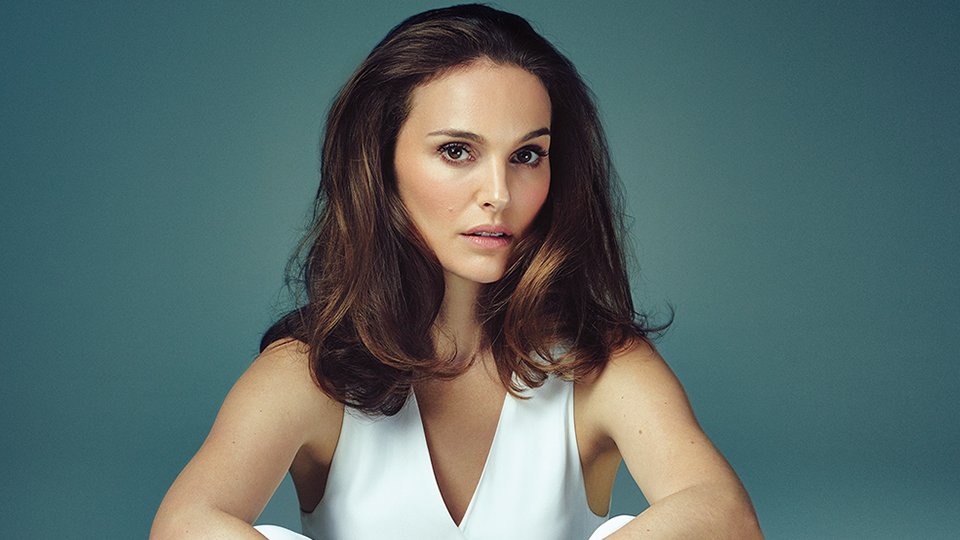 We also know this is the dude who plays Wolverine.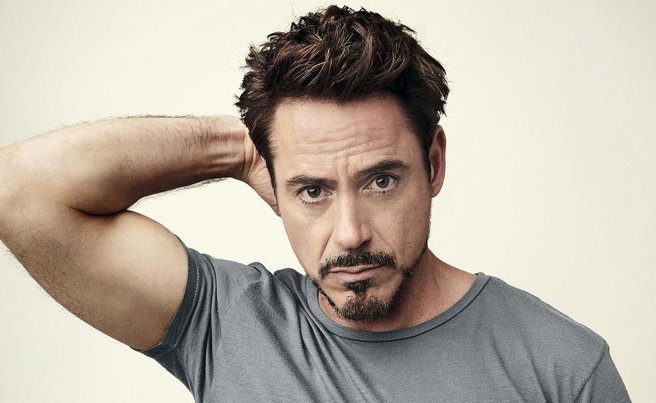 And this is Iron Man.
We even know your most famous cartoon character.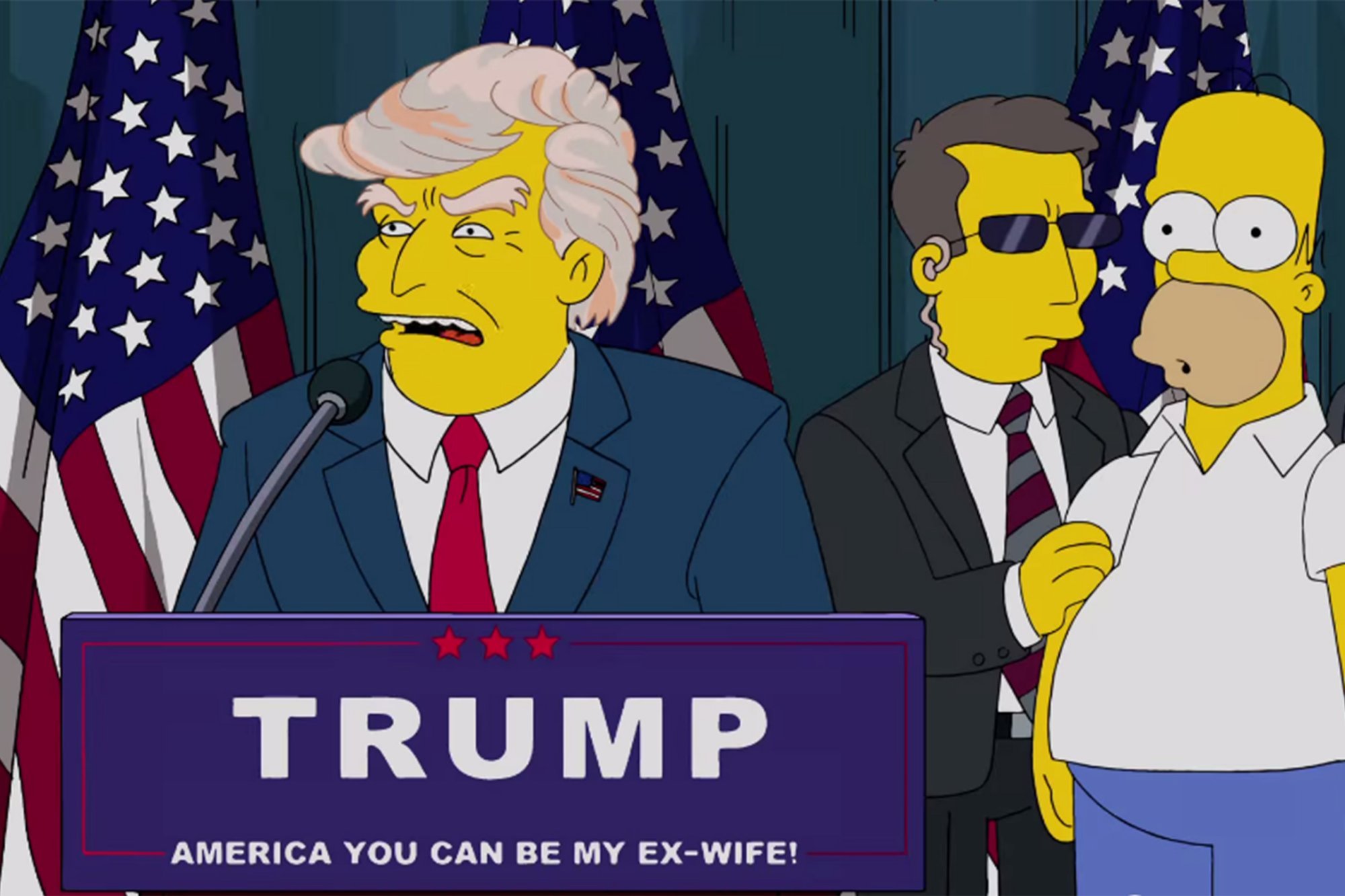 But you've done it again. You confused Deepika Padukone and Priyanka Chopra. Of course, you can't help it because we all look similar. So here, let's help you out with a little know-how on Indian celebrities.
This is SRK from the movie Chennai Express. He used to be a superstar. Now he's an icon.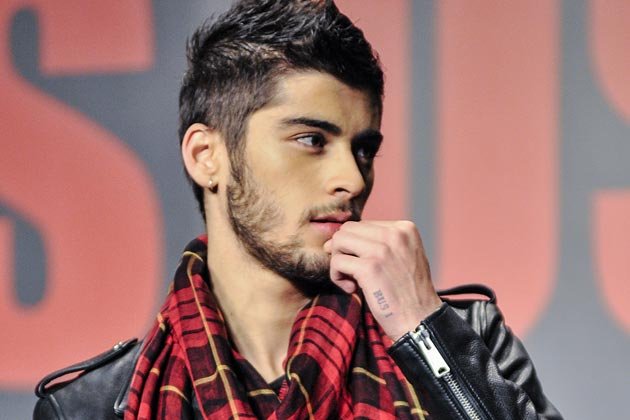 And this is Hrithik Roshan. He's popular for his good looks.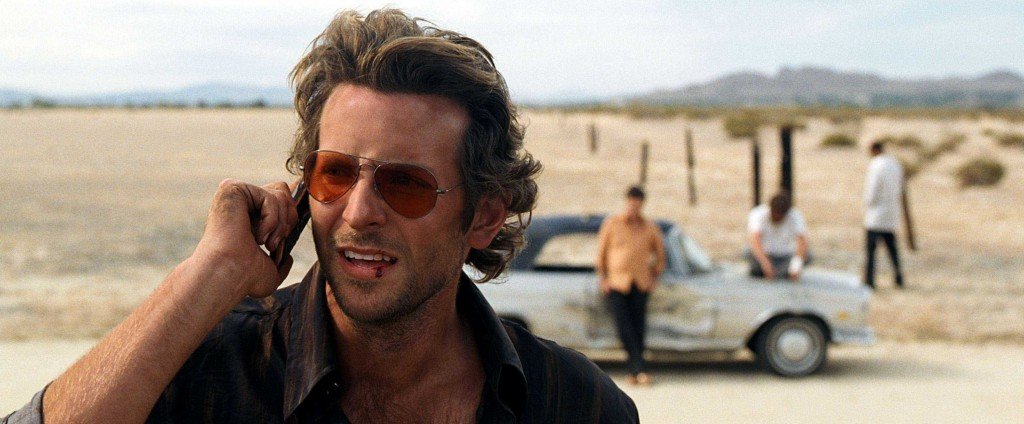 Here's a photo of actor Nawazuddin Siddiqui while shooting Manjhi: The Mountain Man.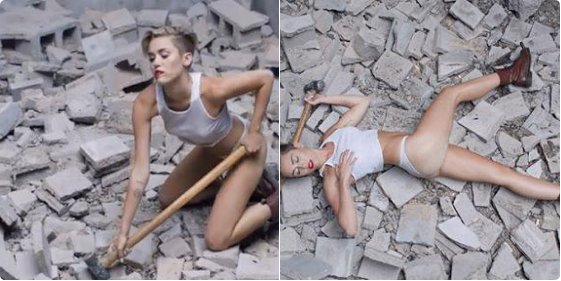 Salman Khan, always in news for either shooting or driving. Yeah, he's an actor and a car enthusiast.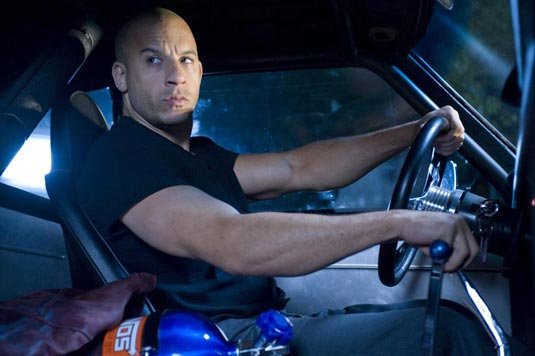 And here's his brother, Arbaaz Khan. We also don't know why is he a celebrity but, there you go.
Retired cricketer, better known as Sachin Tendulkar's ex-best friend, Vinod Kambli.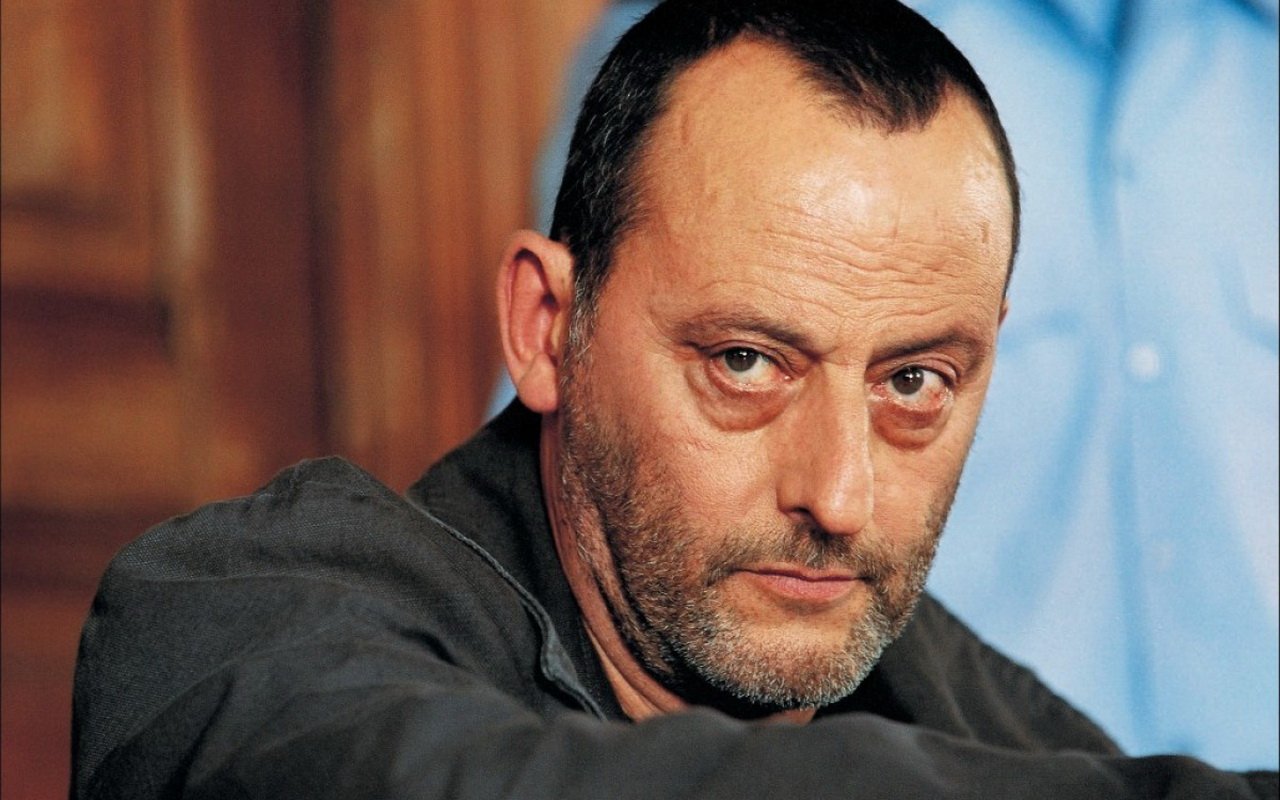 Legendary actor, Amrish Puri who was known for the strong negative characters he played.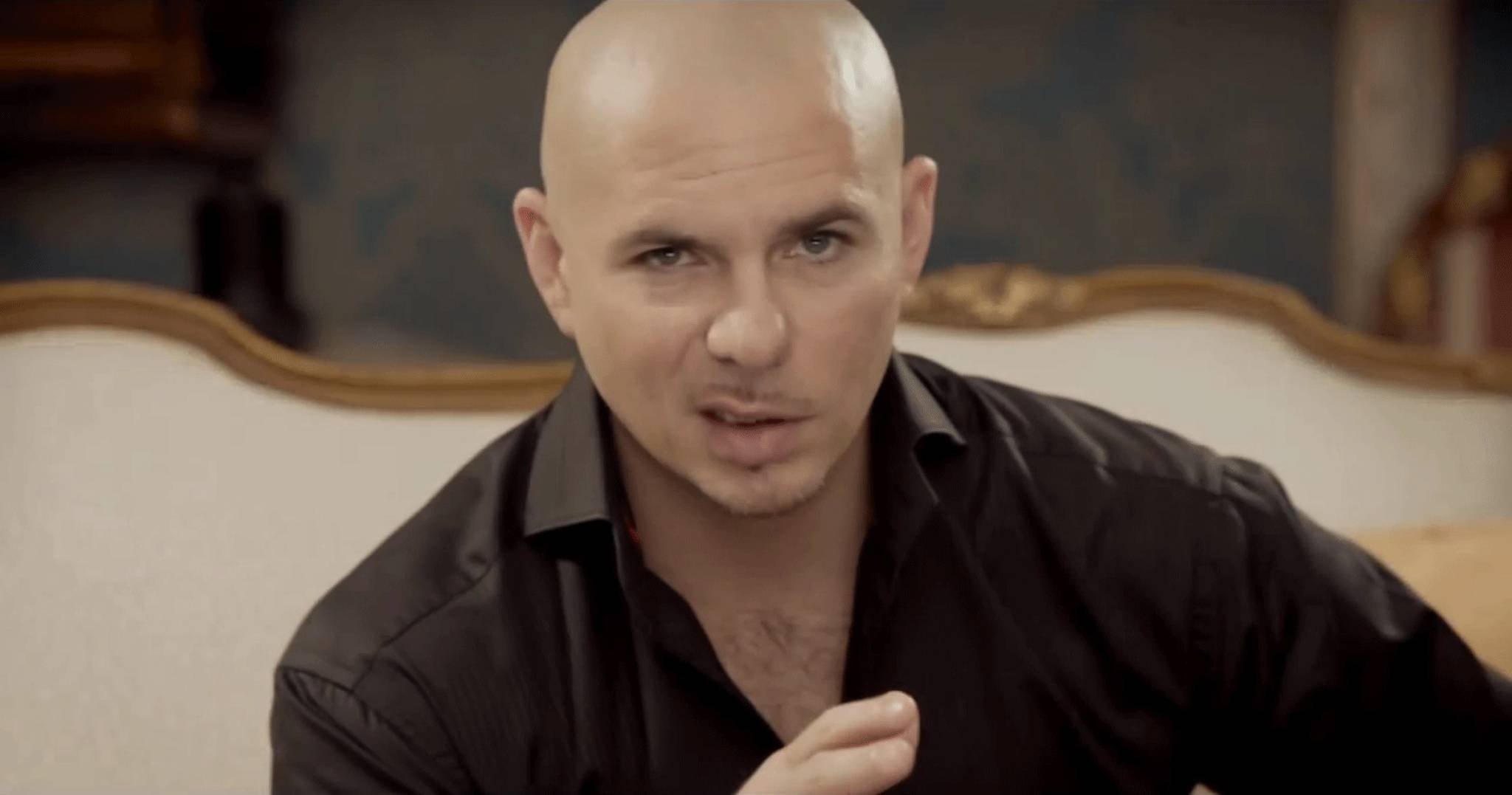 The fashion icon of the rising Bollywood stars, Ranveer fuckin' Singh.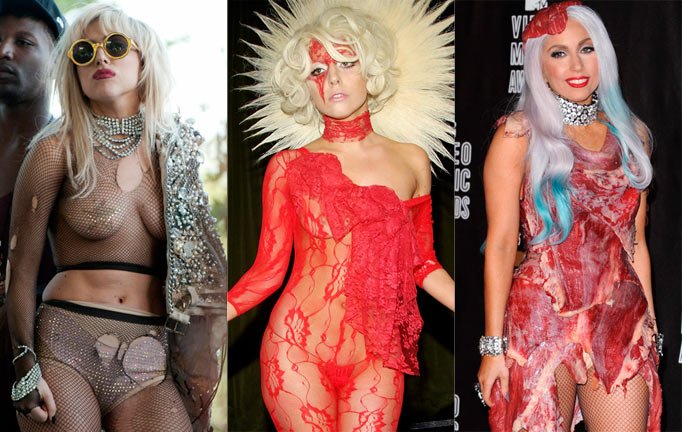 The greatest Indian captain ever, MS Dhoni.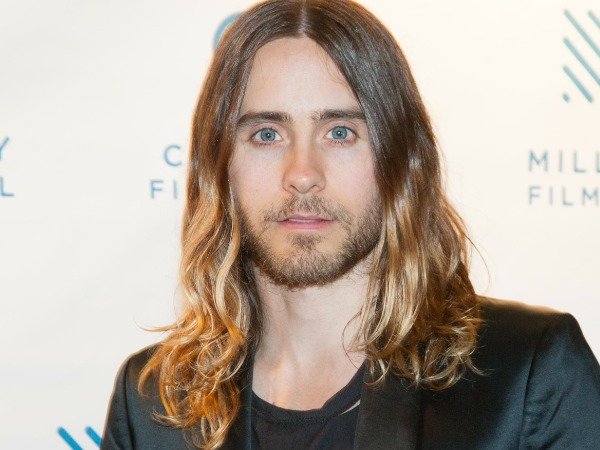 Senior journalist Barkha Dutt who is known for getting trolled on Twitter for no reason at all.
India's most sensational rapper, Yo Yo Honey Singh's rare photo without his sunglasses.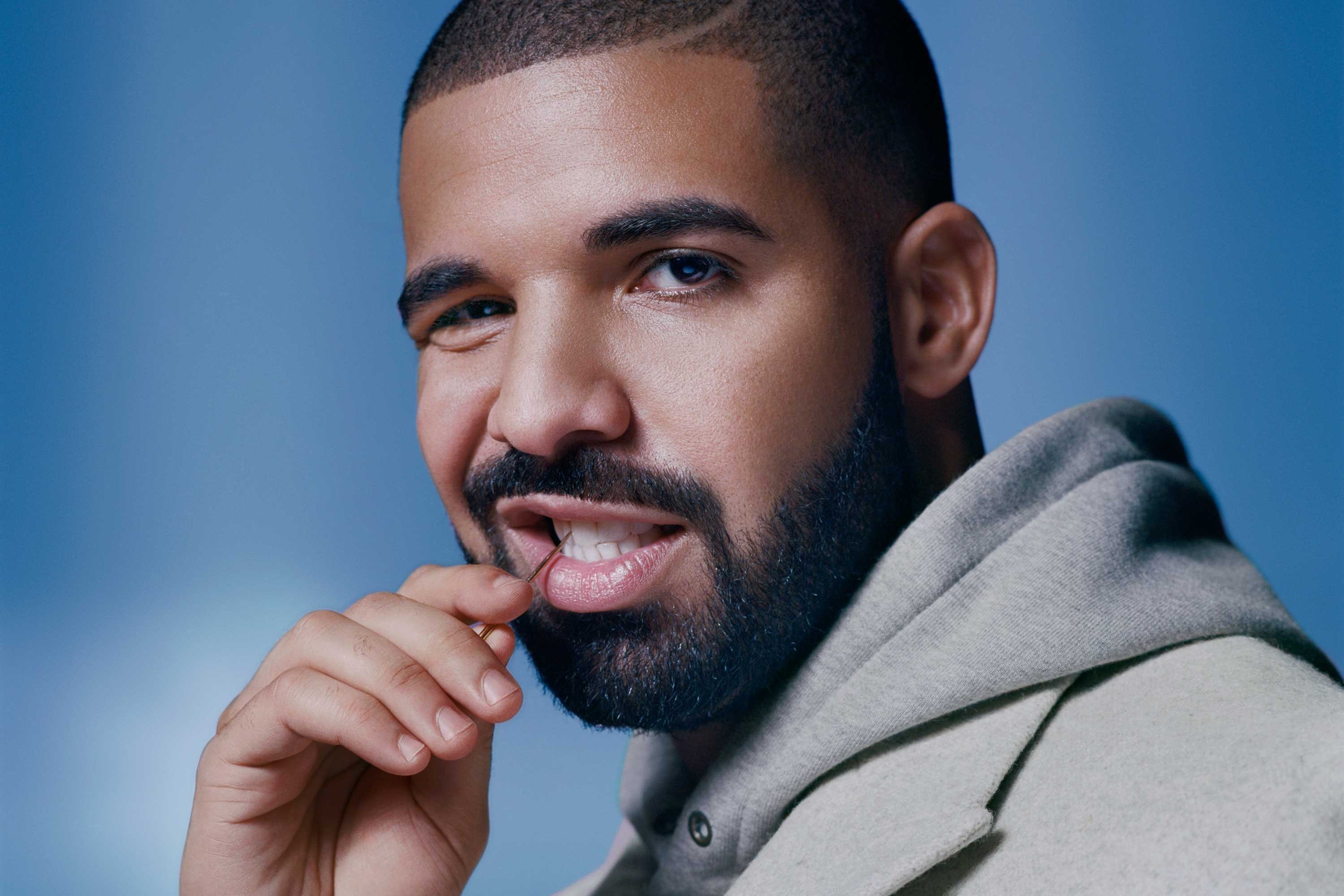 Pace bowler, Ishant Sharma in a still with his normal face.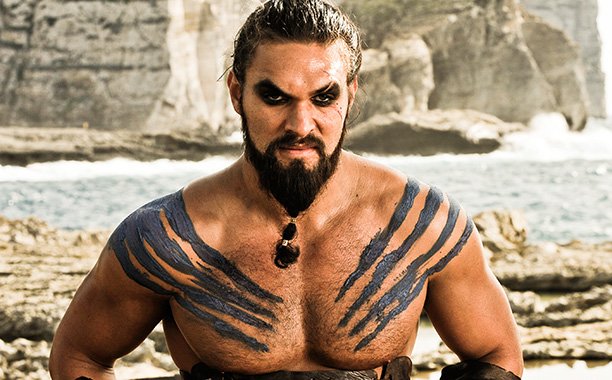 The child actor Darsheel Safari from Taare Zameen Par has also grown up and looks like this now!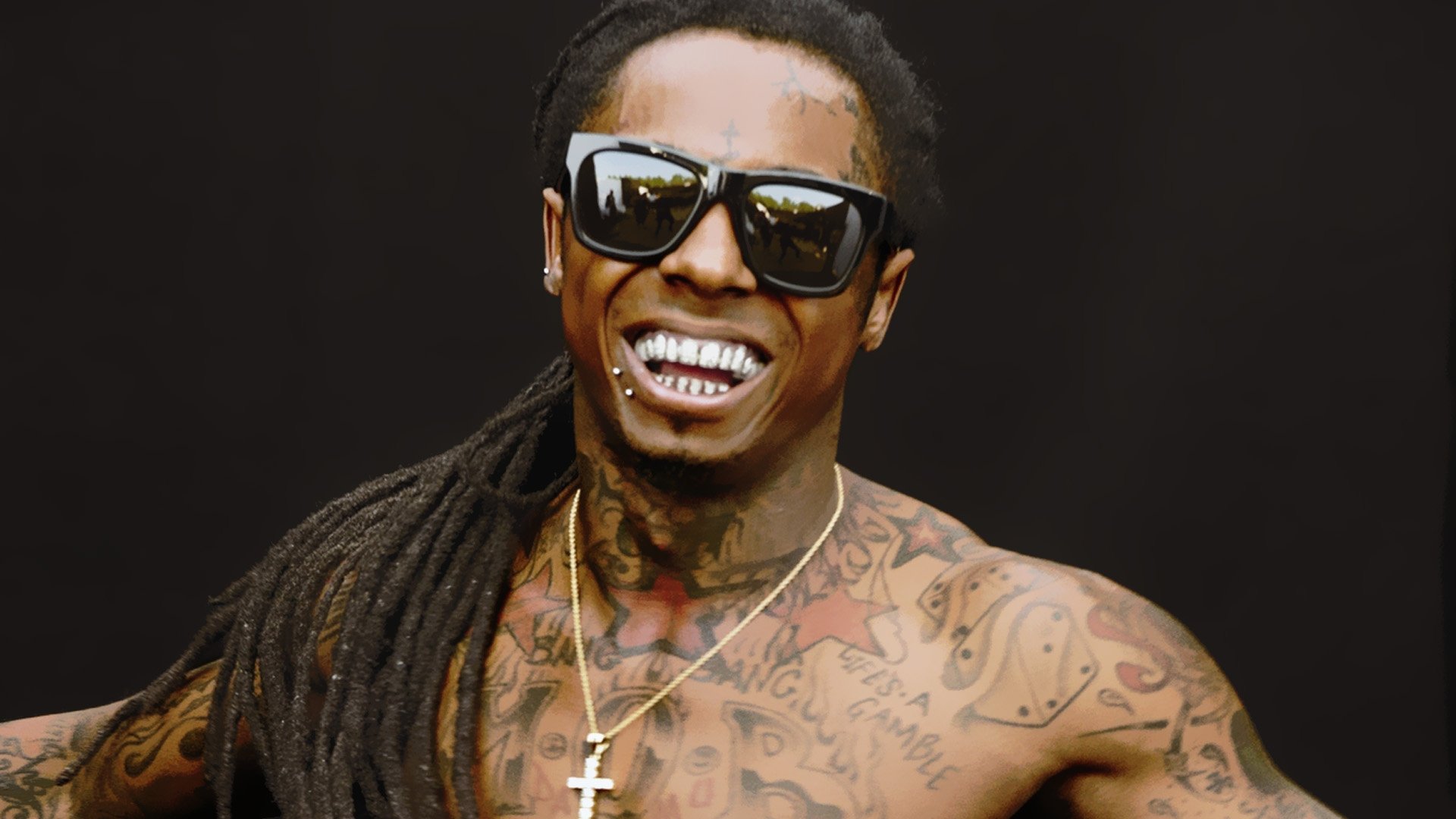 Hope this helps.