Hema Malini has had an illustrious career as a movie actor. And as a politician.
Contrary to assumptions, I am not here for mud-slinging. This is something Hema ji has acknowledged herself.
Gosh – so much progress under Modiji! Women farmers are provided helicopter services to go to their fields for harvesting! 🤣 pic.twitter.com/lxXCCcLwRt

— Swati Singh (@swatisingh1995) April 3, 2019
When asked about the flak she is receiving for trying too hard, too late – Hema ji casually says:
I am a celebrity and I don't get such environment in Mumbai. I find it only in villages. Agar maine acting bhi kiya hai, toh bada maza aaya mujhe. Ismein kaun si buri baat hai?
Hema ji doesn't fear the opposition. Hema ji is chill.
In less than two months election results will be announced and I'm dreading that time already because no matter who wins, Hema Malini will stop campaigning and life will seem nothing but meaningless once again. https://t.co/IxJRdIbNUU

— Sayantan Ghosh (@sayantansunnyg) April 7, 2019
Drawing water from the pumps, riding a tractor, working with actual farmers – if these things looks like 'acting' to you then it is your problem, man. 
Hema ji couldn't care less. Hema ji just wants to have a good time. 
The best thing you can do after acting like you care during campaigns, is accepting that you were acting. It's a master move.
She could be a little subtle, but who are we to say anything if it works for her?
Like, you see her standing under an umbrella in one picture.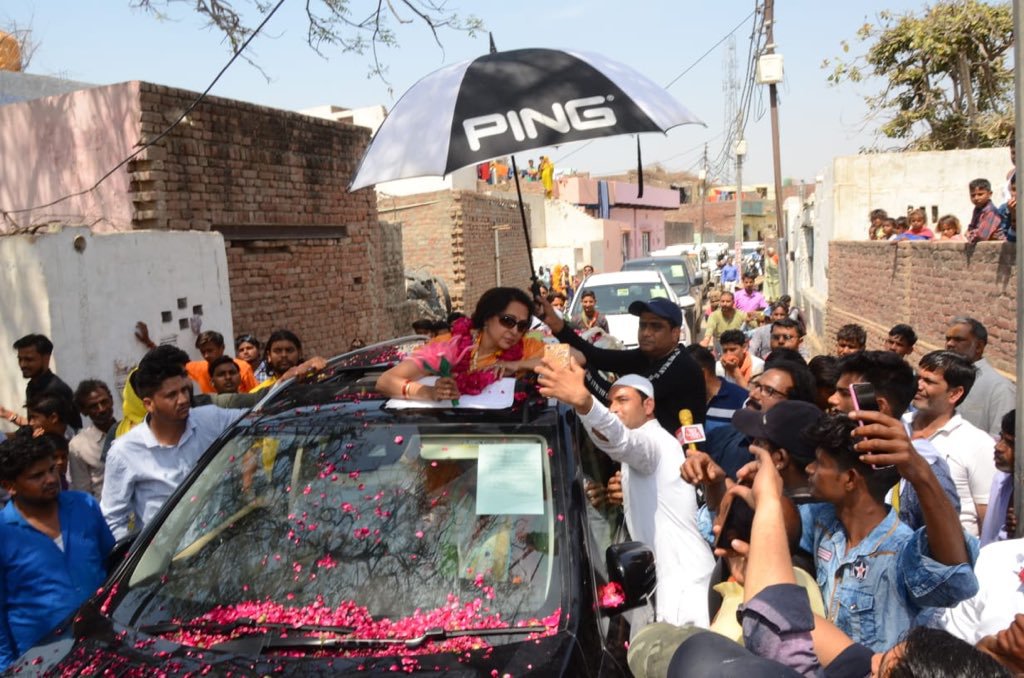 And straight up driving a tractor in another. 
What also helps Hema ji is her conveniently short memory. In the beginning of her election campaign, she said things that can be a discussion template for every appraisal meeting.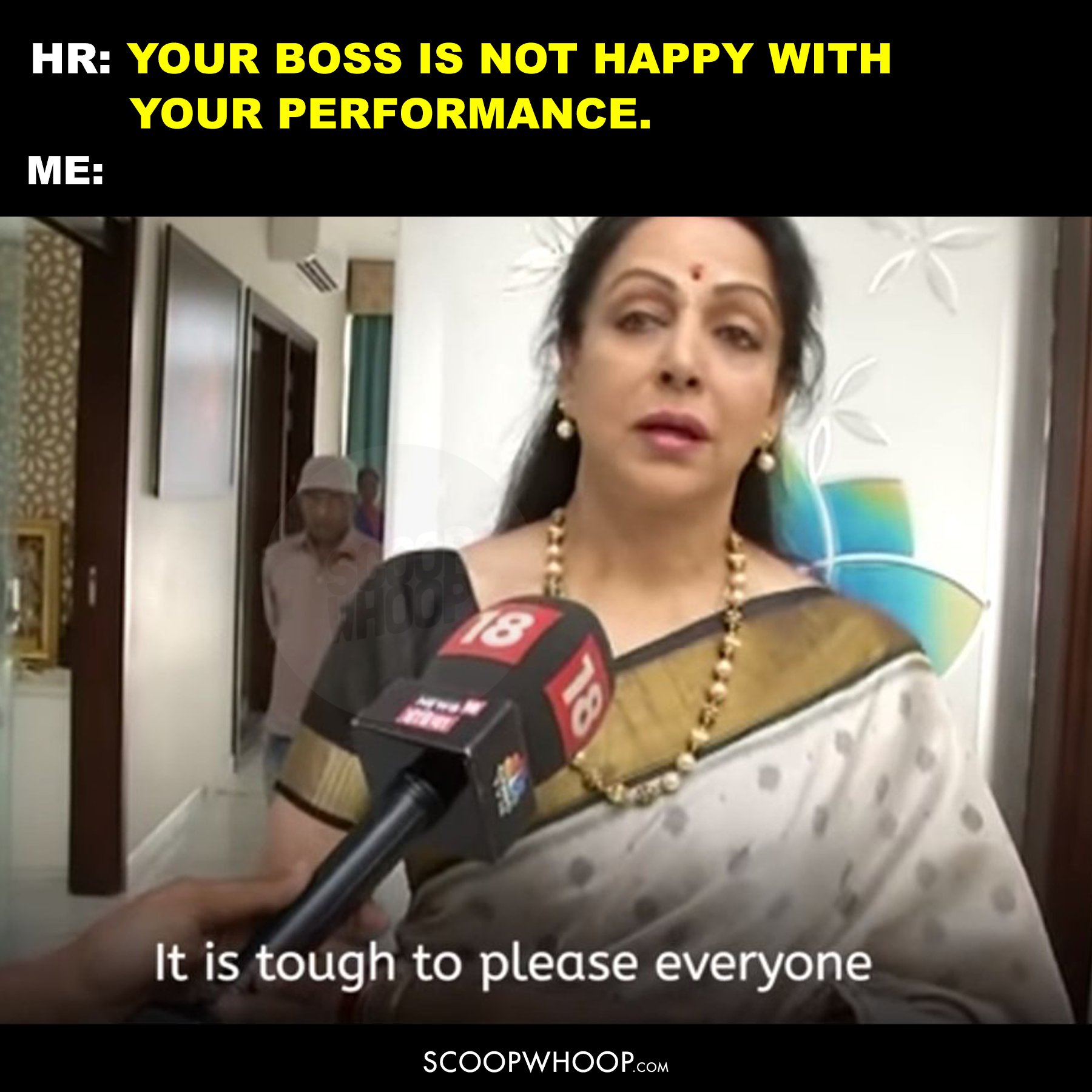 It's not easy being Hema Malini in this world but Hema Malini is managing quite well so far. If not development, at least she is giving us laughs.