In association with
Play MPL
They say we're supposed to learn from our mistakes. But we experience a cringefest of some painful brain fade moments that just make us want to crawl into a hole and pretend it was a bad dream. 
We've all had times we've looked back and wondered why we did something we now find so utterly stupid. And like we weren't already embarrassed enough, Asia's largest esports and skill-gaming platform Mobile Premier League is also calling out our questionable choices in the past in its latest campaign #HainAkalKheloMPL. 
The MPL team took to social media and liked old tweets from 2015-16 of comedians Tanmay Bhat, Vipul Goyal and Wasim Jaffer. Now, who isn't embarrassed going through their old tweets and pictures on social media right? So when Bhat, Goyal and Jaffer got curious about their old posts getting sudden likes, MPL smartly swooped their campaign message of #HainAkalKheloMPL. Check them out.
Tanmay coyly admits that he was 'apni akal ka dushman'. So were we Tanmay! 
Haan uss time aap apni akal ke dushman honge. But aapke vlogs dekhkar lagta hai ab aapki gehri dosti ho gayi hai apni akal ke saath. Toh kyun na lagao apni akal, aur banaao apni fantasy team on MPL. #HainAkalKheloMPL https://t.co/AG71Qz8kfX

— Mobile Premier League (@PlayMPL) April 14, 2021
Meanwhile, Vipul said his 'akal ghaas charne gayi thi'.  We know what you mean Vipul. Been there, done that. 
So, with the marquee T20 tournament premier league going on, Mobile Premier League has launched its 'Hai Akal Khelo MPL' campaign to remind us that instead of taking our killer brains for granted we can in fact put it to some good use. Like creating our dream cricket team on the Mobile Premier League app and living all our on-field fantasies of playing with our favourite cricketers. The campaign has been launched on TV and all their digital media platforms across the country.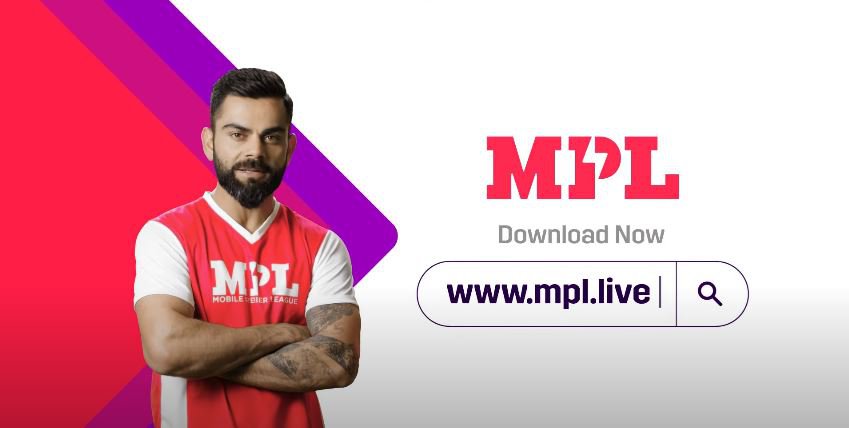 Now, as part of this unusual campaign the brand will be releasing seven mini films out which three are already live and are hilarious. Based on popular hindi idioms around the human brain, these films have 'Akal' as the main character enacting out these widely-used phrases which are honestly giving us the giggles. And with veteran actor Vijay Raaz' voiceover, these films only get better. Check out one of their videos here.
We all have used these Hindi expressions at various stages of our lives, but we never thought watching a literal enactment of these would be so funny. In fact, people all across the nation have resonated with these films so much that now they've flooded the internet with memes and jokes based on the ads. We came across some of these hysterical memes online and can't stop laughing. Take a look. 
Now this one hits close to home with the appraisal season around the corner. 
The campaign has been extremely well received which is reflected in the fact that MPL has already seen 1 million new app installs since it first went live.
So what are you waiting for? Install the MPL app and create your dream team right away!