Man, India is just so damn progressive!
Every time I get unexpected news, my chest fills with pride. My country is bloody brilliant. We, as a people, can do anything.
I mean, look at the whole Ganga scenario.
Our holy river, a water body, was recently given the same status as an actual, walking, talking and breathing human being. So was Yamuna. Apparently this was done to save the rivers from pollution. The Uttarakhand High Court declared the legendary verdict.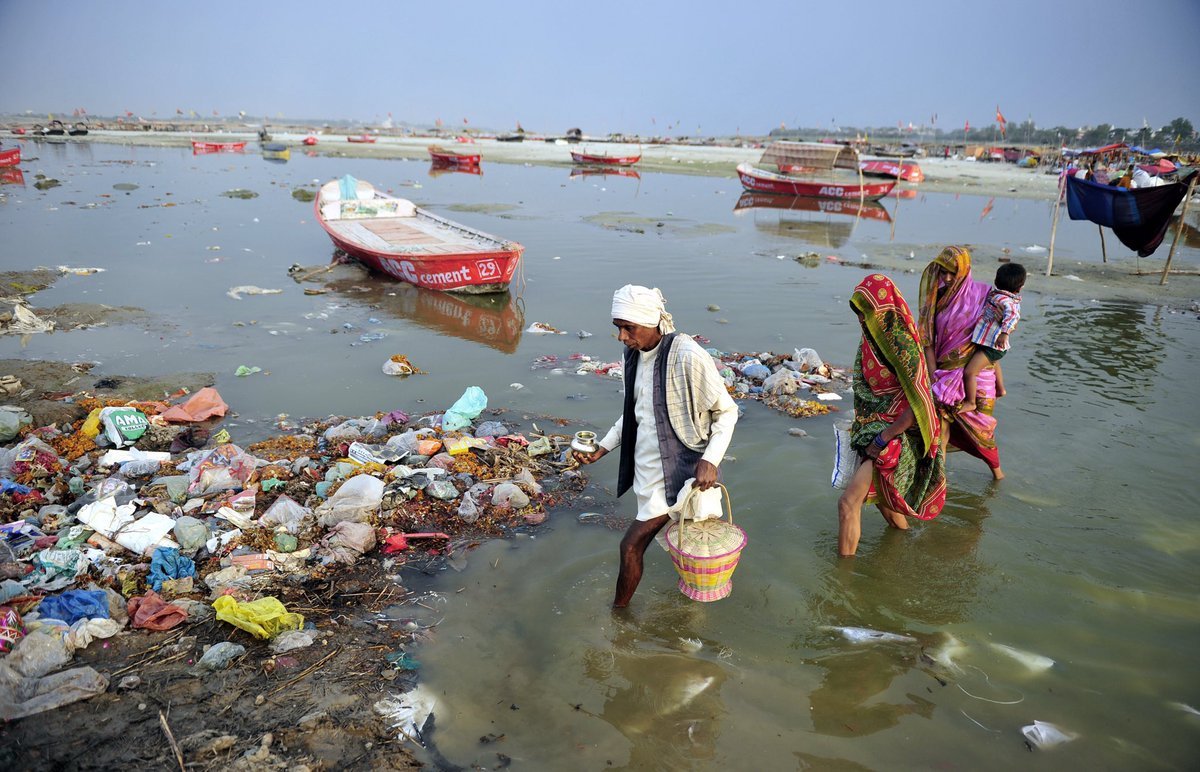 20 March 2017 was a great day in the history of our law.
It now has the identity of a "living entity", like you and I, and gets all the rights we Indian citizens do, as per the Constitution of India.
Three officials will act as custodians. They'll be accountable for preserving and conserving the rivers.
What's up, Ganga! How's it go flowing? You've got bodyguards and all now. Cool!
She won't talk back. Guess she's okay. Or maybe not.
You see, Her Holiness, Ganga has just received her first legal notice from the HC, on the grounds that part of her land close to the riverbank is under construction. Apparently, a trench ground is being built there.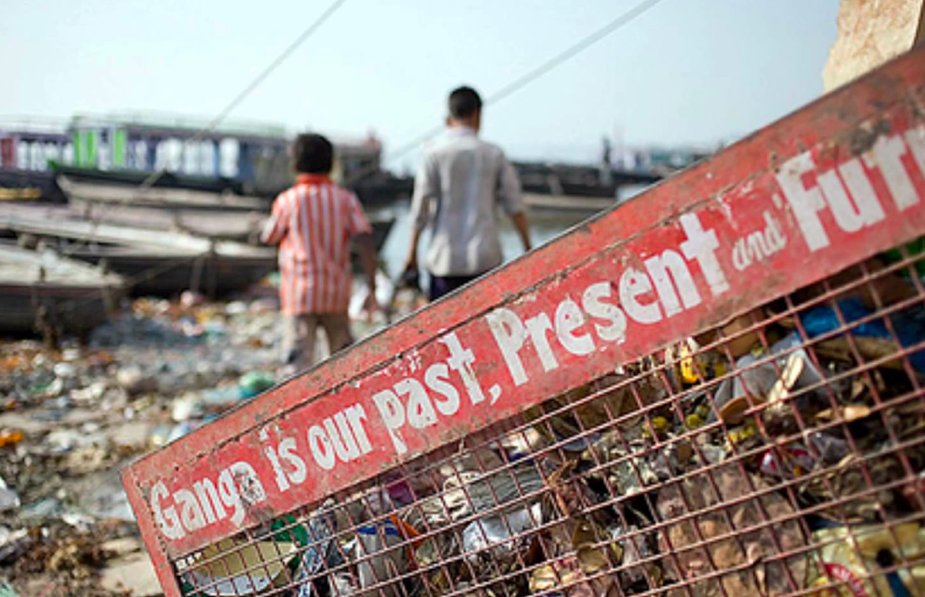 Justice VK Bisht and Justice Alok Singh issued the notice, asking the Union government, State Pollution Control Board, Central Pollution Control Board and Rishikesh Nagar Palika to respond by 8 May 2017. That's the date of the next hearing.
Swaroop Singh Pundir, a Rishikesh resident, filed the PIL.
He's angry about the approved garbage dump practice on the land ahead. The Ganga runs on either side and will just going to get shit dirty and stinky again. What's the use of spending ₹20,000 crores on the Namami Gange project to clean the river if you're doing this alongside?
The man does make a valid point.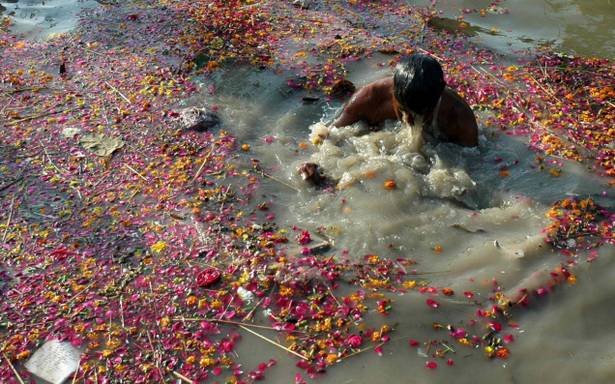 But poor Ganga is so confused. She doesn't want to be human. She wants to be stay as a river, the same as she was in the last 80,000 years.
Sorry, Ganga. Humans suck. Just buck up and deal with it. No one cares that you're considered sacred by millions.
That's why she's been so cluttered all the years. But now it's kind of illegal to cause her any kind of damage, because well, she's a person now. So, mixing any of toxins in the water is as good as poisoning a person and killing them. Got to be careful. As for the case, we'll see what happens.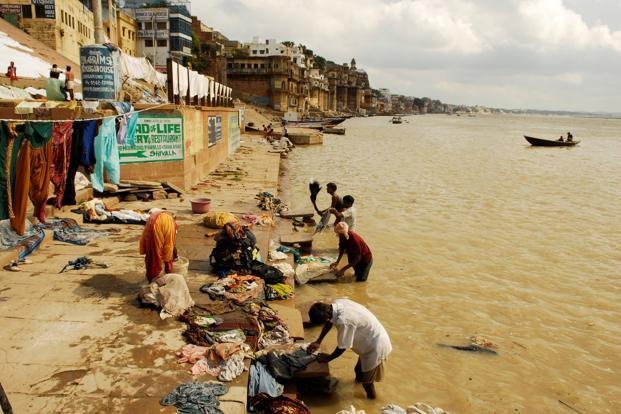 Don't worry, Ganga. It'll all be okay. You're one of us now.