There are two kinds of people in this world: those who watch porn and those who lie about watching porn.
Here are some memes that will be relatable to both novices and the experienced folks out there.
1. Girls watch porn too!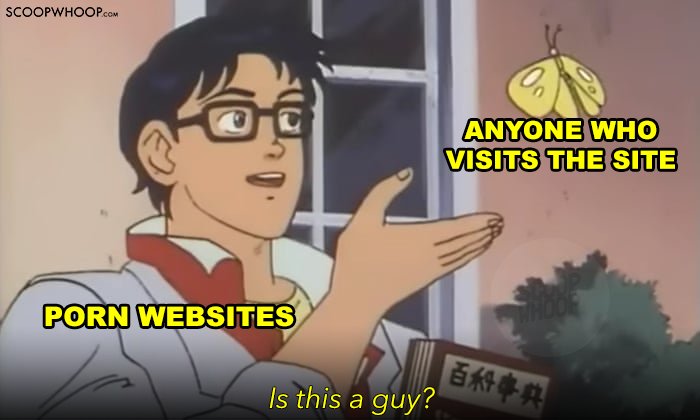 2. Got more options than characters in GoT.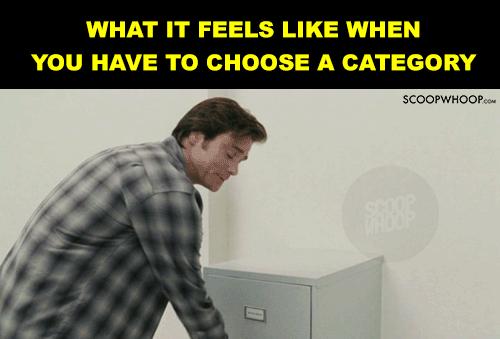 3. But I want to know what the plumber came to fix!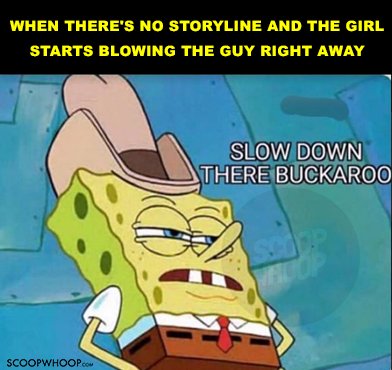 4. I just want to watch two people fuck each other. Why are there drones involved?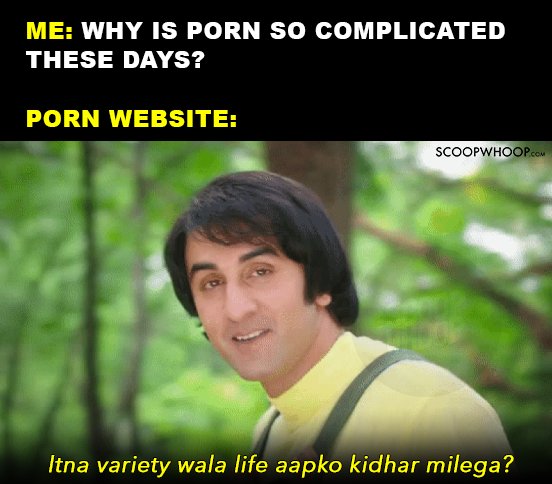 5. The innocence is long gone.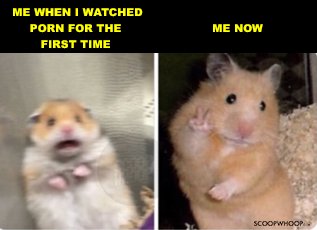 6. No one even likes watching them!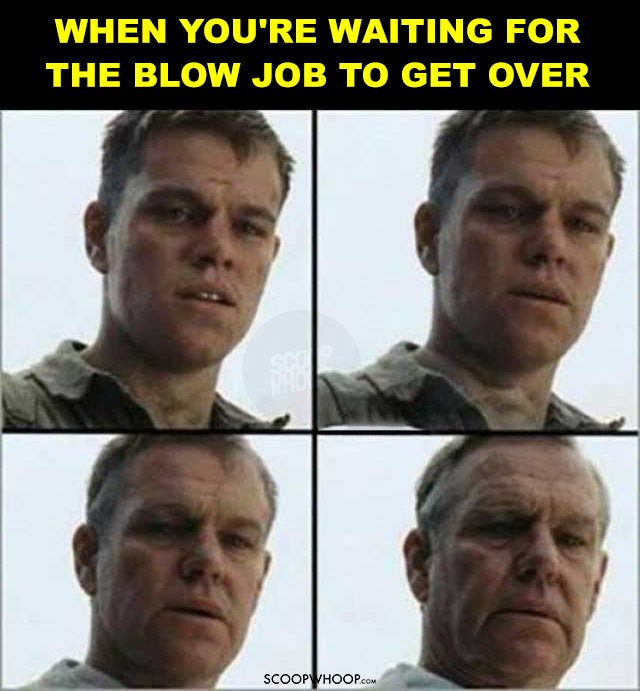 7. We all have a dark side.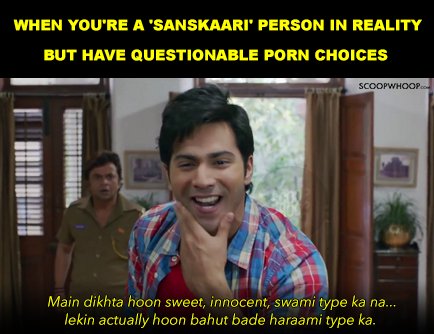 8. Never looking back now.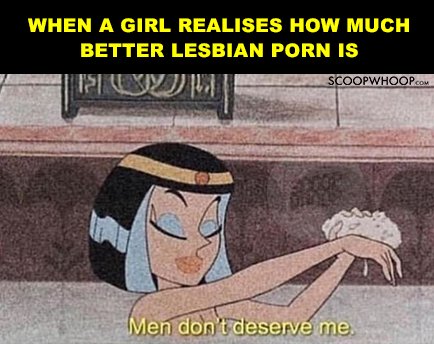 9. GoT: Explicit version.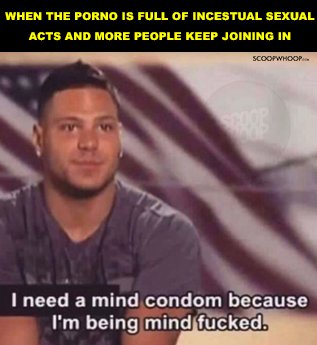 10. I think I'm good with just missionary.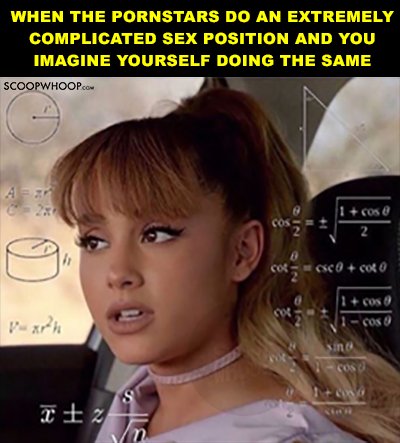 11. Did he just put his fist in there?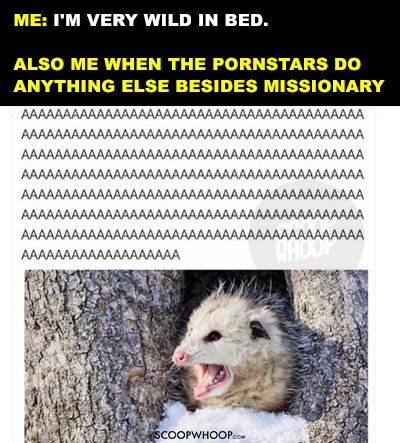 12. What kind of a person do you think I am?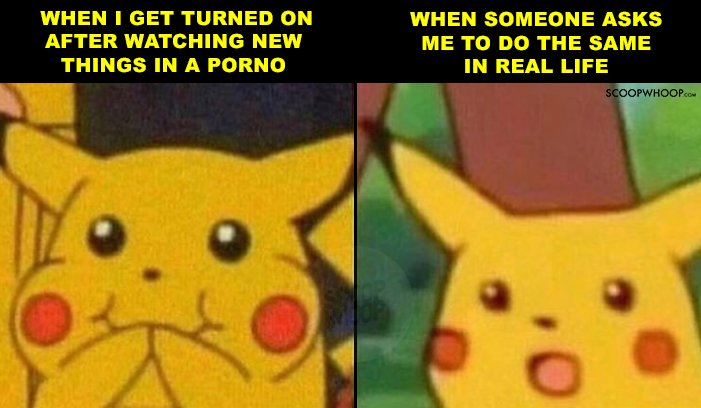 13. Isse achha toh Bigg Boss hi dekh leti.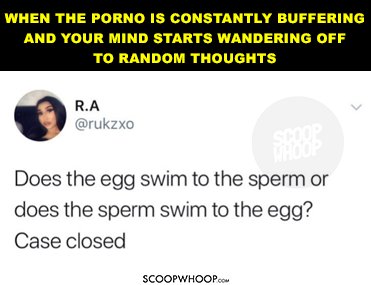 14. Am I sure I'm straight?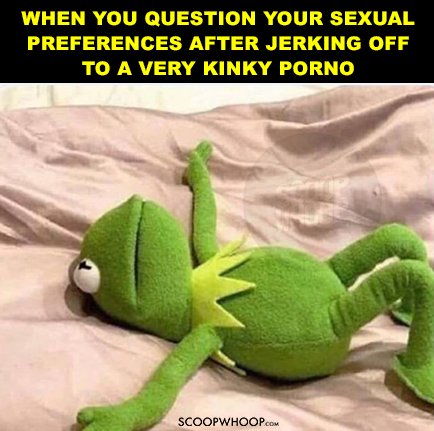 15. C'mon buddy! Time for another round.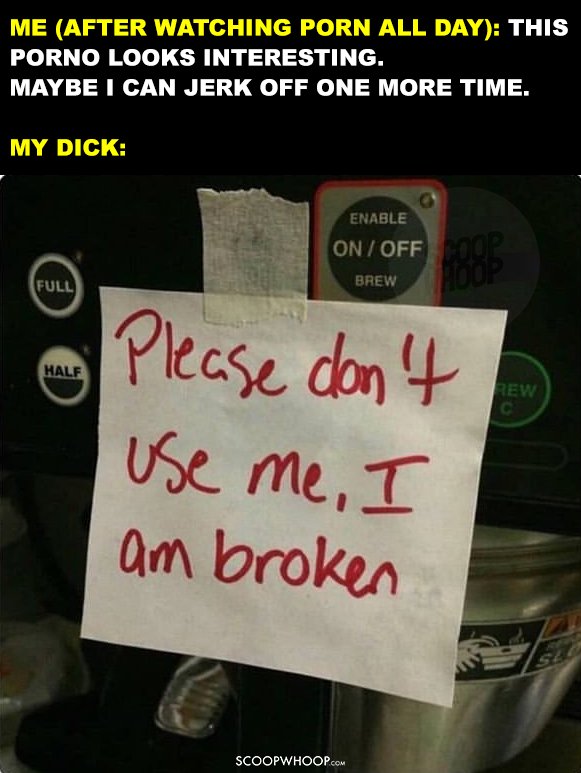 16. Pleasure is supposed to be free!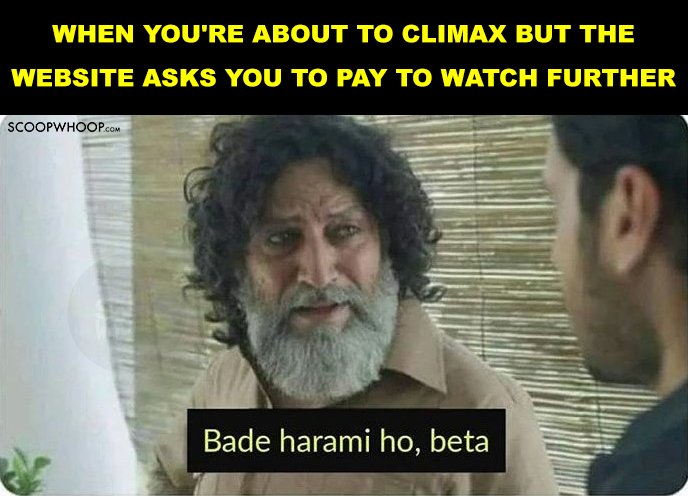 17. Is it a pizza delivery? (Wink, wink)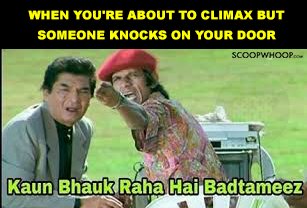 Sexy time for one!